Diaper Bag Essentials
Hi ladies,
Today I'm sharing some of my diaper bag essentials. It seems I leave the house and always forget something like wipes pacifiers you name it I forgot it. Yes, mom brain sometimes gets the best of me plus either I'm in a rush or late getting somewhere. So without further ado here is "What's in my diaper bag"?
Aden + Anis swaddles– Click here
These are the perfect breathable blankets I use as a car seat blanket or cloth or swaddle always comes in good used every mom should have a set of these.

2. Water Wipes- Click here
These wipes are amazing they are 100% made with water and chemical free plus have some fruit juice in them. These wipes stand up to their name what are water wipes because they are very wet which makes it so much easier for cleaning that poopy baby bottom. A little helpful hint is I also use them to remove my make up as well. You can snag these at babies R us or target.
3. Honest lactation Plus-Click here
OK so in the beginning you will get lots and lots of milk then eventually your health supply may drop. If that happens I suggest taking these lactation pills which are extremely preservative free and all natural plus organic. Oh did I mention they work phenomenally!!!
4. B-box bottle–Click here
This bottle is absolutely perfect! Even if you are formula feeding you can store the formula in the bottle and ready to go just add water. It has anti-colic nipple and special arch shape which is perfect for an feeding and mamas arm posture. This company also has other really cool products as well.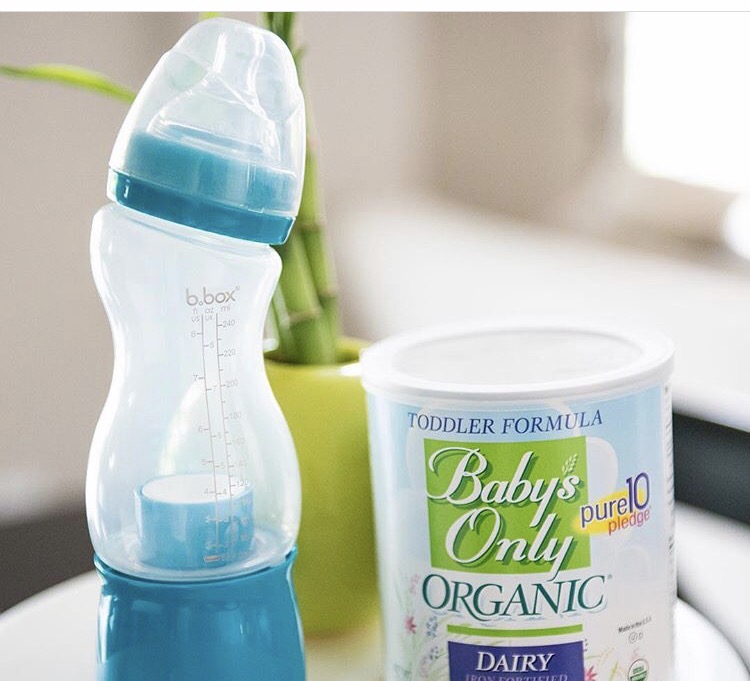 4. Mam Baby–Click here
The moment that my child was born he latched onto a Mam pacifier. They have such a unique design and they have really cute little animals on them as well. The shape of the pacifier is really liked by many babies and all my friends with babies love them too.
So moms these items are what I find to work for us! Plus I am always willing to try anything to make life easier with two babes!
*This was a sponsored post in this review I gave my full honest opinion on these items or else I would not post on my blog.