Stay Green in 2018 w/ @babblebox
Hi All,
Happy New Year 2018! I always love to ring in the New Year with wishes of good health! This time of year I like to start off with the new me. I spend all year taking care of the kids and family if you know what I mean. This year I'm adding a twist….Yup! you heard that right. Can you take a guess what my new spin on 2018 will be! Ok let me give you a hint. Think Clean, Green, & Lean. Guys I have been having babies I feel like for the past 4 years. This year I'm not pregnant and want to get into the best health I can possibly be. Well with a little relaxation of course. Lets face it to be healthy our bodies need rest and I'm sure lacking in that department. So this year without further a do let me introduce you to Babblebox  a box full of amazing products that will start my year off right.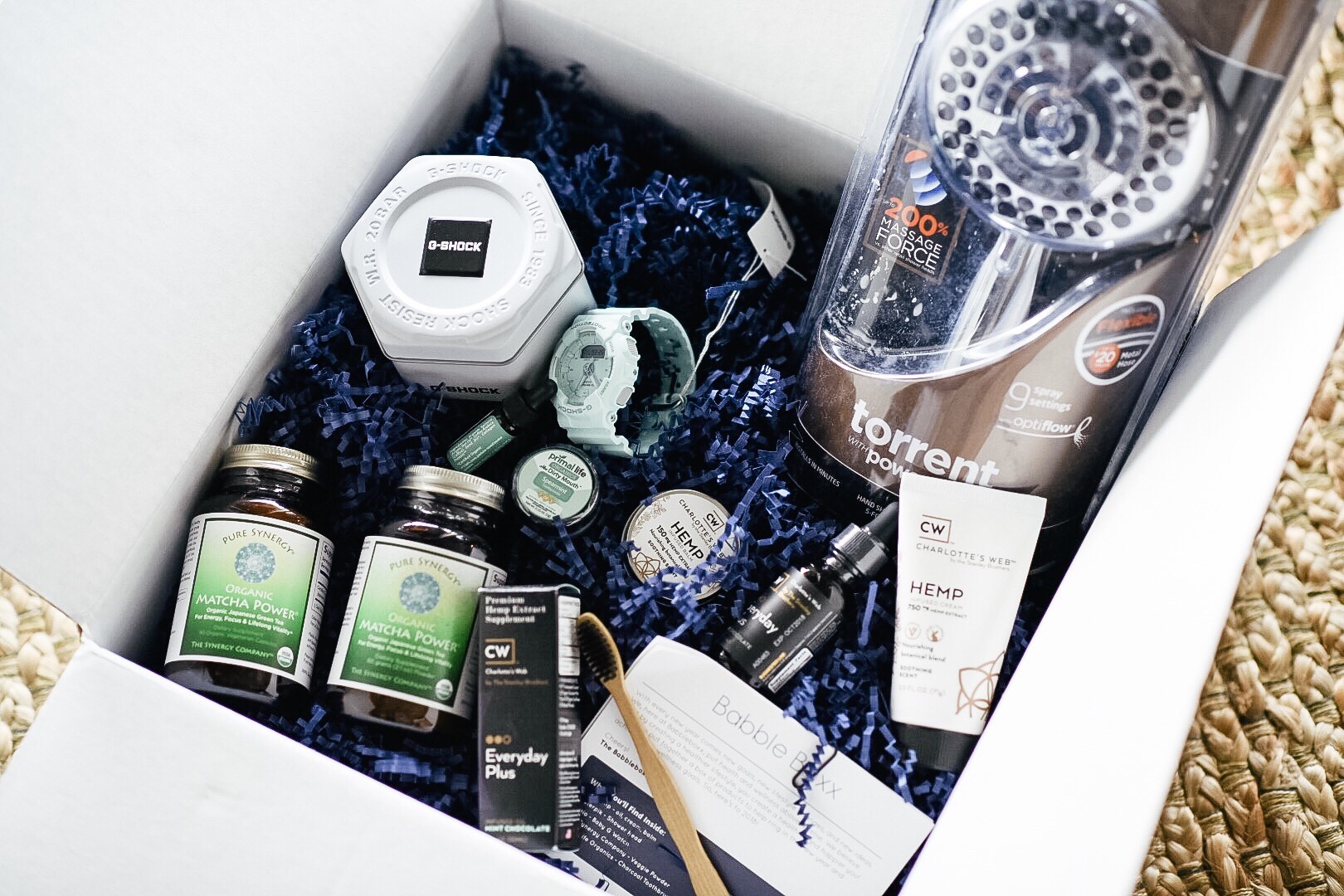 I was so happy to receive the box in the mail full of goodies it was like Christmas all over again side note: I'm a Christmas fanatic!
Ok Ok so let me tell you all about what was inside.
First up
Waterpik: PowerPulse Massage Shower Head + YAT 963
Chrome PowerSpray + Hand Held Shower Head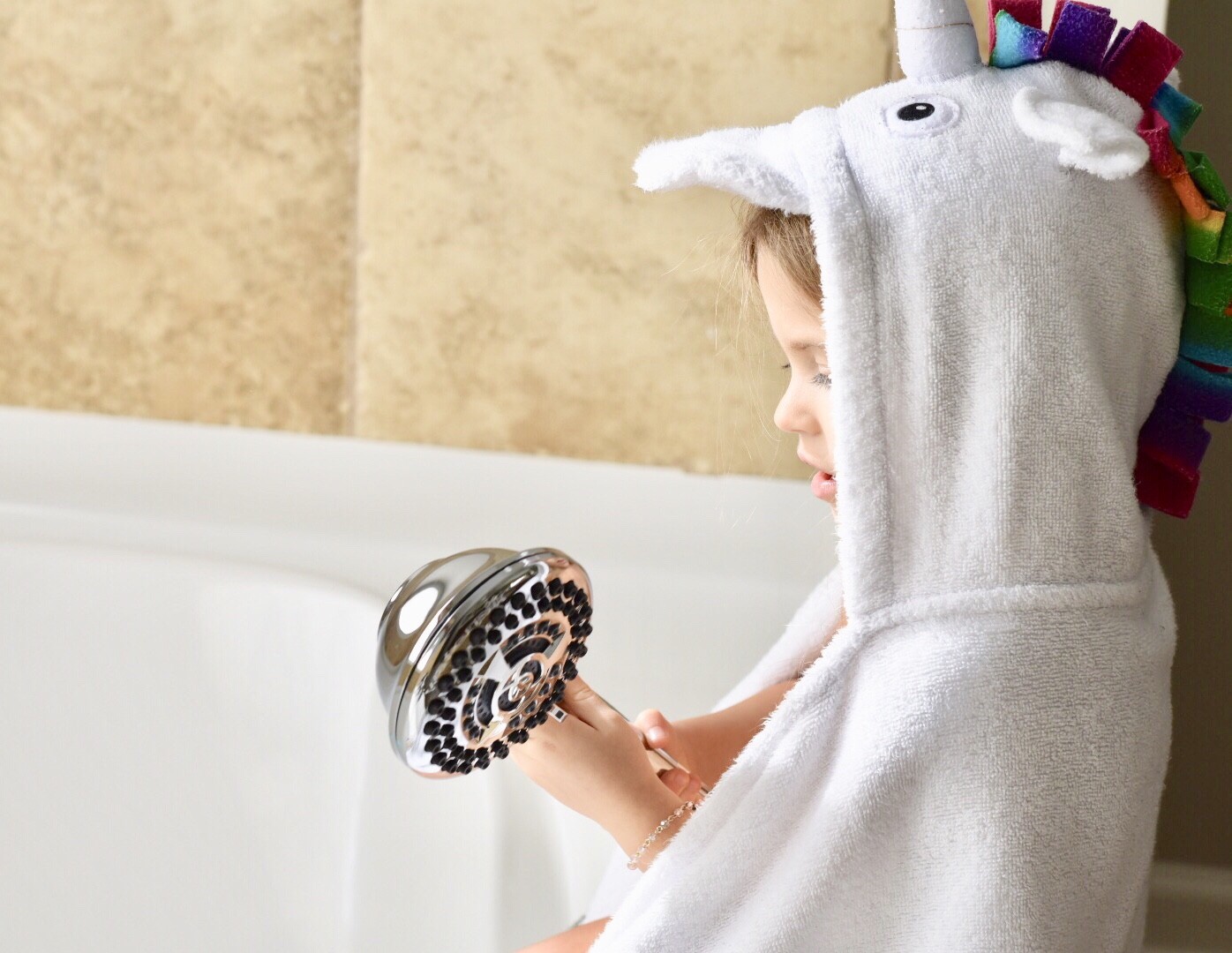 You know after a long day kids crying , threw up on, greasy hair……Yes we all have those days as moms I can attest for that! Taking a shower is sometimes my 15 mins of peace and quiet. So whats better than Waterpiks Powerpulse Massage shower head plus you can hand hold if need be.
Next in my Babblebox
The Synergy Company: Organic Matcha Power! Hello all moms so need a boost of energy I usually resort to coffee but hey it turns your teeth yellow and ya that nasty coffee breath afterwards. This past month I have been starting my morning with Organic Matcha Power!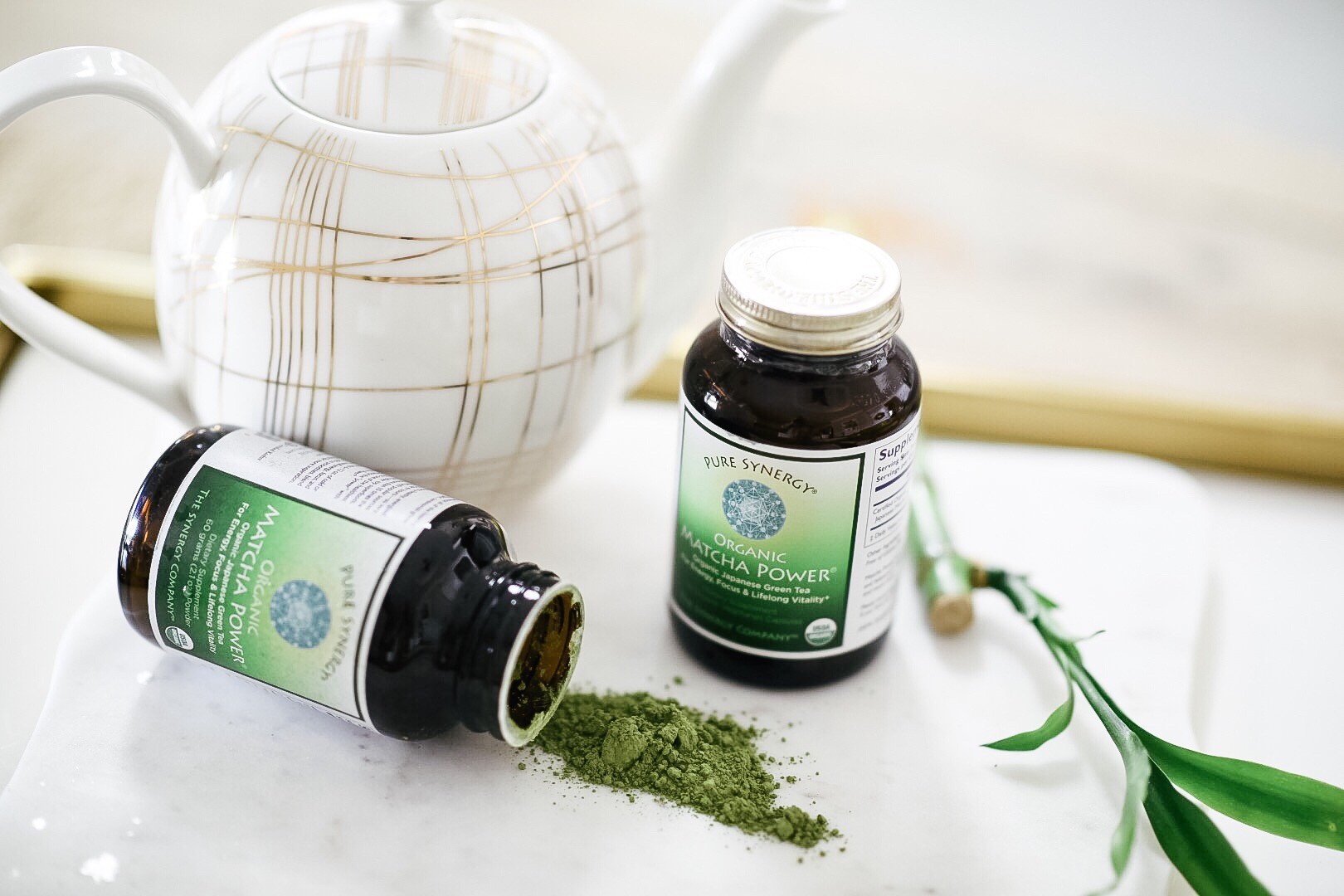 I did not even know stuff like this exists plus it has so many added benefits I cannot resit not having it in my life. Its the most beneficial form of Japanese green tea adding in healthy heart function, cholesterol, blood sugar and most important for me weight management. We all can shed a few pounds after all those holiday cookies. I will be the 1st to admit I over eat around the holidays but hey its a jolly time of year. So one thing my hubby and I love is making what we call a match latte. Its so delish and powers us through the day. There is so many things you can add Organic Matcha Power! to. Protein shakes, sprinkled on yogurt or even ice cream be creative have fun with it!
3rd item
CW Hemp: Hemp infused oil, cream and balm 
My body screams feed me! feed me! You all know I love great hair I'm the queen of long, shiny hair. To help me boost my hair game I have been using CWP hemp extract. Its minty flavor taste great and I just add a few drops to my protein shakes. CWP Hemp infused oil sopports healthy skin, hair, nails. Plus I'm big on cruelty free/ mom-GMO products. Bring on the shiny hair.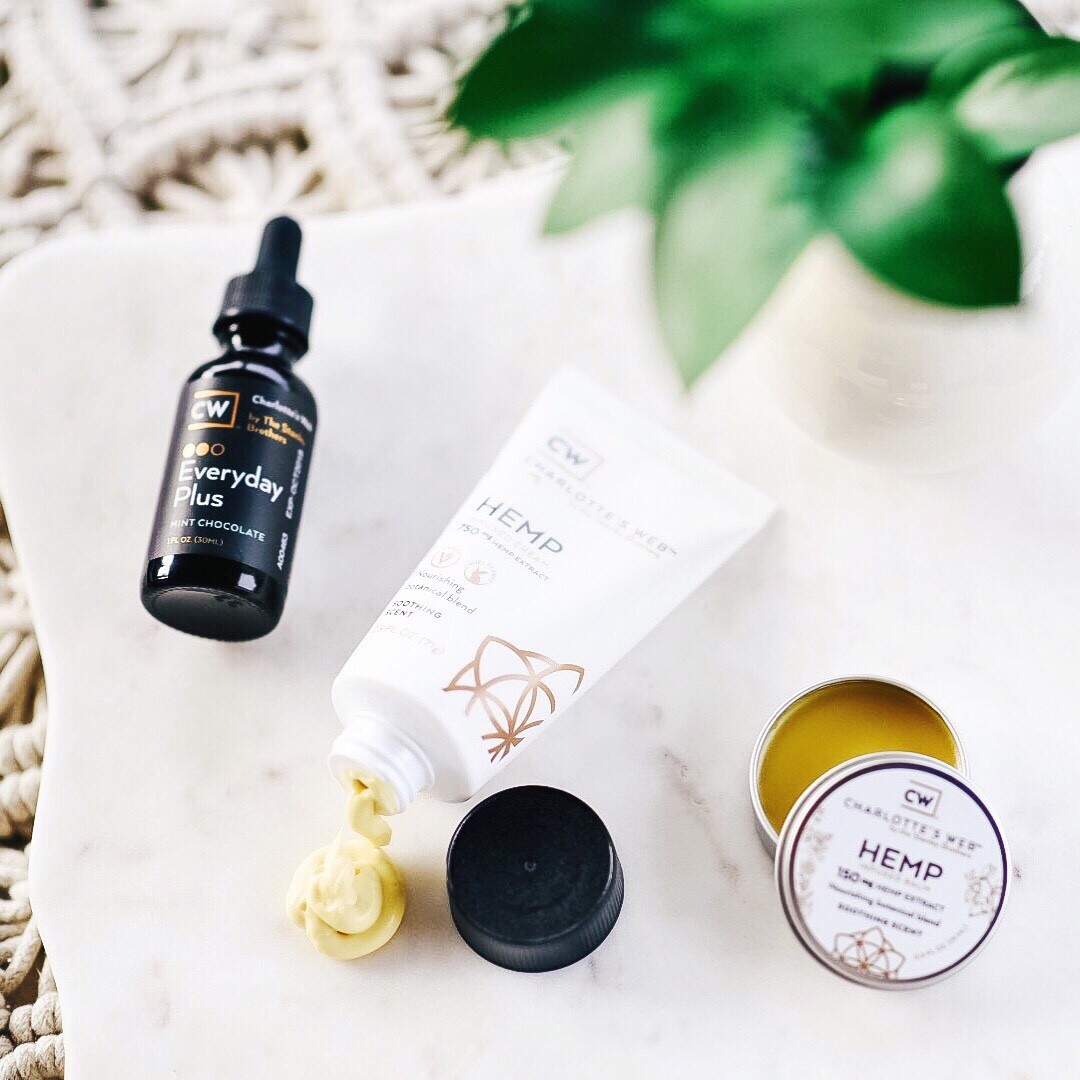 To learn more about these products click here CW Hemp also use code:  BABBOX7JSTNW79W1FM for 10% off your purchase.
Next up!
G-Shock S Series Step Tracker  Ok guys time to cut off some of that fat and get fit! I know easier said than done hahaha! G-Shock an automatic step counter to track your days events. I work in a hospital by day so this has really helped me step up my game and walk more. Step tracker is really pretty neat plus gives me motivation to keep moving in return shed those unwanted calories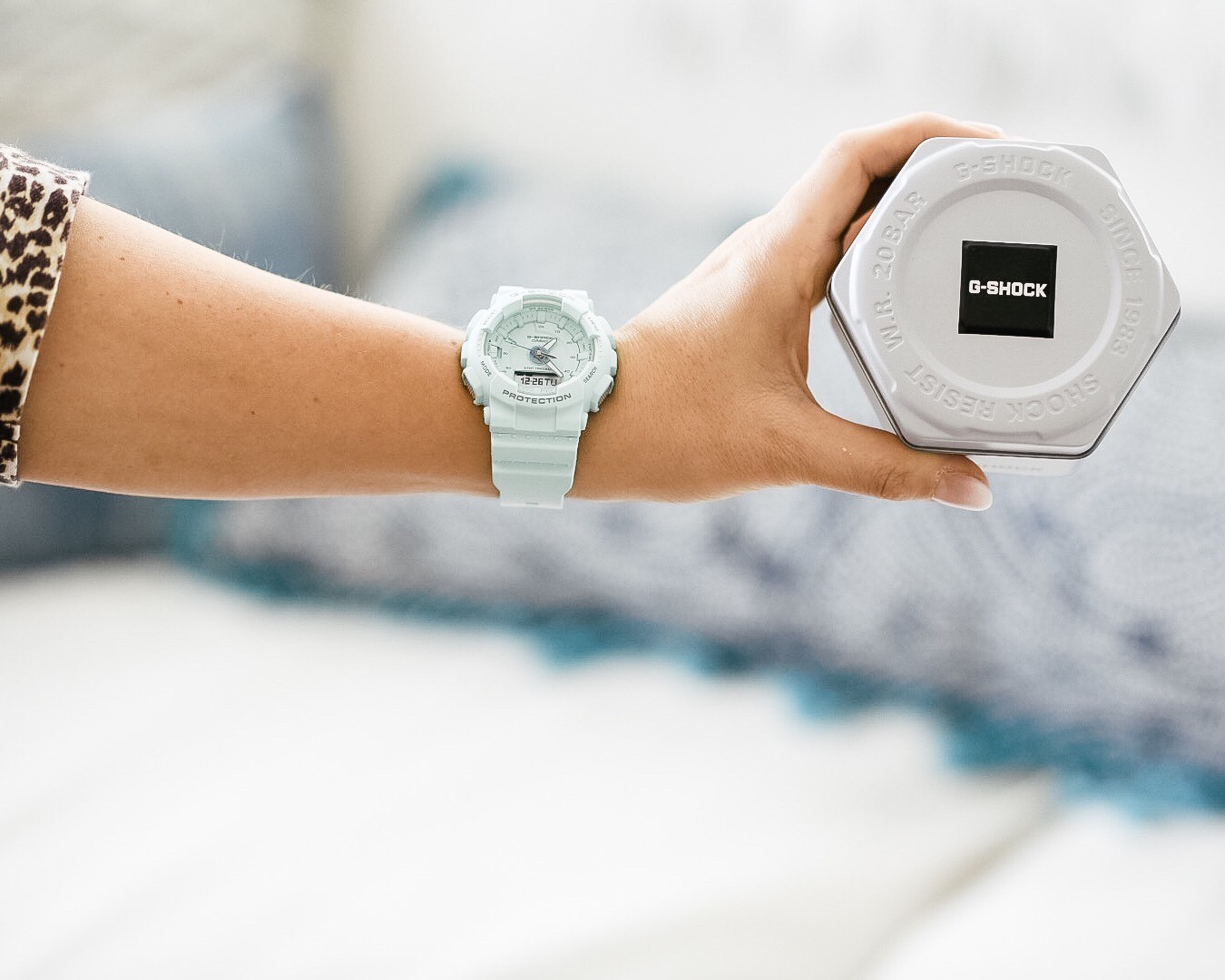 4th item
Primal Life Organics: All Natural Peppermint Toothpowder
and a Charcoal Ion Toothbrush
Get rid of the toxic toothpaste and replace it with an All-natural, best selling Tooth powder thats filled with natural
nutrients to help remineralize, detoxify, whiten and strengthen teeth. I'm all about removing those unwanted stains with my new charcoal infused toothbrush. Lets face it your teeth should be well taken care of. Everyone love a beautiful smile. Order your today via link be sure to use code PLOBOXX217 for 20% off purchase.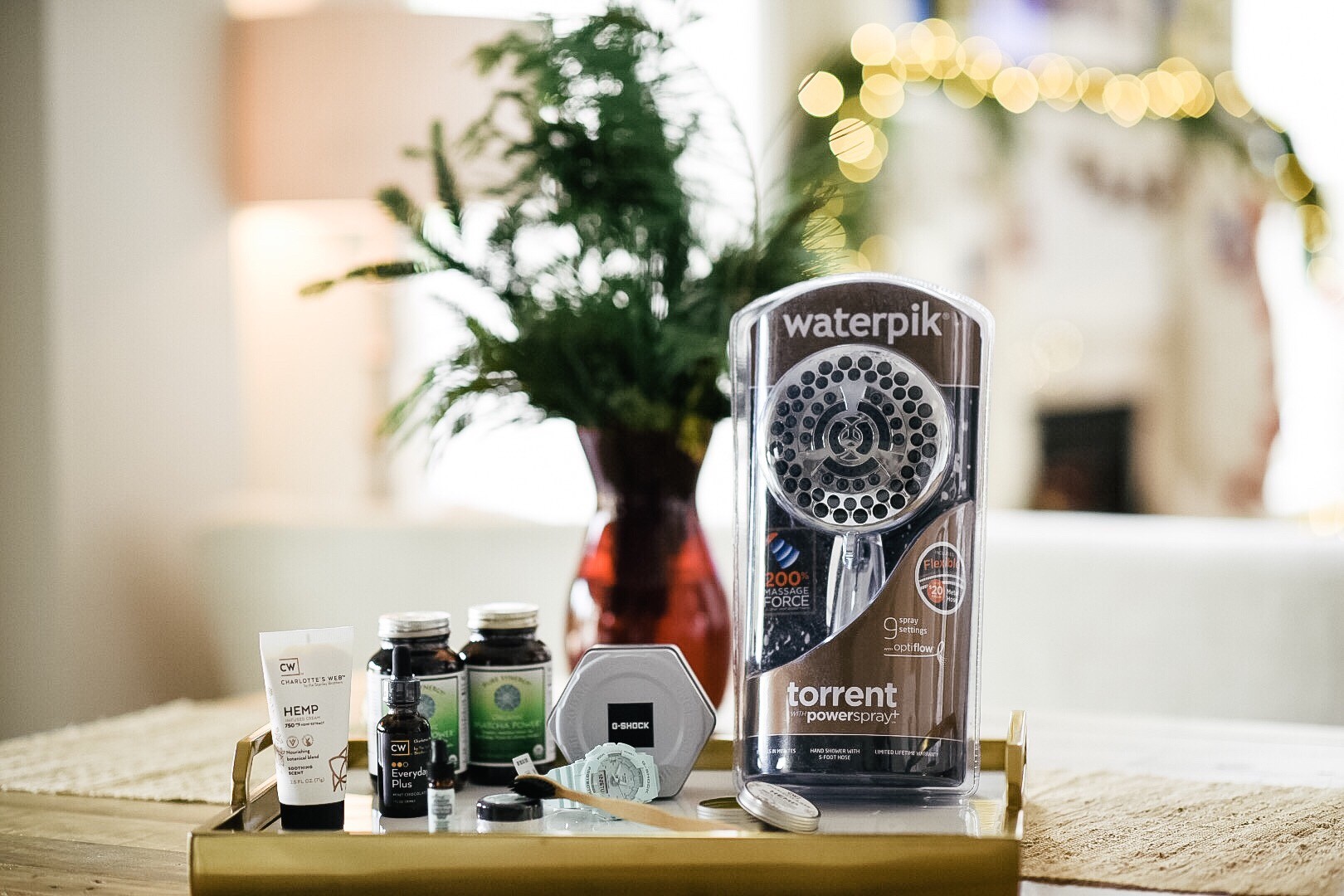 So Cheers to a Happy New Year 2018 and a new you. Take care of yourself this year. Remember think Clean, Green & Lean!
Peace Love & Happiness to you all,
Candace
Disclaimer*
This post is sponsored by BabbleBoxx.com.