Kid friendly Decor- Lorena Canals
Hi All,
I have been wanting to share with you for a while now a little gem that I found. I know some of you are preparing your nurseries re-designing / creating play rooms or simply just want a change. Well, I am here to give you the perfect solution to the perfect room.

The hubby and I bought a house that has hardwood floors throughout the house about 6 years back. We thought it was the perfect house for our family at the time but we did not have kids at the time. Well three years later we had our daughter. Around nine months she started to crawl and it 12 months she started walking. OK the part when she started walking is when it all began to sink in we needed to get an area rug. Every time she slipped she would hit her head and it would make me cringe. We needed a solution quick!
So we finally set out and purchased a 10 x 14 area rug. Let me tell you three years later this rug has seen it all from throw up, food, spilled drinks, urine, blood the whole sha-bang! Our area rug really took a beaten in with kids. At the time our living room was covered with a rug but, other areas of the home still needed some rugs.
Finally, for the playroom and being part of Instagram I have come across Lorena Canals Rugs ! Or should I say Washable Rugs! It's truly amazing. These rugs are an absolute favorite of mine as we have two of them in my home. We have an Aztec rug in our playroom. (Pictured below)
What I love most is they are:
Machine washable
Safe
100% cotton
Eco-friendly
Natural dyes
Handmade
Stylish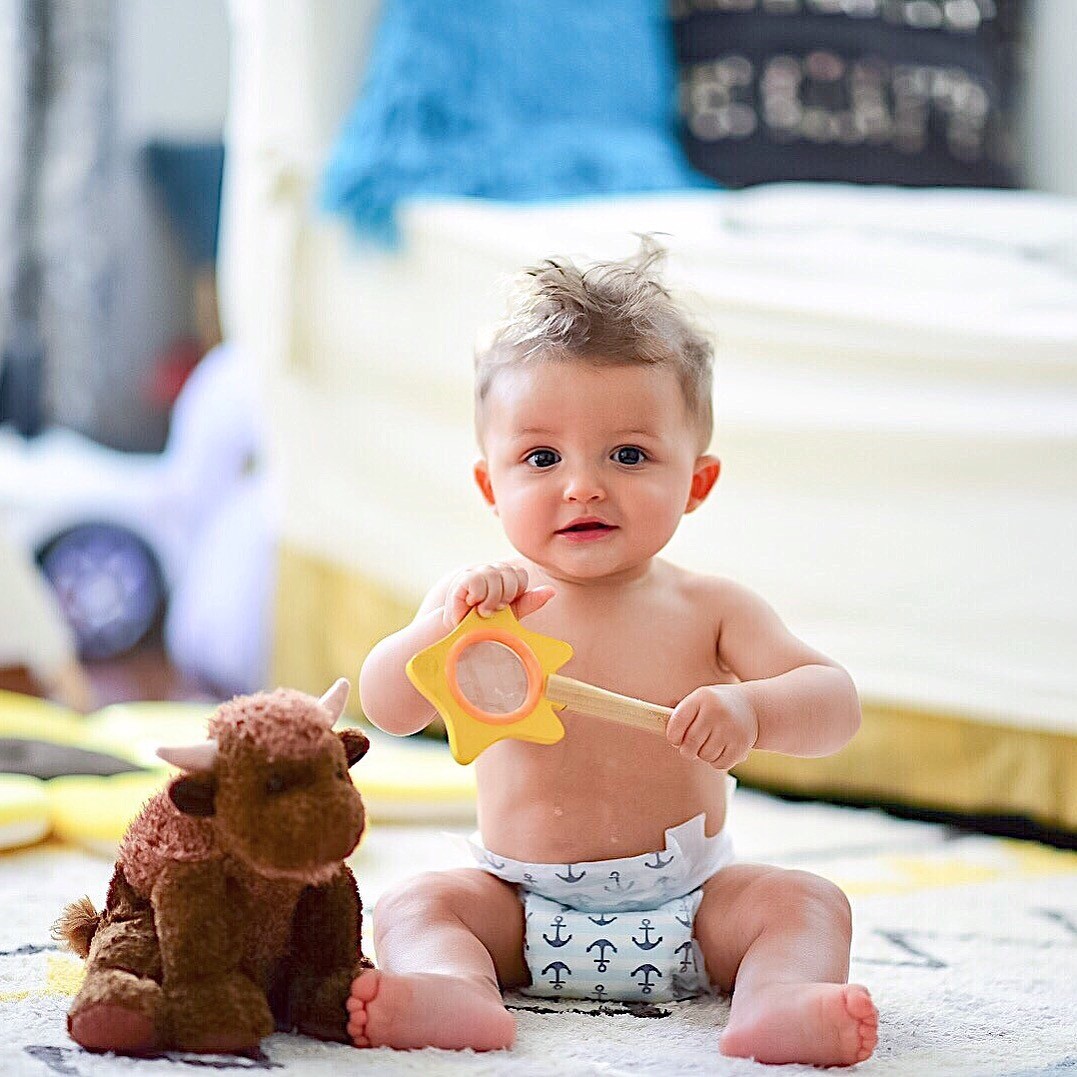 This rug works wonders any little spill or problems I have I pop it right in the washer and dryer as well.
Since I love this play room rug so much and it's a life savor in our home I decided to get another washable rug runner for our stairway! Now we have my son Maksym and he crawls all over. So anything soft I feel much better letting him crawl and play on Lorena Canals Rugs.
Let's talk about the quality- I was so impressed with how soft the rugs feel. They are bendable so extremely easy to wash. Plus on the rug has the washing instructions so you always wash it correctly. I have washed my rugs several times and turns out perfect each time.

As you can see I had tons of laundry this week and little man was just playing while I was folding the 100 loads I did in one day! #wifelife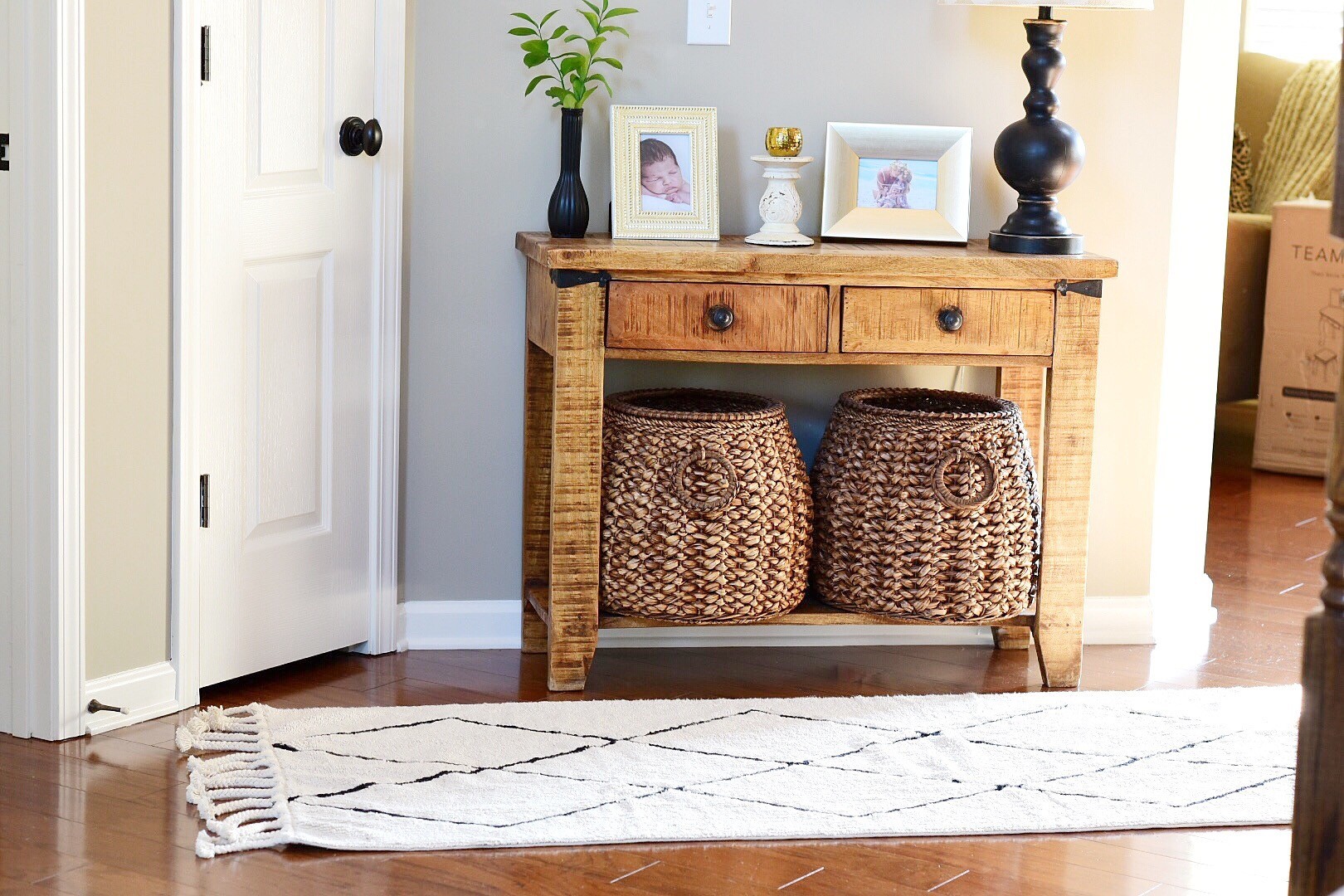 I would suggest giving these Rugs a try if you are in the market for a rug. The company also has other washable items such as blankets, baskets and washable cushions. The product being washable sold me. If your like me sometimes I cannot salvage items that get dirty and have to part with them plus I poor money down the drain. Thanks to Lorena Canals Rugs I can easily wash and reuse. They have tons of styles to choose from. My living room decor matches perfect with the new rug runner I got. It's pretty neutral and a trending style right now. I'm very pleased with the look!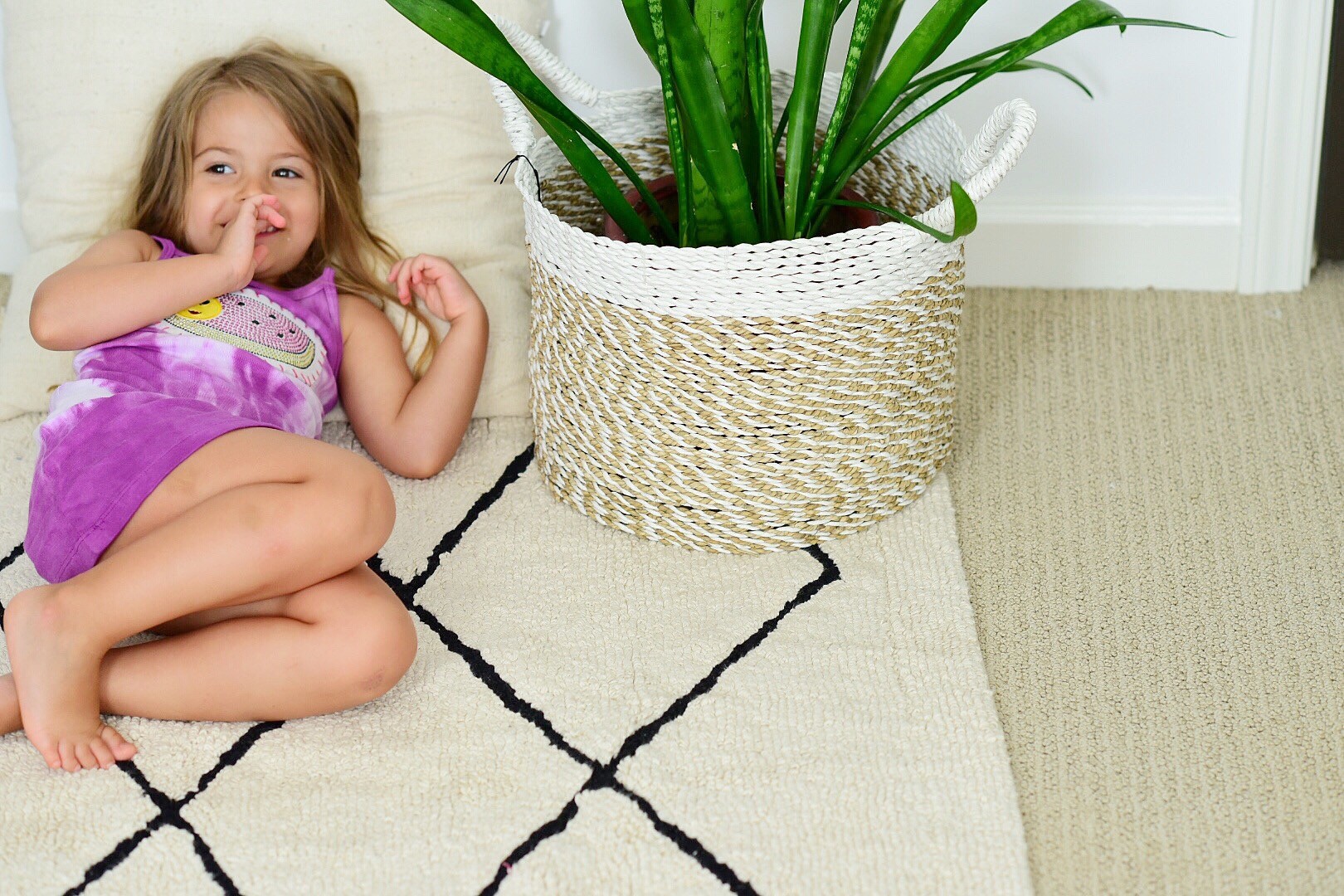 I hope I was able to provide you with some room decor inspo! It's a great product and can be purchased on Amazon and Nordstrom as well as their site. Lorena Canals

Thanks for reading! Any questions or need advice on what rug to choose let me help you just email me or leave a comment below!
Here is the link to the two rugs I have
Lorena Canals- Aztec Rug
Lorena Canals- Berber Beige
Please keep in mind I have noticed they sell out fast so if you are wanting to get one order it because you will have to wait to be re-stocked.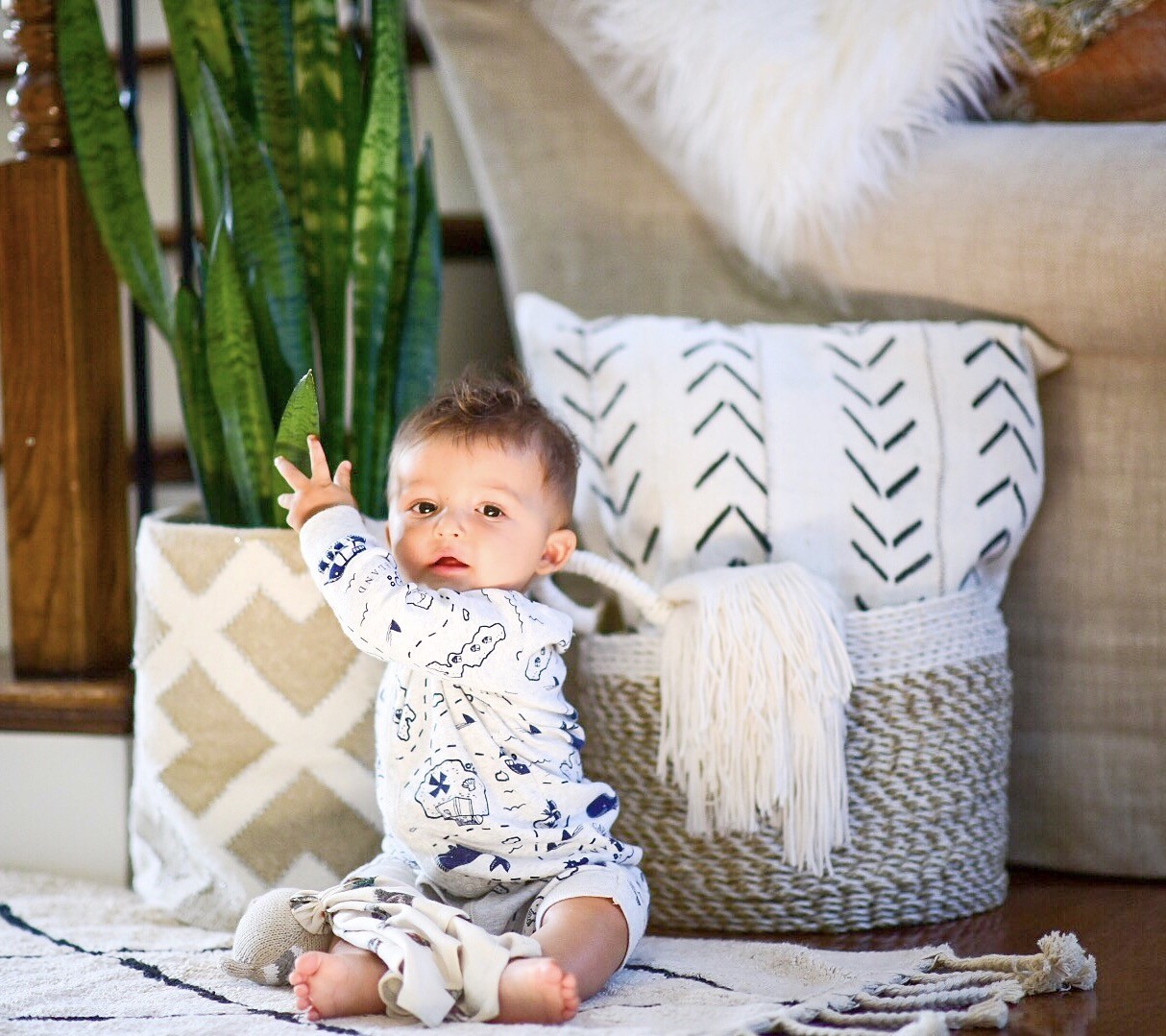 *Rug was gifted by Lorena Canals as always thoughts and opinion are my own*