Create a simple Christmas card at home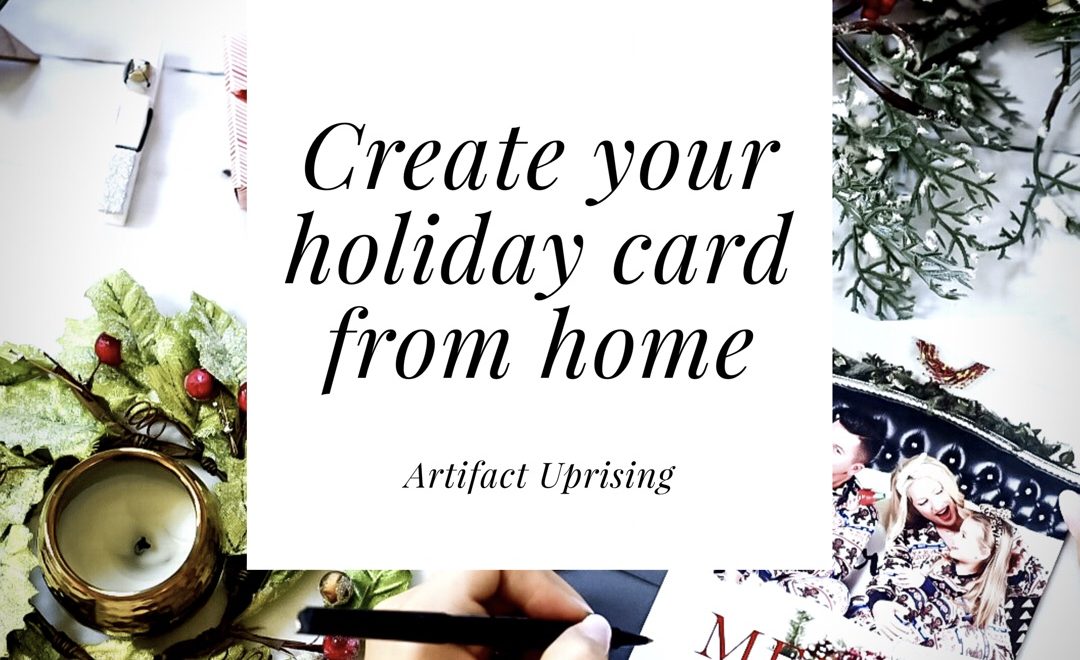 Hi guys today I am sharing how we create our Christmas card at home with Artifact Uprising . One of my favorite sites for frames, prints, cards and more. We usually don't travel during the holiday months because we have family that comes in town to visit us. So this year I staged my home and we took our very own Christmas photos ourselves we did not have to hire a photographer. Today I'm going to tell you exactly how to do it as well. You can literally do it from your iPhone too.
First up:
Pick out some cute coordinating outfits are whatever you like.
this year I did matching Christmas pajamas from Lazy One. You can also shop them on Amazon as well. I always wanted to do matching Christmas pajamas and I finally got my husband to agree this year! Haha!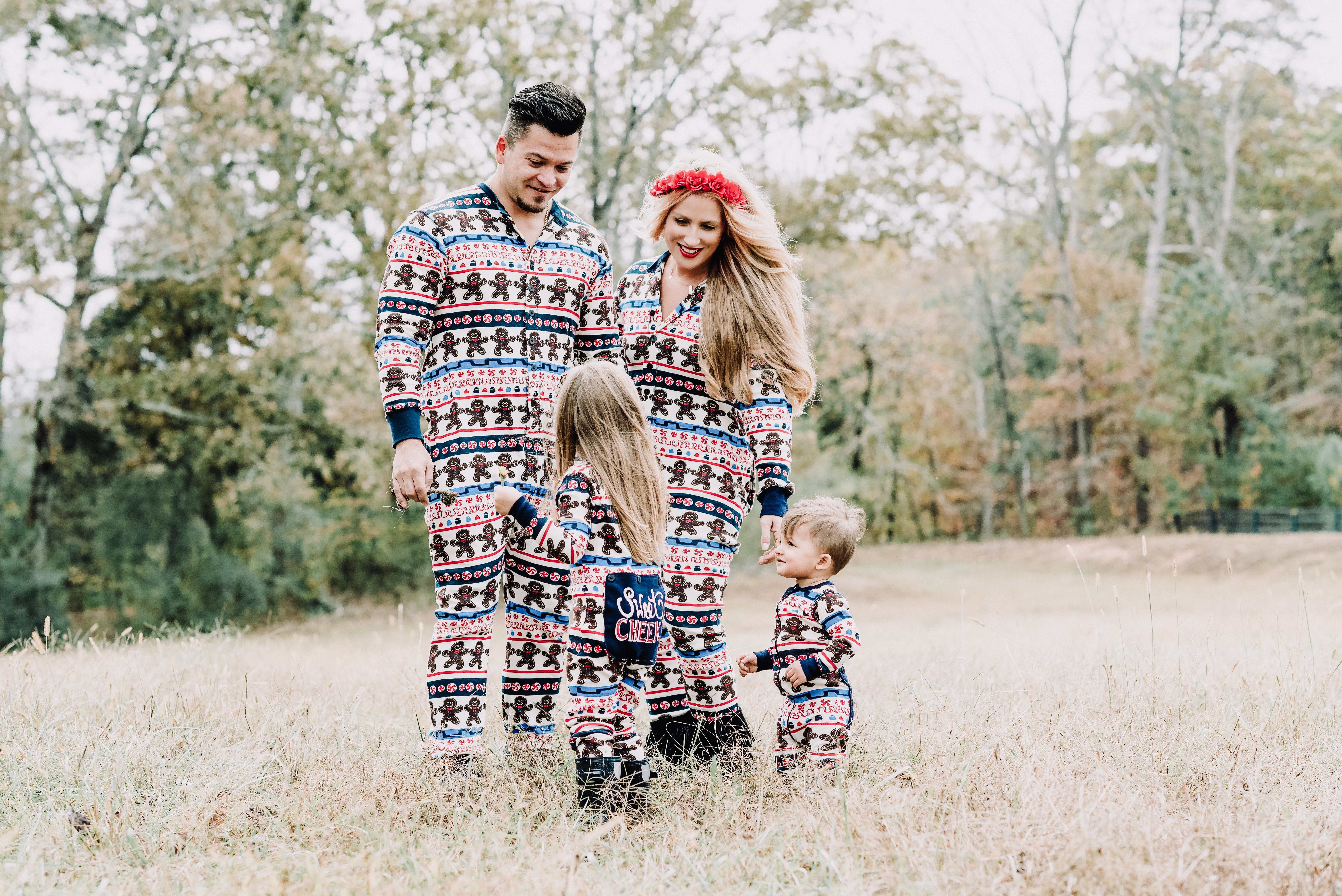 2. Stage your space: this is the most important part. Get creative you can go to Hobby lobby and get some greenery for your area you want to transform and look like a Christmas theme.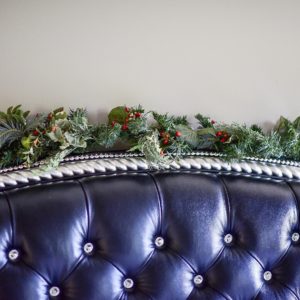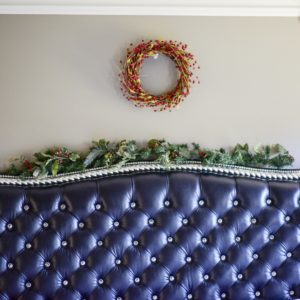 Here is my finished staged bed area. I just added some pillows and now we are ready to shoot.
3. Set up a tripod! If you don't have anybody that can come over and take your photo. This year my brother-in-law came over and helped us with our photo so it made it much easier. You can personally use any camera you like we have a professional Nikon camera but now a days the iPhone takes amazing photos.
Here was some of my faves…..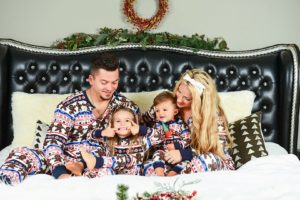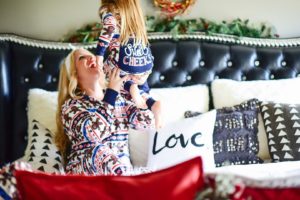 4. Now that you have your photos Head over to Artifact Uprising from there it's simple! You can just create an account and upload your photos to create a card of your choice. I personally like the minimalistic and clean look of these cards. Plus the quality and print is amazing.
Ok…. can I get a drumroll for the finished
Artifact Uprising Christmas card!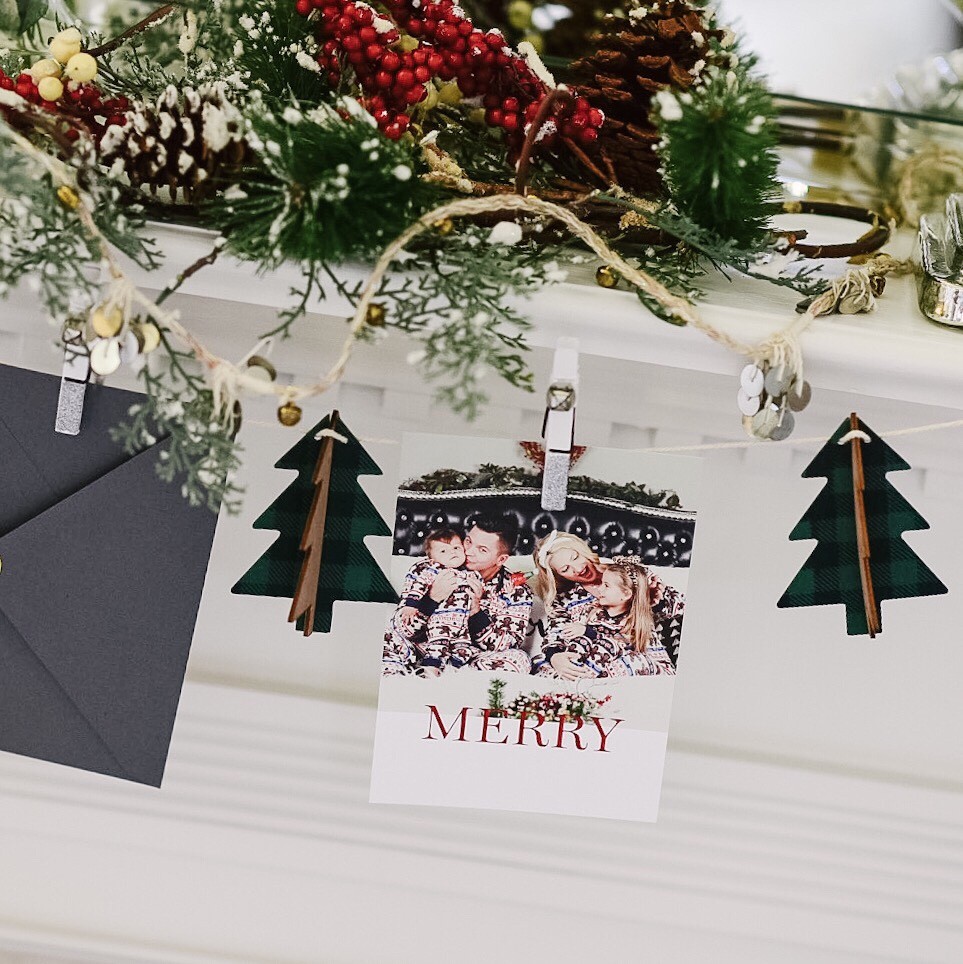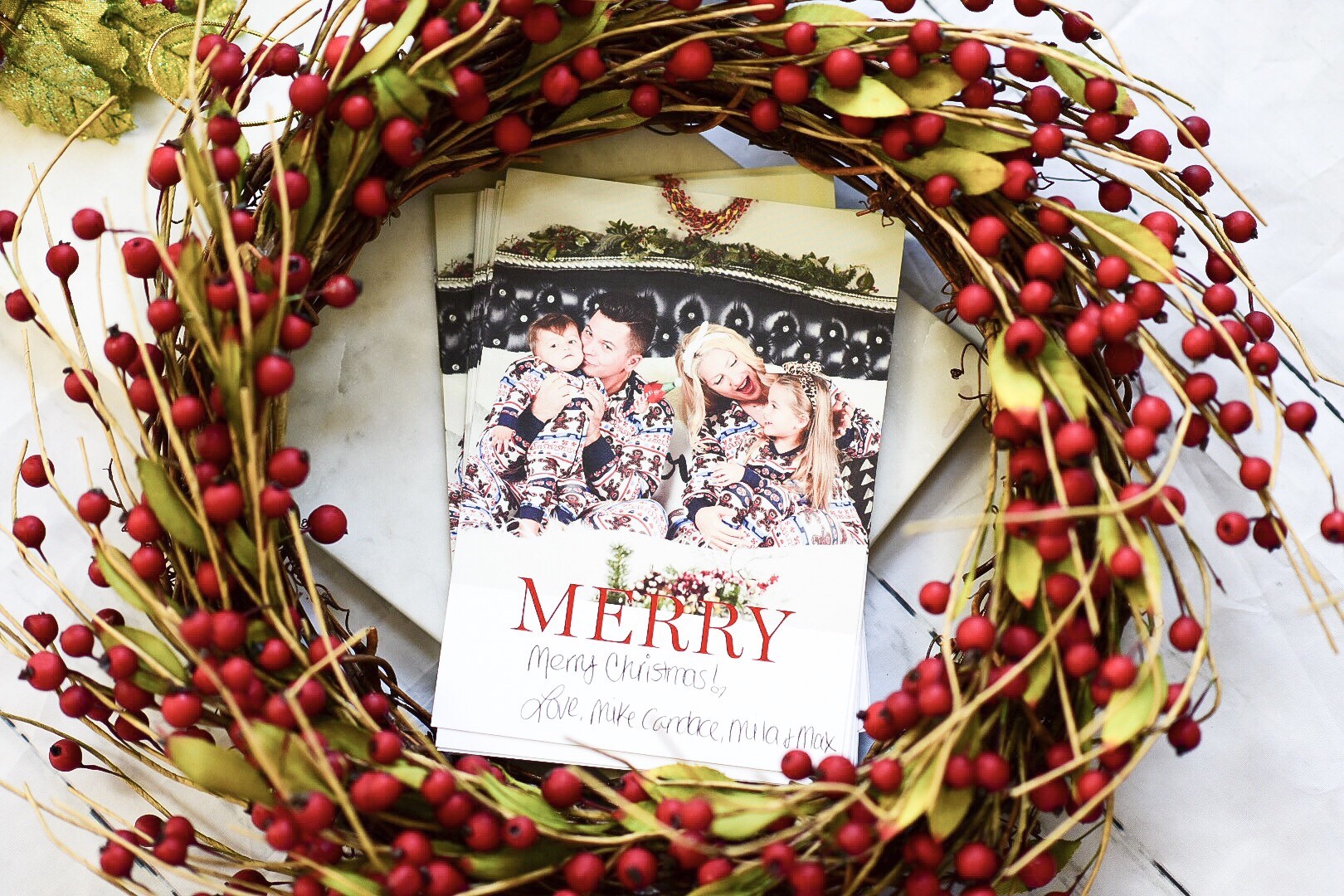 Now I'm just adding a small personal touch. I like to write my very own message to the people I'm sending our cards to!
If you do not have time for that don't worry. Artifact Uprising has you covered you can create a custom mice personal message to each one of your cards.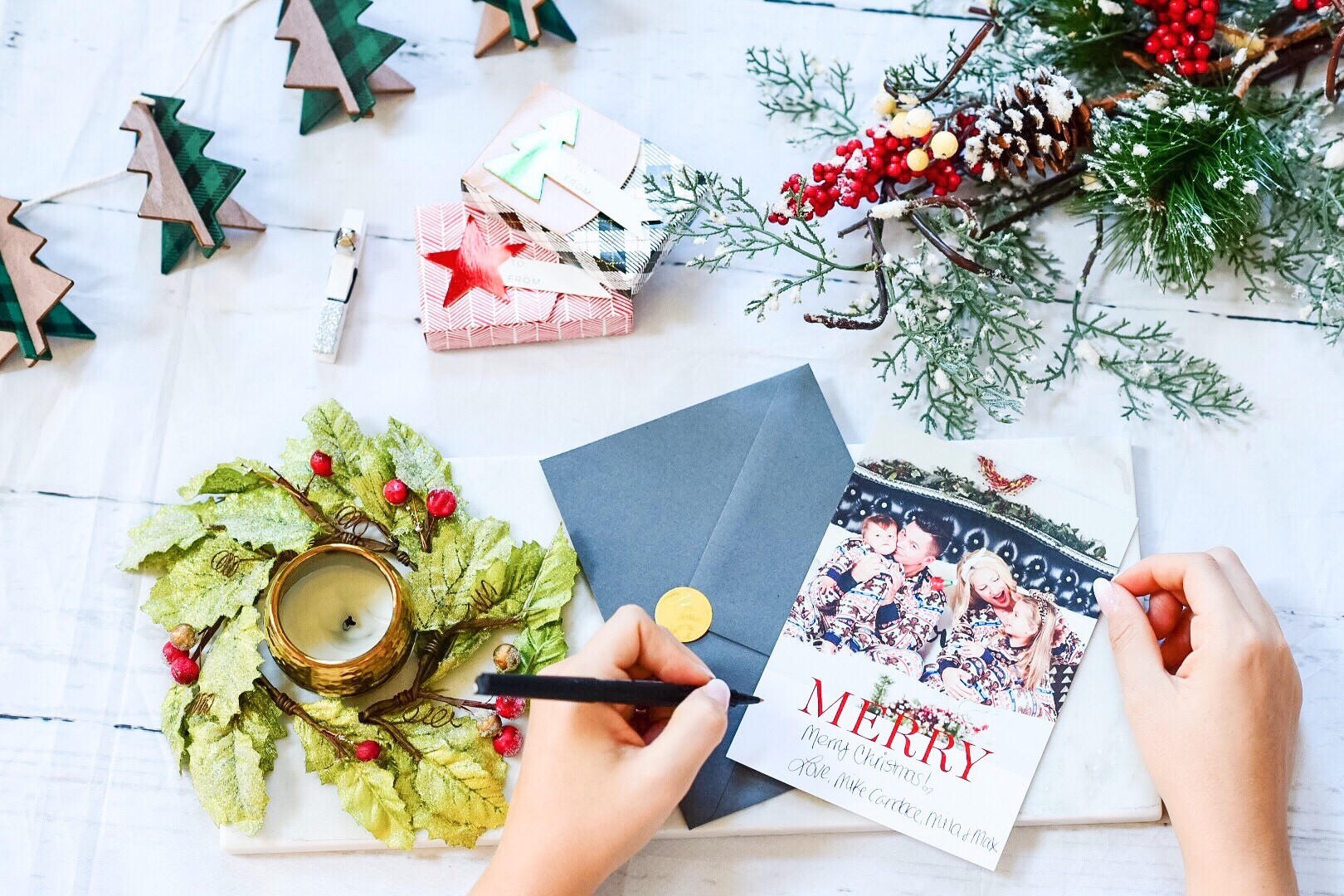 Thank you all for reading this small tutorial on how to create your Christmas cards by using Artifact Uprising! Wishing all my readers a very Merry Merry Christmas and Happy New Year 2018!
* this post was sponsored on behalf of artifact uprising like always all my thoughts and opinions are of my own.