Garage Make-Over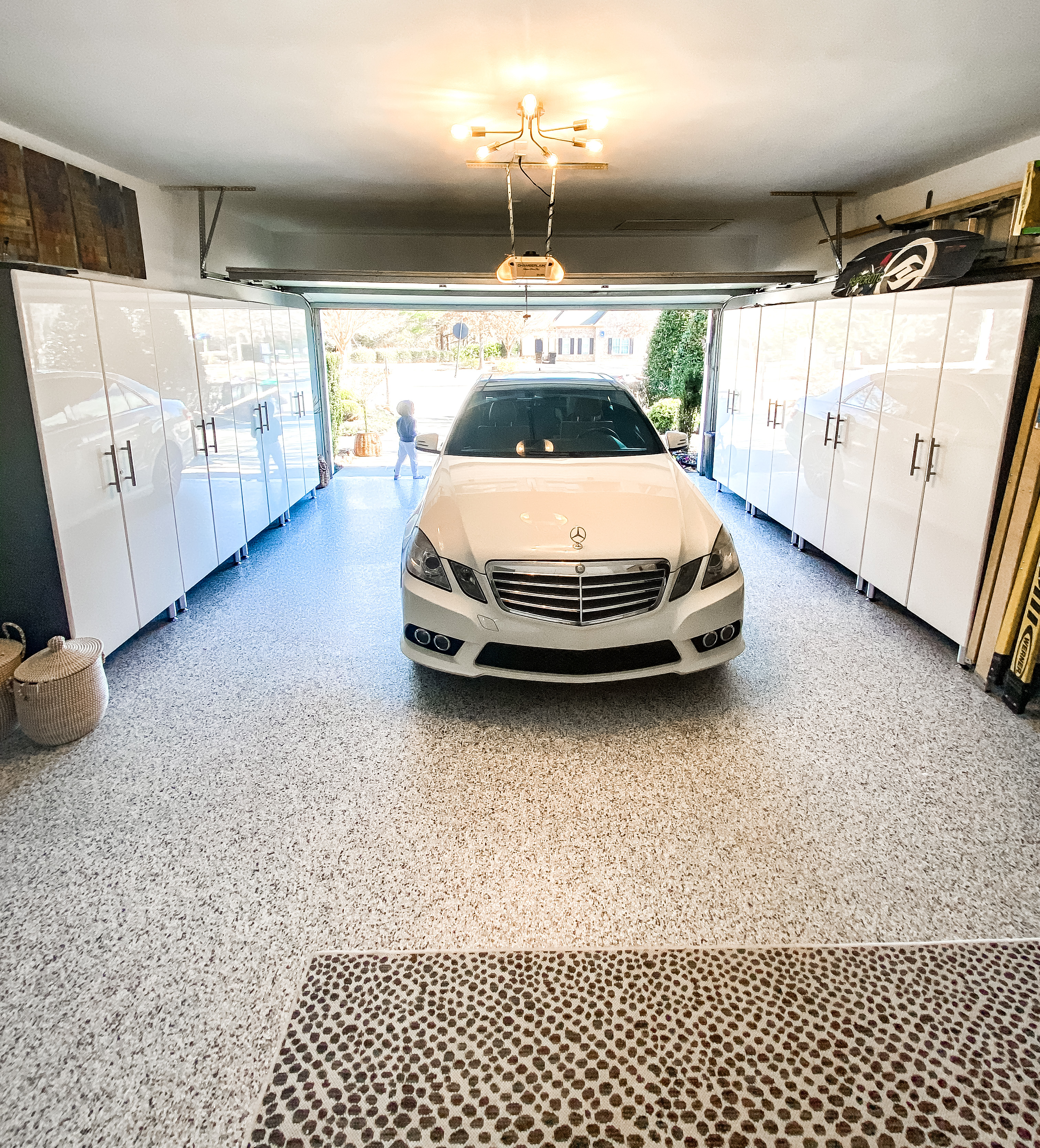 Hi all,
So we really needed a garage makeover! It was on our list for years and we finally did it. Can I tell you it was the BEST thing we did. We live in a 2600 square foot home so space is not on our side at all. We really did alot of critical thinking of how to utilize the space we had.
Thanks to my hubby he is an AMAZING handy man! He can literally do anything around the house. He did tons of measuring and we got a few quotes for the garage floors. In the end it can out better than I ever expected.
We are now planning on getting a cute shed for the backyard to hold all of the yard equipment. We will then incorporate a really cool workout area in the garage. I'm totally excited about that.
Please see before and after they will blow you away!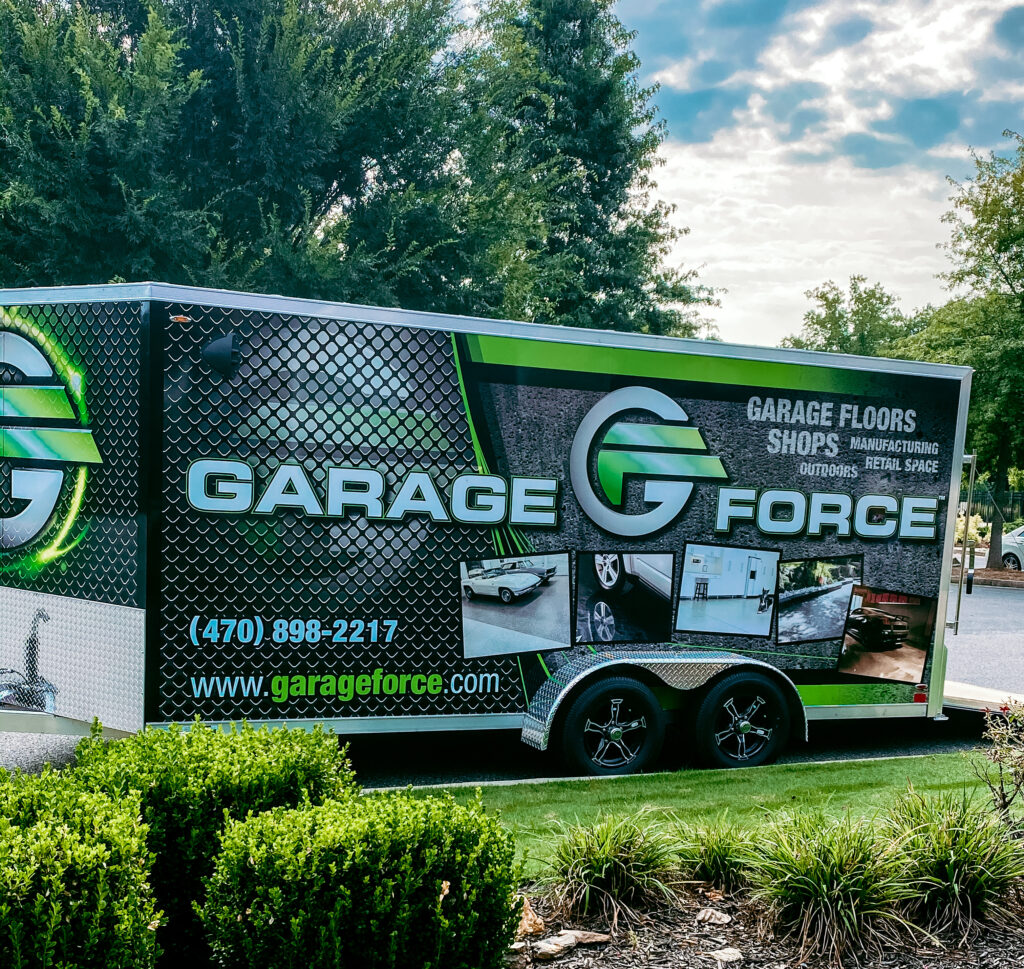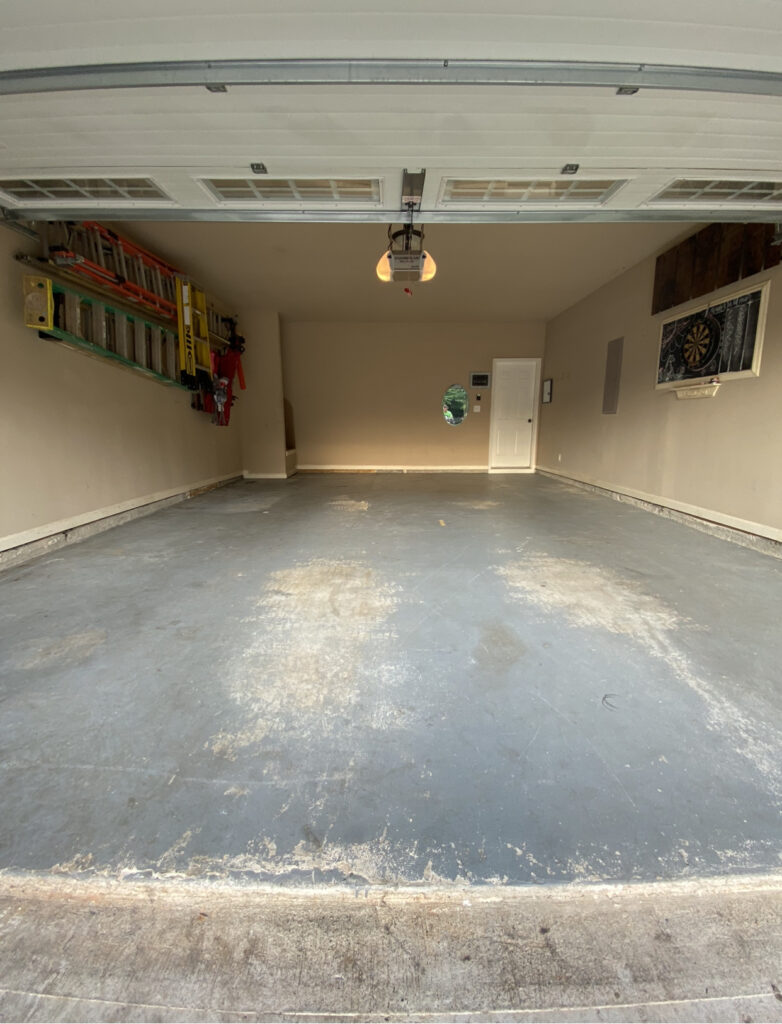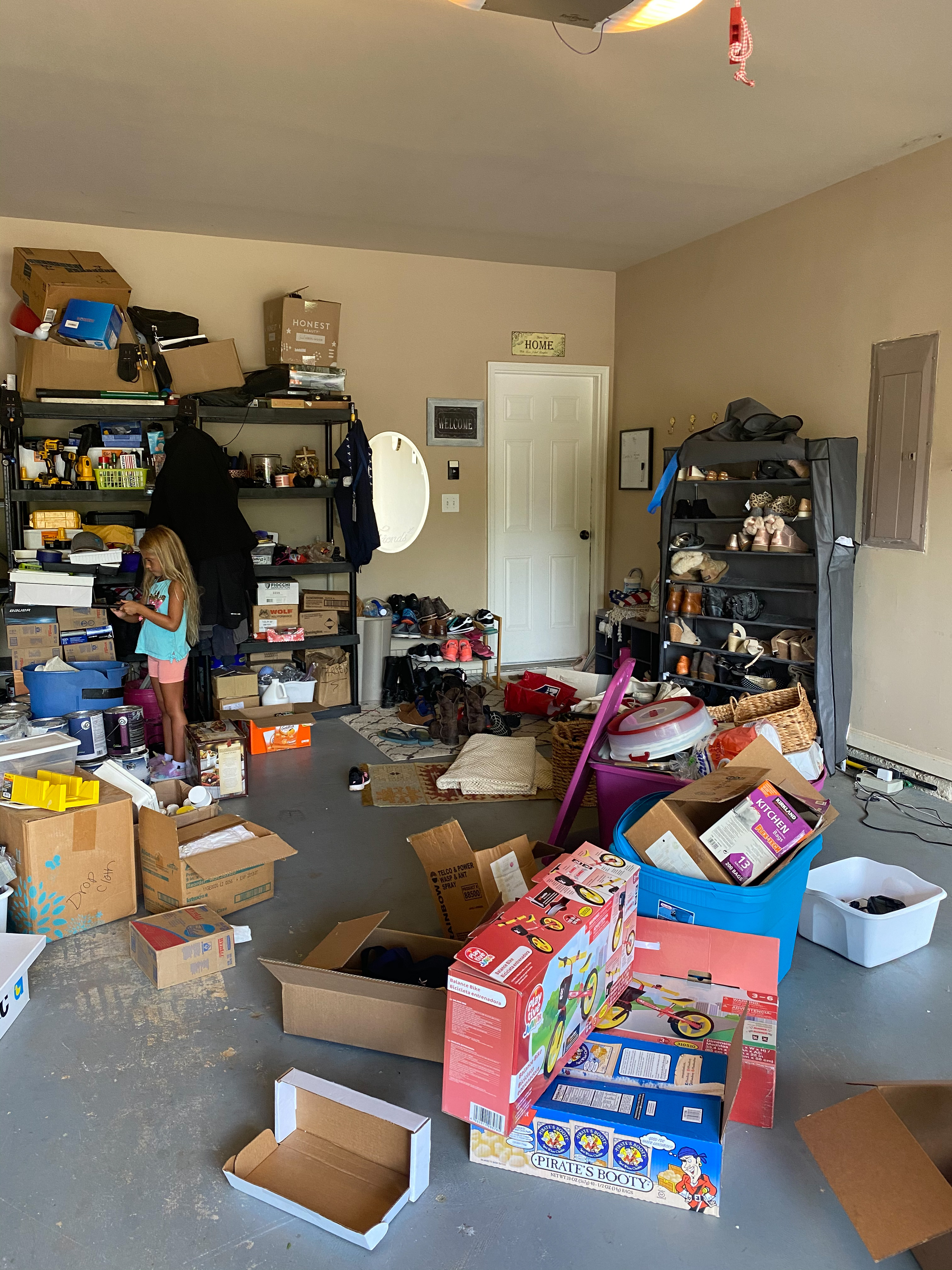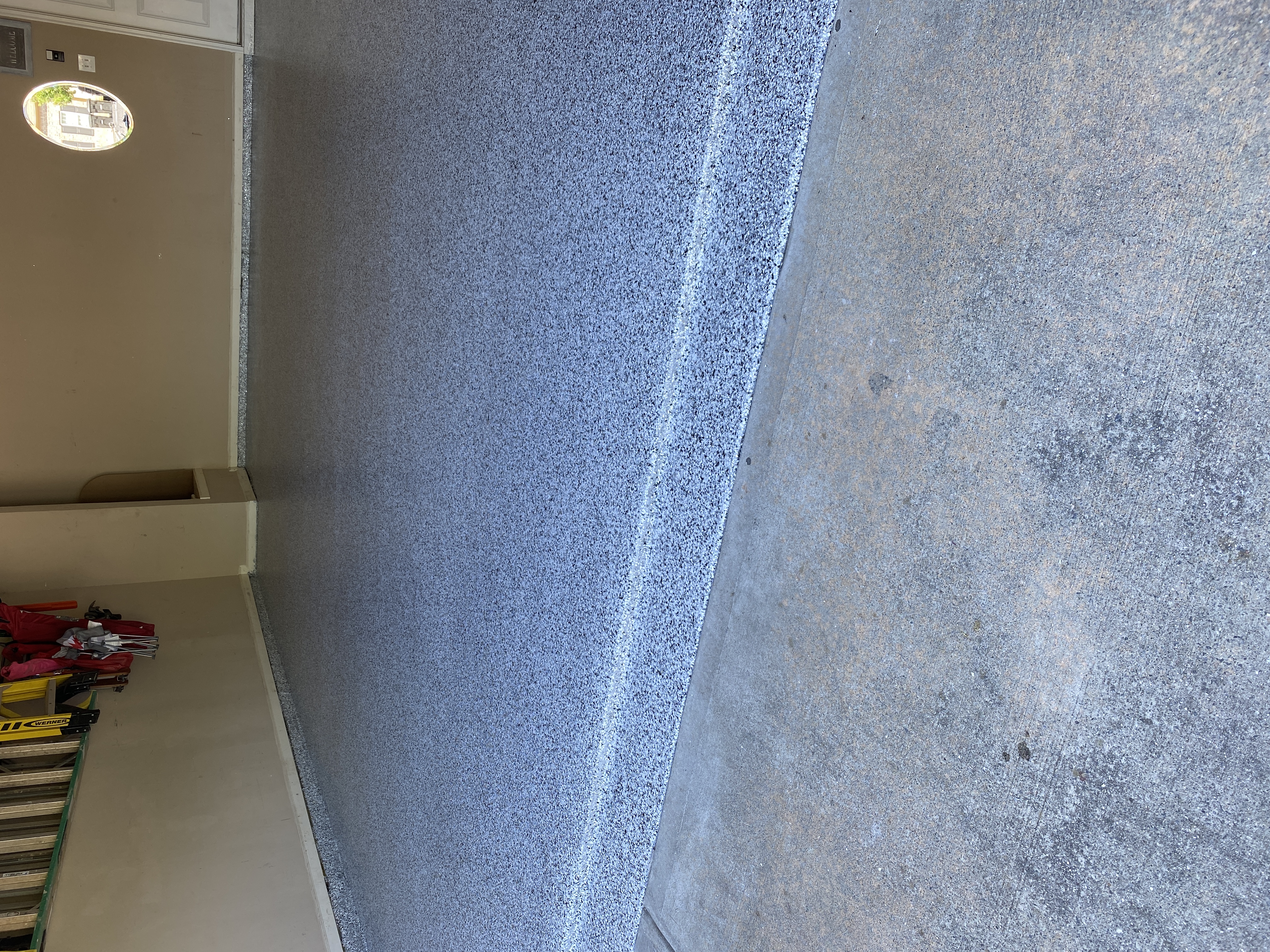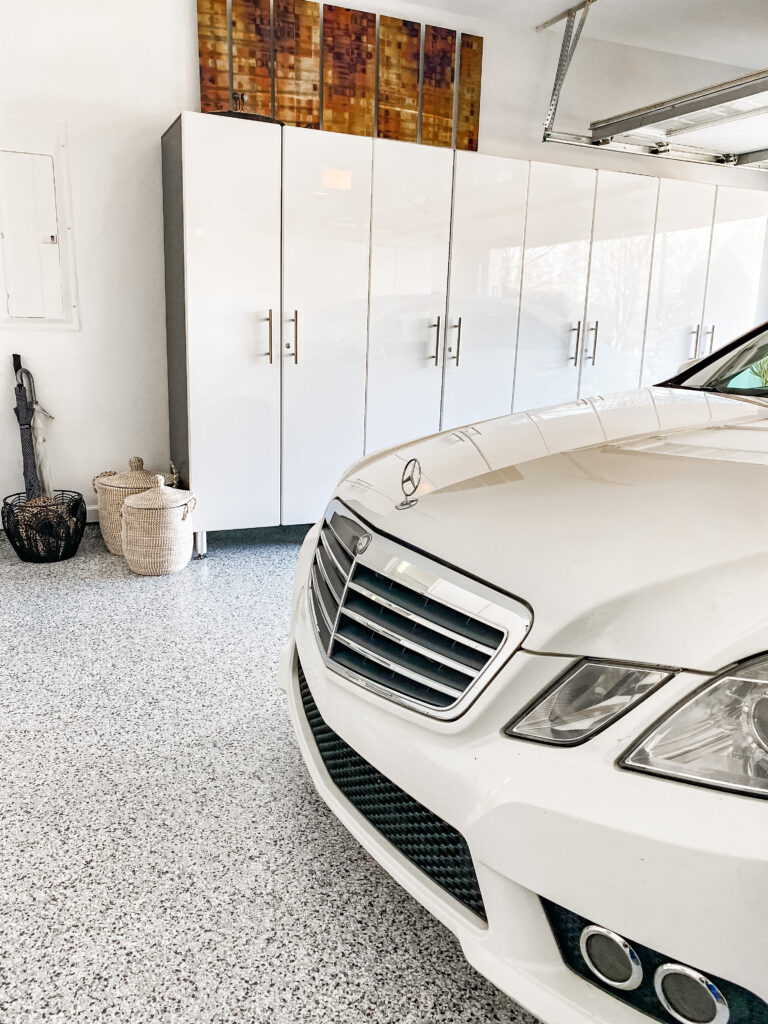 Ok I will list below all link for who we used in our garage make over.
FLOORS:https://northga.garageforce.com/
Lighting: https://rstyle.me/+NzEnA_6n4e5MTb4X-znqXA
RUG: https://rstyle.me/+FlvrjKBE807YHPpAXltrFg
GARAGE Cabinets: https://www.garage-organization.com/Product/Ulti-MATE-Garage-Cabinets-UG22201W.aspx
Here is the REVEAL!