Stay safe w/ Nite Ize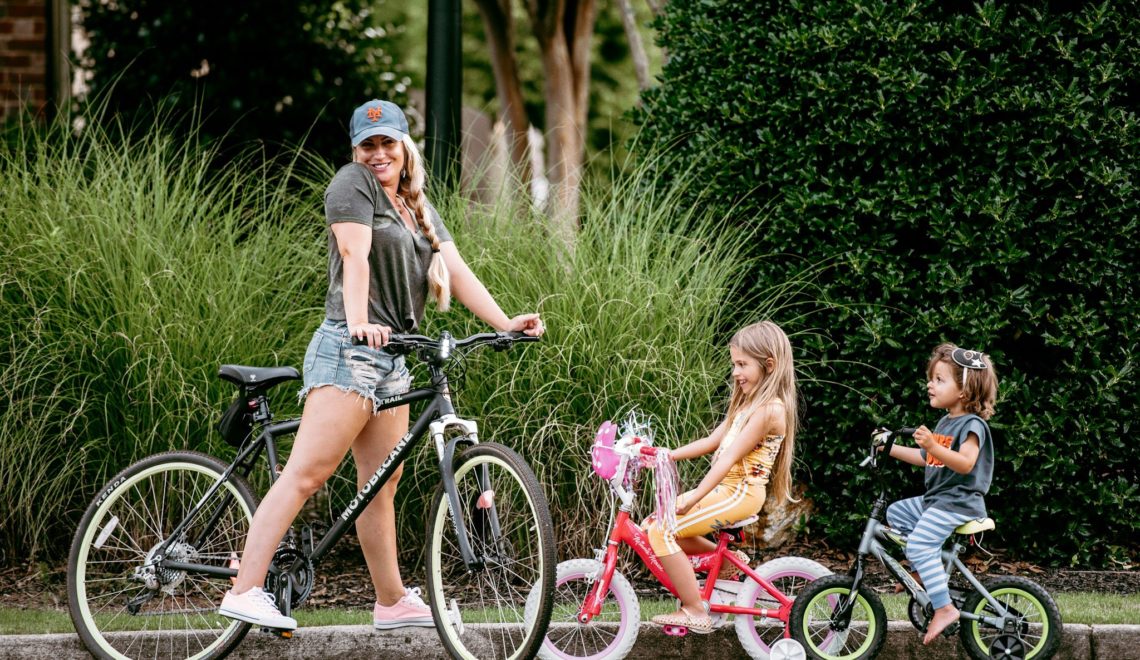 Thank you to Nite Ize for kindly sponsoring this post. All opinions are 100% honest & completely my own.
Hi Guys,
I really hope you enjoy today's post. As you may know from following my family through the years my children are starting to outgrow the infant stage and have become more active outdoors. Yes! Can you feel me? Life moves in stages and we are now always doing outdoor activities. Today I want to talk about keeping my kids safe while outdoors with Nite Ize. I remember growing up, I never had cool gadgets to make life safe. There was a lot of falls, scratches, bruises and crying but I was just being a kid. Fast forward I'm now a mom of two active children. We love to be outside every day of the week. .Welcome to a day in the life of the Moczarski's!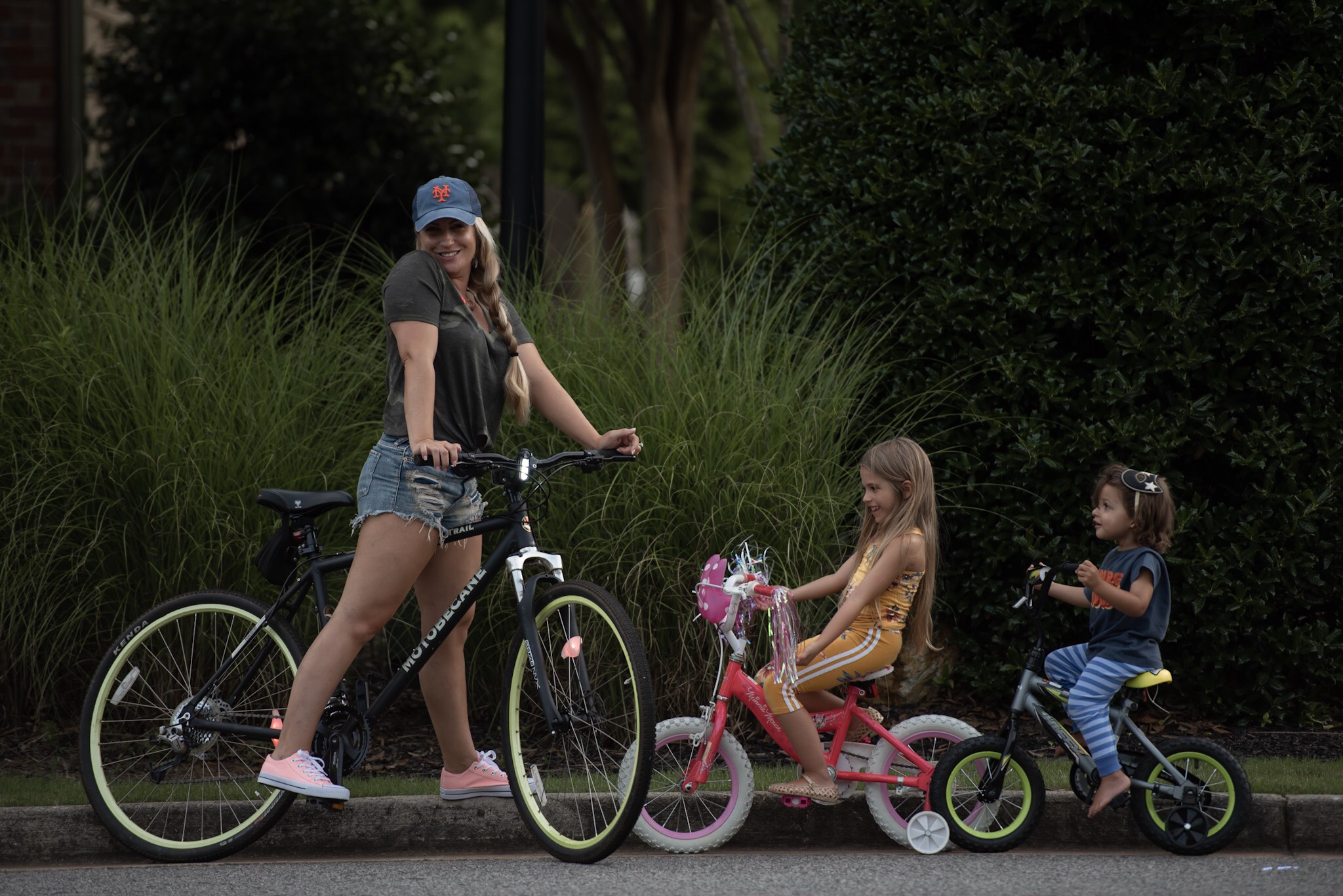 As you know I work in healthcare. It is extremely important for my family to keep a healthy lifestyle. A healthy lifestyle to me is making sure kids get their exercise in and maintain healthy eating habits. Let me save the eating habits for a different blog post. My kids are not that great when it comes to veggies. As for outdoor time we are all about it. My hubby and I encourage the kiddos to get enough time in running and riding bikes. We recently just bought my son who is 2 his first bike. He is reckless like his father at times. I as a mother had to take action to keep the kids safe. You may have heard of the brand called Nite Ize or even used some of their fitness products before. I received a fitness kit full of great family gear.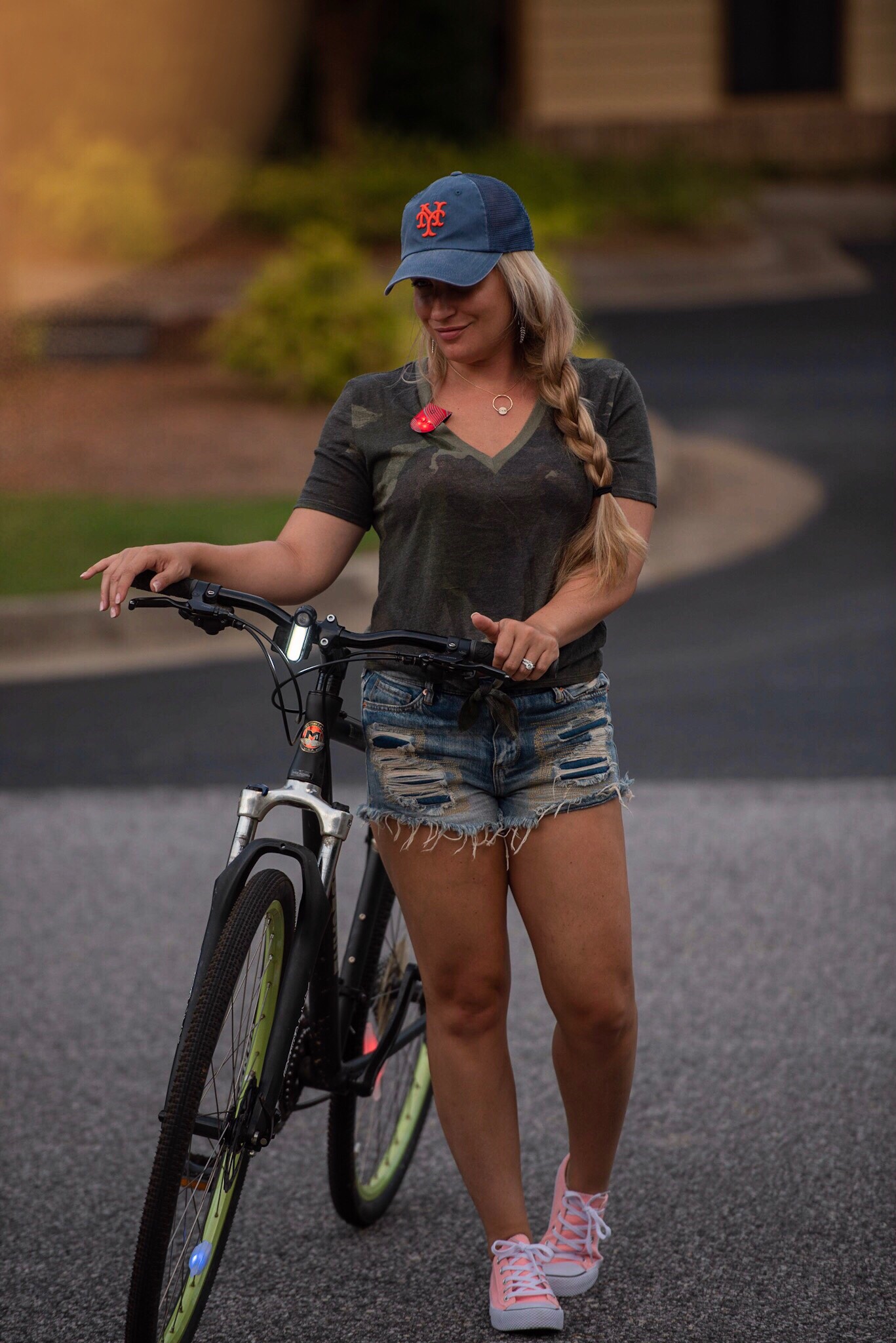 Nite Ize Products
Their products are amazing and they have a great selection to meet your needs. I was pleased to know they stand by all their products with a Worry Free Guarantee. They feature outdoor, hunting/angling, hardware, pet and other great items. I was looking for bike safety products for the kids. I came across the SPOKELIT® RECHARGEABLE WHEEL LIGHT  My kids love this SpokeLit – it lights up different colors red, green, blue, white and really looks so cool at night. It is helping teach my youngest his colors as well. The spoke wheel light is very easy to install it just pops right on the spoke of the wheel. It runs for 6 hours and charges for 1.5 hours.
Next product I received is  RADIANT® 125 RECHARGEABLE BIKE LIGHT. I find this light great for bike riding early morning or late night. It just attaches onto your bike and has a curved rubber back that comes with two attachments so you can mount the way you like. I love that its comes with a USB rechargeable light and lithium grade battery.
One of my fave products is the HANDLEBAND® SMARTPHONE BAR MOUNT. I cannot live without my phone. This smartphone mount makes it so easy to bring my phone along on our family adventures. I have kept my phone in my pocket before and it fell out while on a bike ride. The HandleBand mount is also compatible with strollers and has a built in bottle opener. I'm sure you will love this amazing product as much as I do.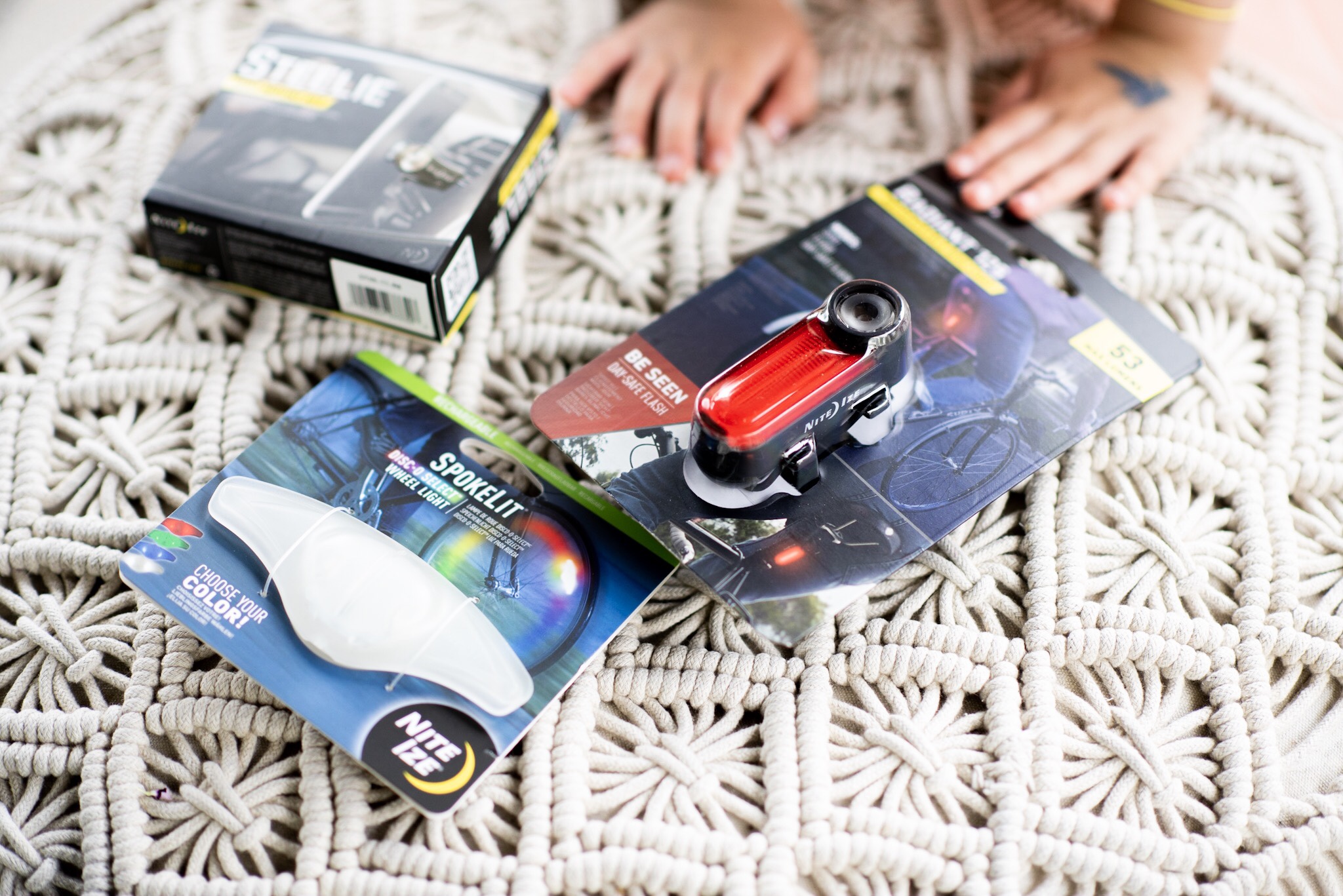 Here's another fantastic product I want to tell you all about. Well if you are a runner then you will love this next item TagLit Magnetic LED Marker is awesome. It just magnetically attaches to your clothing, backpack or purse, and lights up to keep you visible at night. This is a perfect way to stay safe when running early in the morning or late at night. I highly recommend any Nite Ize products as all I received are high quality. When having a family to protect I only use the best products for my children. If you are planning any summer activities or travel I suggest checking out their site. I promise you will love what you find. If you have any questions please comment below.
Thank you so much for reading and keep your family safe while doing your fitness goals.
Love Candace