Spring Blush Tablescape
Hi guys,
I'm so excited to share this table scape with you all! Currently I'm obsessed with blush I want blush everything. I have to admit I tried to have blush flower bouquets for my wedding but since the wedding was in July they came out a little bit more orangey blush then I wanted. So this past Easter I was determined to create the perfect blush pink table scape. Ok here it is! It's one of my faves ever. I hope you like it!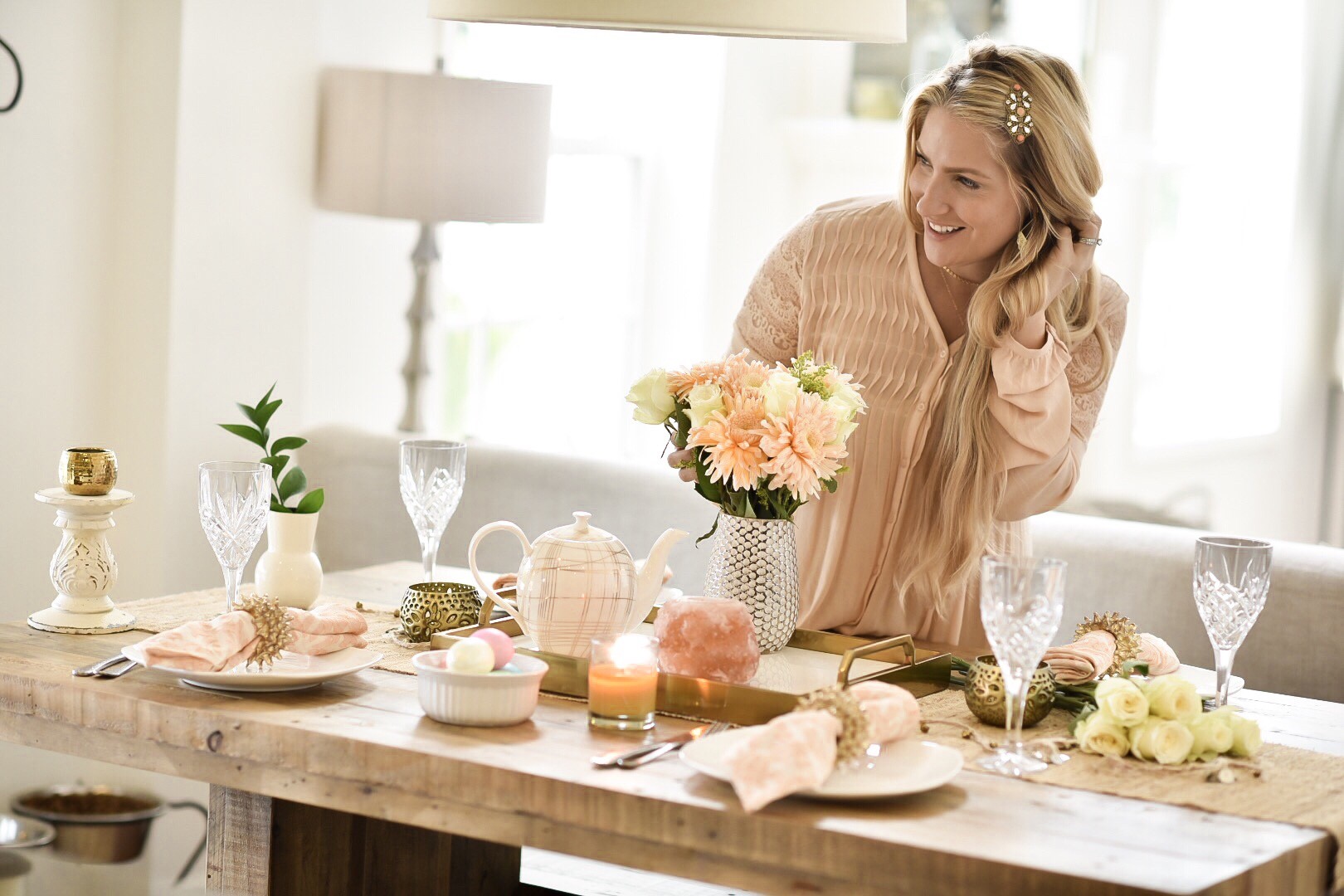 I have linked all items only thing is the napkin rings are not the same but I linked ones I love. The ones in the picture are from zgallerie!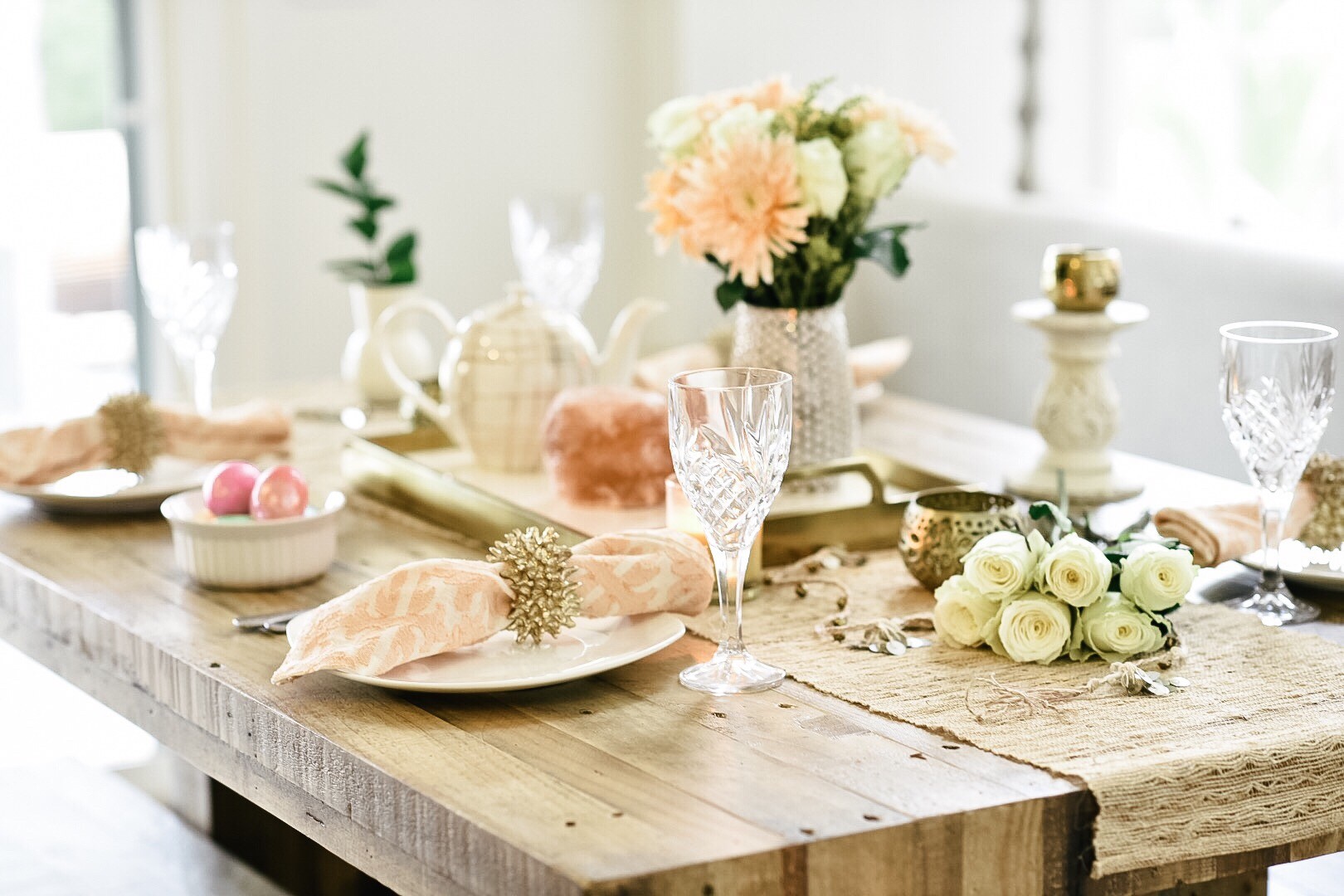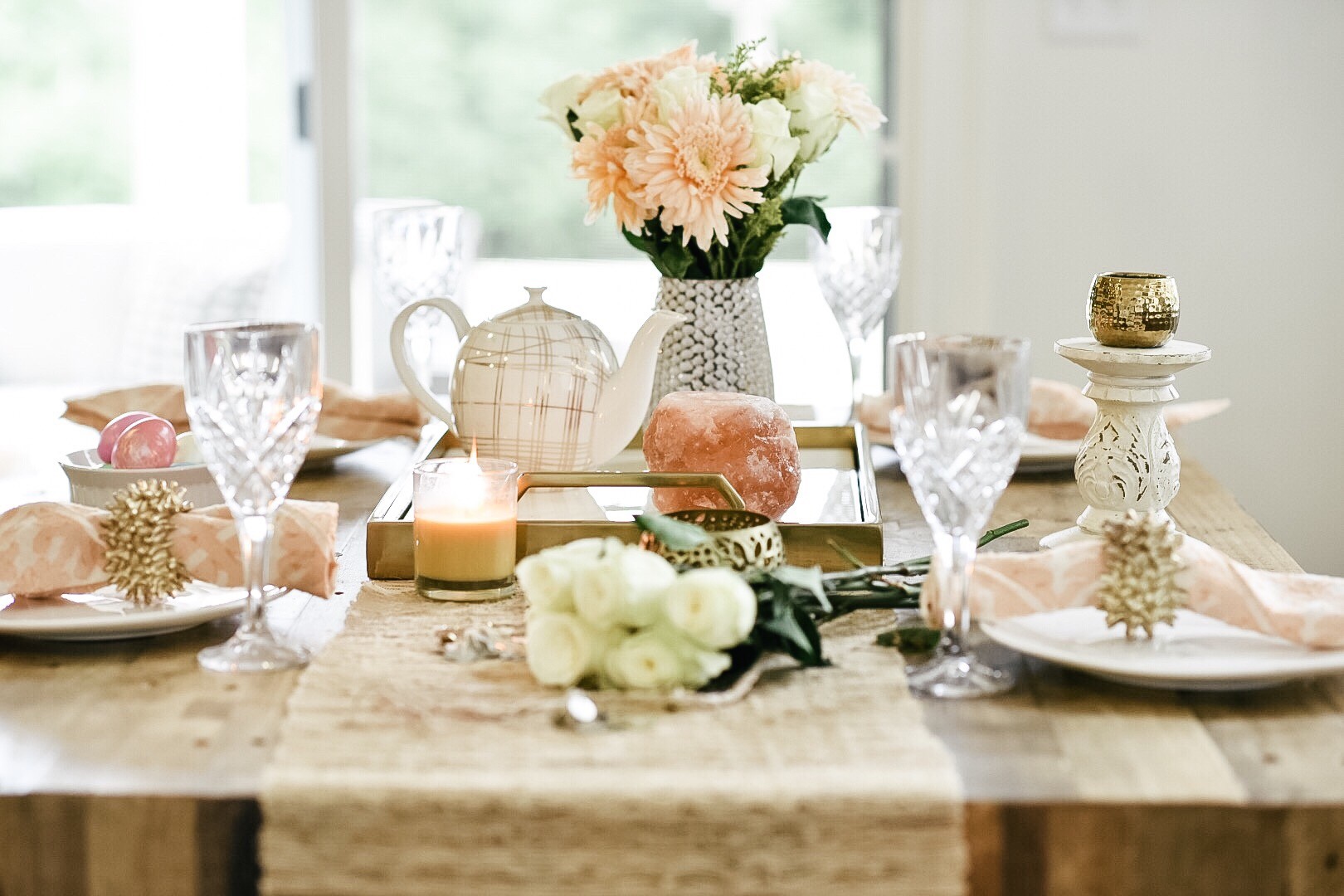 -xoxox
Candace