Spark childhood imagination w/ Madame Alexander dolls
*this post is sponsored on behalf of Madame Alexander like always all thoughts and opinions are of my own
Hi Guys,
Do you remember playing with dolls as a little kid? I sure do and I actually still have one of my favorite dolls to this day.
I named my doll Candace just like me and can remember playing with her for almost all my childhood. I can remember feeling like a caretaker and burping and feeding my doll. I do not know why I responded this way but I felt like it was an automatic instinct a woman has for babies.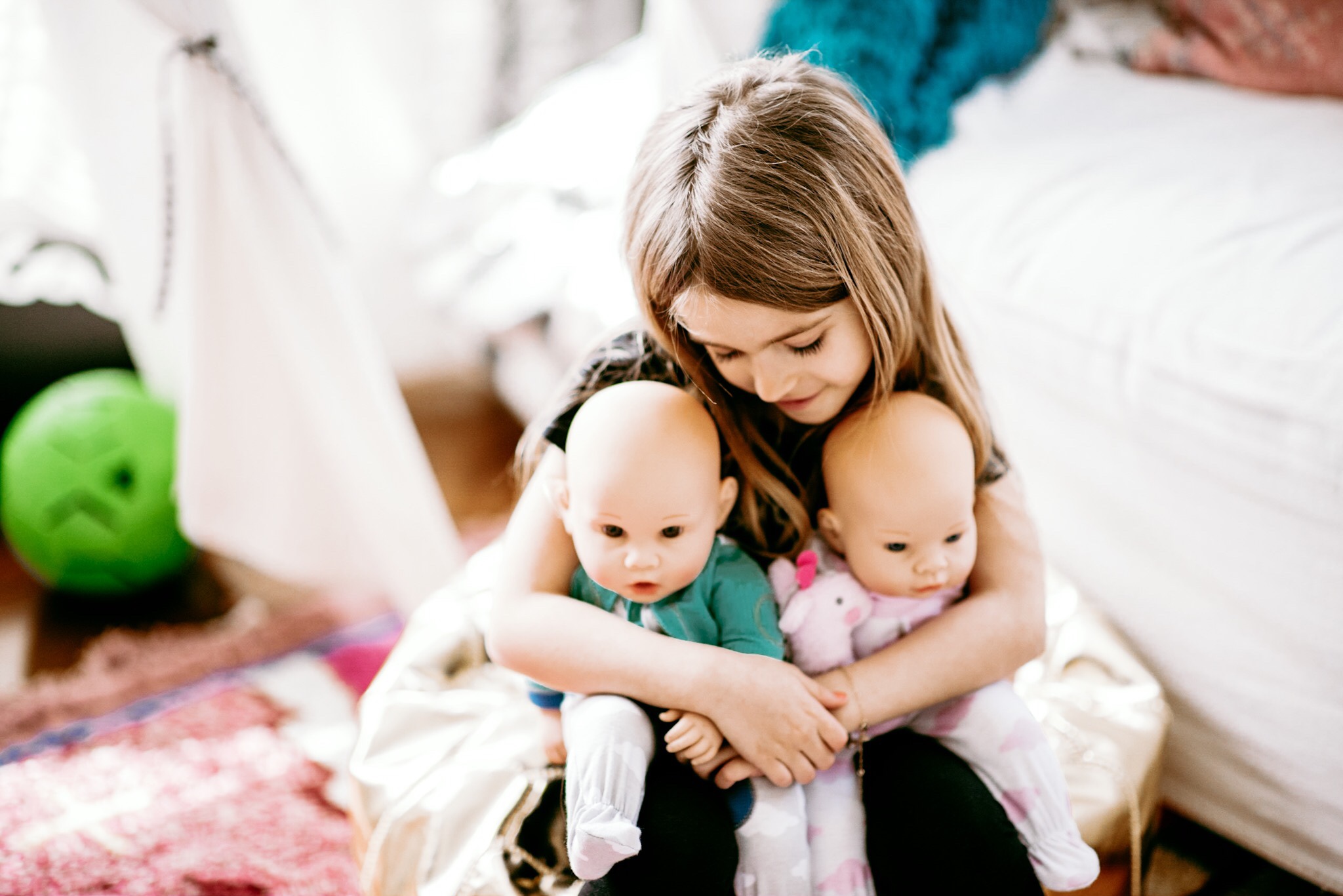 Every little girl loves to play with dolls. This year my daughter asked me if she can have a baby doll for Christmas. I did the research and came upon these adorable twin dolls off Amazon. I picked the Middleton twins because I figured I want to her to have the best of both sexes. She can really spark her imagination with both of the dolls and they are twins which is completely adorable.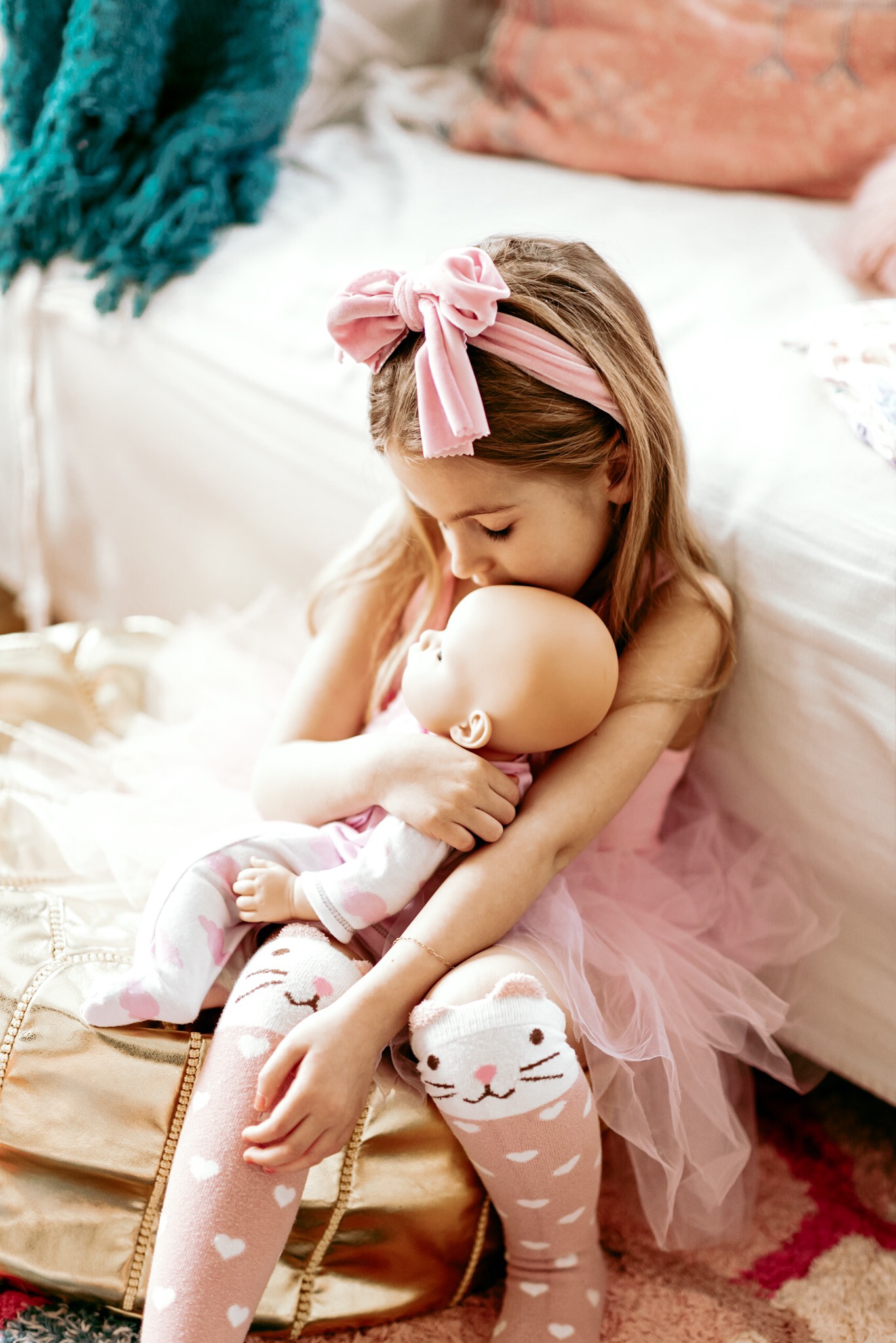 The Middleton twins came packaged extremely cute and were of very good quality. I really loved the cute newborn outfits as well.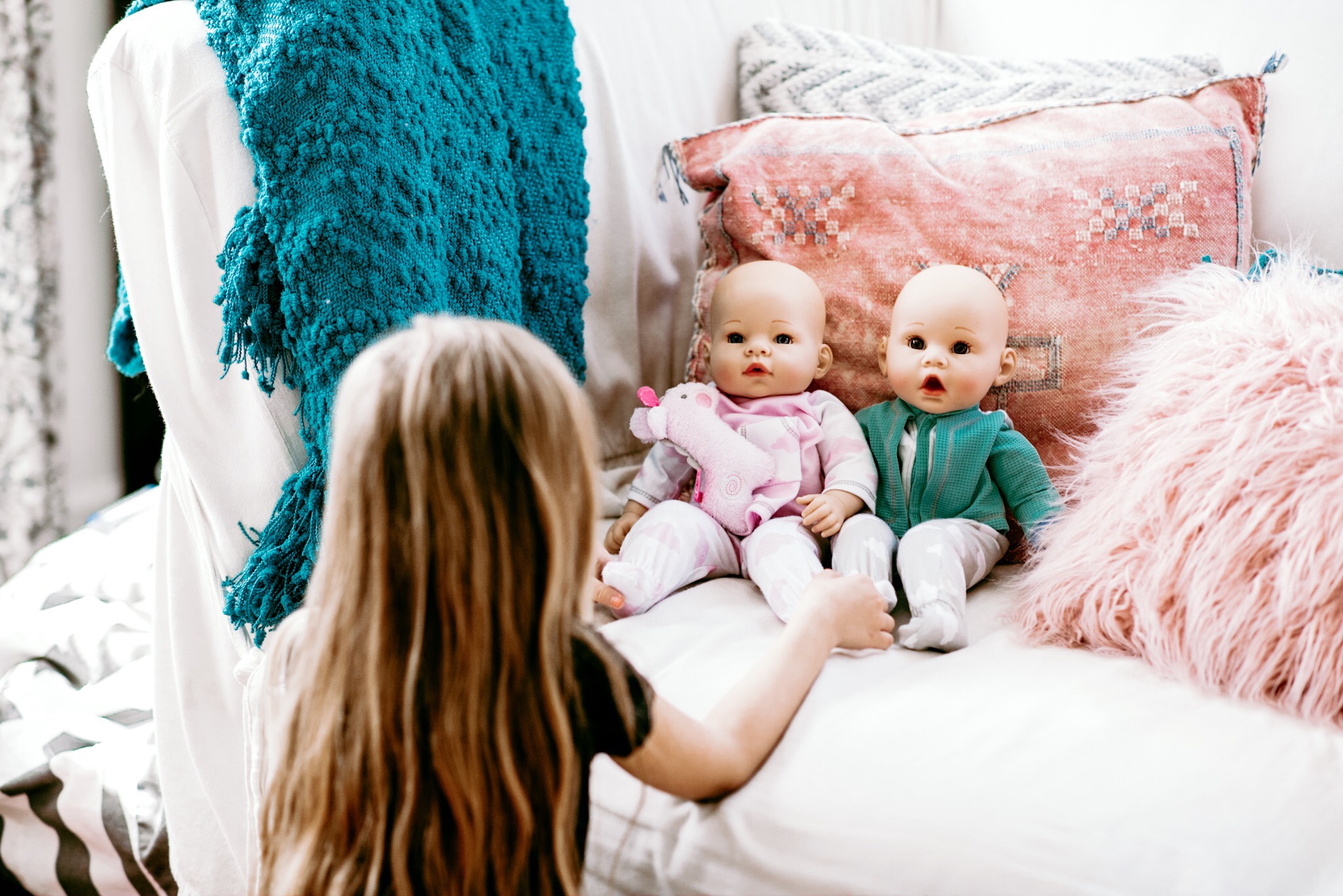 The minute she opened the gift I instantly realized she had the same instinct as I did to nurture and take care of the Middleton twins. I literally had a flashback of my childhood watching her play with the baby dolls. It really warmed my heart. She would cover them as if they were cold. She would talk to them as if they were alive and real. This really intrigued me to understand childhood imagination a little more.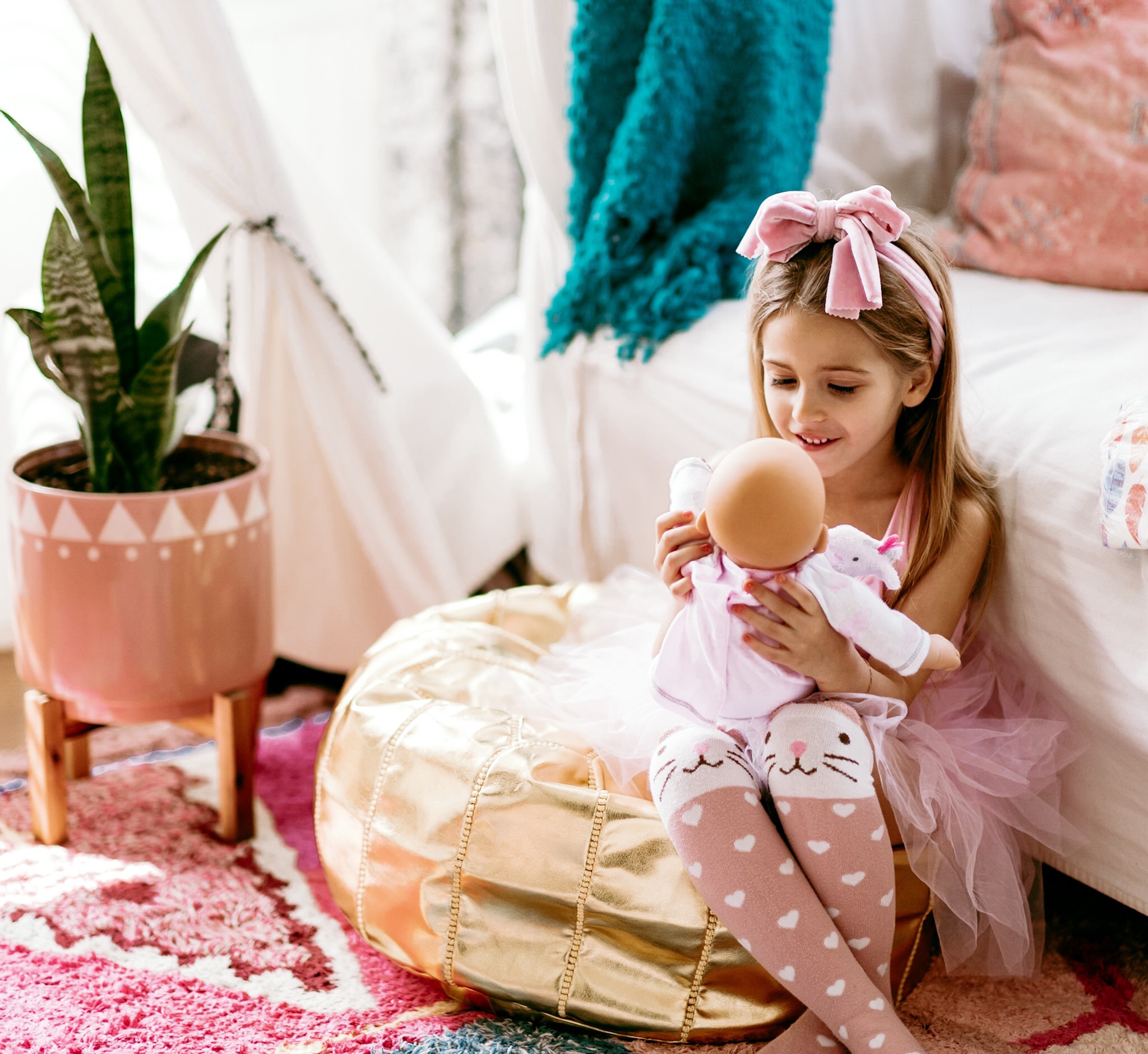 So I did a little bit of research when I went to the library. I wanted to learn about the benefits of imagination in kids. As a mom I am all about promoting a healthy childhood environment to help my daughter grow into a mature responsible adult.
Imagination is extremely beneficial. Kids who dabble in their imagination is absolutely wonderful.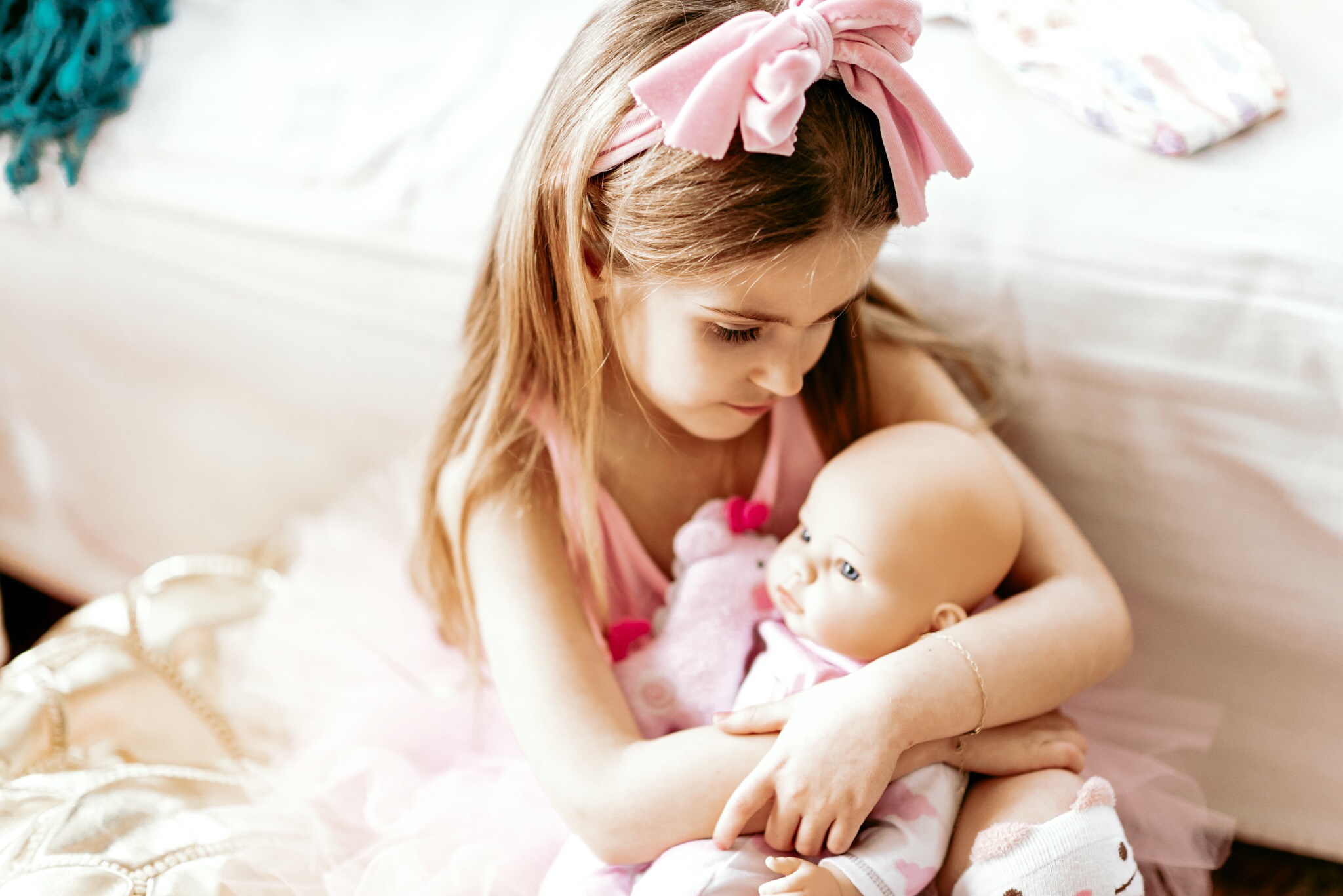 Here are some awesome facts I found about imagination.
1. Boost self confidence- Allowing your child's imagination to flourish can help them make confident decisions later in life  They are more likely to trust their thoughts and decisions
2. Improve social interactions-putting yourself in someone else's shoes and imagining what it's like to be them your child is more likely to show empathy to others.
3. Preserve your memory- According to a recent neurological study using your imagination stimulates neurons in the brain. If you use imagination throughout life you are 73% more likely not to develop memory problems that can lead to dementia.
[My grandmother had dementia in her 80's and it was very sad and hard to see her like that and not be able to remember]
4. Enhance problem solving skills-being imaginative can help problem-solving skills. Your child is more likely to overcome obstacles and come up with new ways for problem-solving.
5. Emotional development-Imaginative play can help your child express both positive and negative emotions. It can help them work through the negative emotions and come out and learning positive reinforcement.
There are a lot more benefits but the goal of this is for me to show you to always let your child's imagination shine. I felt getting her these dolls it really triggered different emotions.
My goal as a mom is to raise an intellectual child who has confidence , leadership initiative and determination. The world today can be a very scary place with all the social media and other effects it can have on our children.
I truly believe in letting your child's  mind run wild and explore the world of imagination. The benefits of imagination are inevitable. Remember your child can have better cognitive skills, relationship skills, language skills and overall problem-solving skills. Plus, it stimulates your brain enhancing thought activity throughout life.
Today I still try to have a creative imagination and I am 33 years old. It brings a smile to my face to see my children play creatively.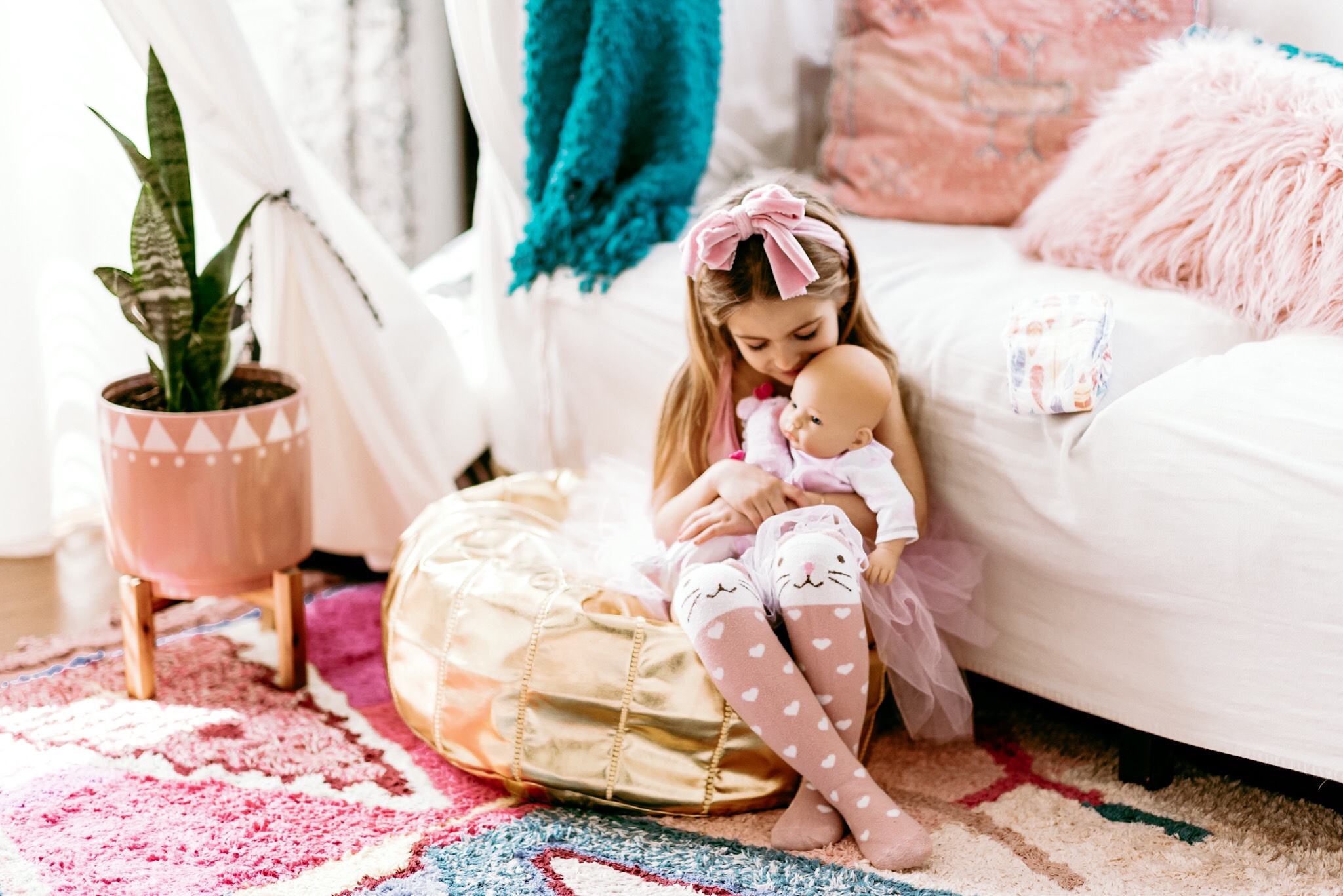 If you have a young child I highly suggest starting them off with the Middleton twin dolls to spark their imagination. Here is the link where you can directly purchase the dolls
Thanks for reading
-xoxo
Candace