Revive Dirty hair in under 5mins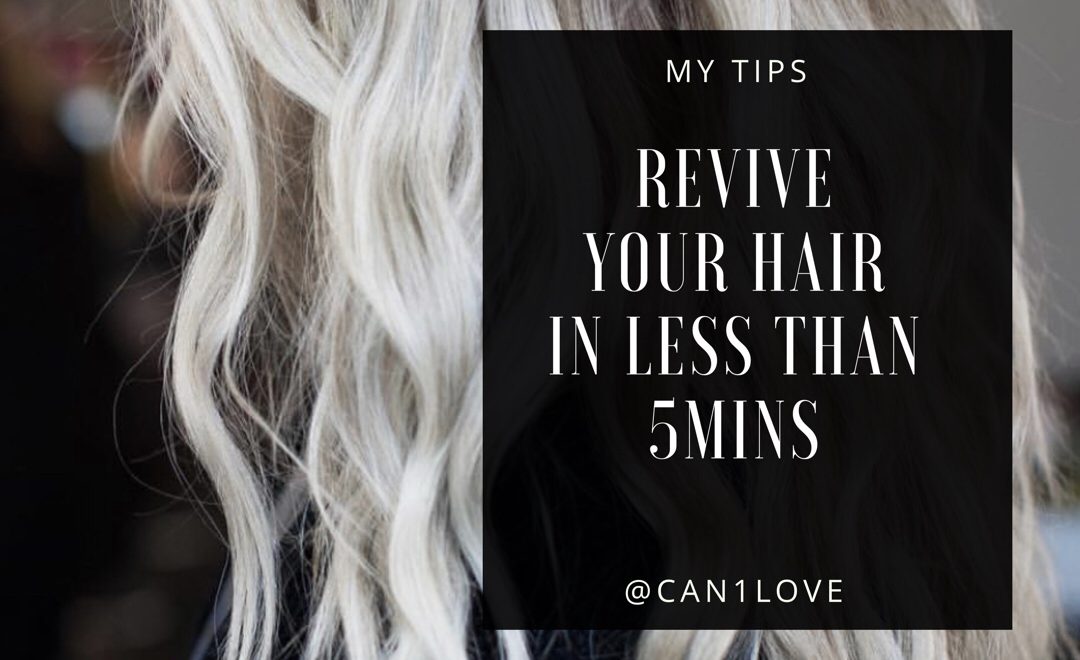 Hi Guys,
Happy Monday! I have A little confession to make. Here it is! Truth: My hair has not been washed in seven days! Yes, that is indeed true. I know what you were thinking how nasty and gross that sounds. Honestly, I was so busy this weekend with the kids and did not have time to do it. It was so on the agenda but life happens. So when times like these arise I want to share with you my under five minutes so if this happens to you! I got you covered! I want to share with you my under five minutes perfect hair tips!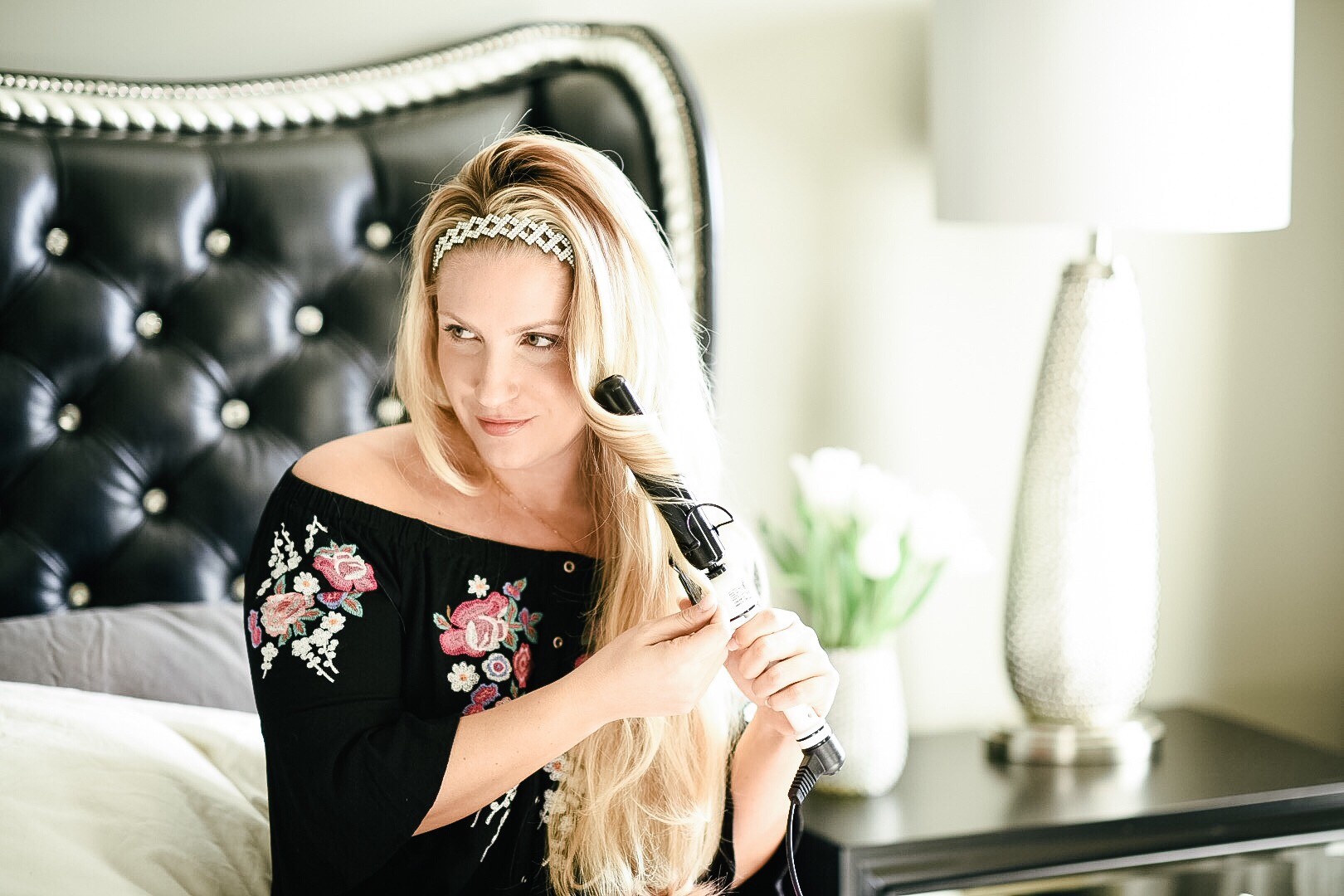 Ok let's get started! When it's dirty use that dry shampooooo! The one I love Batiste Dry Shampoo This is life to me … if you are out and do not have any don't worry throw a little baby powder in it. Then blow dry out just a little bit to refresh it. Take iron and put a little bump or curl in it! If that does not do the truck and it still looks dingy to you which trust me it won't. Time for plan B. Just pop in a headband and let that hair rock. Works like a charm.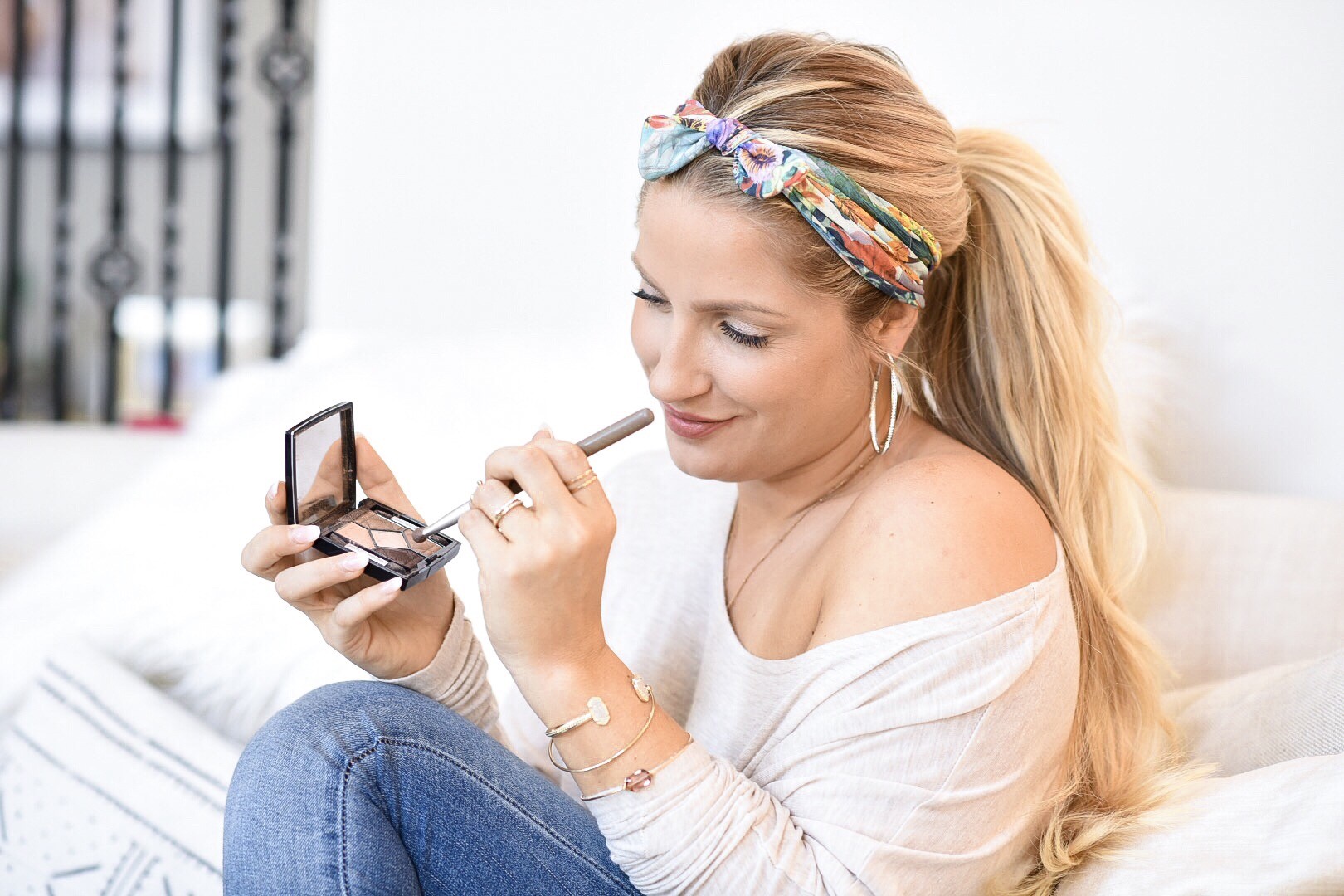 Oh wait I have plan C … let me share! Put on a really cute baseball cap or any beautiful hat you may have find let me give you a hint target has some really cute ones for a fabulous price! Look a this one. Gigi Pip – Lydia
Ok ladies the other option is a cute baseball at I use them all the time. Hides that dirty hair really well lol!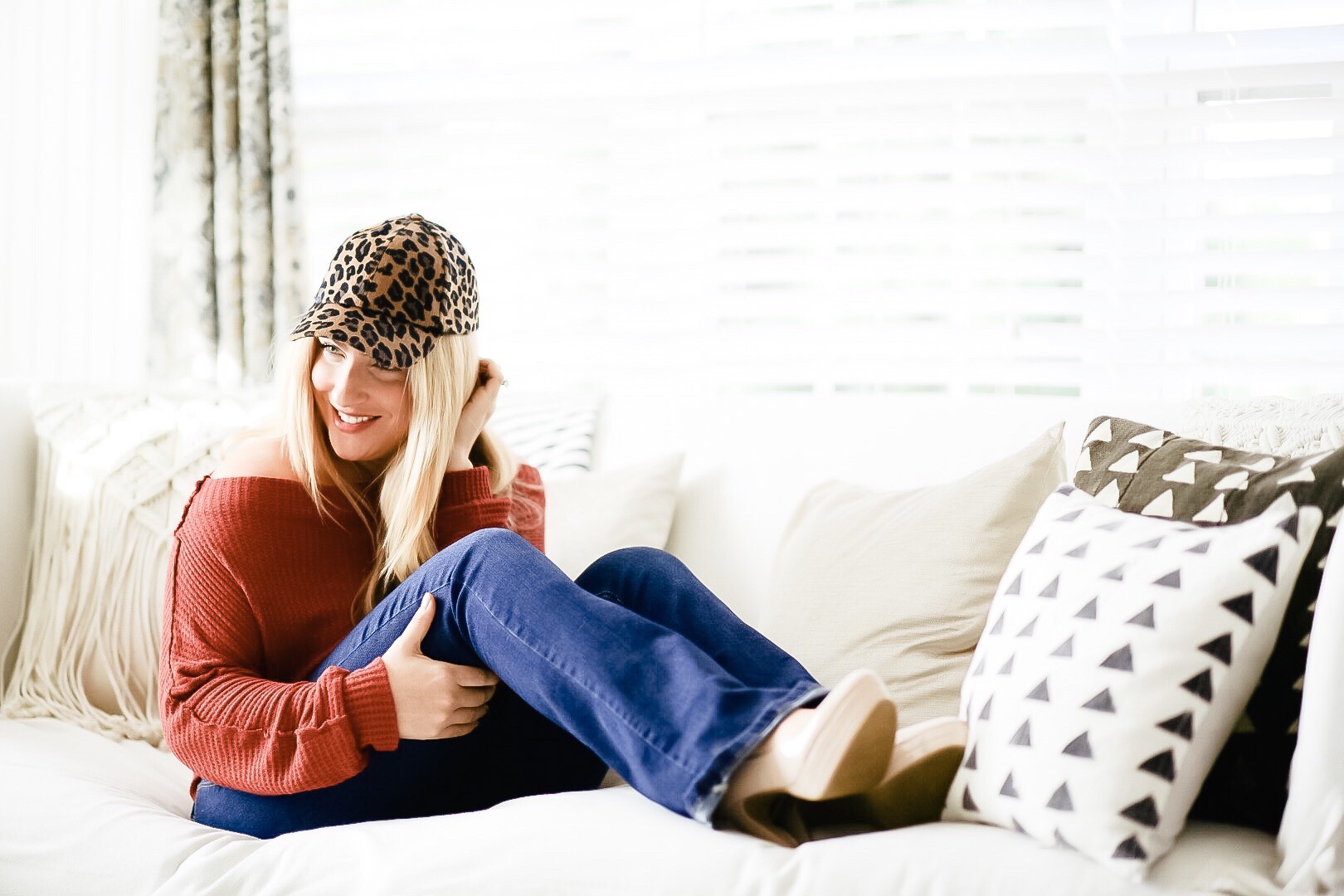 So I hope this helps you girls! Let me summarize below.
Pop in some dry shampoo/ baby powder
Give it a fast blow-dry for some body
Put a fast bump or curl
Use headband or hat if you need an extra jazz.
Guys! It's so easy and trust me I get compliments on my dirty hair but hey I revived it to feel brand new.
I can't wait to get my hair washed and blow dried this week. At least once a month I have a stylist blow out my hair
Check out me getting a silk blow out by Bonnie and Clyde Salon if you are in the Alpharetta/ Roswell area!
Like always any questions leave a comment or DM me on IG I love to hear from you guys!
Love to all,
Candace