Need More Sleep? Sleep better with @Tomorrow
Hi Guys,
If you know me you know I cannot function to my best potential without some sleep. I finally after nine months got back into a routine where I am sleeping soundly. Oh course, that is due to my son finally breaking the habit of waking up in the night. Getting back to sleep after being woken up is the worst feeling ever. So I am feeling so refreshed and revived that I got some sleep back.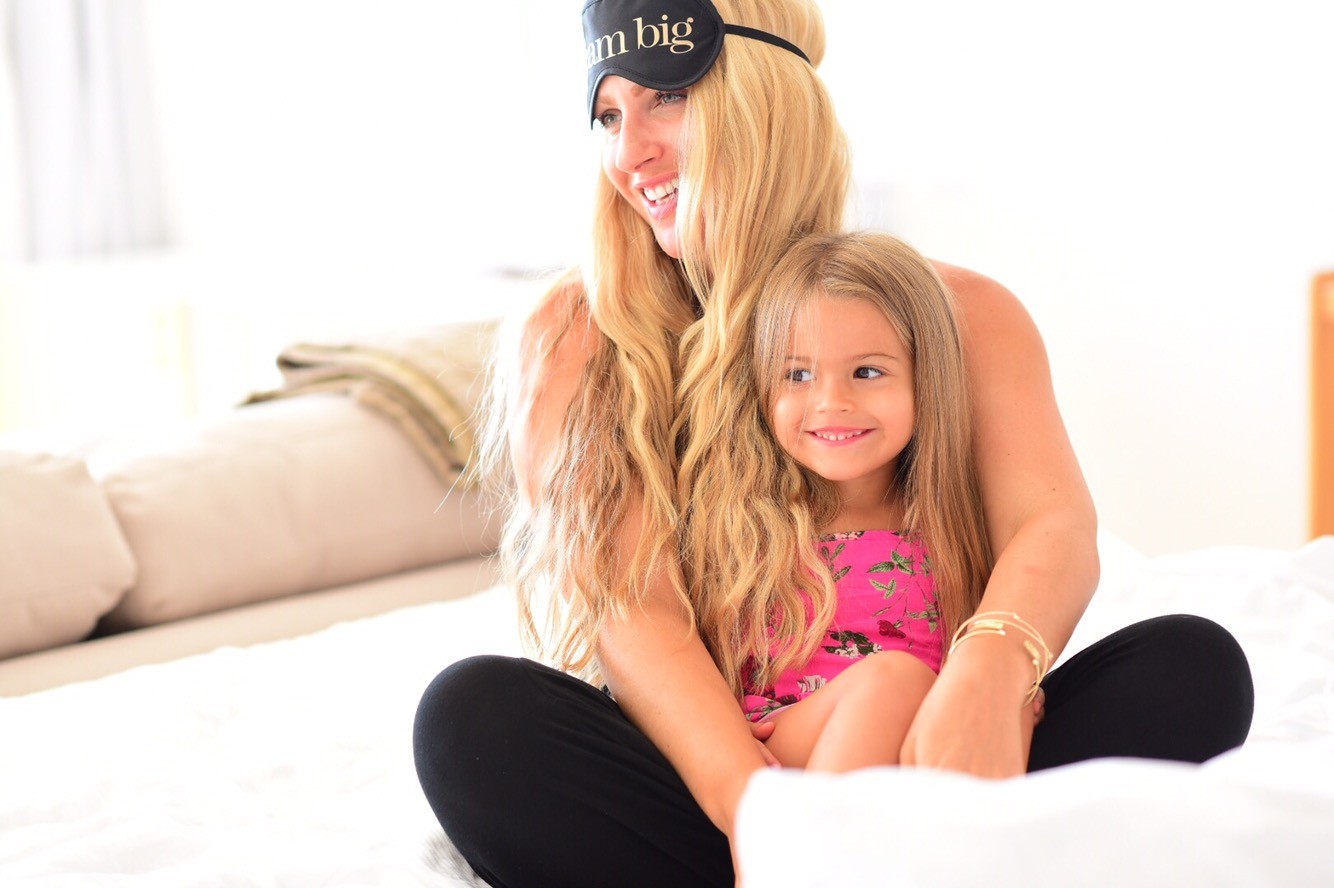 As a mom it is important that my kids are well rested as well as my husband and I. When it comes to sleep in my household it is of the highest importance to have a good quality mattresses and sheets blankets pillows etc.
Last night I literally fell asleep and not just a normal sleep one of those deep deep sleeps where are you wake up feeling so rejuvenated. Thanks to my new matresss from Hybrid Mattress !
Choosing a mattress can be difficult depending on the type of feel that suits you and your body type. I personally have some back issues from doing cheer when I was younger. At times I can have small flareups so a firm mattress works best for me.

I have totally fell in love with at Tomorrow Sleep System sleep matress. First off, why I love the Tomorrow Sleep System is they deliver straight to your doorstep which is a total convenience factor for me. They are an online matress company which I find amazing because who has time to rent a truck and pick up a mattress from the store. Then when you open the box there is a cute card with a special cutter and instructions of how to open your mattress properly. The instructions were very simple into the point trust me I did it myself. Here is my daughter looking at the booklet!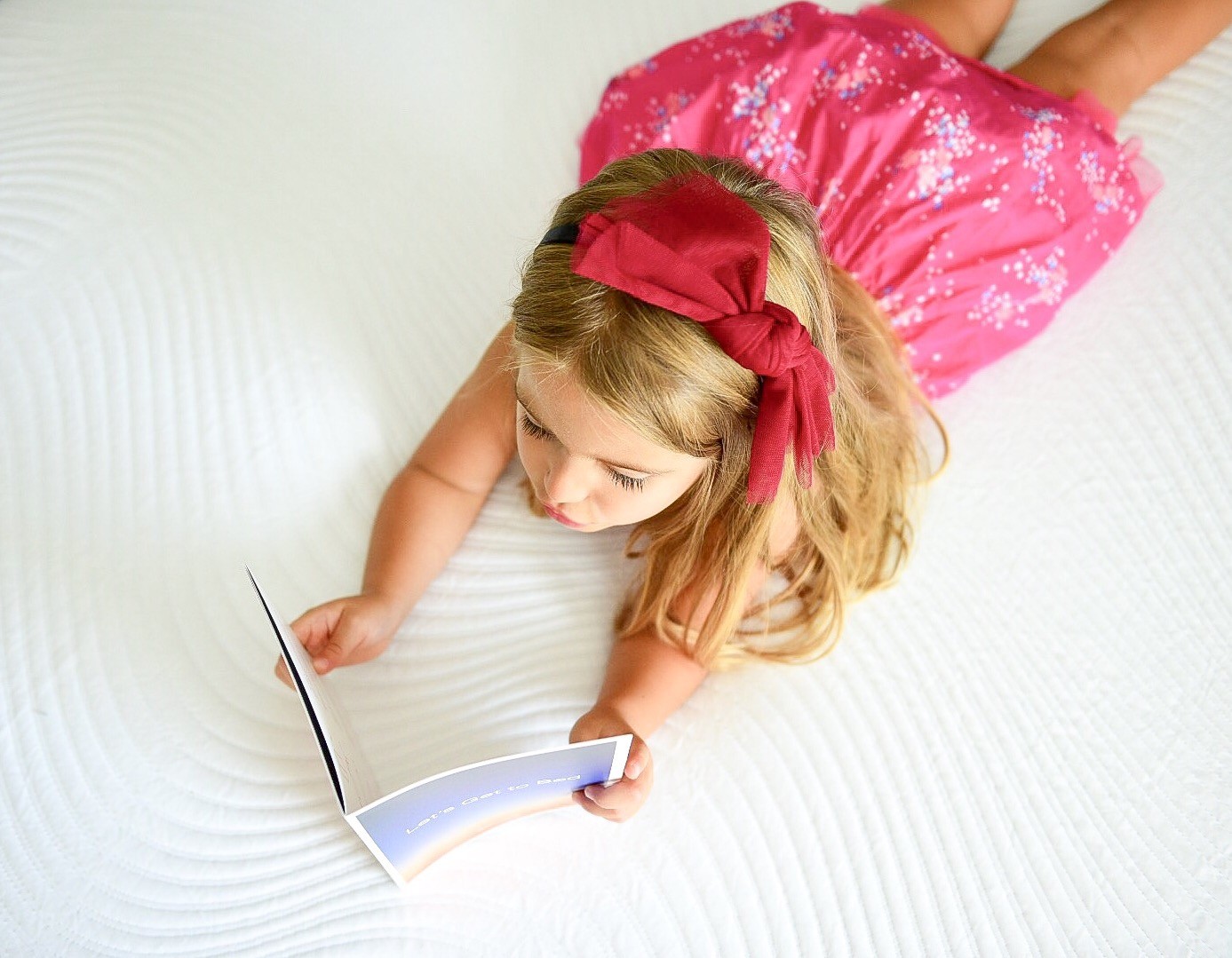 The Hybrid Mattress is without a doubt really plush and soft when I laided it out. It was much thicker than I expected it to be! The thicker the better. The quality was a 10 on my scale.


Some reasons why I'm in love with this mattress is…. It adjusts to your body temperature so you don't overheat. There is nothing worse than waking up a sweaty mess! Remember your body temperature needs to drop about two degrees to enter a state of optimal sleep. So thank heavens for a matress that allows for breathable fabric.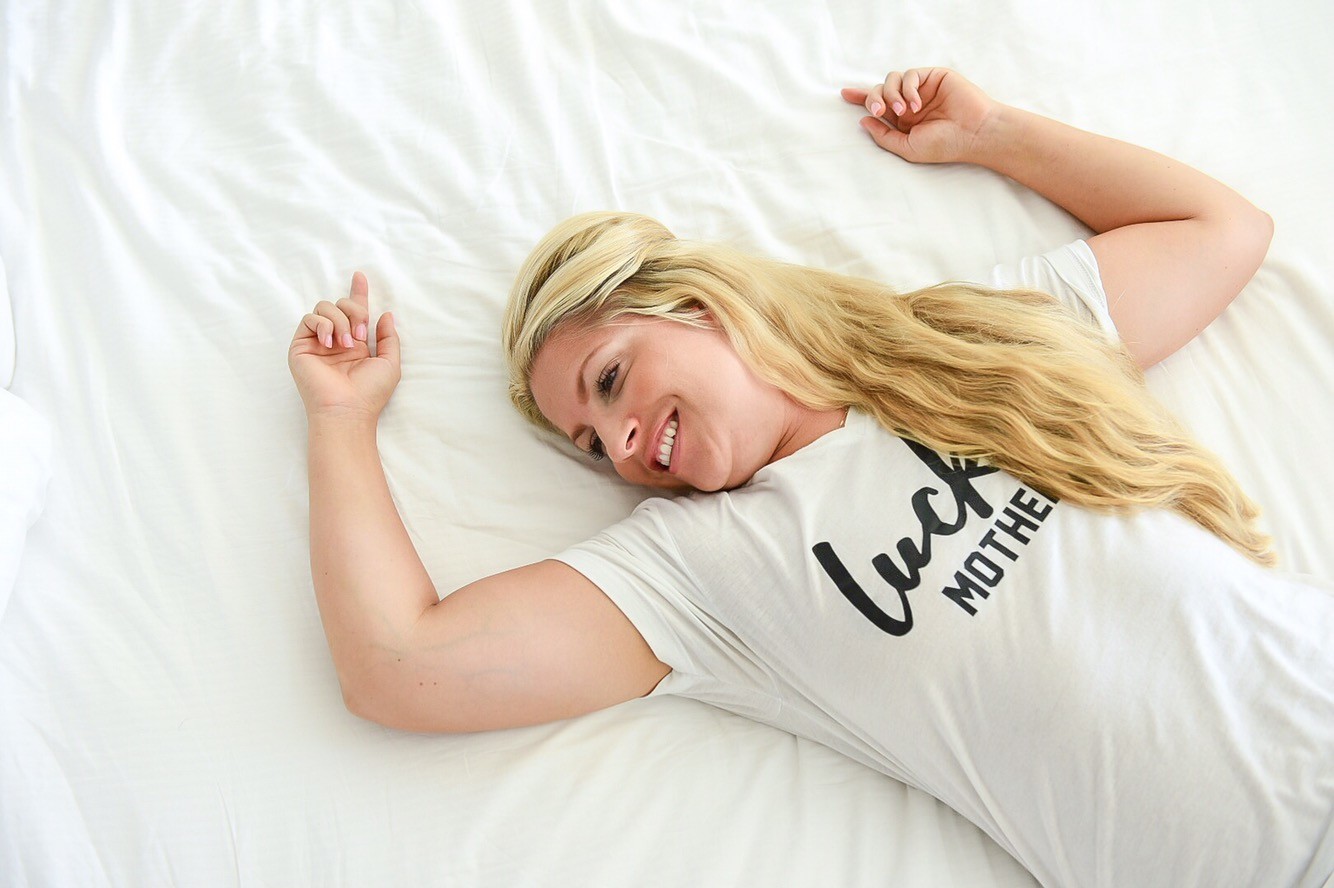 Hybrid Mattress is coiled with supportive and breathable foam which helps you stay cool! Amen to that! I'm all about staying cool.

Like everything else…..with finding a great mattress also comes the fact that you may need sheets. I am always on the hunt for sheets that feel cool because "cool sheets" that is one of my husbands favorite things and it is so hard to find! We have been through tons and tons of sheets and they usually end up in the garbage before I hand them down to my younger brothers.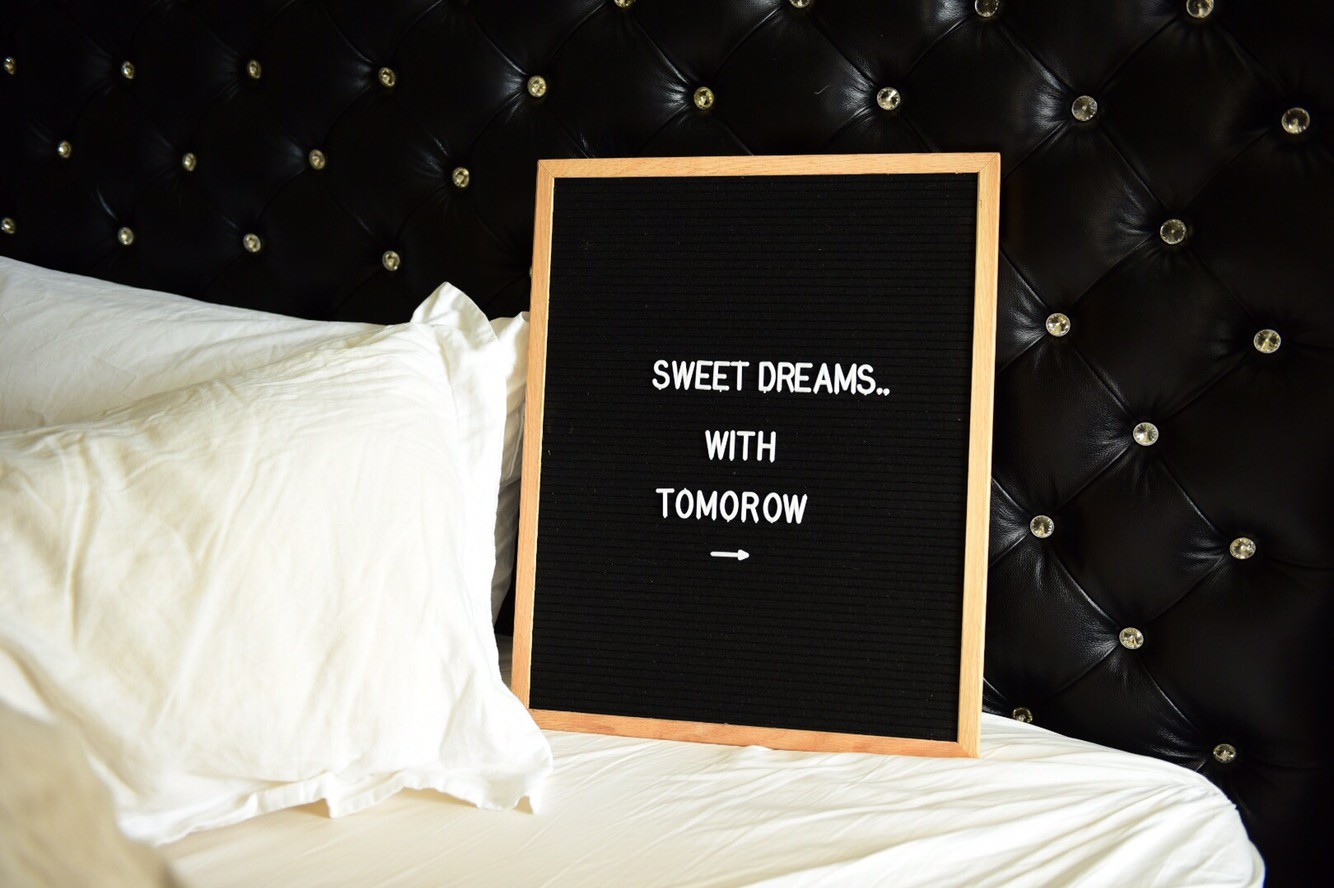 Ok let me just tell you about sheets! Hybrid Mattress sheet set is amazing! I finally found that cooling fan is there kind of like when you move your leg in the night and you touch a cold spot on the sheet. Yes! That is one of my favorite things or ever. I finally found sheets that are cooling and I want to scream it to the world. I recommend you try the sheet set linked here Hybrid Mattress ! Trust me I would not recommend anything that is not up to par in my book. These are extremely great quality.
Here is my room with the new Hybrid Mattress mattress!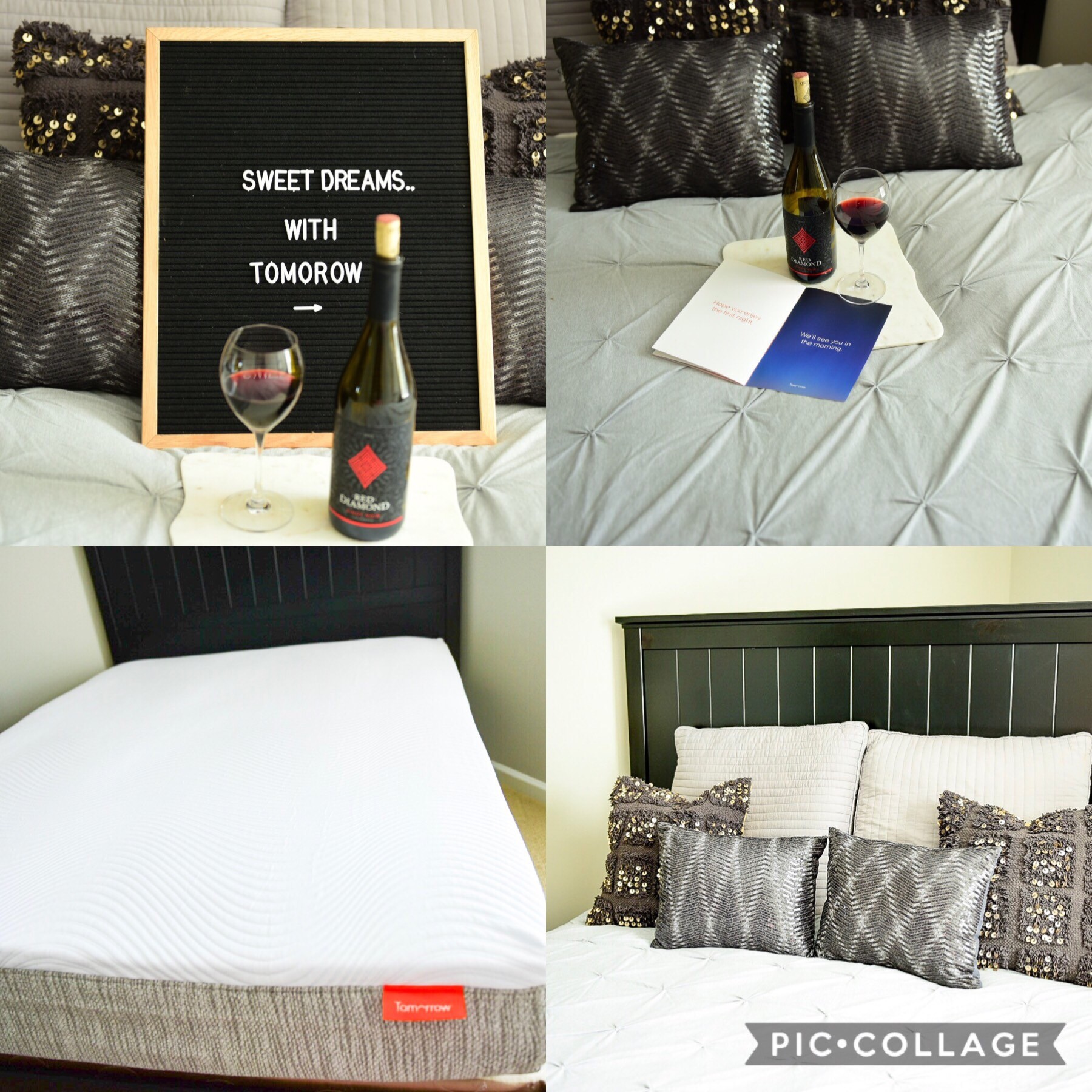 Some few tips I wanted to give you before I close is why sleep is so important! Always think about this when purchasing a mattress. These are from the national Sleep foundation. You can visit their site National Sleep Foundation for more information.
Sleep plays a major in your physical health
On going sleep deficiencies are linked to risk of heart disease, kidney disease, high blood pressure, and stroke
Good deep sleep helps you live a more productive life.
Sleep helps detox the brain
Interesting fact : The average person spends at least 26yrs of sleeping throughout a lifetime.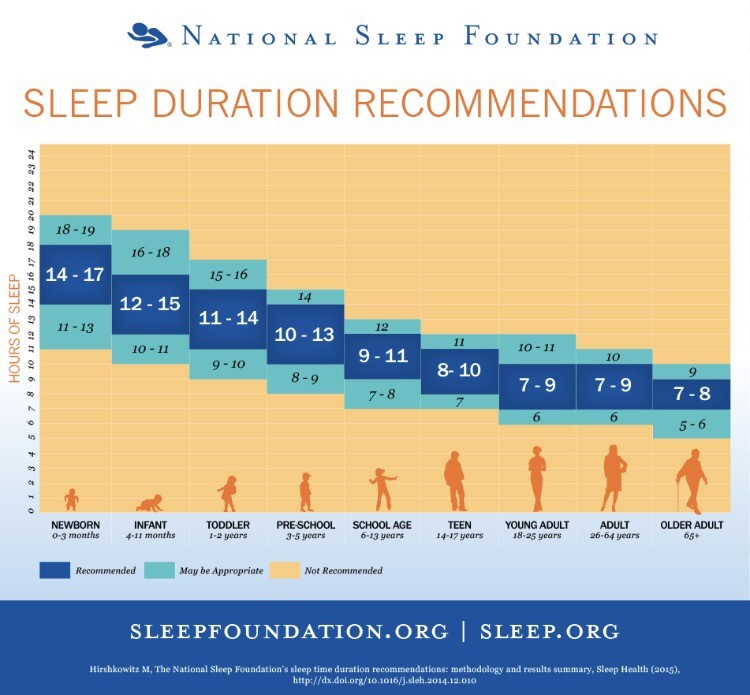 So sleep is extremely important. I guess that's why we so tired. I know I get burned out with two kiddos! A good pillow always hits the right spot. I also suggest changing your pillows every few years. Here is the link to Hybrid Mattress Pillows . As seen below.

So if you were having sleep trouble or using an old mattress you may want to think about getting a new and improved one like we did. Honestly I think mattresses definitely get worn out after some years. Just think about it we probably sleep on them eight hours a day every day. The Hybrid Mattress matress and supima sheets have made such a difference in my sleep pattern. I fall sleep quicker deeper and longer!
Thank you for reading along I hope I can inspire you to take your sleep seriously and get your rest in. You will thank me later!
I'm happy to share a promotion code for all you followers! Use code Can1love100 for $100 off $500 or more.
Thanks for reading and I'll see you Tomorrow! Sweet Dreams…….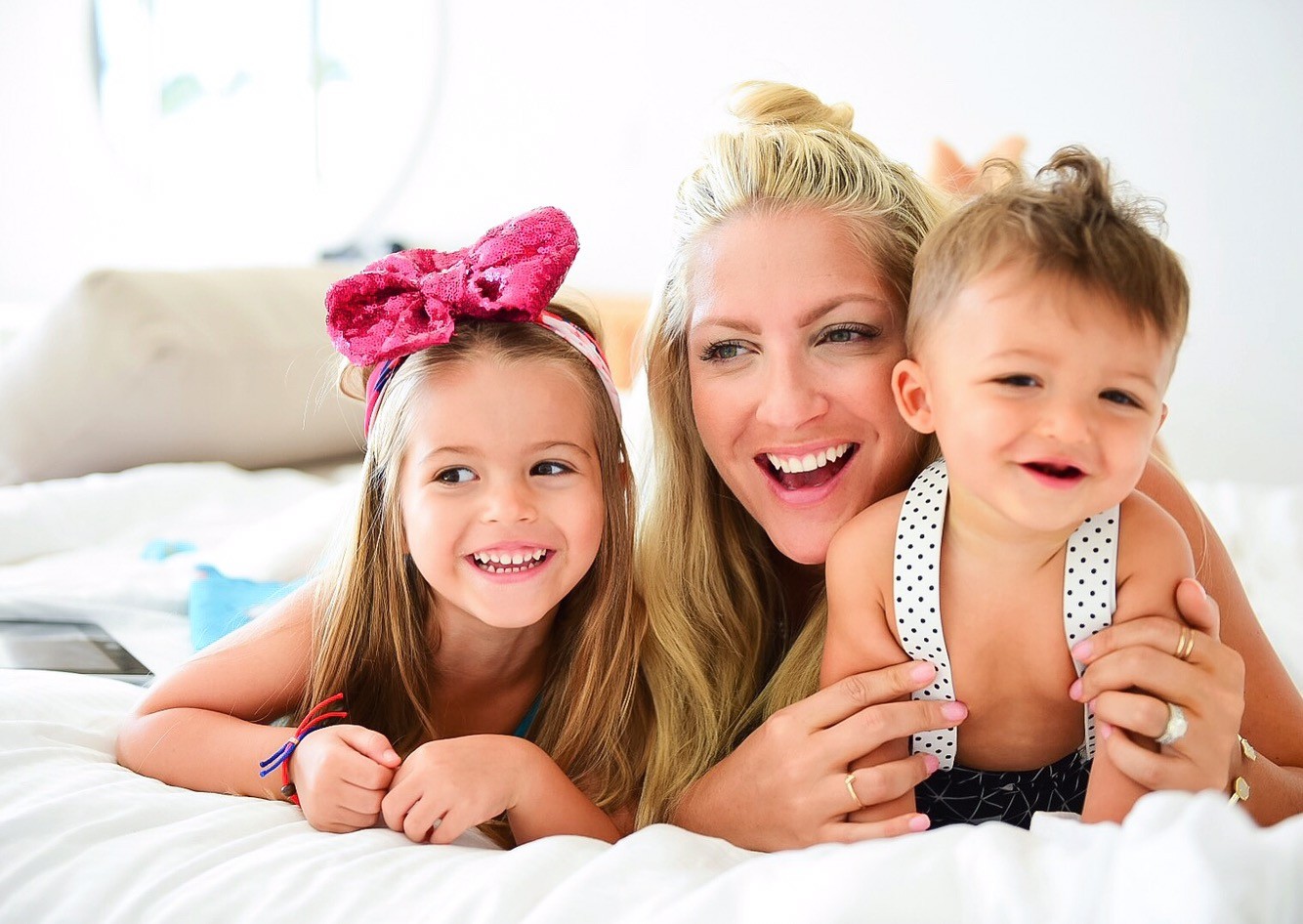 * this was a sponsored post by Tomorrow like always all my thoughts and opinions are my own*
Love,
Candace
Aka @can1love