Get kids to drink more H2O! w/ @ MyGululu
Hi all,
Today I am sharing a product that I truly honestly love! Even better one of my lucky followers will win one of these amazing water bottles. Plus for Cyber Monday thy are 53% off yay! ……….. so keep on reading!
Let me start off by saying it's always a struggle in my house to get my children to drink enough water! When I was in college I had to take chemistry + anatomy & physiology courses. From my learning water is the main composition of our bodies and it is extremely important. I cannot stress how important what are is to our bodies. Especially our little bambinos bodies as well. We recently just had my sons one year well check and I brought up the discussion about how much water he should be drinking per day. I can assure you this …..we are not drinking the amount we need. So let me just tell you a little bit of water facts I researched for kids before I get into the solution I have
Depending on the level of activity your child does or the climate you live in can impact how much water you're child needs.
See below some water facts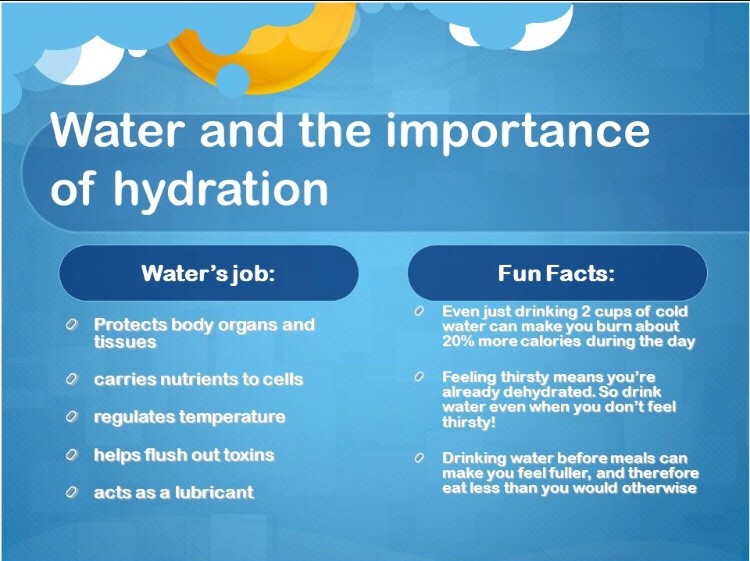 In my case I have learned this month the average 1–year–old needs to drink roughly 11 to 19 ounces of water per day. We have not even touched 2 ounces….. ahhhh! Don't worry the solution is coming!
OK so if your kid is older than one please see the recommendation below
Kids Total Daily Beverage and Drinking Water Requirements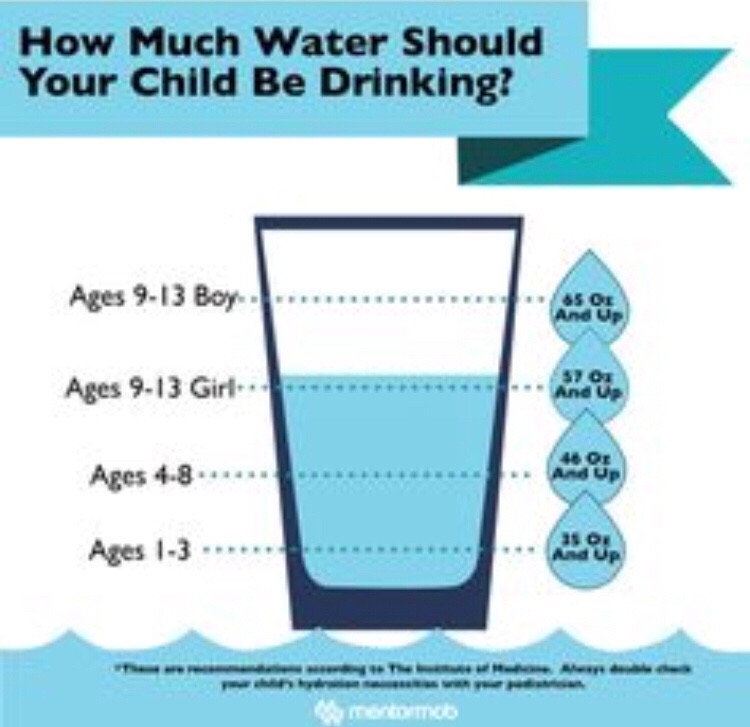 Data are from Institute of Medicine of the National Academies. Dietary Reference Intakes (DRIs) Tables. Recommended Daily Allowance and Adequate Intake Values: Total
Water and Macronutrients. Chart link
Moms let me tell you how disturbed I was that my kids were not drinking enough water. It literally broke my heart because we all want the best for our kids. We'll meet Gululu The interactive water bottle That keeps your kiddos hydrated!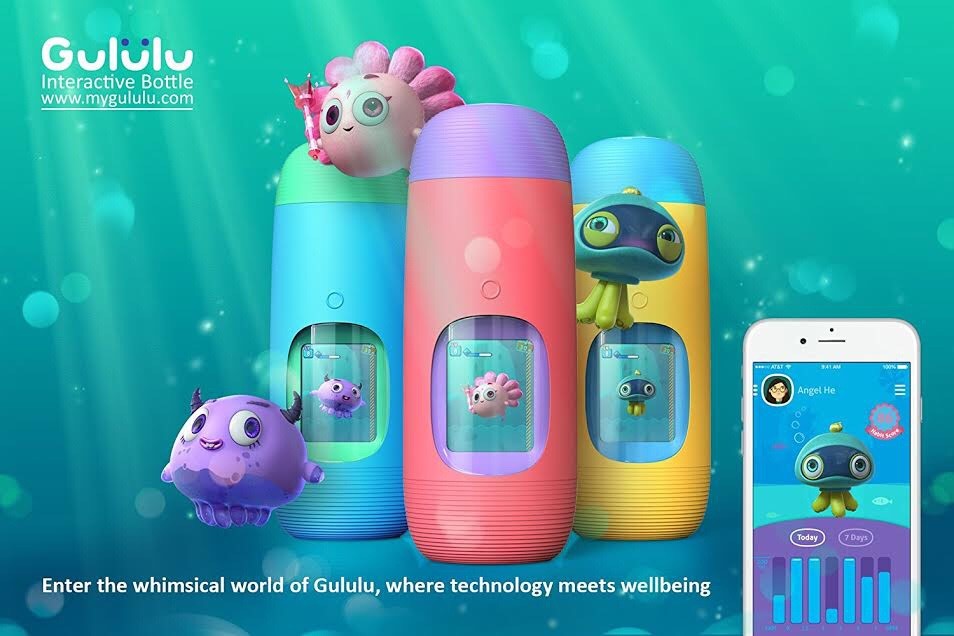 It's honestly a genius idea and my kids LOVE it! OK so what I mean by interactive is inside the Gululu water bottle is a little pet. The pet grows happy and evolves when you drink the water. The pet also develops emotions when your kids interact with the water bottle. Get this when two kids shake their water bottles next to each other the pets become friends. How cool is that right? It can also detect if your child cheats and dumps the water somewhere else. Can you say genius! Even better it hooks up to Wi-Fi so parents you know how much water your kid is drinking. It Is hassle free washing and BPA free + FDA approved.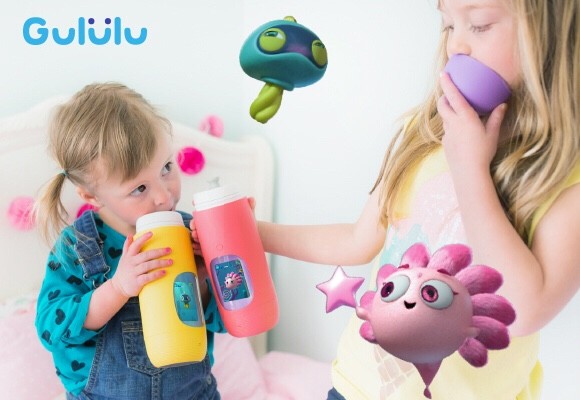 The concept for my family is amazing as siblings can teach each other and my kids can stay hydrated at the same time it's a win-win situation for all!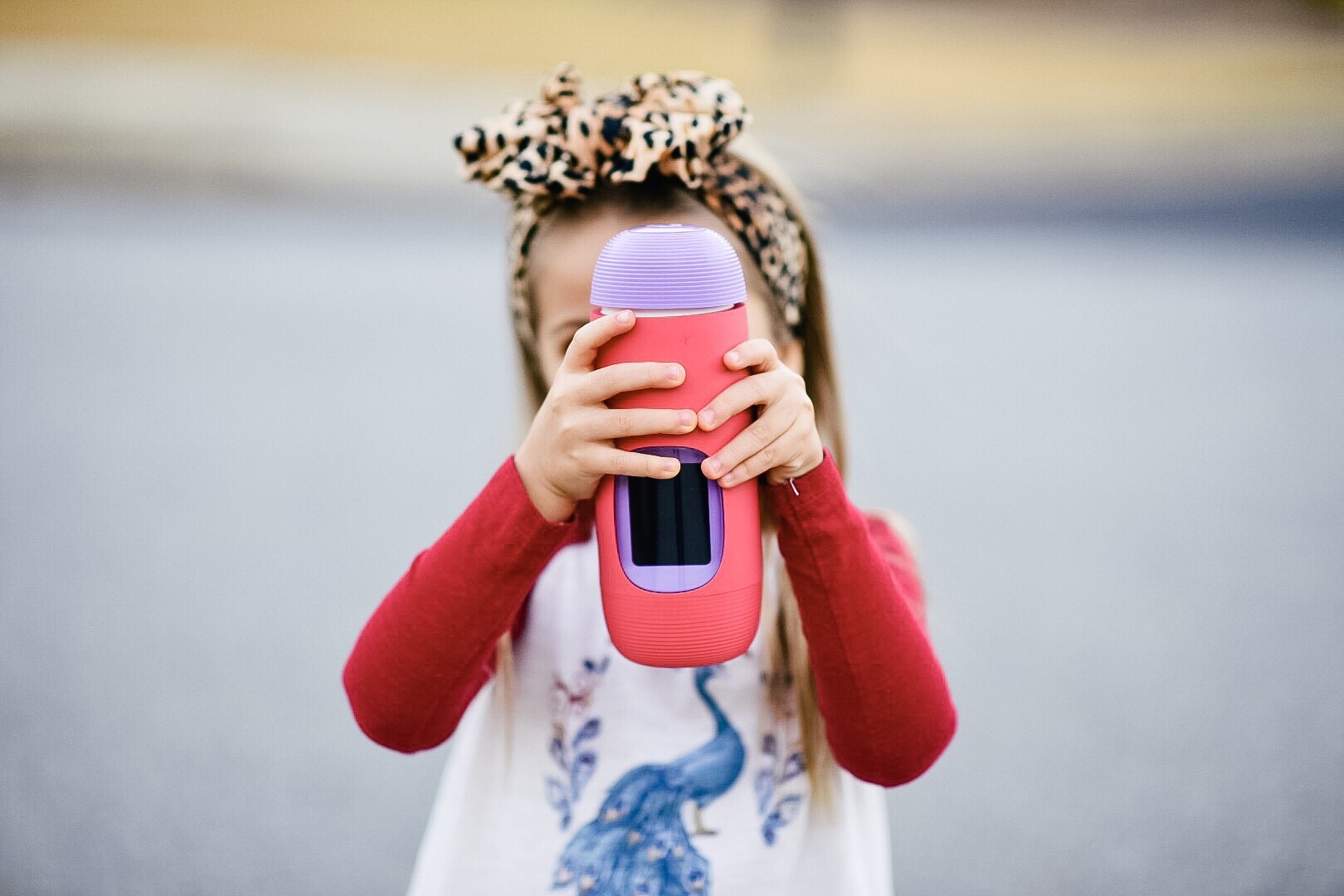 For more information please visit their site
Gululu you will find all details and more.
So like I mentioned earlier one of you lucky followers can win Gululu interactive water bottle. All you have to do is comment below what you think about this interactive water bottle. Head over to my IG and enter on this post it's easy just follow the simple steps! Enter on IG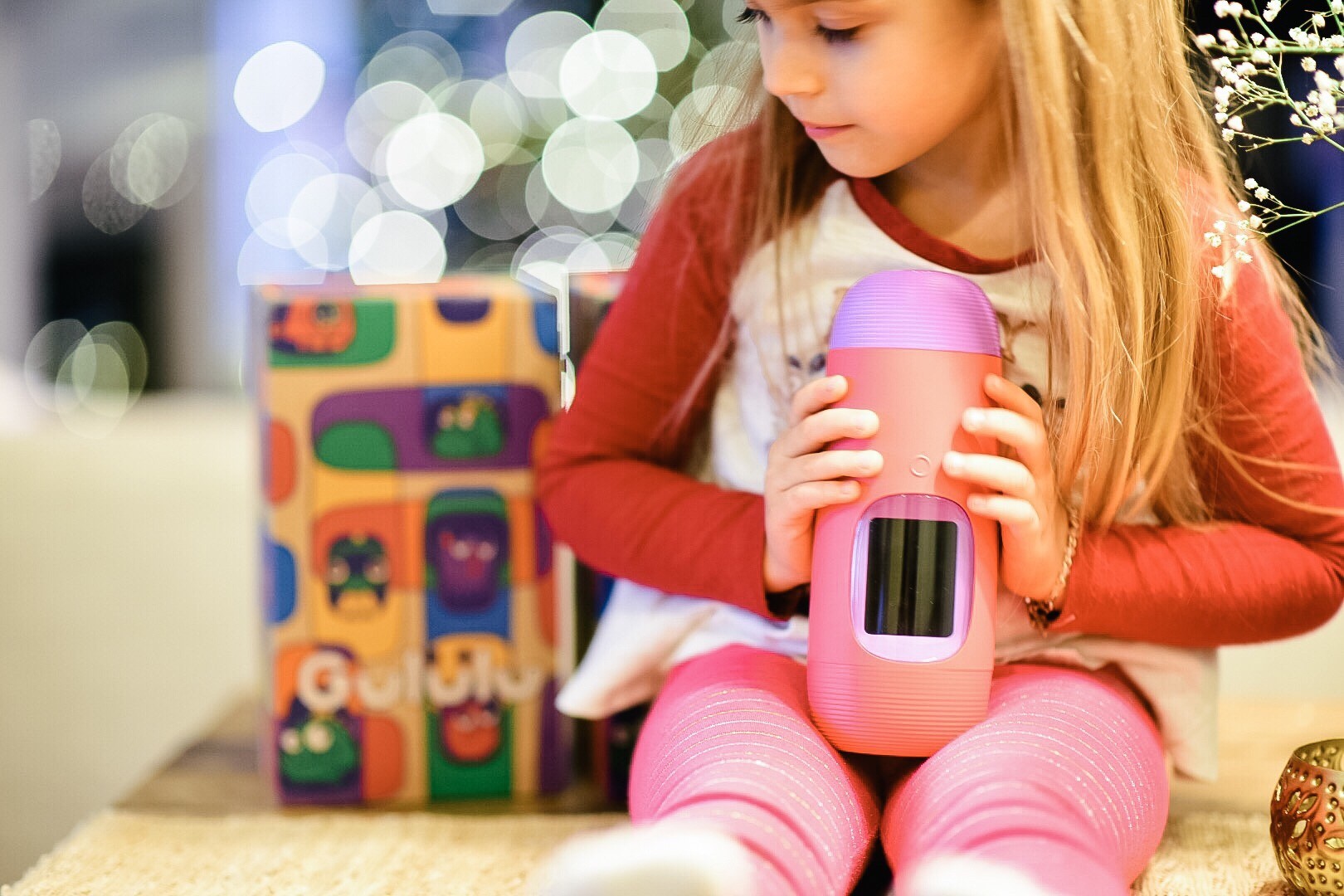 Good luck!
You can also Purchase an out for cyber Monday for 53% off your purchase. Shop here
* Disclaimer this post was sponsored by Gululu like always on my thoughts and opinions are my own*