Game Day – popchips
This post is sponsored by BabbleBoxx.com on behalf popchips
Hi Guys,
It is that time of the year when football season comes to a close. Who will you be rooting for? My team is out so I'm going to root on both teams. If you ever been to my home, then you know my husband and father are HUGE football fans. They plan get together to watch football on Sunday each week. Of course, I need to keep these boys well feed during the endless hours of watching football. I also want to stay health conscious as well. If not they will fill their bellies with unhealthy choices.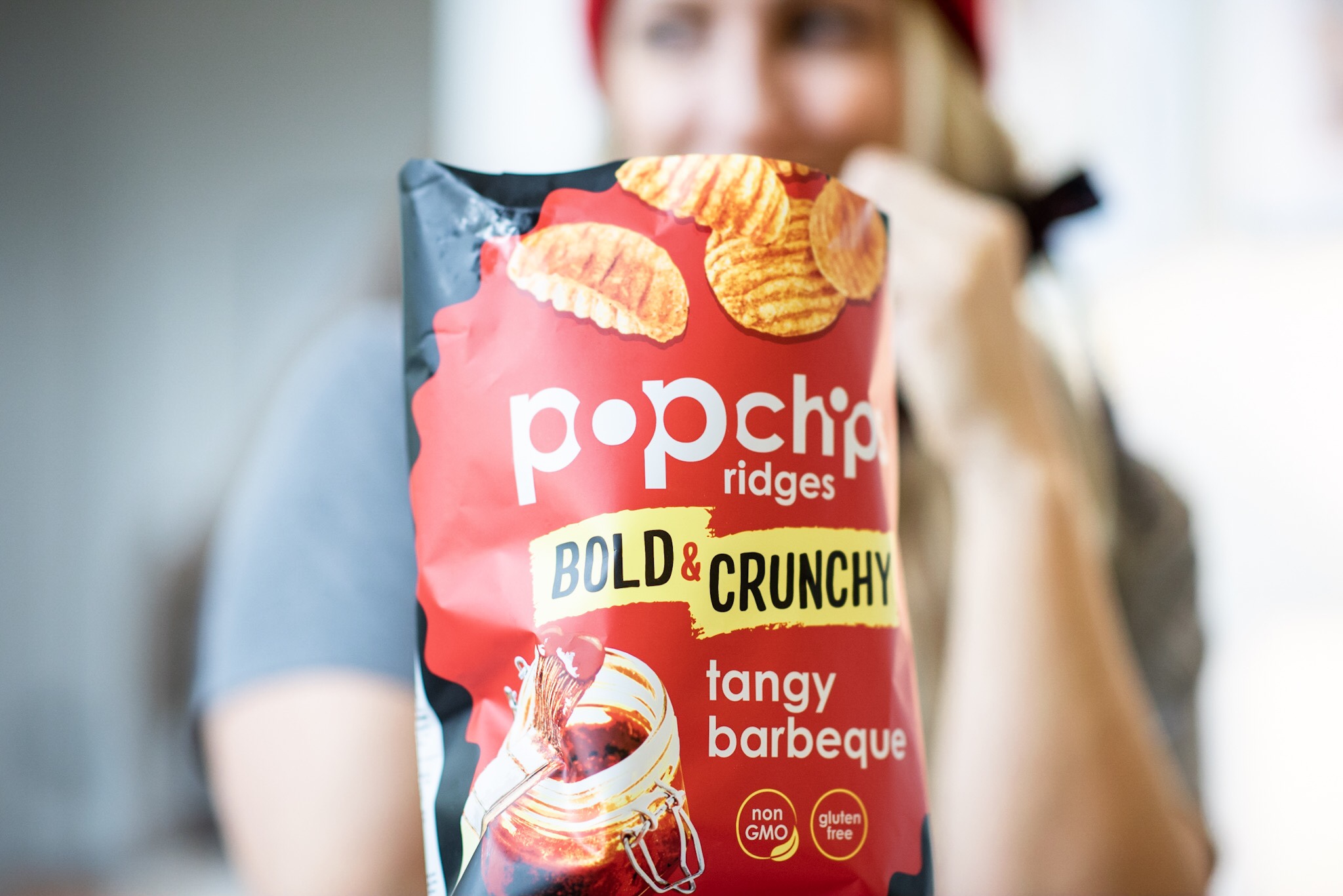 Have you guys heard of popchips? You may have seen them at your local market or on amazon.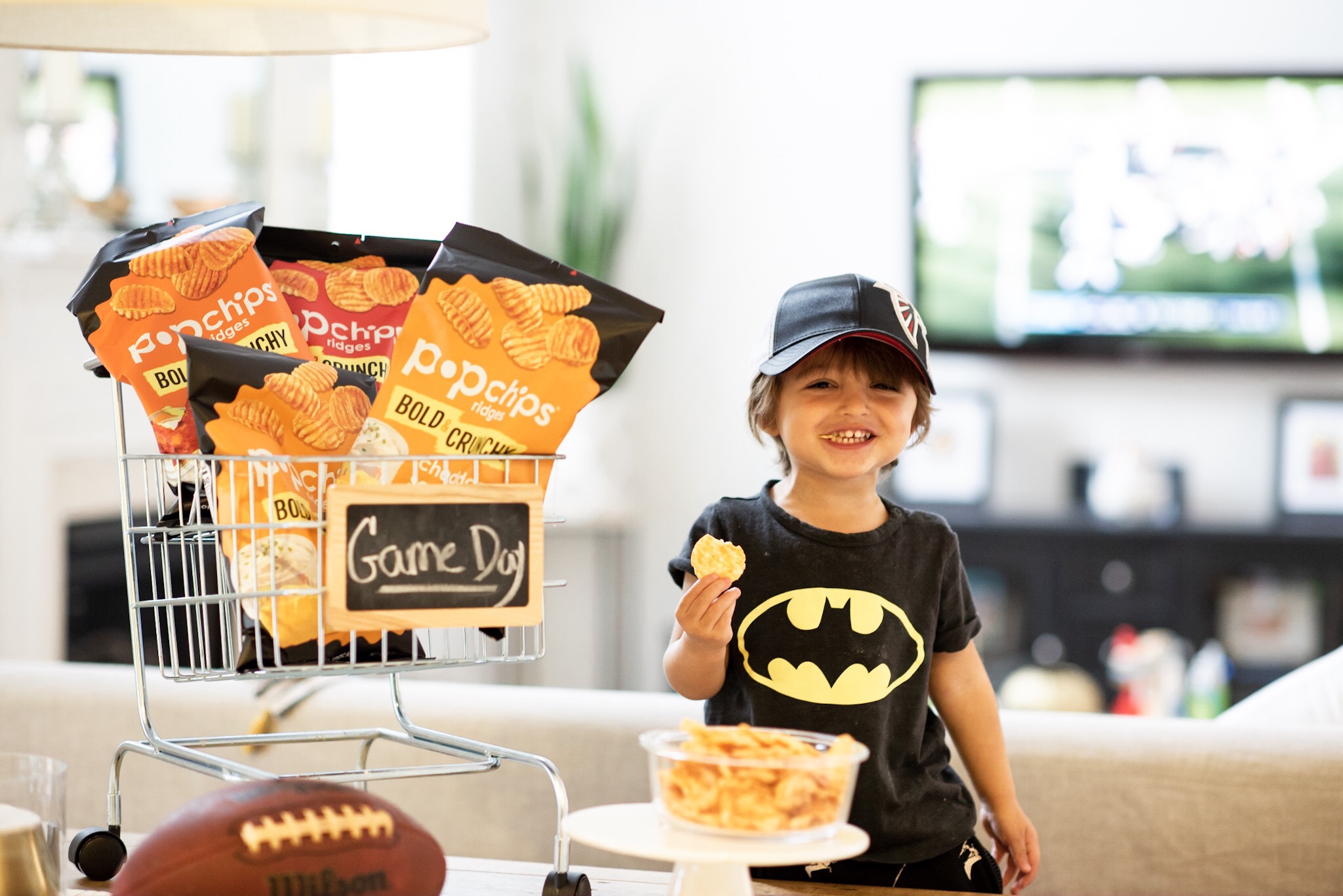 Let me tell you I have found the best snaking food ever! My whole family can enjoy as well. My husband always tells me, "Make sure to get those popchips!" ok ok honey don't worry I know you and dad love popchips. I have to tell you all, I really enjoy popchips and my kiddos love them too! I do not mind letting the kiddos eat a little more than normal because popchips are gluten-free, never fried and contain real ingredients, + NO trans fats, cholesterol or preservatives. They are also great for my dad. Here is a little secret he needs to watch his cholesterol the doctor said. So go ahead dad dig right in and eat a way!
My son has a thing for popchips. His favorite flavor is Buffalo Ranch Ridges, hence the whole family has major love for buffalo wings. You get the same great taste just in a bag and mess free. Trust me guys, if you are a mom of littles then you know my life consists of constant messes. Kids eat these with the huge mess. WIN!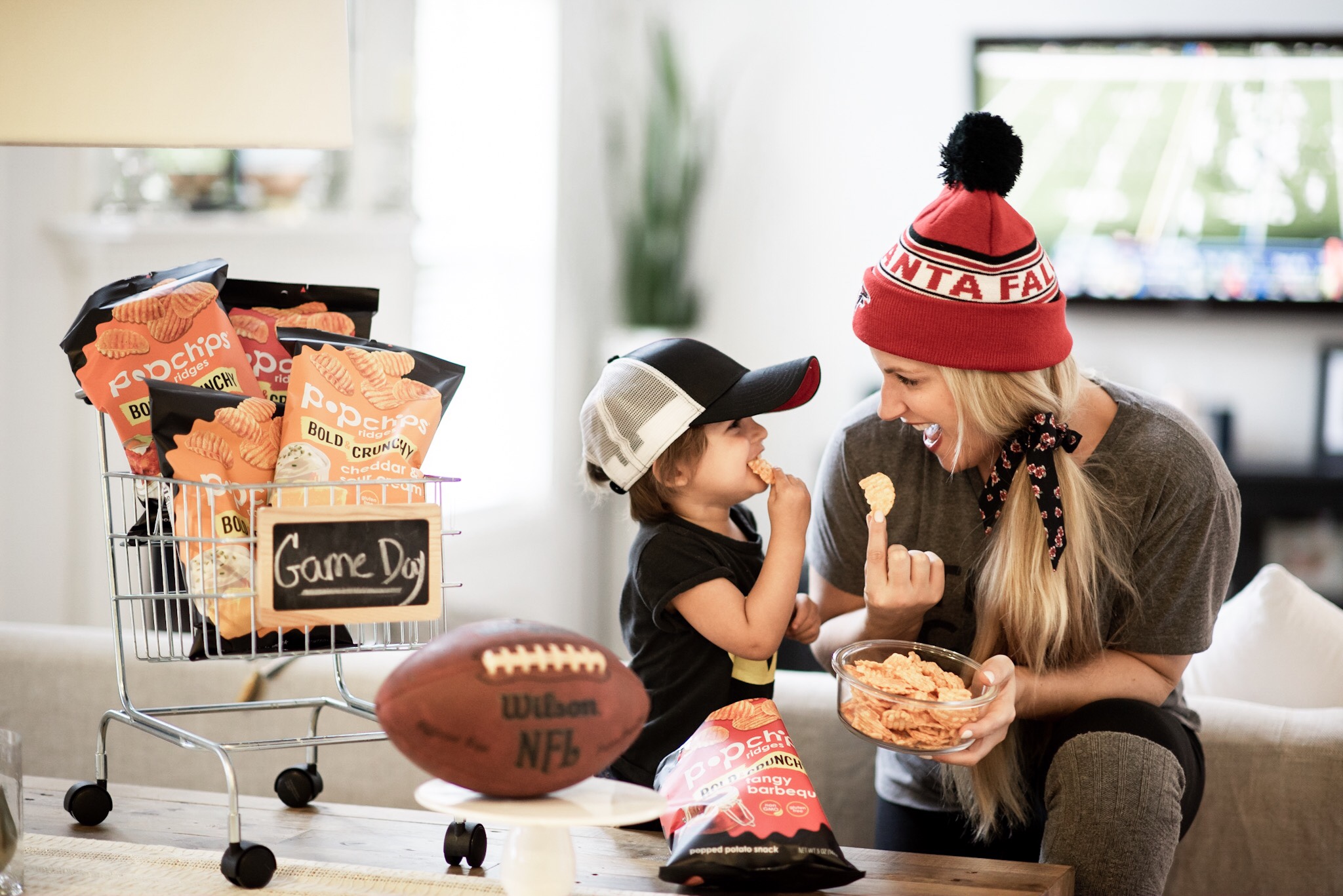 They have great flavors to choose from (some listed below) and yes we have tried them all.
popchips flavors
-Buffalo Ranch (my fave)
– Cheddar and Sour Cream
-Tangy Barbecue
Alright guys! Did I make you hungry? I'm headed to have a few popchips before I take my daughter to dance class. You can find popchips on amazon in their new packaging with an even bigger crunch and bold flavor ridges.
If you have tried popchips or when you do tell me what flavor you love below
-Thank you for reading along! Happy home-gating!
Love,
Candace