Dinner Made Easier with Hello Fresh!
Im so excited to share Hello Fresh! Let me start off by saying I find myself at the grocery store 6 times a week. There is always something I forgot or something we are out of. It takes at least one hour or more out of my day plus I end up buying to much and something goes bad. So yeah wasted molla down the drain. Currently just had a baby + 3 year old and working full-time. I'm not the type of person to make hamburger helper. I prefer feeding my family the best freshest ingredients. My family and I really needed something different to make meal time fast, healthy and of course easy! So I found Hello Fresh! From the minute it arrived at my doorstep I fell it was going to be great. It was packaged very nicely to keep the food fresh and at a good cold temperature. It was sealed in a special foil cold bag which was very thick to help keep food like it was in a refrigerator. Everything was packaged really nice and separated out between meats and vegetables.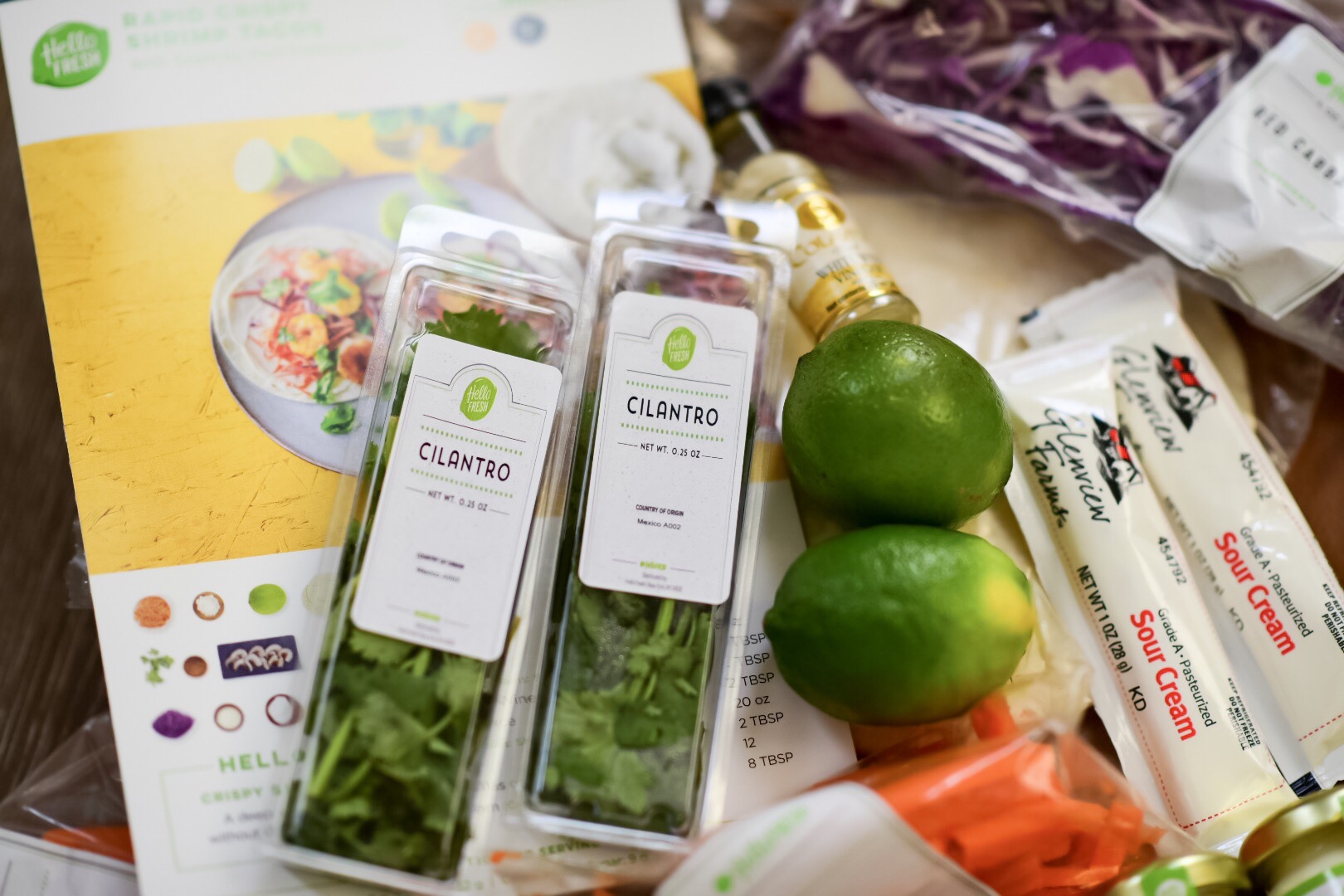 I picked out each meal I wanted from the website. A professional chef makes the receipes which I really liked. The meals I chose were
1.Rapid Crispy Shrimp Tacos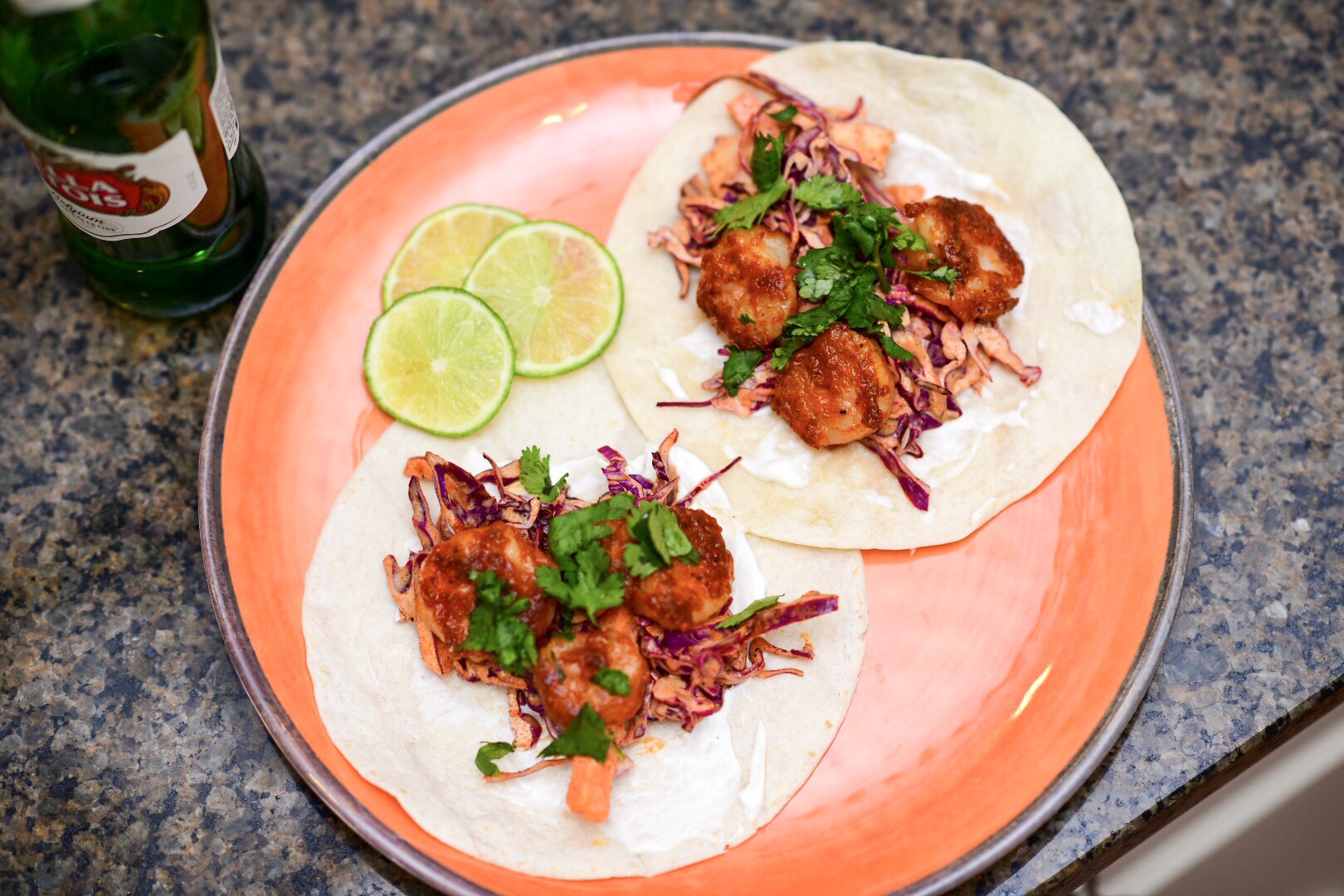 2. Balsamic Onion Burgers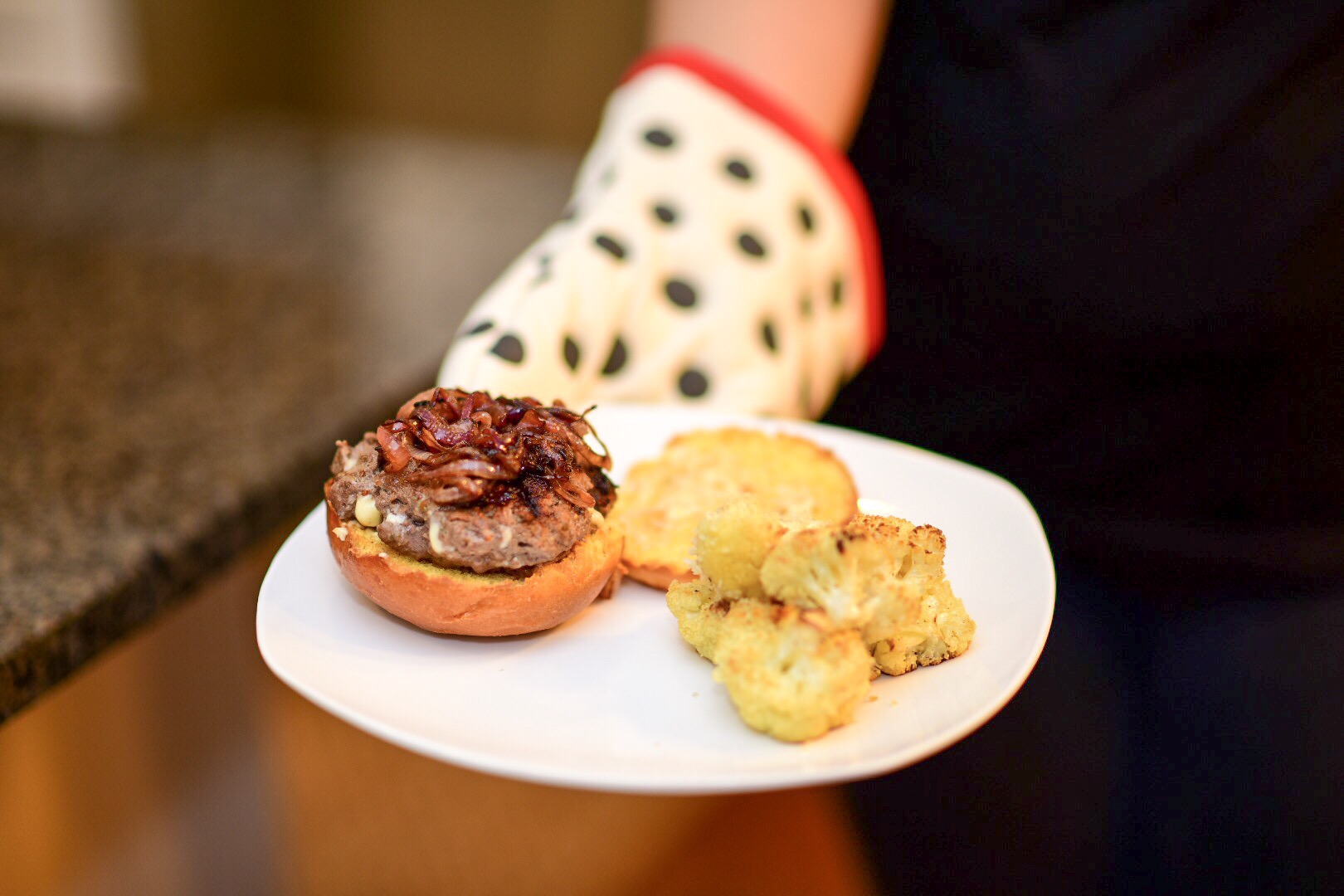 3. Oven-Roasted Chicken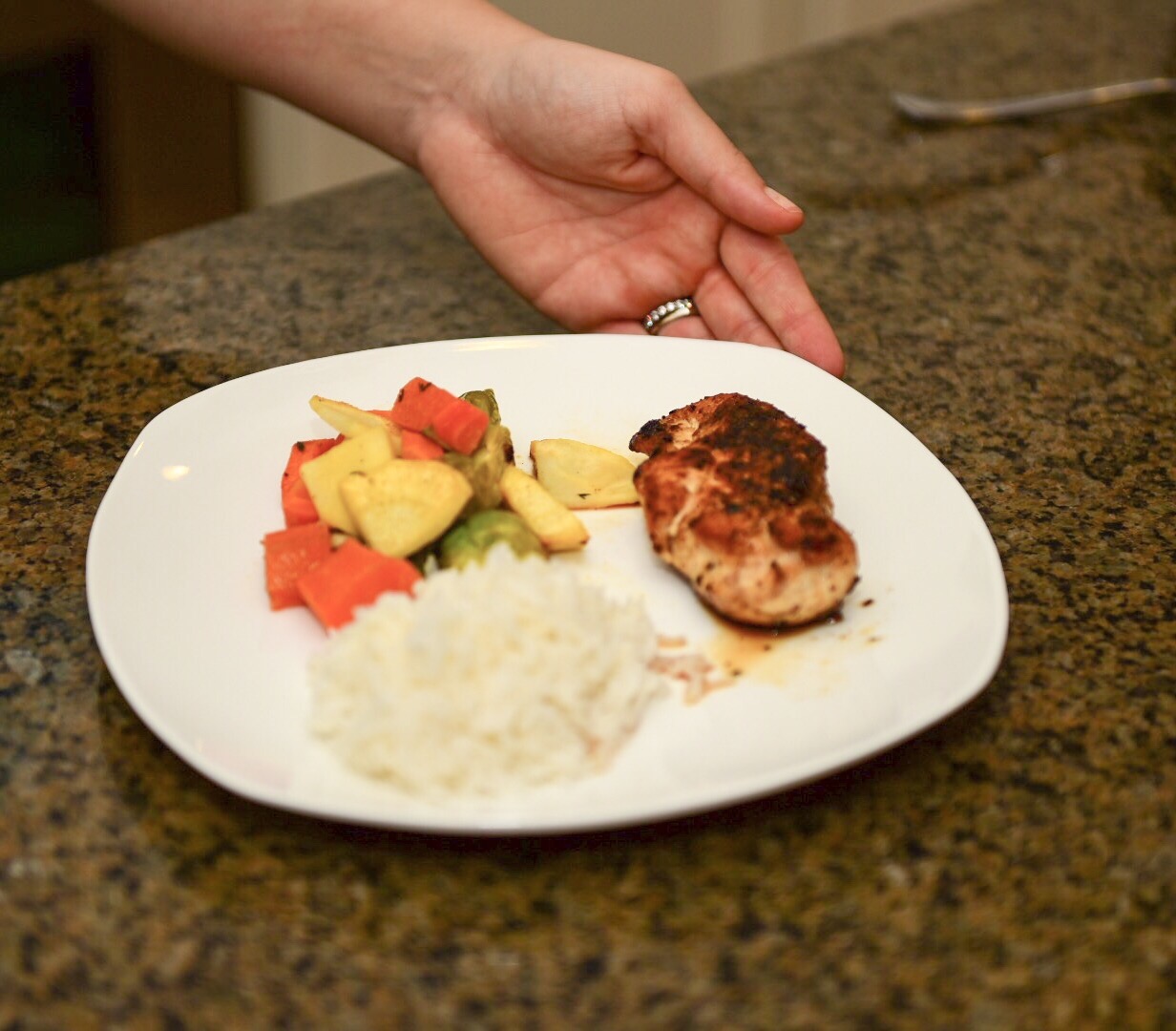 My box came with nice receipe booklet on how to make each meal. The booklet included all ingredients, nutritional facts and tips and tricks
I have to say I have learned some cool cooking tips as well! I would've never have thought of tossing my Cauliflower in olive oil with fresh garlic and Panko breadcrumbs for a great crunchy roasted taste.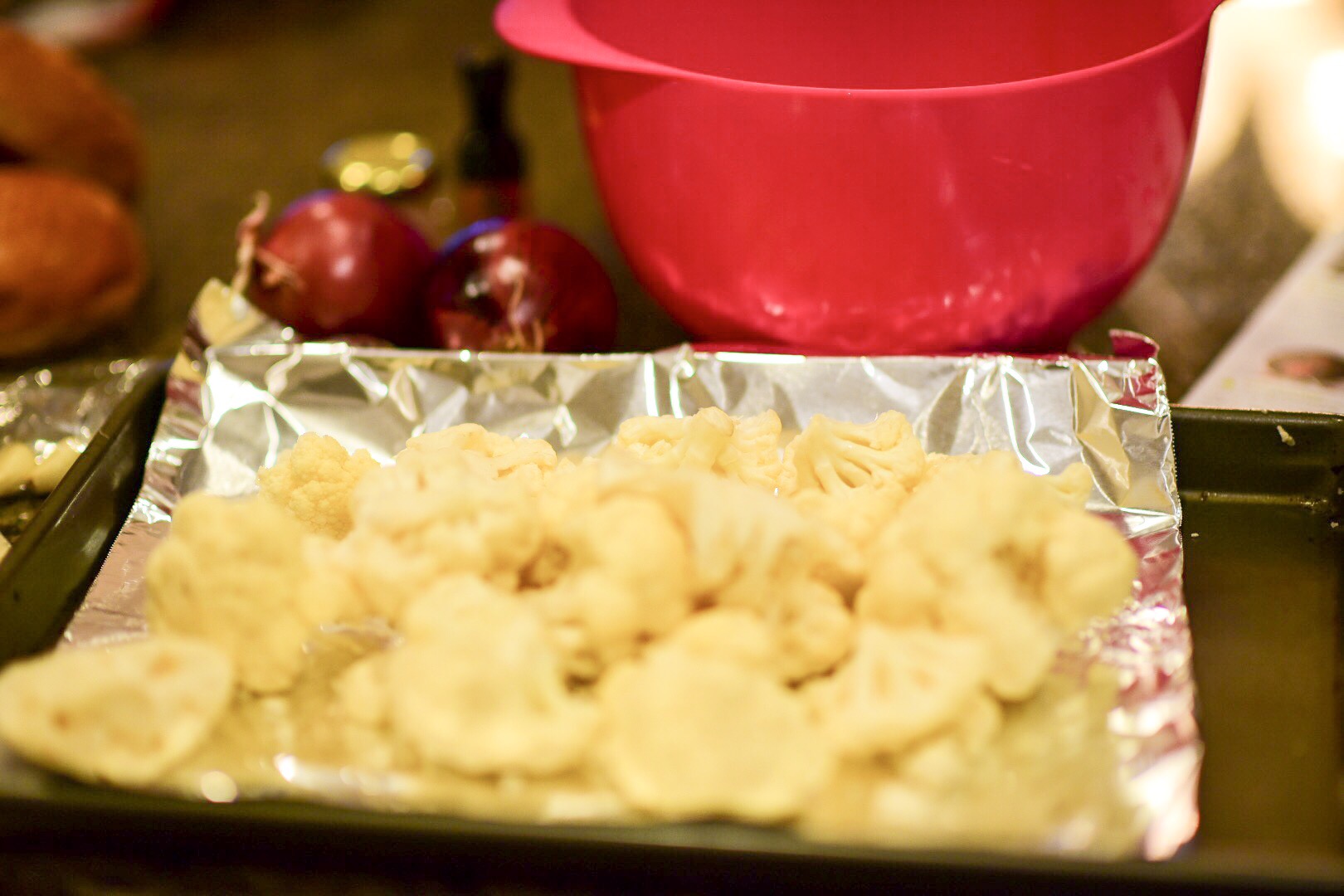 For sure these meals were a kid approved as well my daughter absolutely loved her grass fed beef burger! She even asked me for seconds.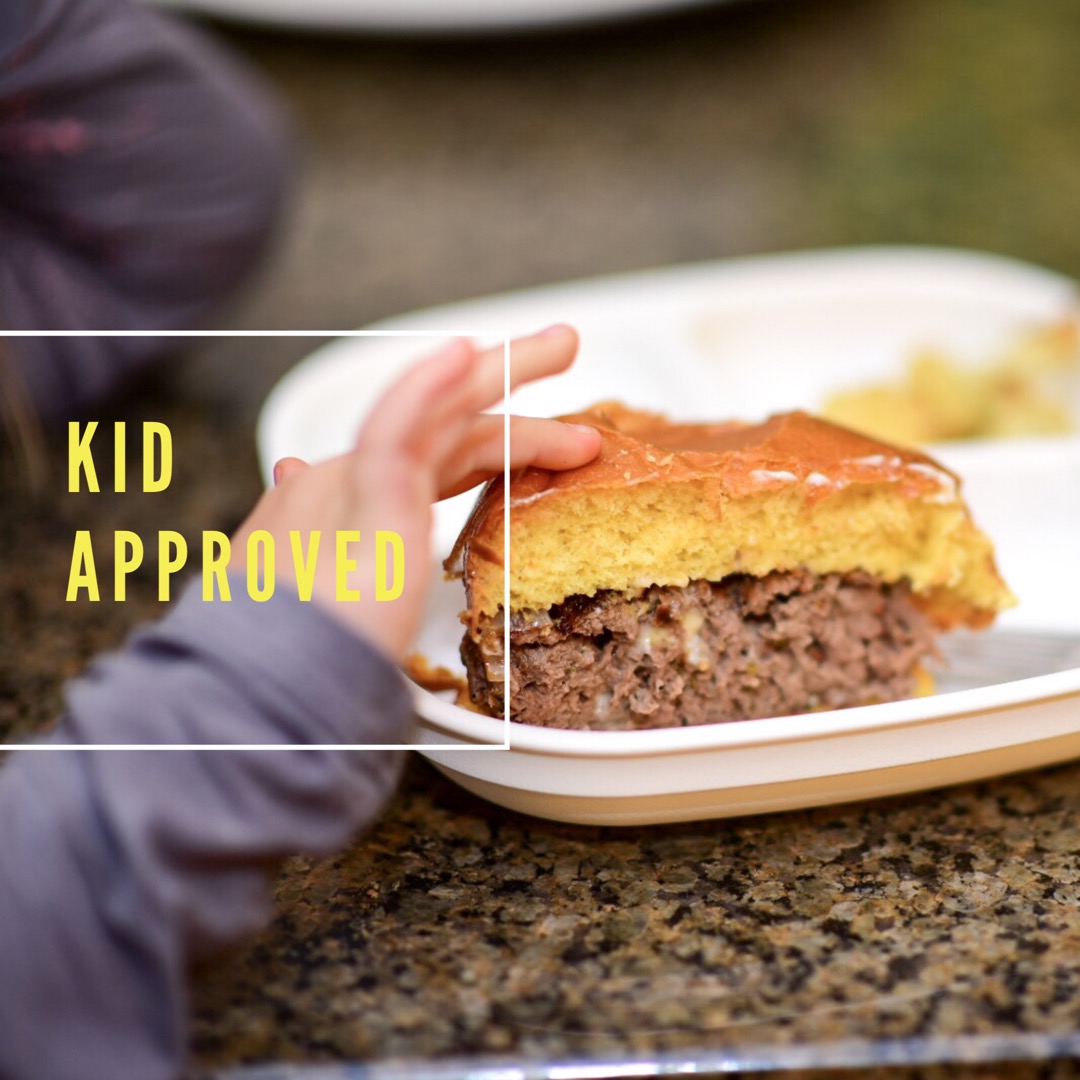 My hubby's favorite meal was the shrimp tacos. The recipe came with a crunchy slaw and fresh lime to top it off.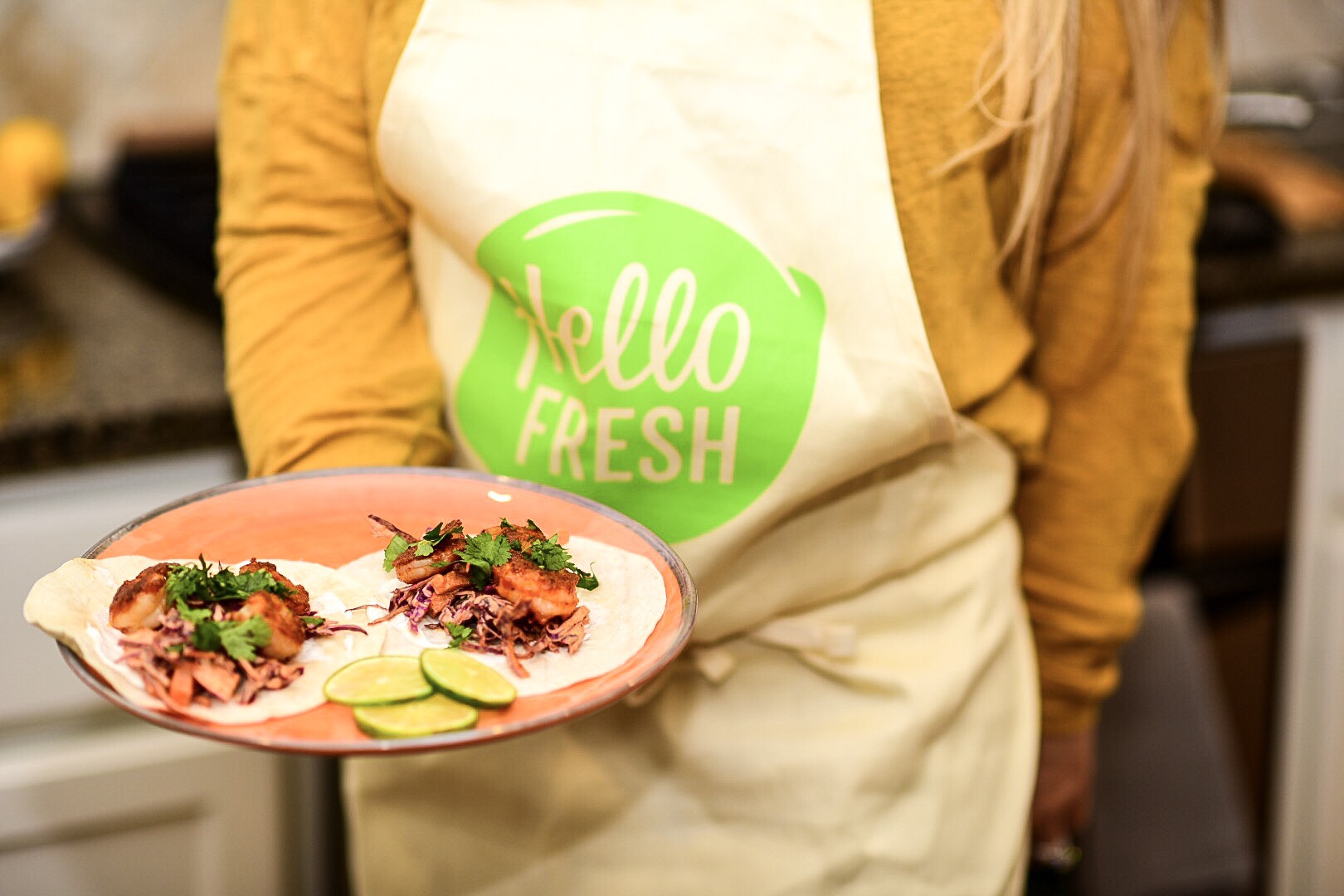 I would suggest to any busy household or even if a single person lives alone to try hello fresh. I cannot express to you how lovely the service is and it is so reasonably priced. Head over to their website here and get cooking with hello fresh . Even better I have teamed up with hello fresh to give you a promotion code to get $35 off your first order. Use code
CAN1LOVE 35
I hope you love hello fresh as much as I do so get cooking! I'm definitely adding this to my can1lovesfaves list!
Candace aka Can1love
This post was sponsored by hello fresh this review is my own thoughts and opinion about this service!