3 Easy Summer hairstyles!
Hi there,
Lots of you have asked about my hair so I'm telling you all the secrets to make it looks so good. Trust me after the 2nd baby I have no time to dedicate to my hair but I have found 3 easy styles that are cute, trendy and perfect for the everyday mom.
The classic messy bun
It's just so classy and easy expecially of you have a little one pulling hair like my 6 month old. Easy for a hot summer day to stay cool. When I was preggo this past summer BUNs were the best hair due imaginable!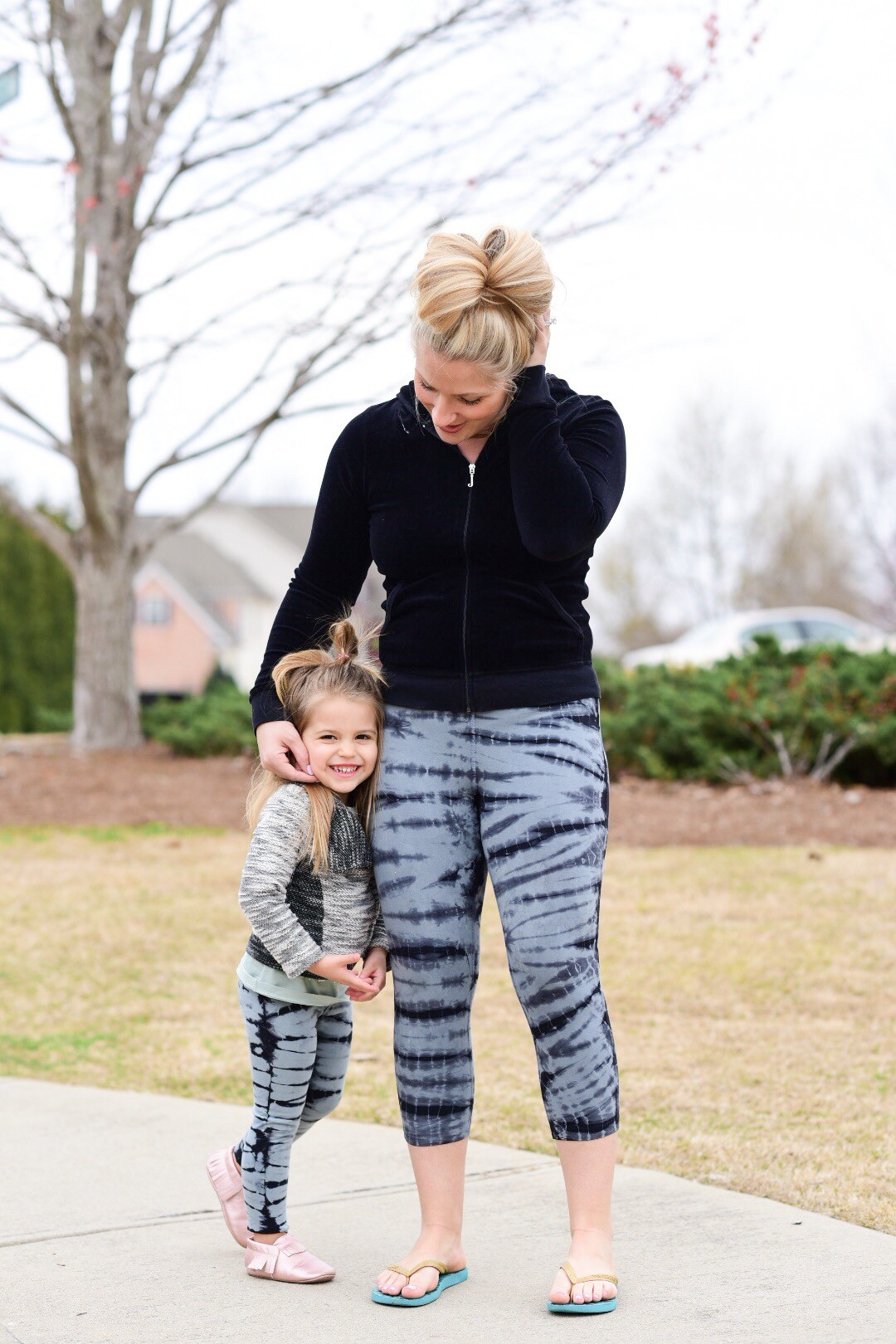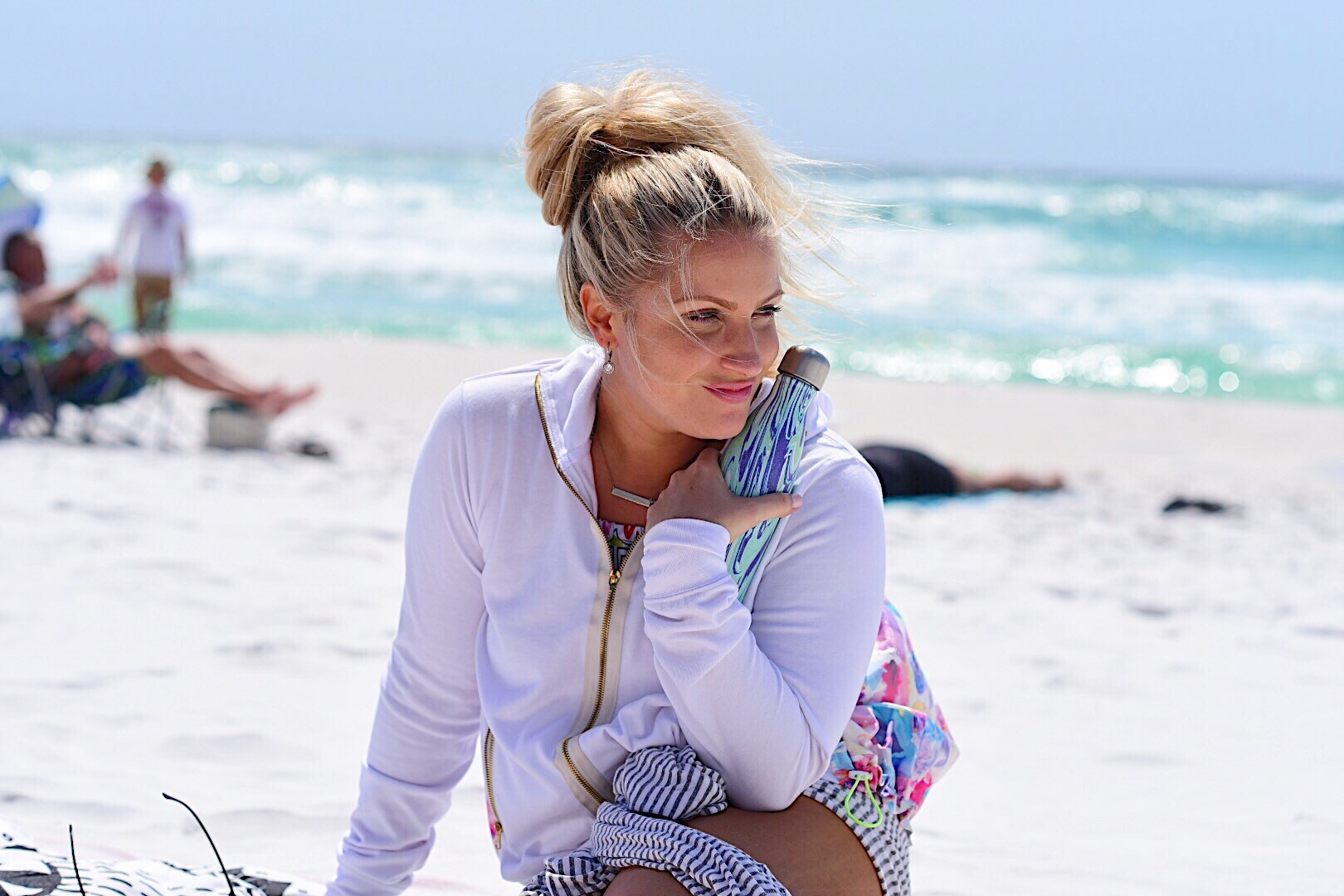 2. Side braid- honestly when my hair is dirty I just put my hair in a side braid it down tie it with a cute tie and keep it moving. It's easy and simple…..
just follow these steps:
Divide your hair into three even sections at the nape of your neck. You will have a right section, a middle section, and a left section.
Hold the left section in your left hand and the right section in your right hand.
If you want two braids, one on each side of your head, then part your hair down the middle.
How to braid video – watch here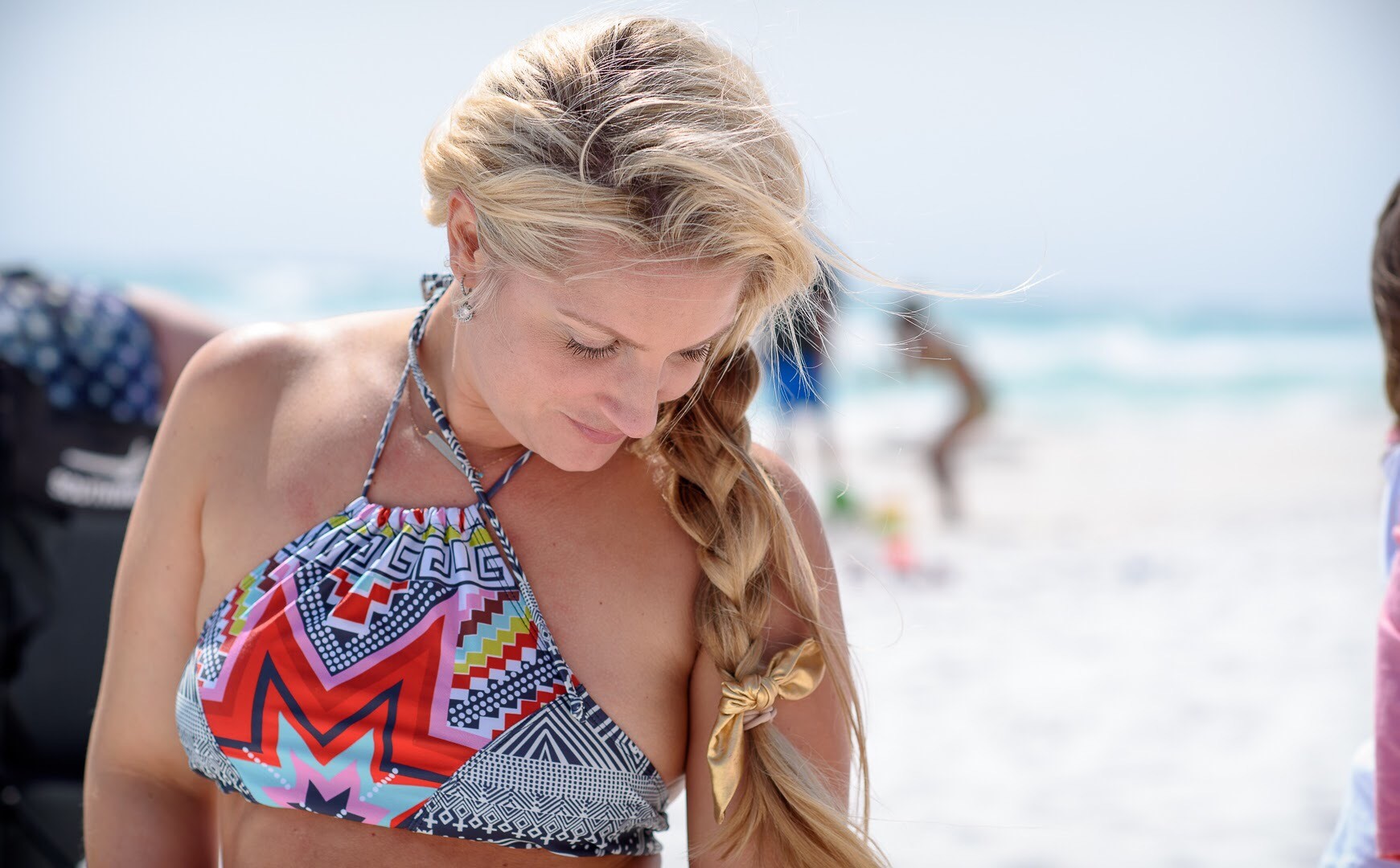 3. Mop top- I call this the classic mop top! Literally you just take the first front section of your hair and just tie it up just get it out of your face is the point! It's cute messy and for sure on the go and it's actually pretty trendy right now.