Less Sugar with Fage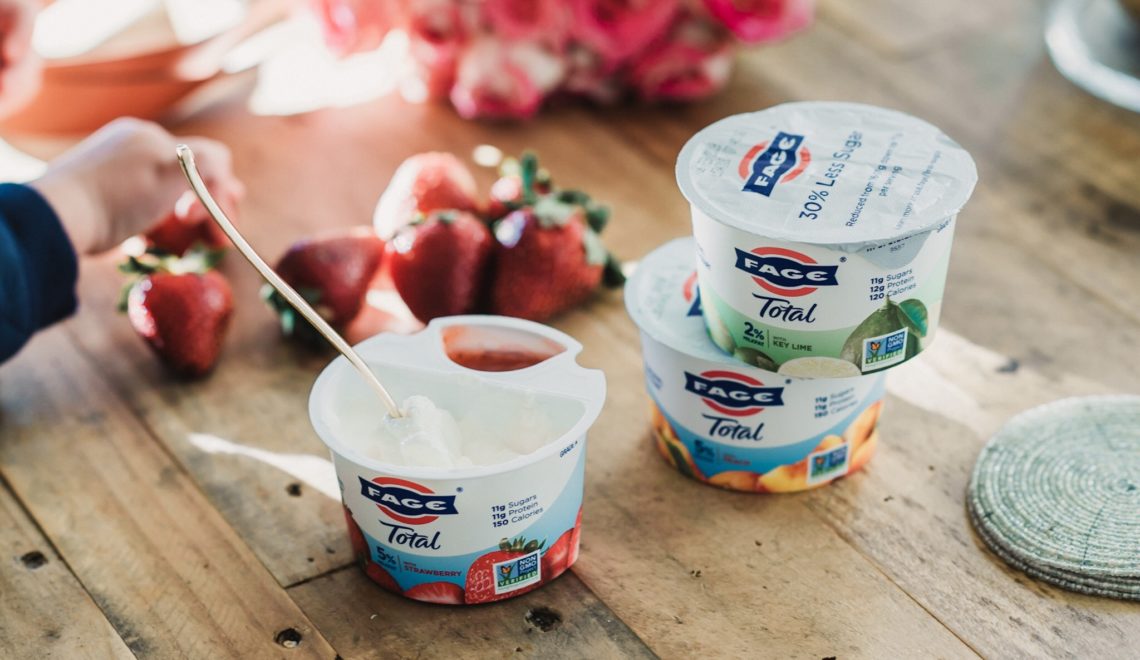 *This post is sponsored by FAGE however, like always all thoughts and opinions expressed are my own
Hi Guys,
Hope all is well and thank you for always reading along. Today I have an exciting post and I hope you enjoy it as much as I love telling you all about it.
Recently I have started back at the gym. I had a body ratio analysis done and was told that I had over 100 pounds of muscle. Most women have at least 70 to 80 pounds of muscle so I am over the average. So what this means is I need to eat like an athlete and I need to feed my muscles proteins. Since I have 100 pounds of muscle I need to be eating around 50 g of protein per day. Trust me that is so hard to do!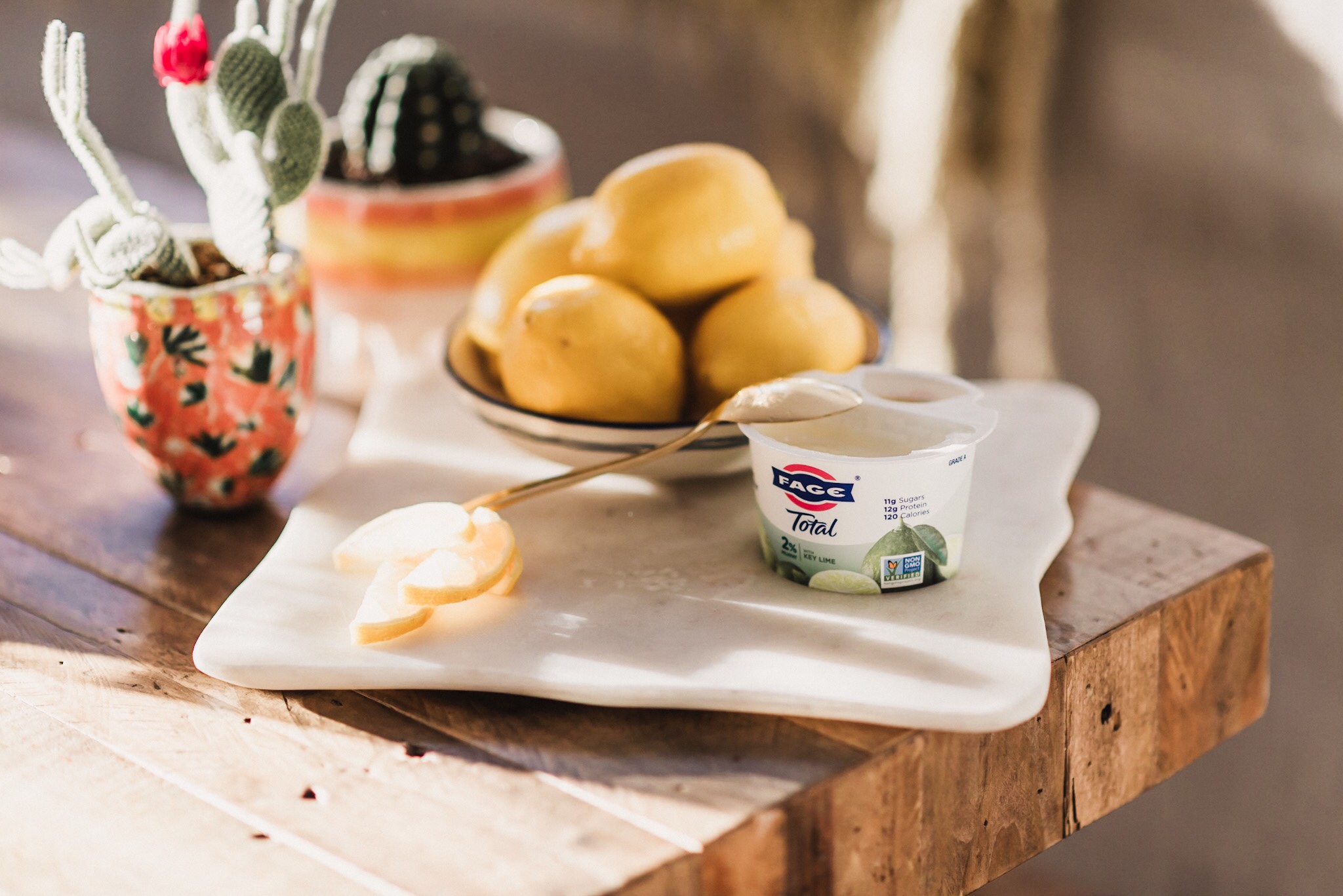 Let me introduce FAGE! I fell in love with FAGE all over again. Although I have been eating it for years, I now eat tons more because of the protein content and low sugar. I'm sure you all have seen it in your local grocery store or market. Find here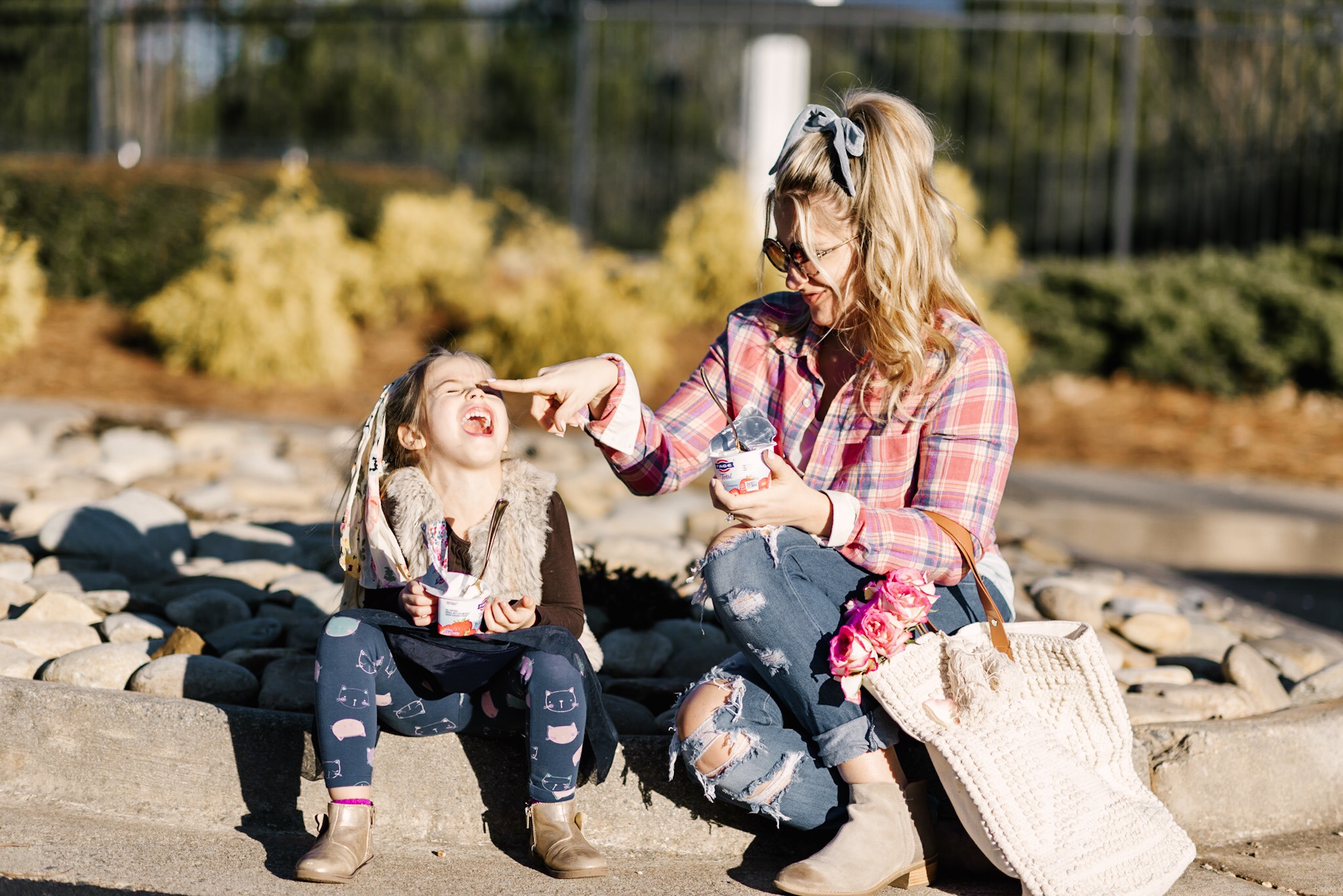 FAGE is a family owned company that started in Greece. The word FAGE in Greek means "to eat". I for sure love to eat but don't we all. FAGE has
-no GMO's
-no rBGH (growth hormones)
-no artificial flavors
-no artificial sweeteners
-no preservatives
I always look for products that are free of anything harmful and FAGE is Non-GMO Project Verified. A total plus for me.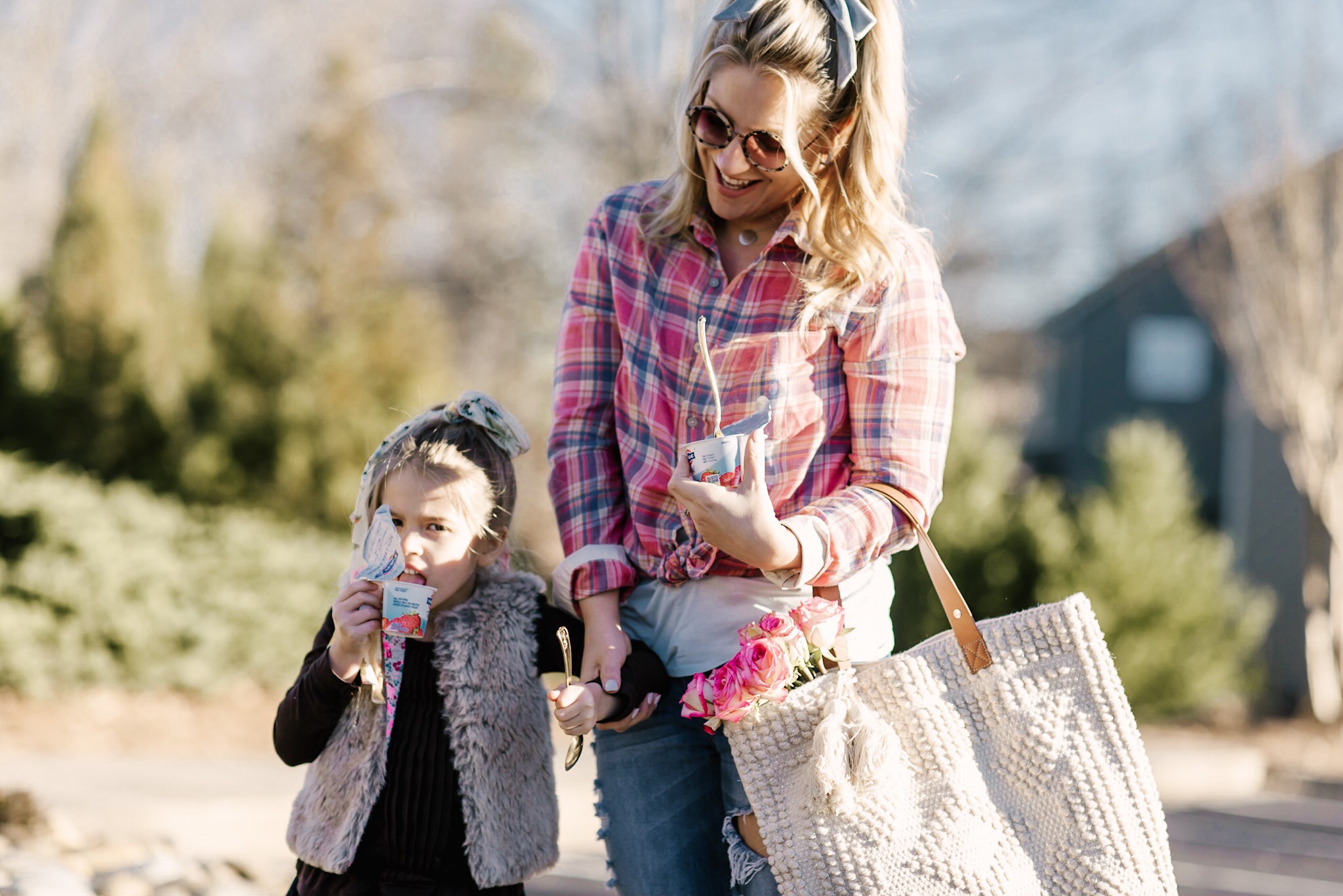 What I love most about FAGE yogurt is it comes in different milk fat contents. And trust me I have tried every one of them. When I was breast-feeding I used the  FAGE Total yogurt. It has live active cultures and three milk-fat varieties. Which I needed to give my baby the best milk I can produce. Now I am trying to be extremely fit I use the 30% less sugar FAGE Total Split Cups 0% milk fat yogurt for my smoothies.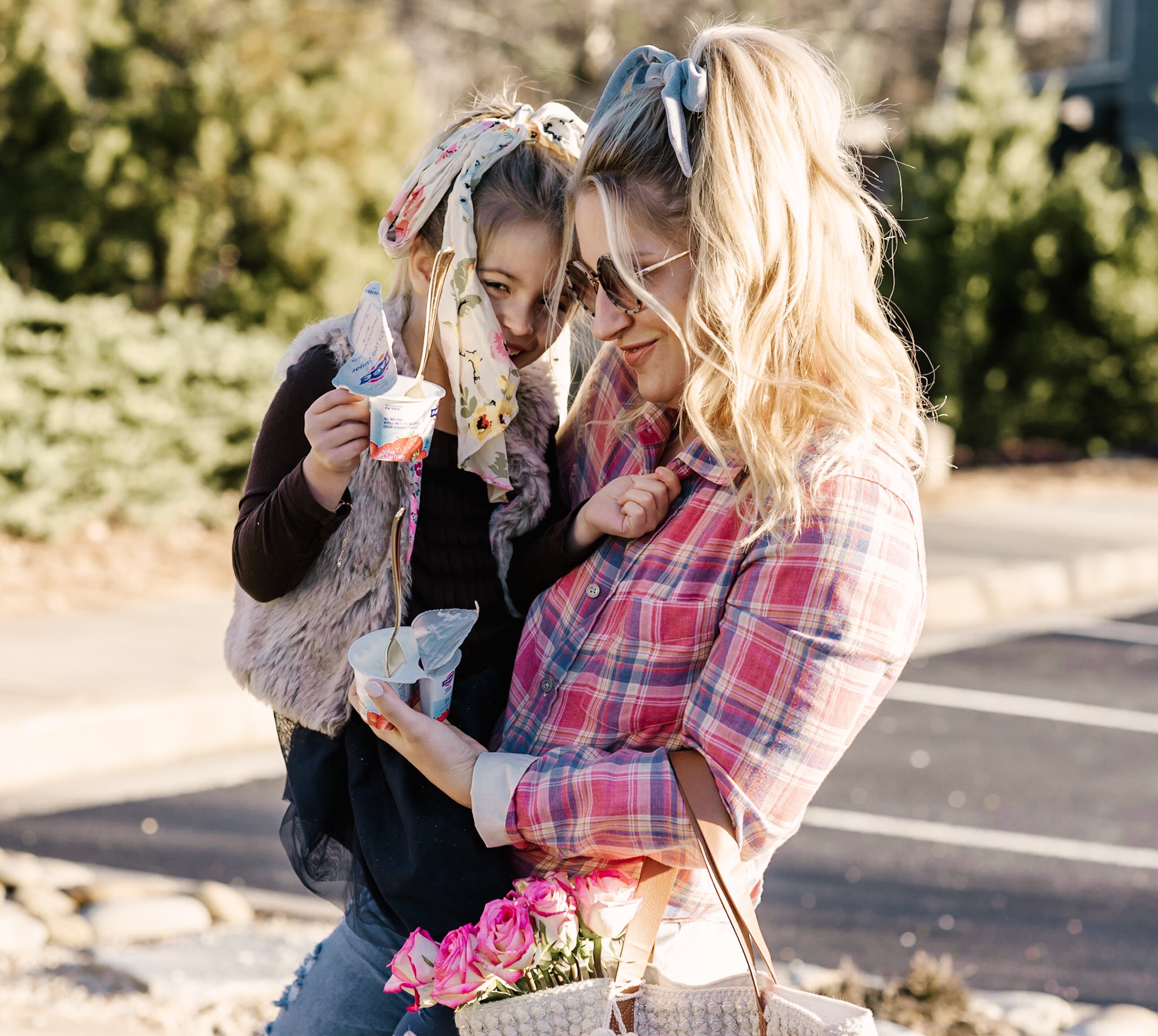 For me the best part is the amount of protein in each FAGE Total Split Cup. Like I mentioned earlier for me I need a lot of protein-rich foods for my muscles. I find this perfect on the go protein packed yogurt fits my lifestyle. I will pack one for breakfast and one for a late afternoon snack when I'm at work.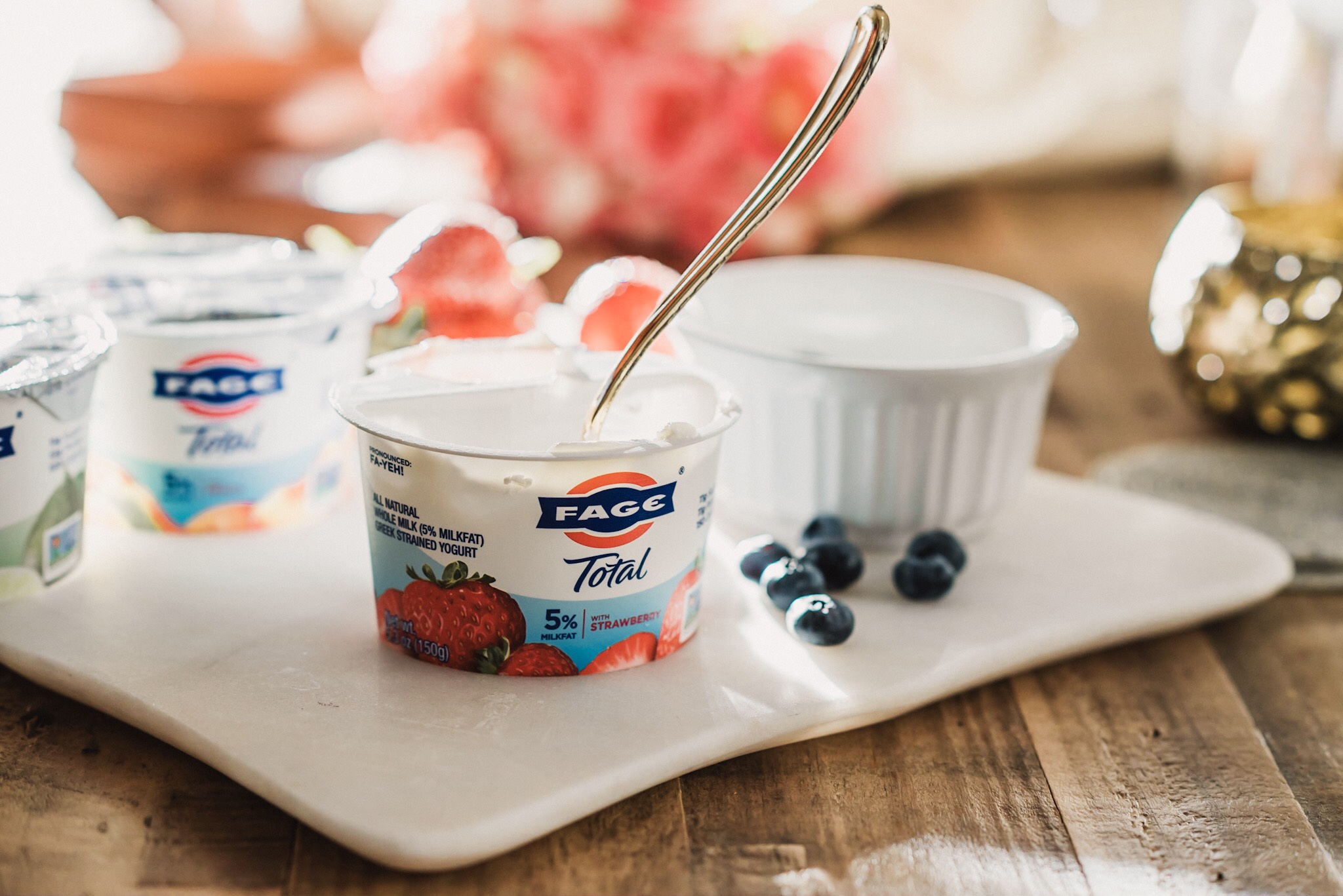 I find that my kids get hungry pretty quickly so I always carry a lunch box in the car filled with yogurt and nuts that we can snack on while we are out doing our daily run around town. The kids are in love with FAGE strawberry split cup. The taste is rich and creamy. I also give it to the kiddos as a dessert after dinner.
Okay! for my round up the best part of this yogurt is it's 30% less sugar and no artificial sweeteners. So as a mom of two this is such A WIN for our lifestyle.
Have you tried FAGE split cups? If so tell me your favorite flavor?
I'd love to hear from you!
-xoxox
Cabdace