Playroom Holiday Decor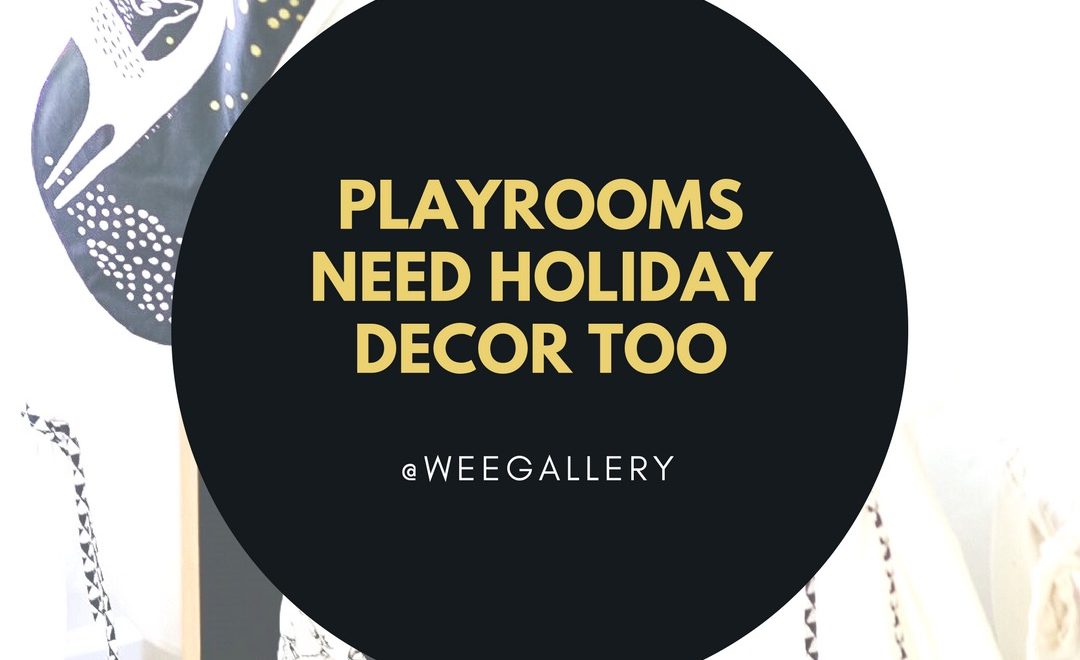 Hi everyone,
So each year as the kids get older they are understanding The holidays more and more. Hence this past Halloween I had very few decorations so my daughter asked me why don't we have spooky things hanging from our house. What did I do ran out and spoofed up the house. Anyway when it comes to Christmas we are fanatics. I think my tree has been up now for about three weeks or so! Hahahaha! Yes some call me the crazy Christmas lady all the doctors at my work always tease me this time of year. Well at least I can tell you this I usually do two trees every year but this year I stuck to doing one so I'm getting better. Ok not really! It just makes me focus on another area to decorate the heck out of. With that said……. Its the PLAYROOM!!! My kids favorite place!
One of my favorite kids decor shops it's Wee Gallery I have been collecting items there for years and let me tell you the owner Christine is a sweetheart and she makes some great quality toys and other goodies.
This year I added for Christmas their Deer Holiday Stocking and Wooden ornaments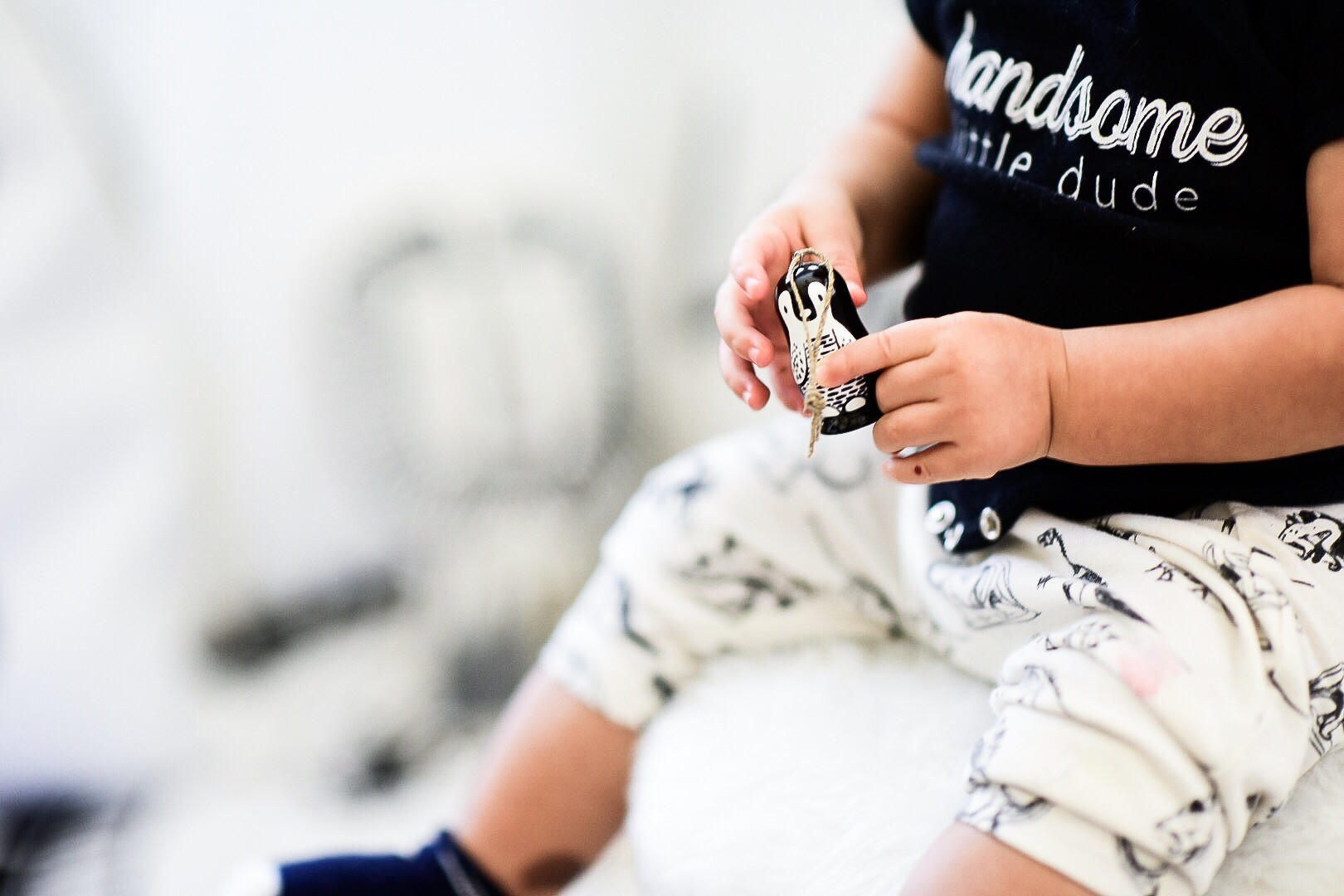 The kids love how there playroom looks and makes if fun for the holidays. I wanted to share this with you all I hope you enjoy it and happy shopping this holiday!