Washable Rugs
*This is a sponsored blog post on behalf of lorena canals like always or thoughts and opinions are of my own*
Hi everyone I hope you are doing well today. I would love to let everyone know I am doing fabulous! Do you want to know why? Well my son got marker on my new rug! Guys I did not panic because hey!! The Rug is WASHABLE!! so I just pop that baby in the washer and hung it to dry.
Today I am so excited to introduce to you Lorena Canal Washable Rugs. These have got to be the best stylish plus comfortable rugs ever invented. If you seen my other blog post a few years back I will link it here you know I am a huge fan!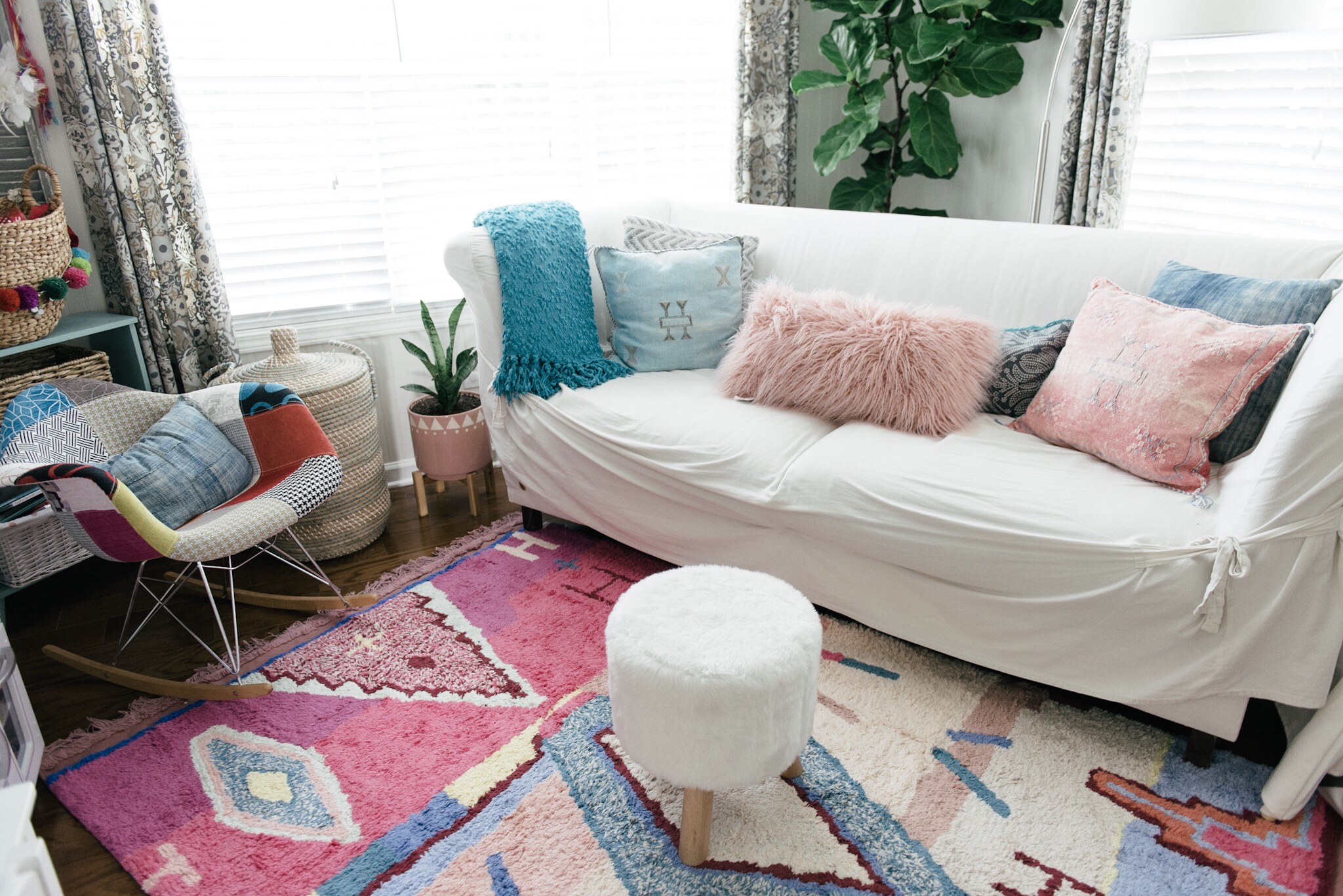 First off I have these rugs all over my house but today I am showing you how cute this rug is is in my playroom. I wanted something fun yet universal because I have a son and daughter that share the same playroom. So I went with 1001 nights.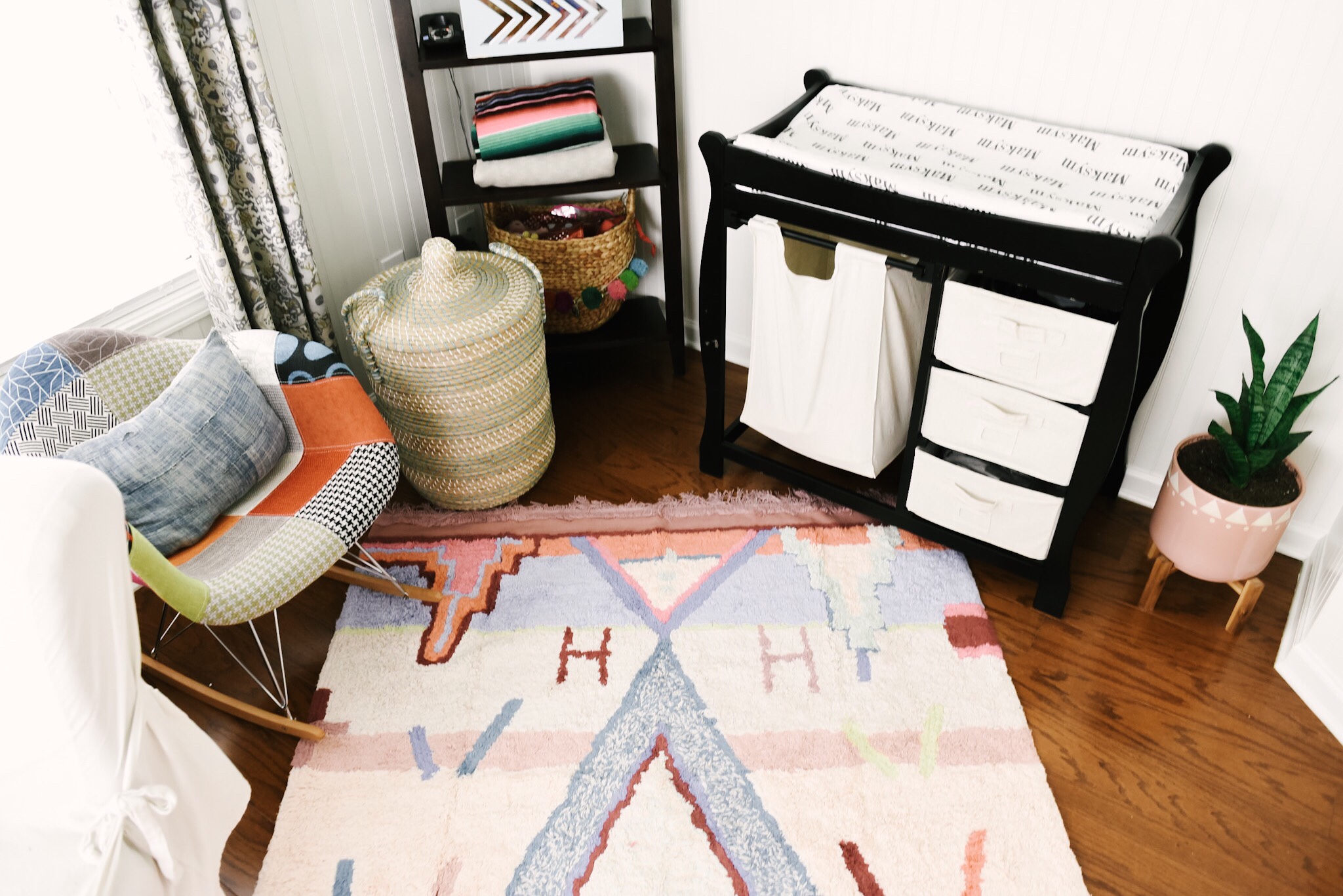 1001 Nights washable Rug is the perfect touch of pink mixed with blues hues and other vibrant colors just what I want it for a fun bright playroom. The rug is extremely comfortable very cozy and soft on the feet.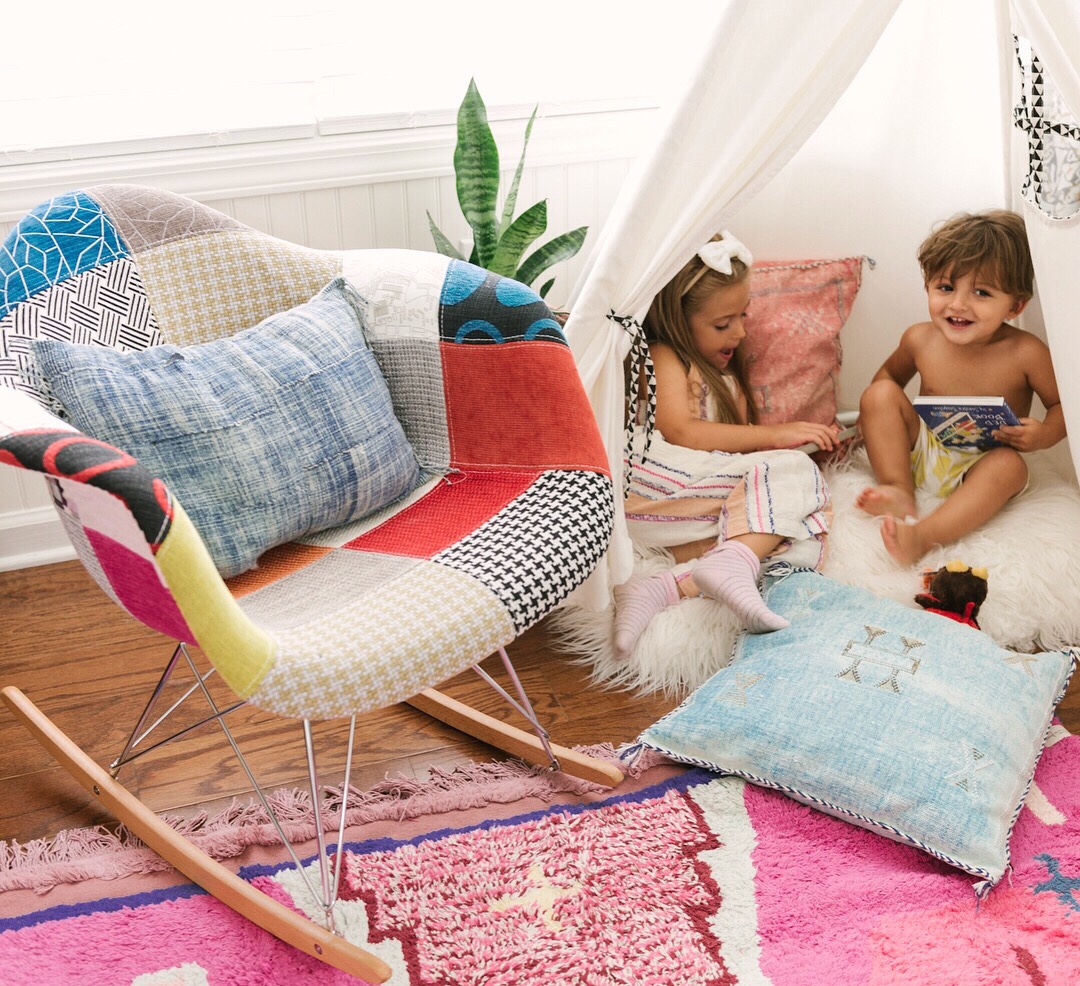 If you are expecting or designing a kids room they have just the perfect selection to choose from.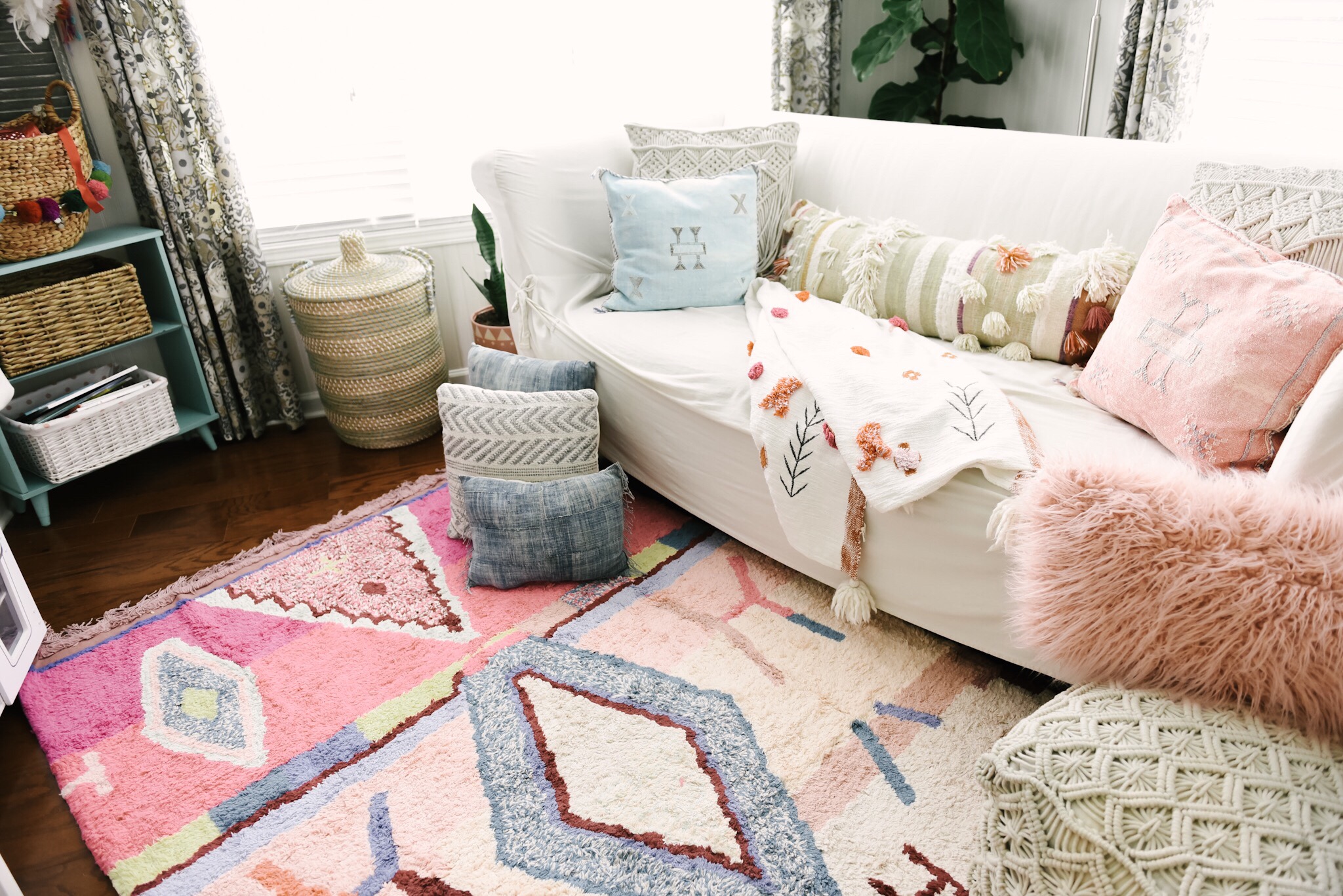 The best part is being able to clean a rug. It is extremely simple you just pop it in the wash. Here is instructions from their site on how to wash the rug if interested.
The reason I am so in love with these rugs is the quality is absolutely amazing. This rug I chose the base color is died in an ash rose with 15 other colors. The rug is just gorgeous and full of color.
Lorena Canal rugs are crafted by hand…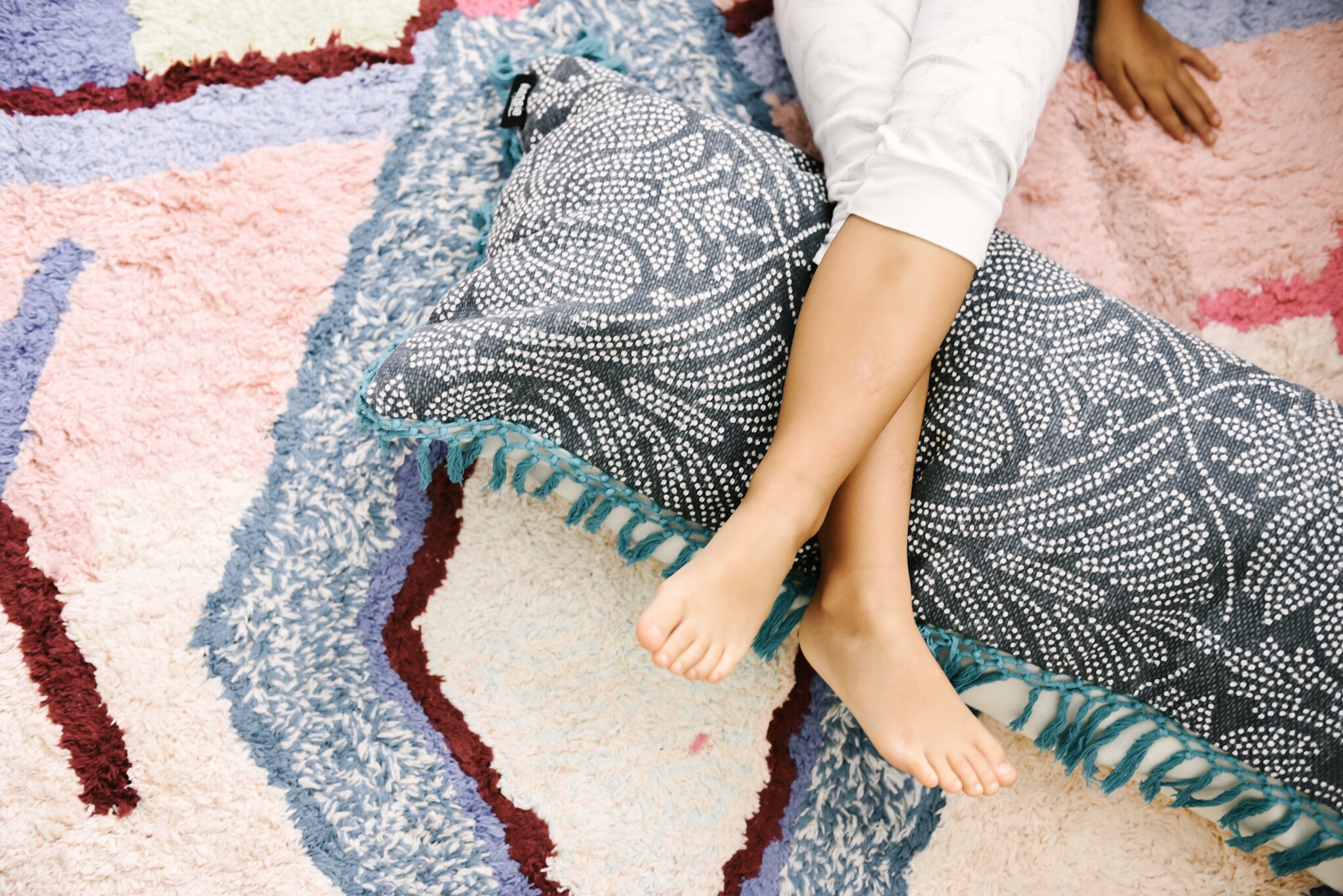 I just love all the new styles and Decor Lorena Canals keeps coming out with each season. You can find any of these adorable designs on Amazon or directly on their website.
If you are looking for a rug for baby Decor or even in your living room or kitchen they have some awesome finds. I have my eye on some really cute baskets and wall hangings. Just visit the site! Lorena Canals
Thank you so much for reading a long and happy shopping! Or should I say happy washing lol!!
-love Candace