Unicorn Photo B-Day Shoot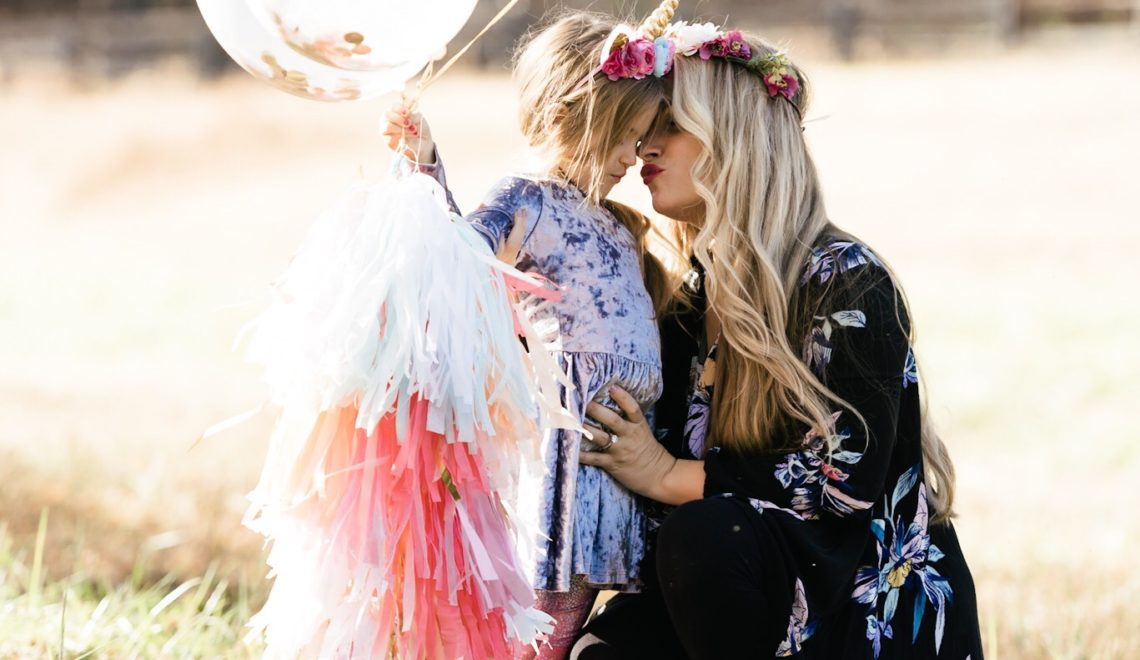 Hi All,
This year we celebrated Milanca's 5th Birthday! In honor of her turning 5 she wanted a unicorn theme. We celebrated her party at Sweet & Sassy. If you never heard of sweet and Sassy it is a fab place for girls to get their hair and nails done, dance around and just be little girls. I wanted to create a blog post to show you the products I chose to help make her photo shoot come alive.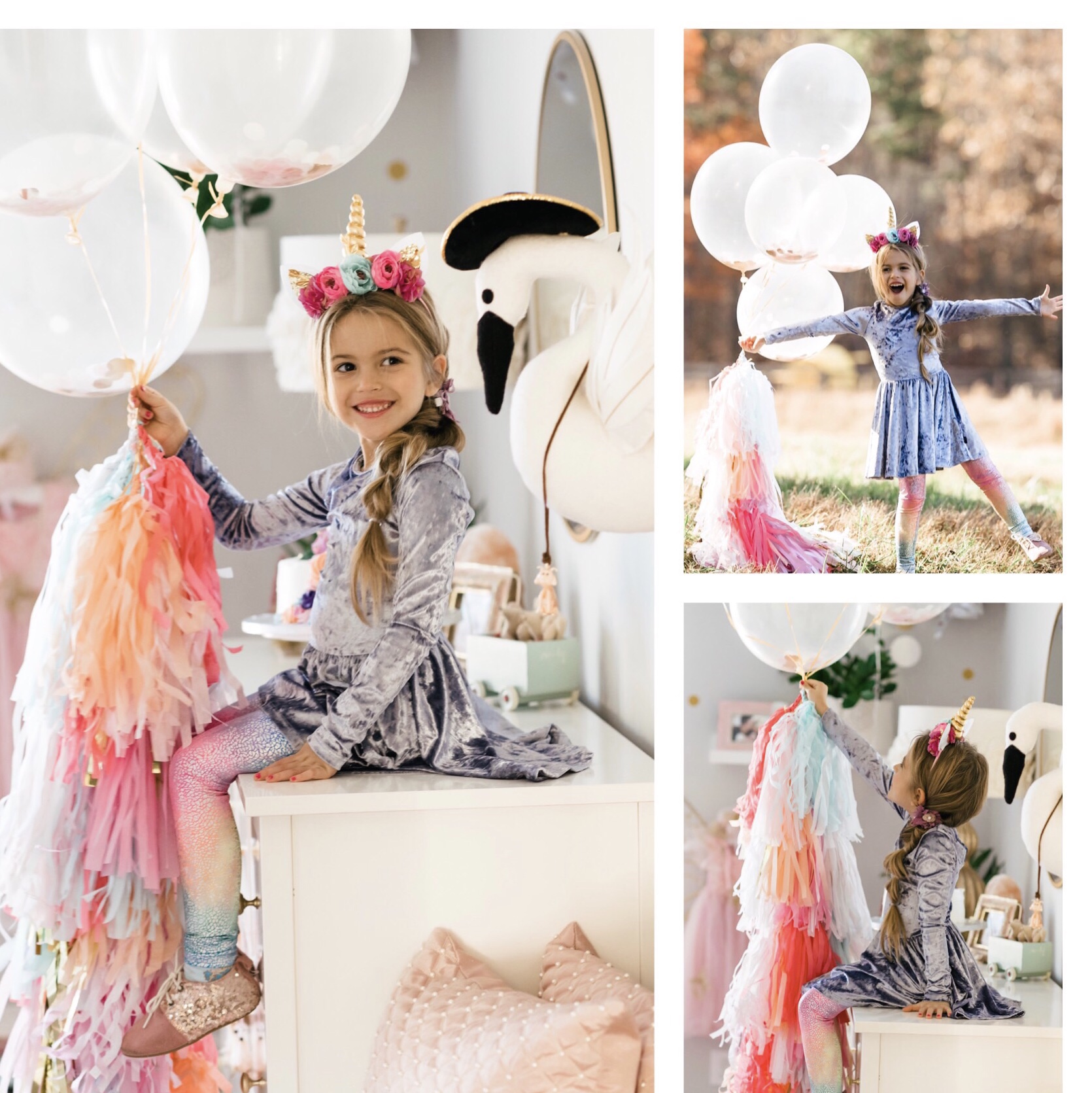 Products:
Glam Fete By Bri – I have been getting all my party supplies from this shop since my kids were infants. I love their banners and unique items Bri has. This year we did a unicorn tail which came out just daring!
Unicorn Leggings– These are the cutest leggings ever. My daughter wears them every day of the week. Makes a perfect pop of color for the photo shoot.
Flower Unicorn Crown– I really loved the colors of this crown and it was a perfect for our theme.
Confetti Ballons – I let my daughter pics these out. They are adorable ballons filled with confetti
If you are planning a unicorn themed party ….. look no further I have all items i used for my photo shoot linked here. Happy plannning!