Spreading Love w/ nutter puffs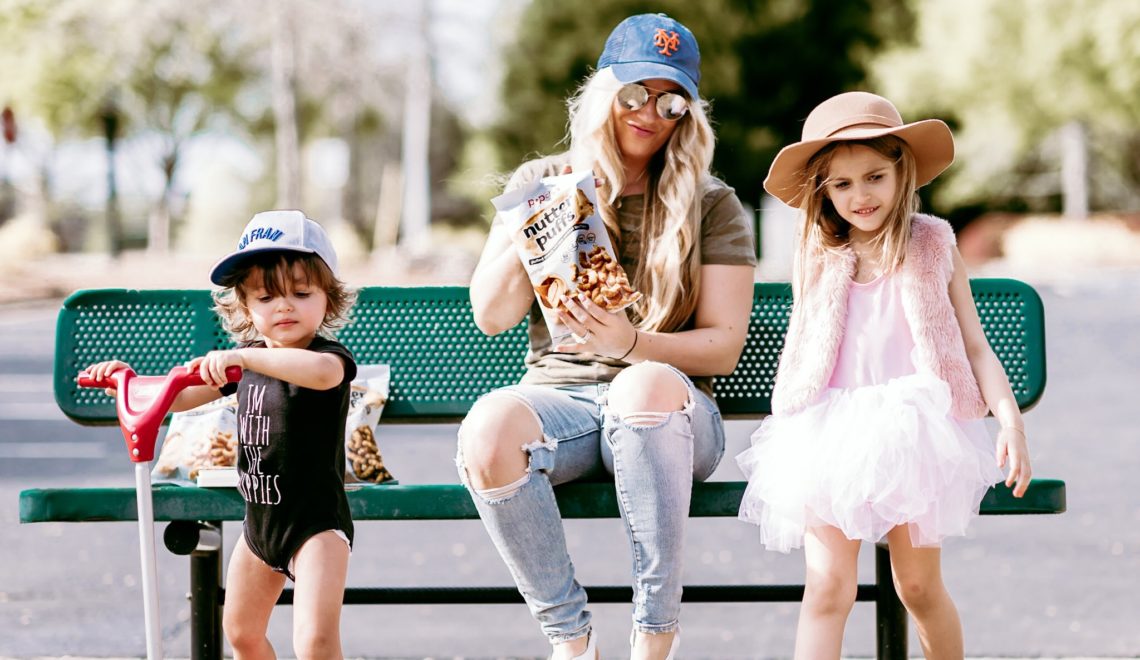 *This post is sponsored by BabbleBoxx.com on behalf of nutter puffs
Best snack for a busy family
Can I have your attention please! Have you tried nutter puffs? If you have not it is about time. I'm a mama of two as you may know from following my every day events. My life consists of basically being the crazy lady who works full time, blogs, and take my kids around town to any activity they may have. So let me tell you a little secret. Snaking is key for my on the go days. We are peanut butter lovers! The whole family loves some peanut butter goodness. So when I found nutter puffs I fell in love. Not only did I love them my kids went crazy for them. I honestly cannot keep the house stocked. If you are not a peanut butter fan they have a variety of other flavors for you to try. See a previous blog post I did on pop chips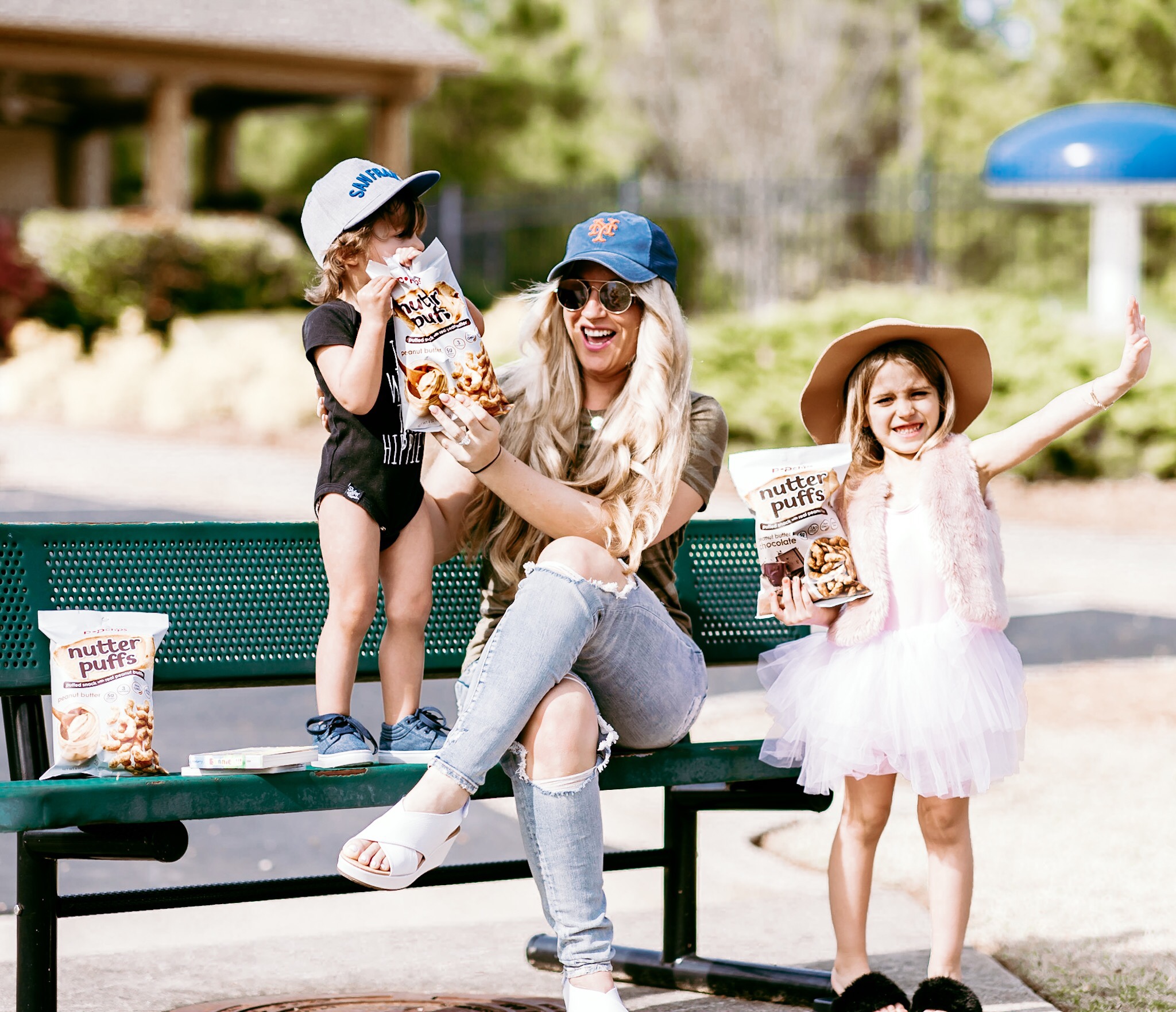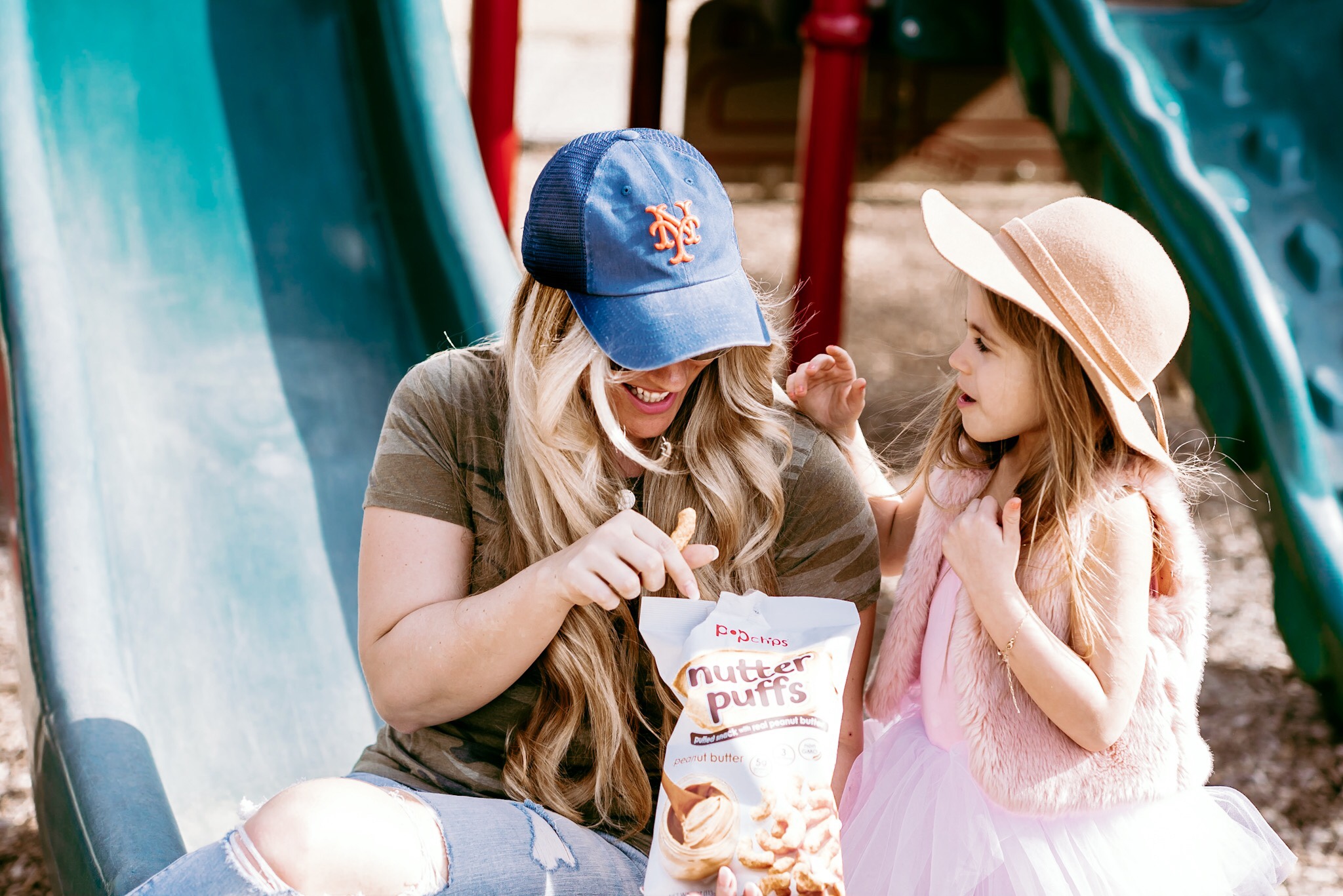 Ok so let's talk about being on the go and how to stay on task so kids stay well. My mom calls me the snack lady. Yes! indeed I took on that name it is kinda funny. But all jokes aside, I have to be fully stocked because the kids get hungry so fast burning energy all day. I will pack a zip-lock bag of nutter puffs and take on the go to the park, shopping, anywhere we go. I also leave some in the car with some drinks just in case we run into a starvation crisis.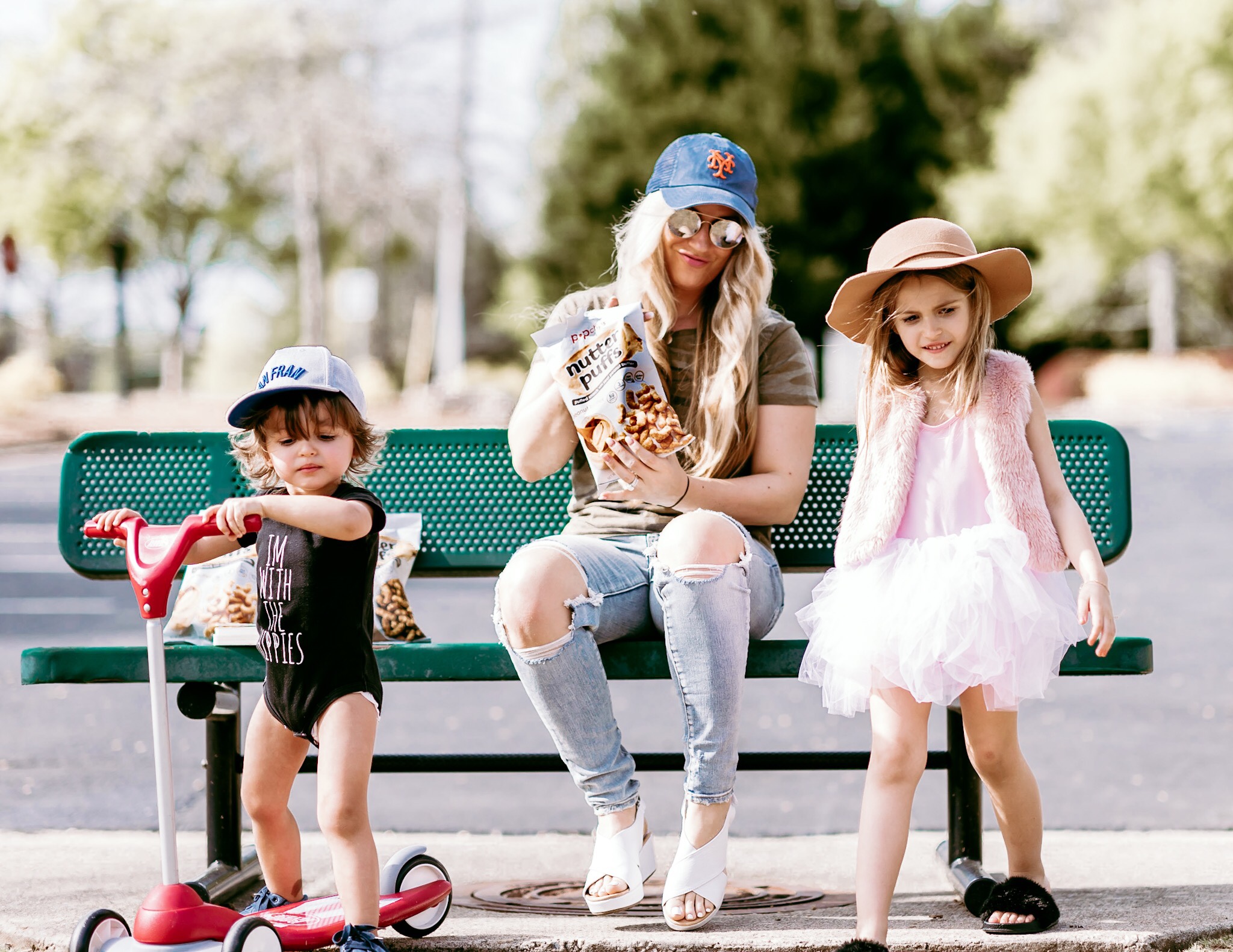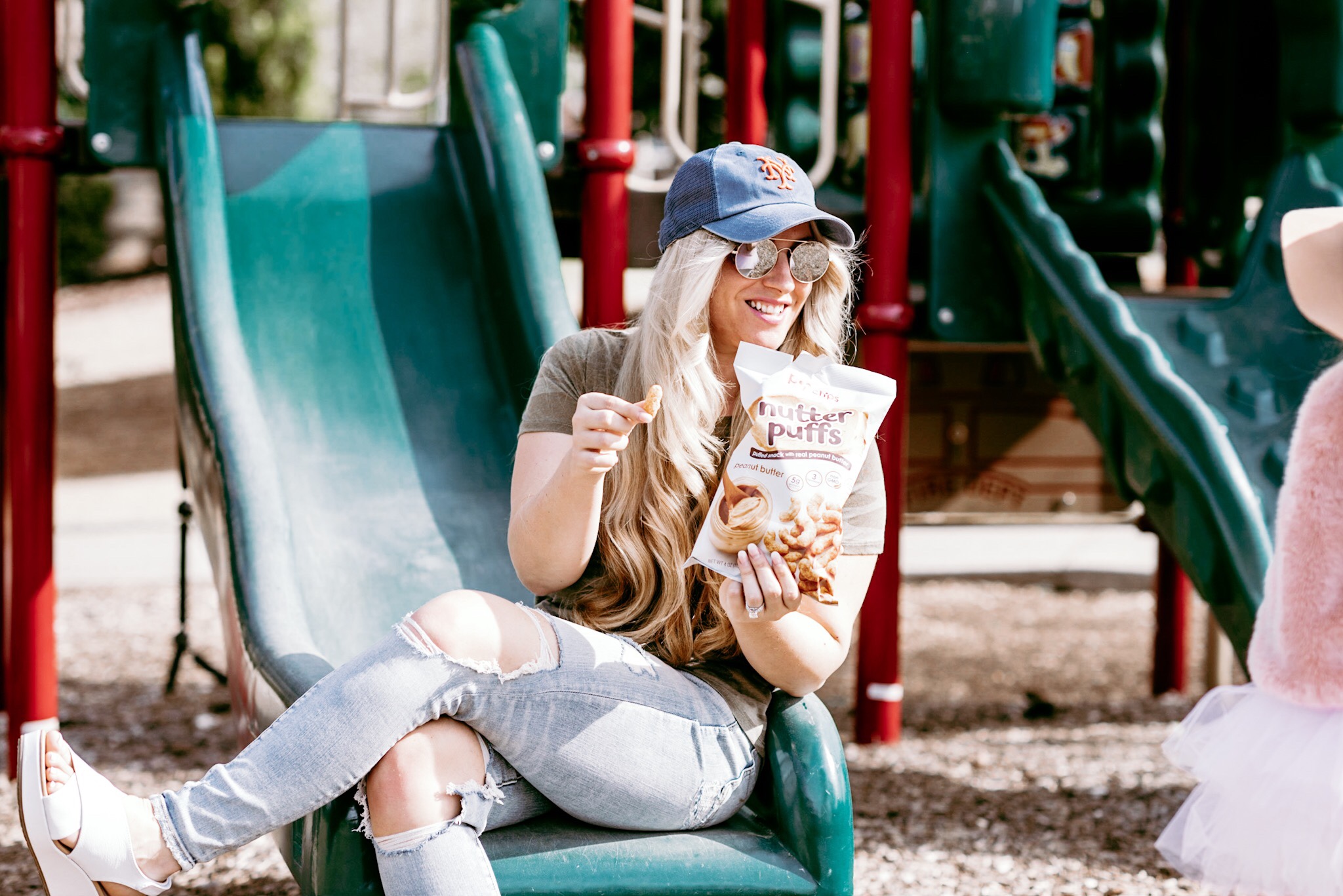 Nutrition
I know you are thinking all about the nutrition of nutter puffs. As a mom our minds are always focused on our children's wellness. Do not worry guys I got you covered. Did I mention not only do they taste amazing but have 5g of protein to balance a healthy lifestyle. Made with real peanut butter and better yet vegan friendly. So yes that means if you moms are hungry just dabble in the kiddos nutter puffs . Only 130 calories per serving. It is truly the prefect snack for all ages. Oh I always look for non-gmo and gluten free snacks so nutter puffs are perfection. It is truly the best snack for all ages and the the whole family can enjoy. We will be going to a local baseball game in our town at the end of the month so I have to buy more for the event. You can purchase on Amazon or target. Purchase here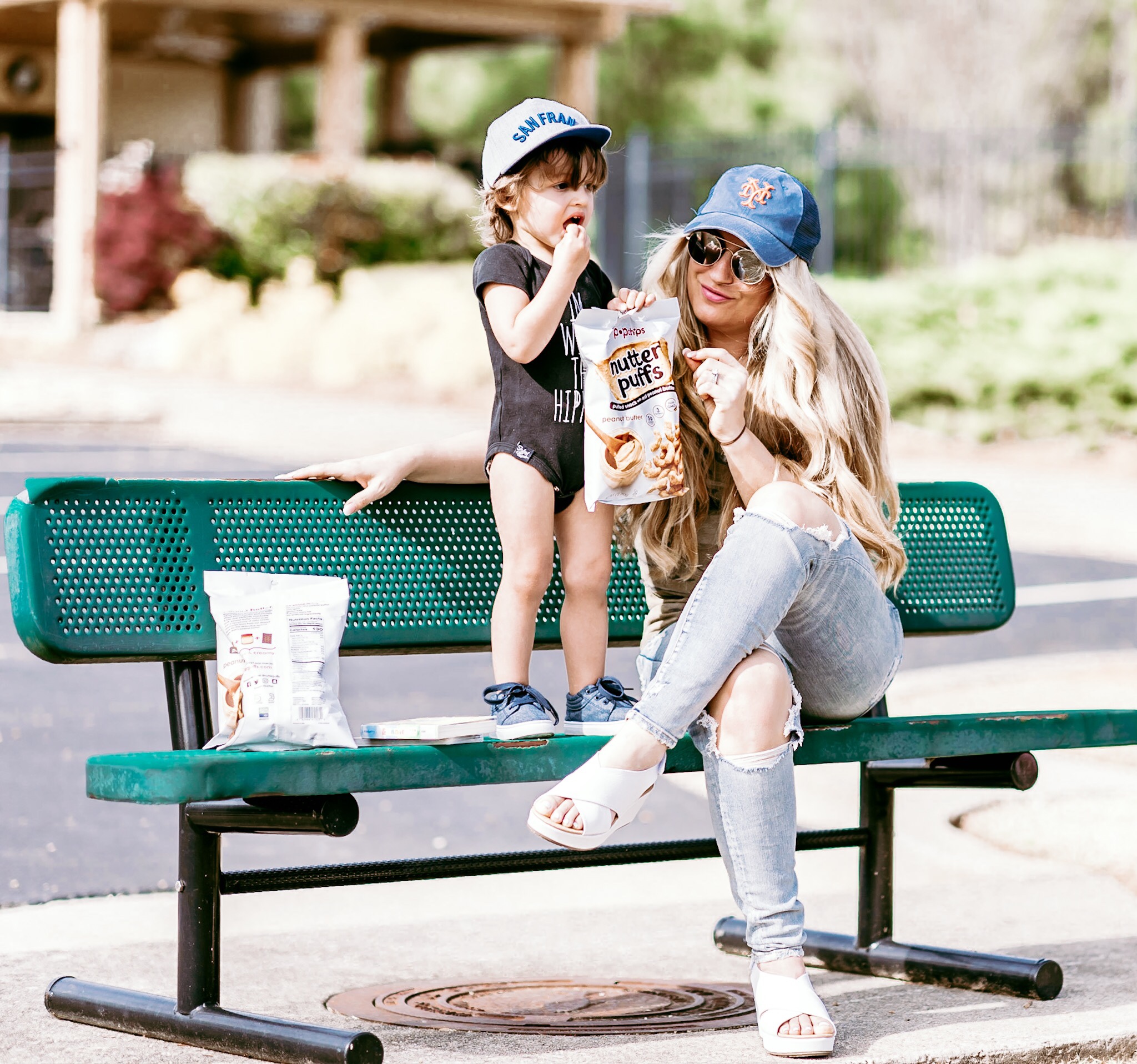 Are you guys ready to start snacking?
Thank you for following along
-xoxo
Candace