Perfect Dining Table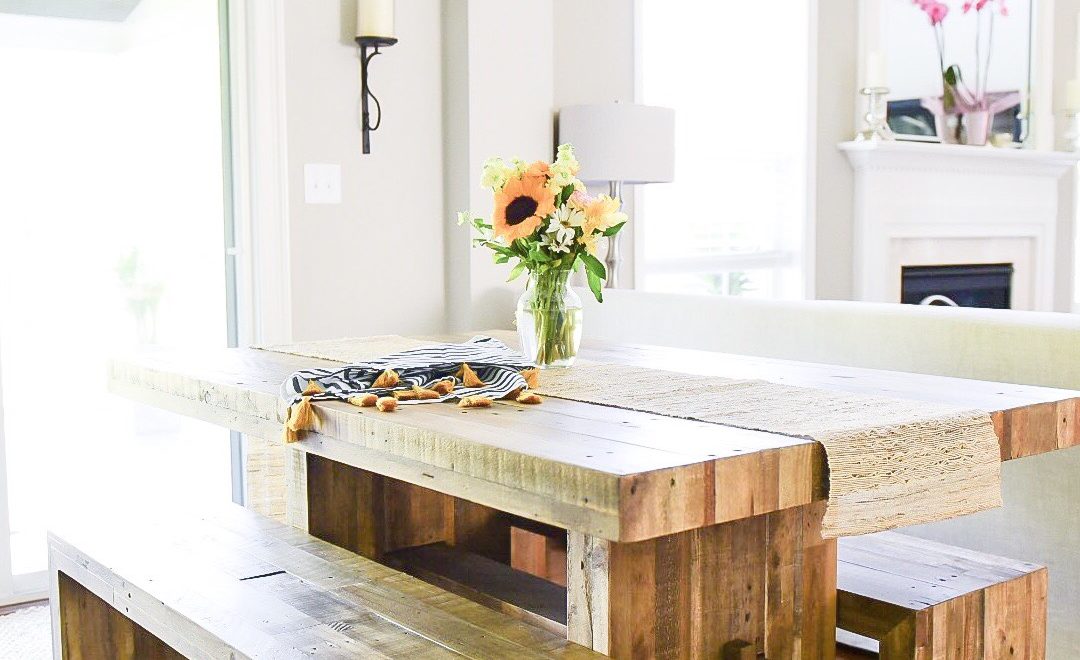 Hi all,
So we were looking for a dining table for a long time because previously we had a glass table which let me tell you it's not good for kids it was a haven for fingerprints galore 24 seven. One of my best friends purchase this West Elm Emmerson Table | Emmerson Bench for her new home and my husband completely fell in love with it when we went over there for a party. The Emerson table literally can fit a lot of people or kids. Needless to say I wanted a different table from West Elm but when this went on sale my hubby convinced me to get this table.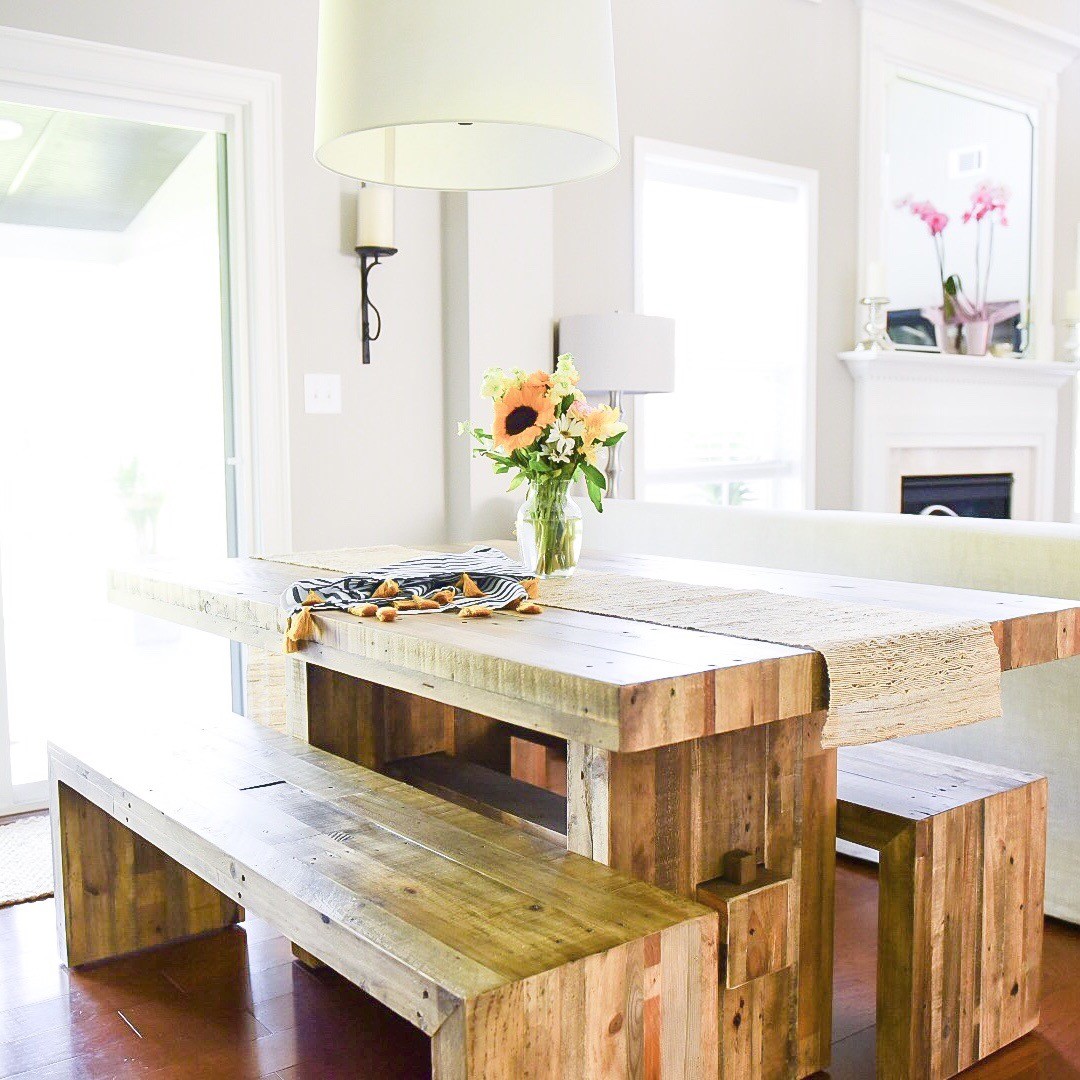 I am so happy with this purchase we had it now for maybe a year! I get so many compliments when people come over and it is extremely durable. Plus it has a very easy to clean!
If you are in the market looking for a kitchen table that is kid friendly I am definitely suggesting this one! Happy shopping Emmerson Table | Emmerson Bench