My Hair Regimen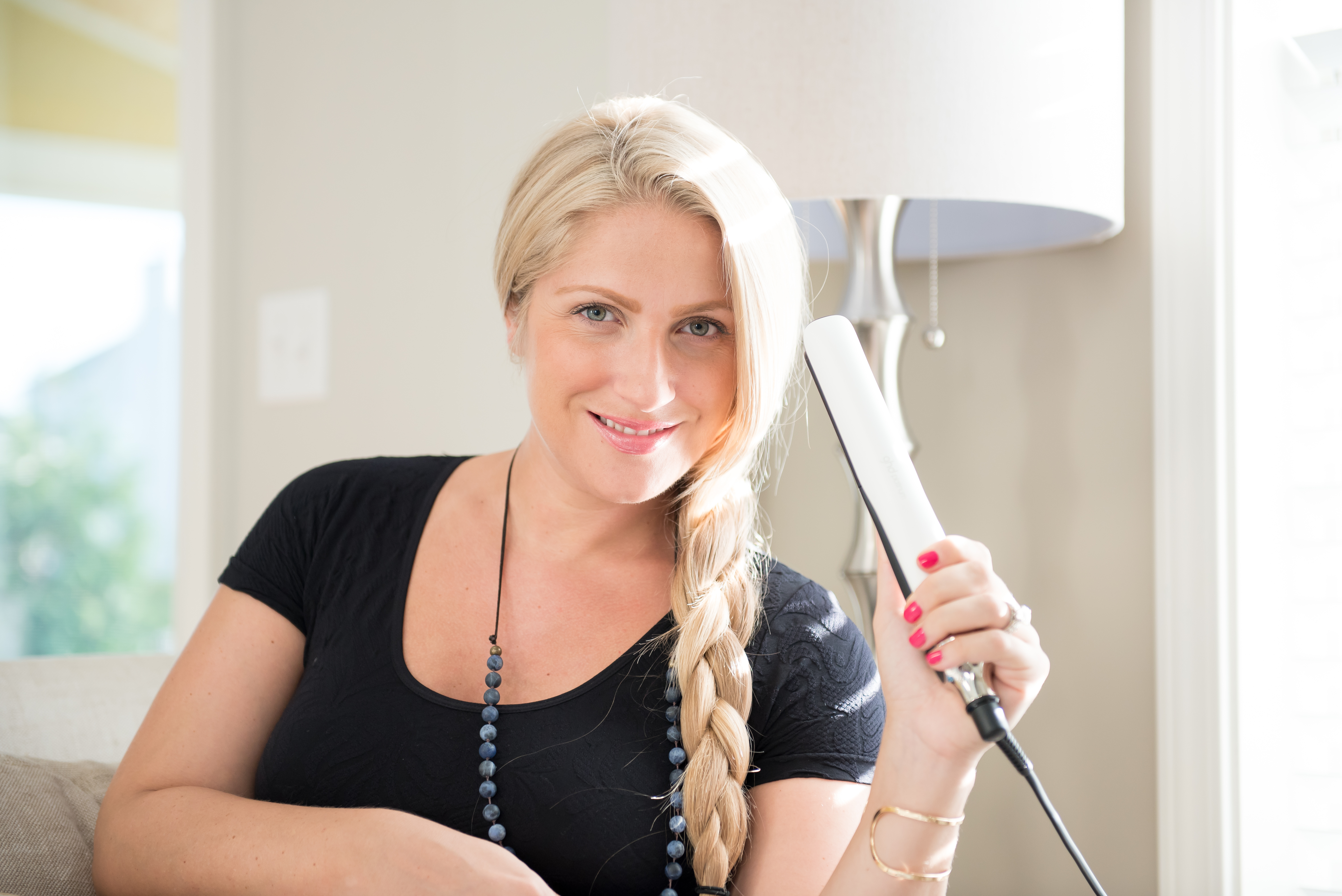 Good Hair Day
HI All,
I hope you are all having a Good Hair Day! My post today is all about my new hair line styling tools from GHD or also known as Good Hair Day! GHD is voted number one on multiple sites and used my many hair professionals. A good hair day for me is so important. My hair is my staple and I take the best care of it. Keeping it healthy, shiny and sleek is always a goal of mine.
So when I found out I was sponsored by GHD I was ecstatic as I know what a great company they are. Even my stylist loves their brand. Today I want to give you my regimen to getting the best hair and look ever. Please note I have long blonde hair I try to was once a week and if I feel its dirty I resort to – Dry Shampoo a favorite product of mine called Batiste Dry Shampoo you can buy @ target for $6.99
Ok now on to how I wash/style my hair
Wash using a good Shampoo depending on your hair type. I use a moisturizing hair shampoo
Condition- TIP: Brush hair in shower and rinse with cold water to lock in moisture
Apply GHD Advanced Split End therapy to wet hair.
Apply GHD Smooth and Finish Serum
Blow-out with GHD AIR blow-dryer (the best ever great motor, power, ionic technology)
(Tip) To lock in moisture always blow cold air at the end of drying to seal ends and keep all that moisture in. Your hair will Thank you later!
Flat iron- Using GHD White Styler my favorite – You can do a straight sexy look, or a fun bouncy curl see my video on IG to see how to do a fast easy curl
Re-apply GHD Smooth and Finish Serum to the ends.
Spray GHD Curl Hair Spray.
This is how I leave the house feeling great about my hair and I always get so many compliments. Check out GHD and all their products they have tons but these I find the most useful and by far my favorite.
List of Products I use:
 Hair Spray
White Styler
Air Hair Dryer
Split End Therapy + Heat Protectant
 Finishing Serum
Visit the link to see all products GHD Products