Mother's Day w/ Edible Arrangements
This post is sponsored on behalf of the fabulous Edible Arrangements like always all my thoughts and options are my own.
HELLO!  all you mothers out there can you hear me! I'm overly excited to share this post because this is our day. Our meaning you and I. All you amazing mothers or mothers to be! Guys all we do as moms we so deserve a day to clebrate us. I know you hear this a lot but motherhood is not easy yet the most rewarding job ever. I still can remember that infant stage. The smell and sweet little hands holding onto my finger so tight. Ahhh I just adore being a mom and I love to be celebrated each year on Mother's Day.
So I have been doing this mom thing for about 4 years now. I know my oldest is 4, its seems like yesterday she was just 7 days old. Each year my hubby knows I have used  Edible Arrangements for my mother and mother-in-law on Mother's Day. On my 1st Mother's Day I was so happy my hubby picked me up  a box of Mother's Berries from Edible Arrangements plus a day out on the lake near our home. He knows how much I love chocolate covered strawberries we ate them all the time dating.  It was extra heart felt to me as he carried on the tradition I did for my own mother. I have to say chocolate is the way to my heart. I'm so in love with Edible Arrangements. Melt in your mouth chocolate berries are of course a fave. Each bit is so creamy and smooth with a touch of decadence I can eat the whole box by myself. Please don't tell anyone haha! I even pick them up sometimes for a little date night on the patio and of course Valentines Day.
Every year when Mother's Day rolls around my husband says "What do you want to do?" You Guys no my answer right? Nothing! Absolutely nothing at all. A day of no changing diapers, cleaning high chair, making dinner and all the other Mom duties. A full day of pampering is perfect in my book.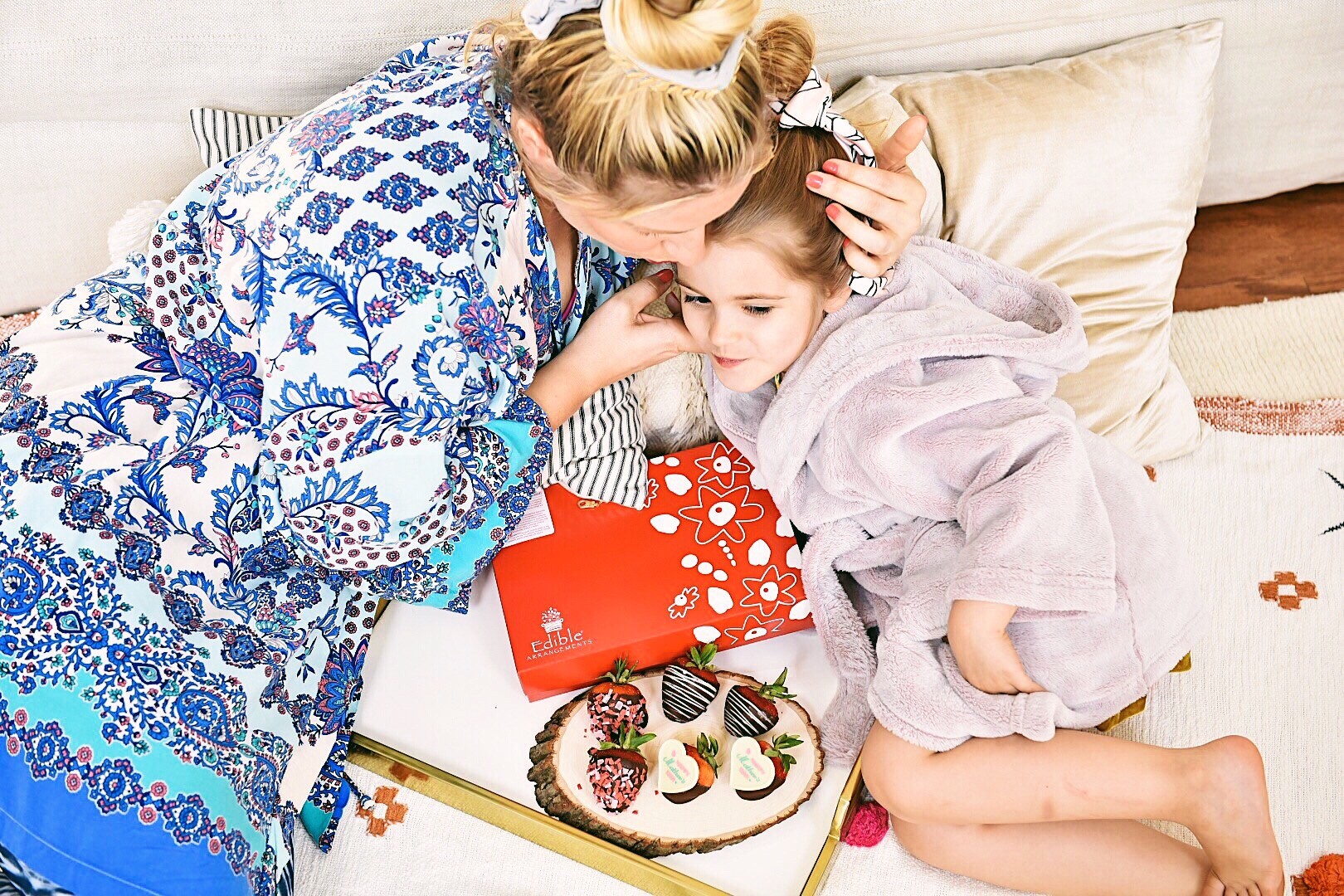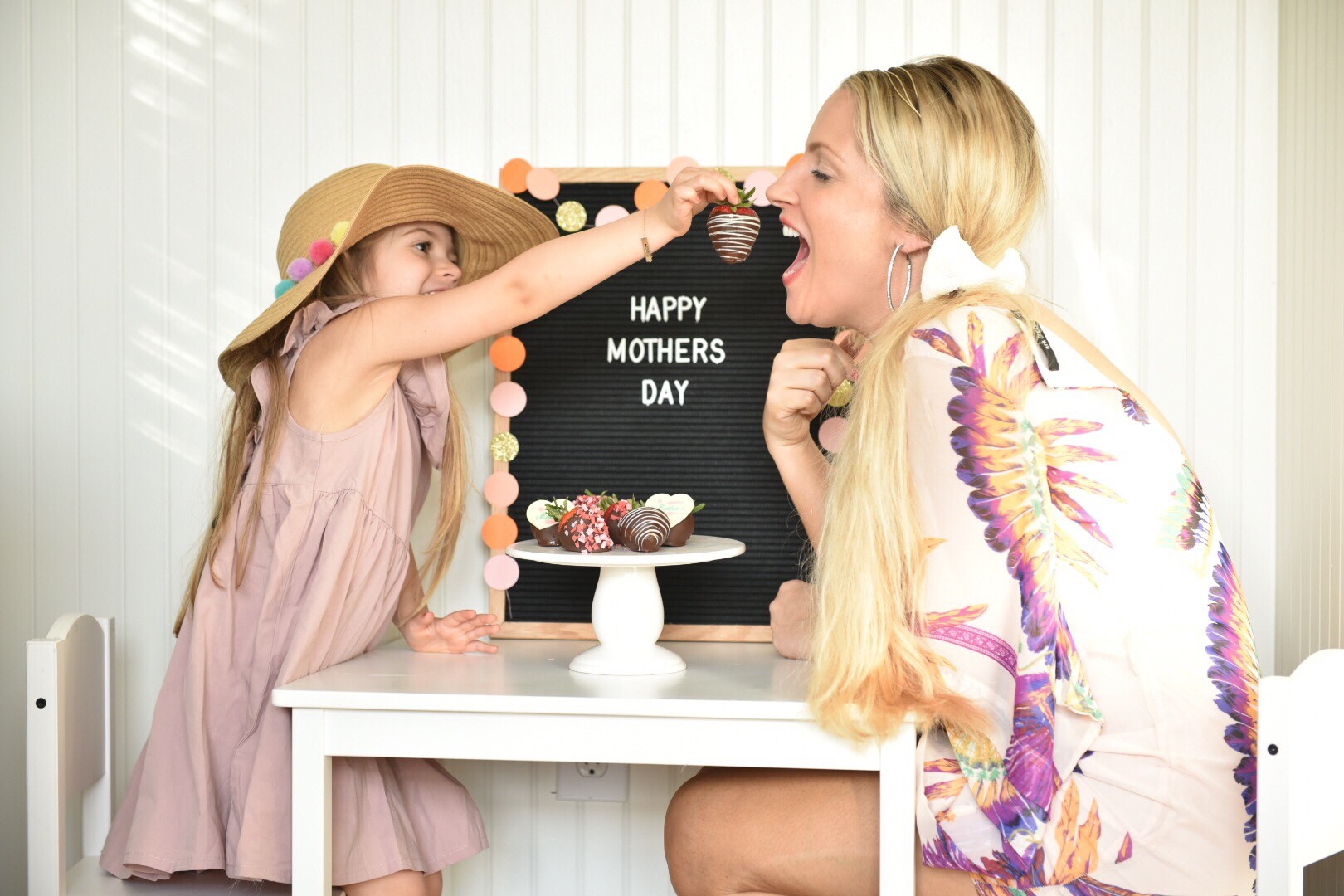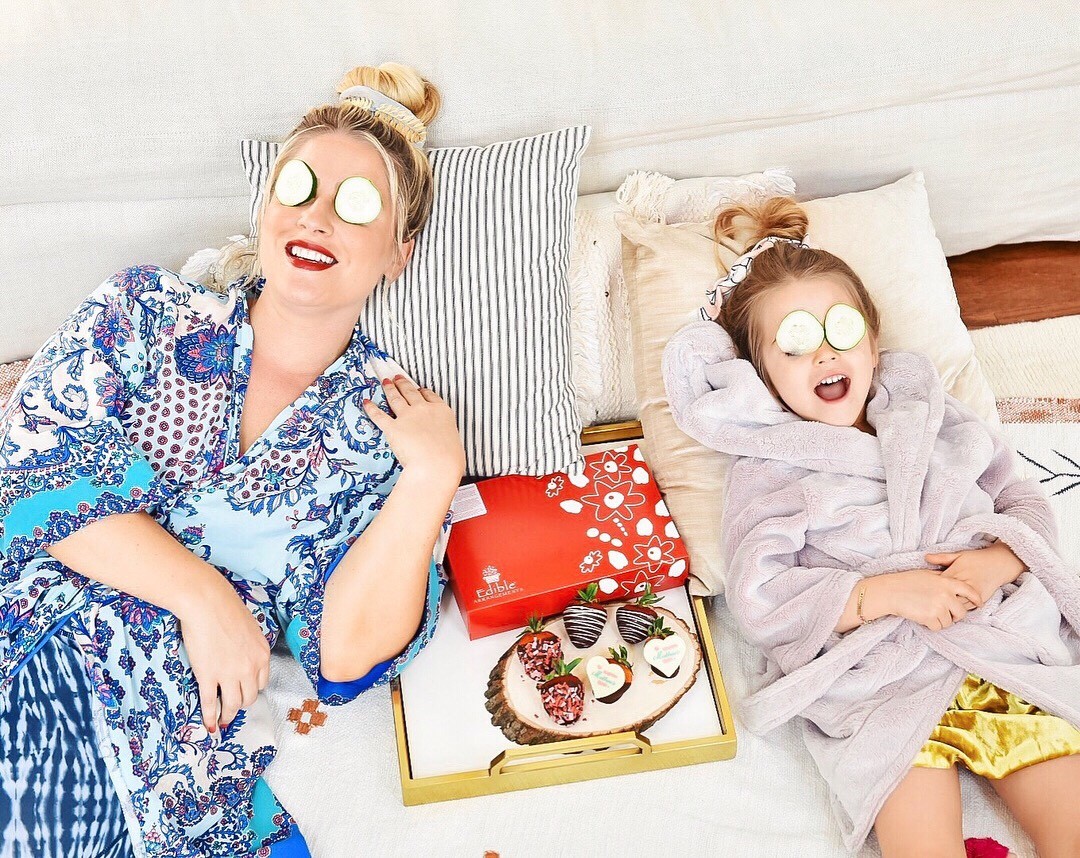 Even though on Mothers Day my hubby makes it all about me I still have moms in my life I need to show love. My mother of course it the most selfless human being I know. Shes a typical fashionista and would love a gift card to the nail store or something which I already bought her. However don't worry I'm still gonna throw in a some Edible Arrangement Berries for her. Got to keep that tradiaiton going right?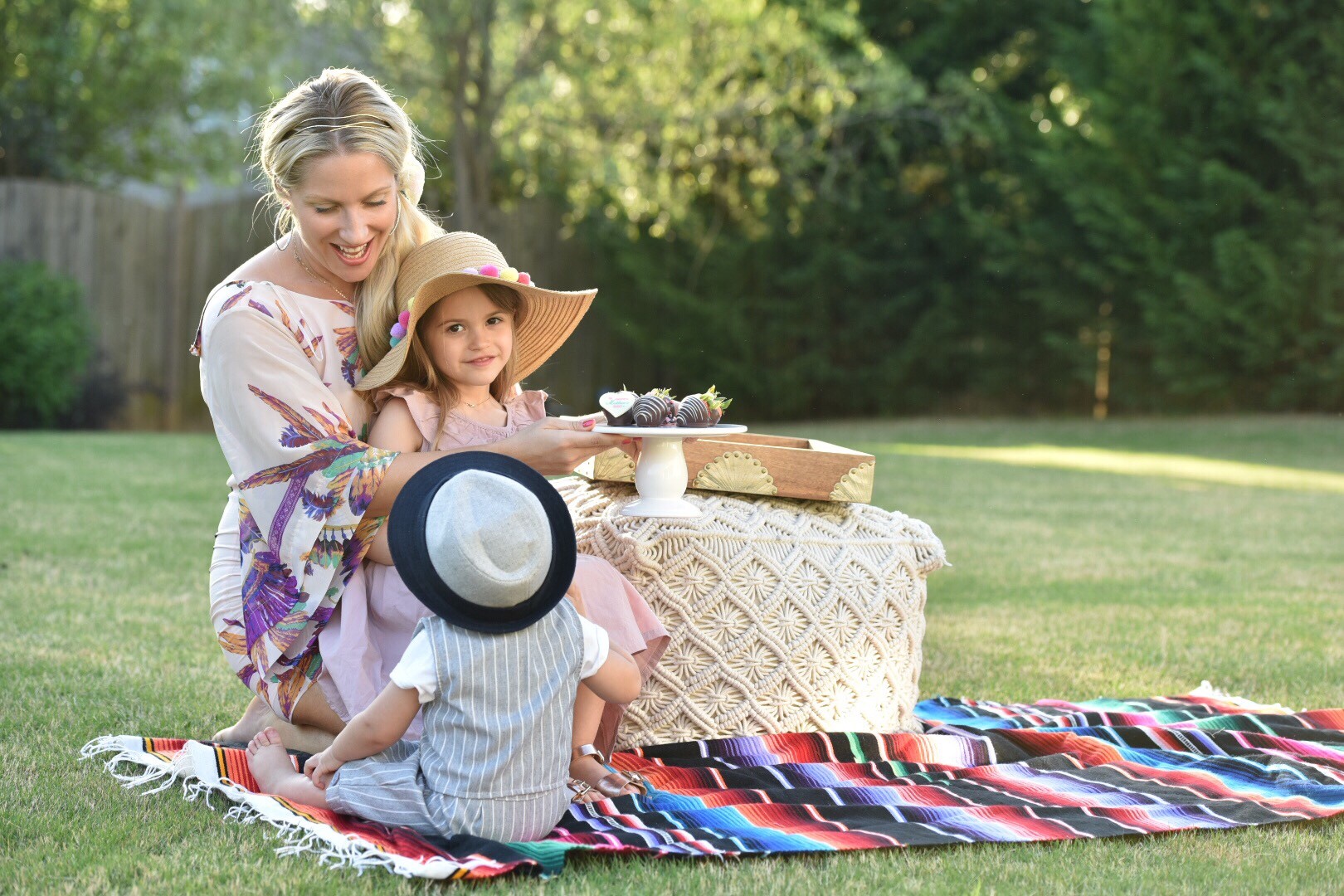 So this Mother's Day I will be sending my grandmother the assorted berries topped with semisweet chocalate and white choclate swizzle. This will be her 1st year getting mothers berries so I'm estatic to hear her voice on the phone when she opens the happy mail. I miss her so much she lives in New Jersey so anything I can get send by mail delivery works best.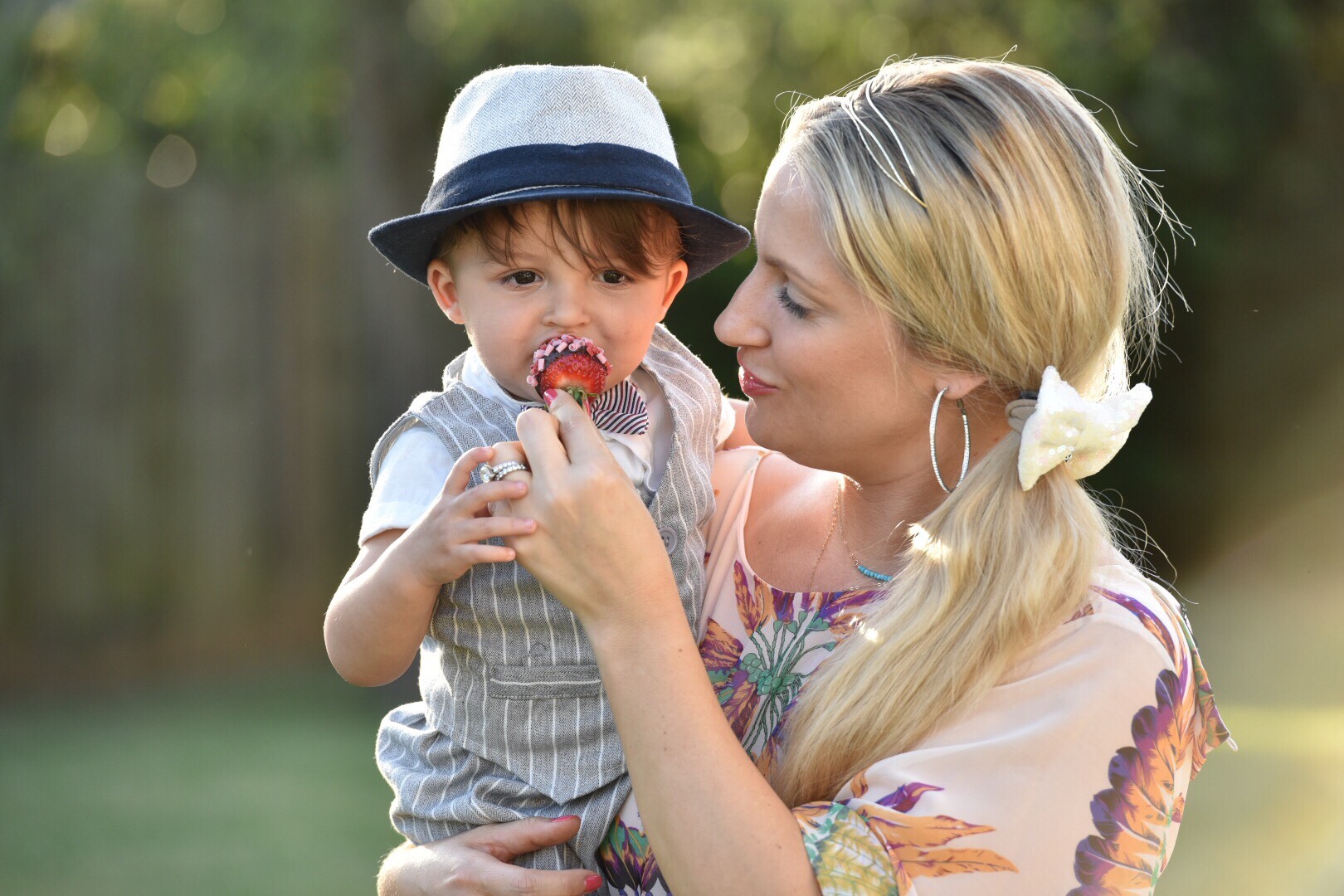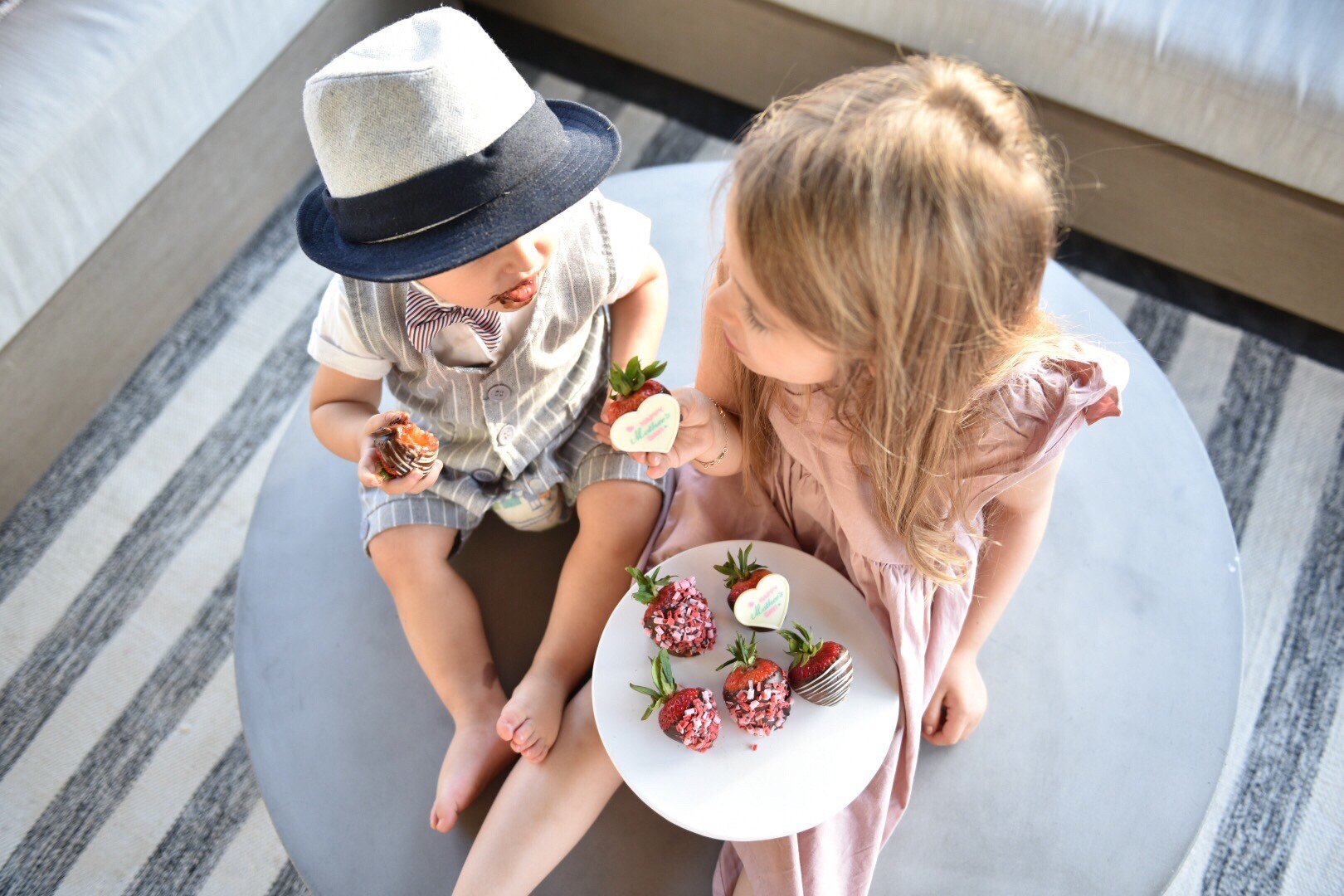 Guys if you are in need of a Mothers Day gift to show someone you love them I so have you covered. Head over to the website and see the selection of gifts to choose from.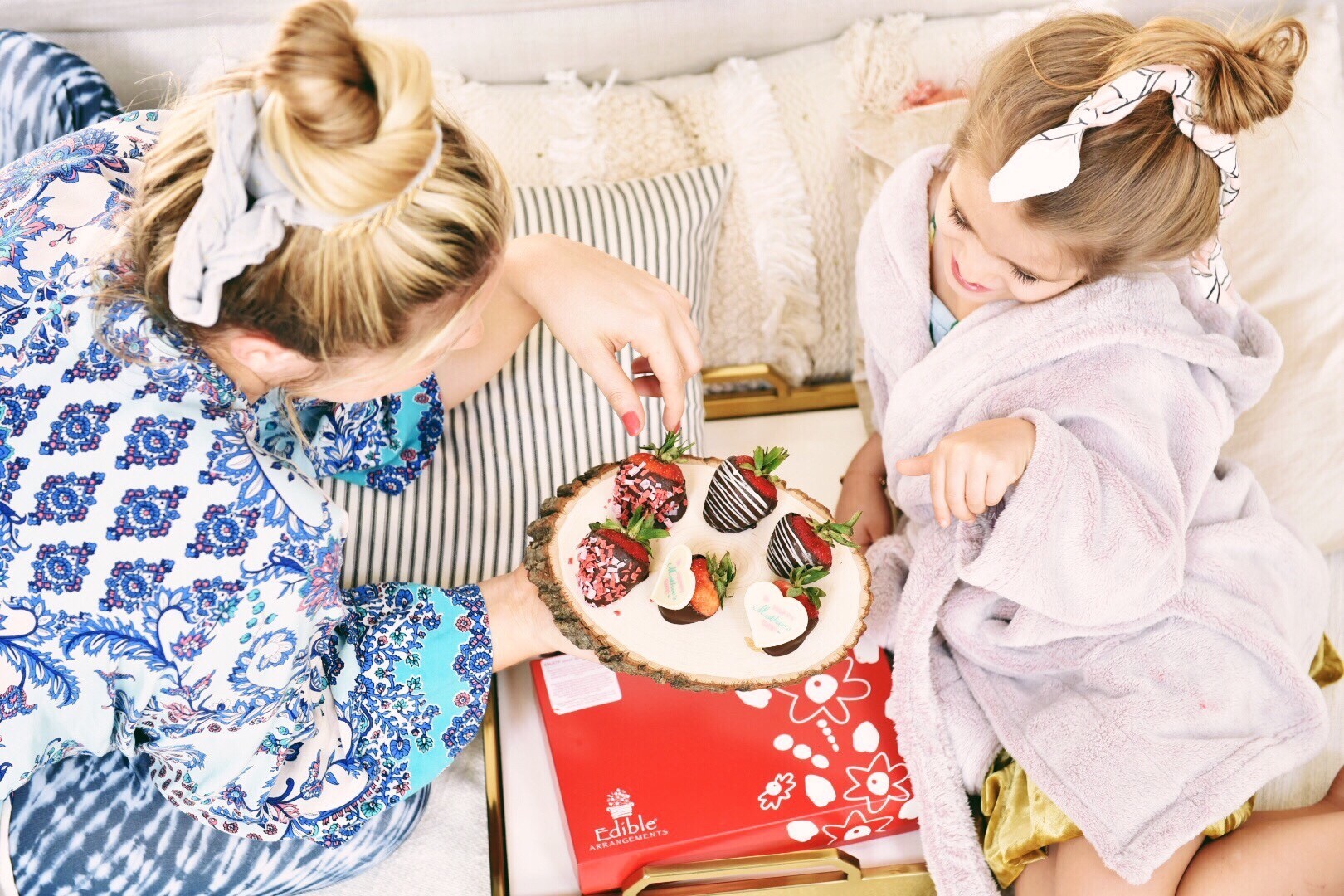 Here is a sneak peak of how my kids enjoyed Mother's Berries with me. It was messy but so worth it.
What are you up to this Mother's Day? Do you have any traditions that you do with your family please share below I'd to hear from you!
-xoxox
Candace
Aka Can1love