Maternity Body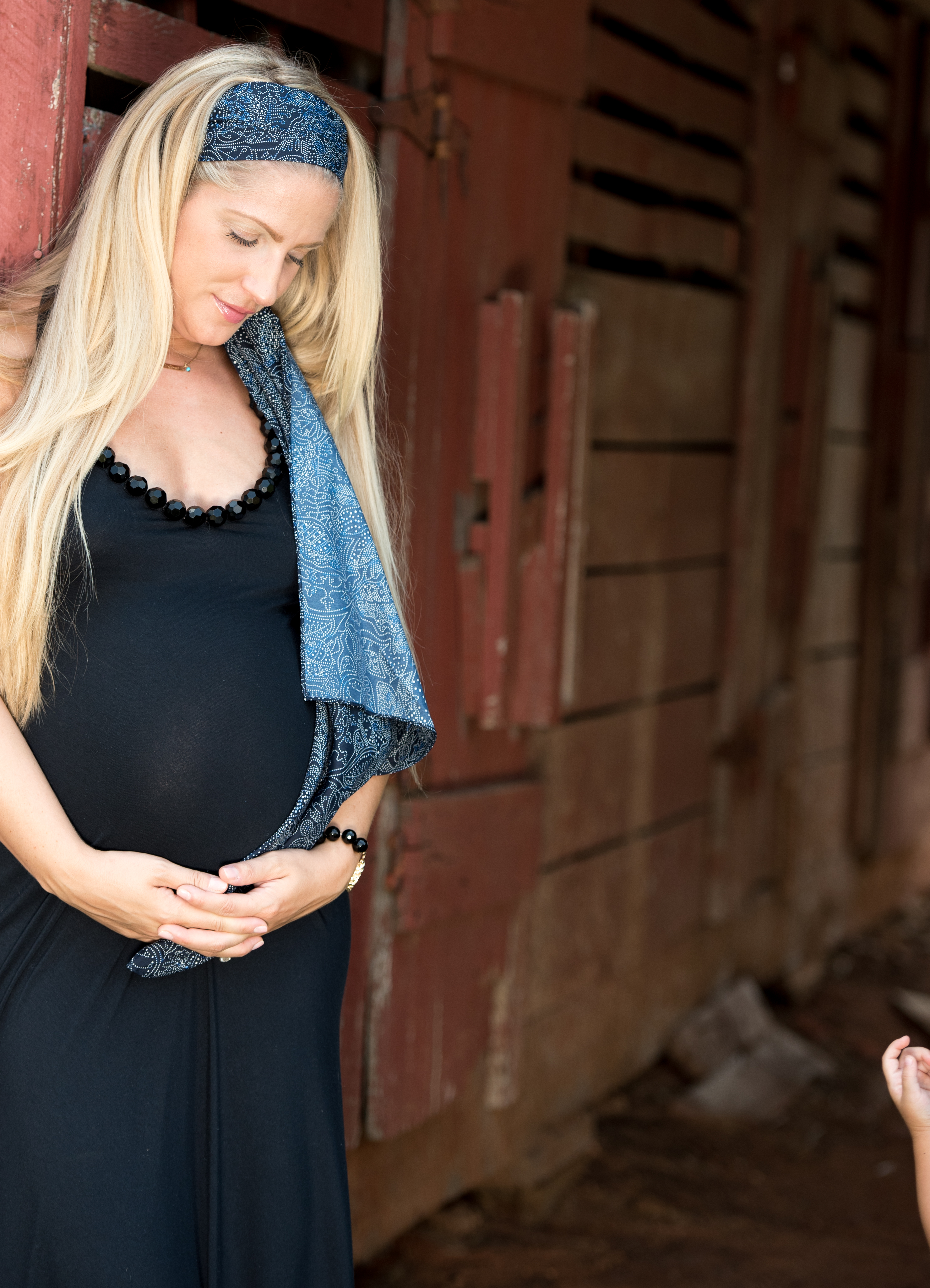 Hi there,
This week has really been the tipping point this pregnancy 7 months and cannot fit any of my clothes. I really did not buy to much maternity this time around but slowly getting some items. I never was a small pregnant women at all. Last pregnancy I gained over 42 pounds. Yikes! This pregnancy I already hit 28 pounds. I know its a lot. I eat pretty healthy but hey I like to indulge in some pleasure foods every now and then. I'm obsessing over pudding and chocolate chip cookies hahaha!
With all this said it may seem so selfish to talk about weight and the ever changes of my body. I have come to realize that being comfortable in my own skin while being pregnant is just fine. I know I'm extremely healthy and giving my baby the best nutrients ever. The fact of the matter is that I'm creating a precious little life and its a sacrifice women have to take and see their bodies growing every which way. Let me tell you, I do not feel any ounce of sexiness with my hubby during sex.( secret) This bump is just to "Big" if you know what I mean.
So to all the pregnant ladies out there who may feel like me in some ways. Just know that this is a short lived time and you are housing the best gift in the world in your body. I have come to cherish these moments and just be happy in my pregnant skin.
Wishing all you expecting mothers a healthy and great pregnancy! Be you, Be happy, Be Beautiful….
-Love Candace