Kids bed made easy peasy w/ Beddys Zipper Comforter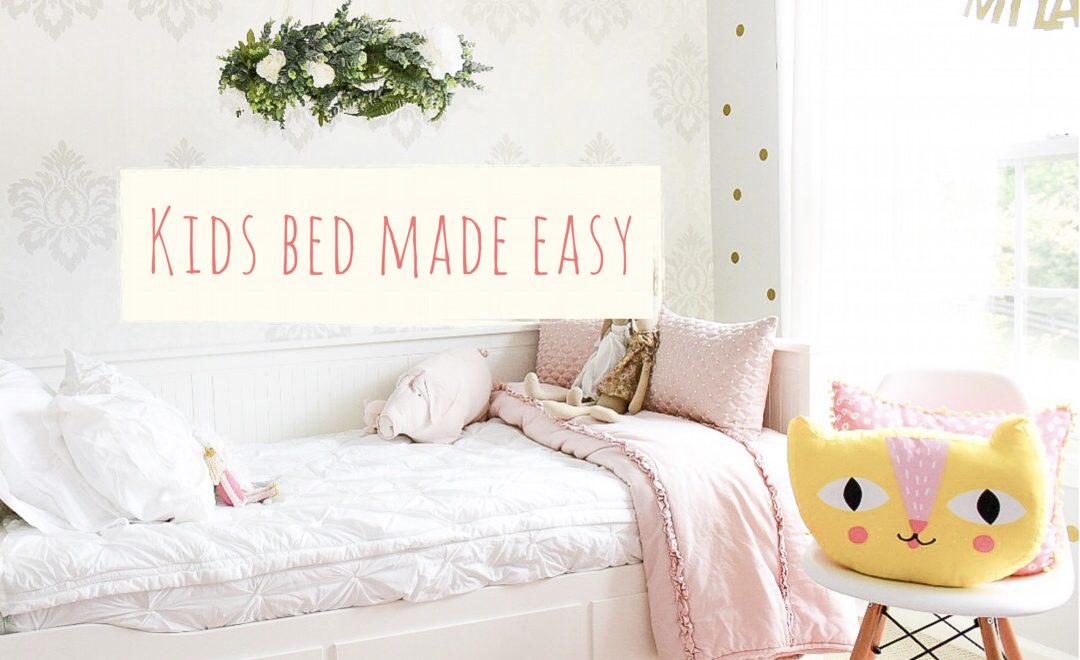 Hi Moms,
Today I want to show you a product that has made my life so much easier! Introducing Beddys! It is literally a one piece unit for your child's bed that goes one with ease. There is a zipper that opens and closes so you literally put this on the bed like a fitted sheet OK! I know this sounds confusing so here is a video tutorial of exactly what it is All about Beddys video
How amazing is this! For me it's a big when that's why am sharing it with my followers. My daughter is absolutely obsessed with her comfort her and she is able to make her bed herself each morning.
So my daughter got a big girl bed about a year ago however I didn't have any bedding for it so let me show you her before and after room remodel with Beddys
She is Shorely loving her new updated room here are links to her
Beddys
collection
Pillows: Beddys Cat Pillow
Comforter: All White Bedding
Blanket: Blush Pink Blanket
Happy Shopping Friends!