Keeping family Safe w/ First Alert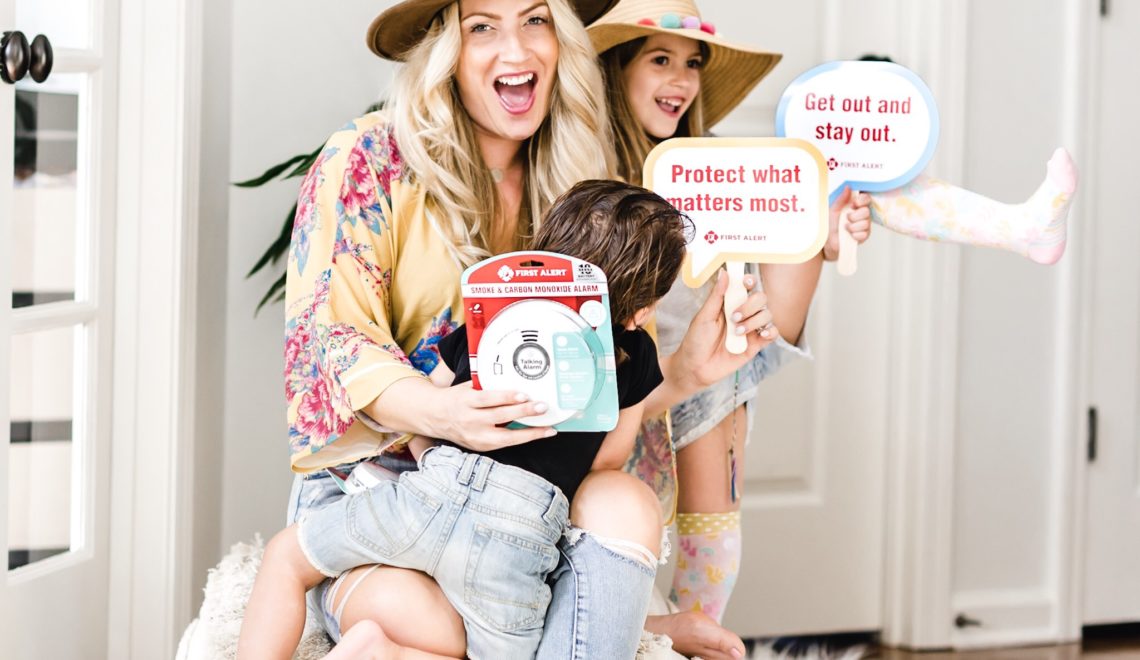 *
Thank you First Alert for sponsoring this post. Help protect your home and family with voice and location alarms from First Alert!
Hi Everyone,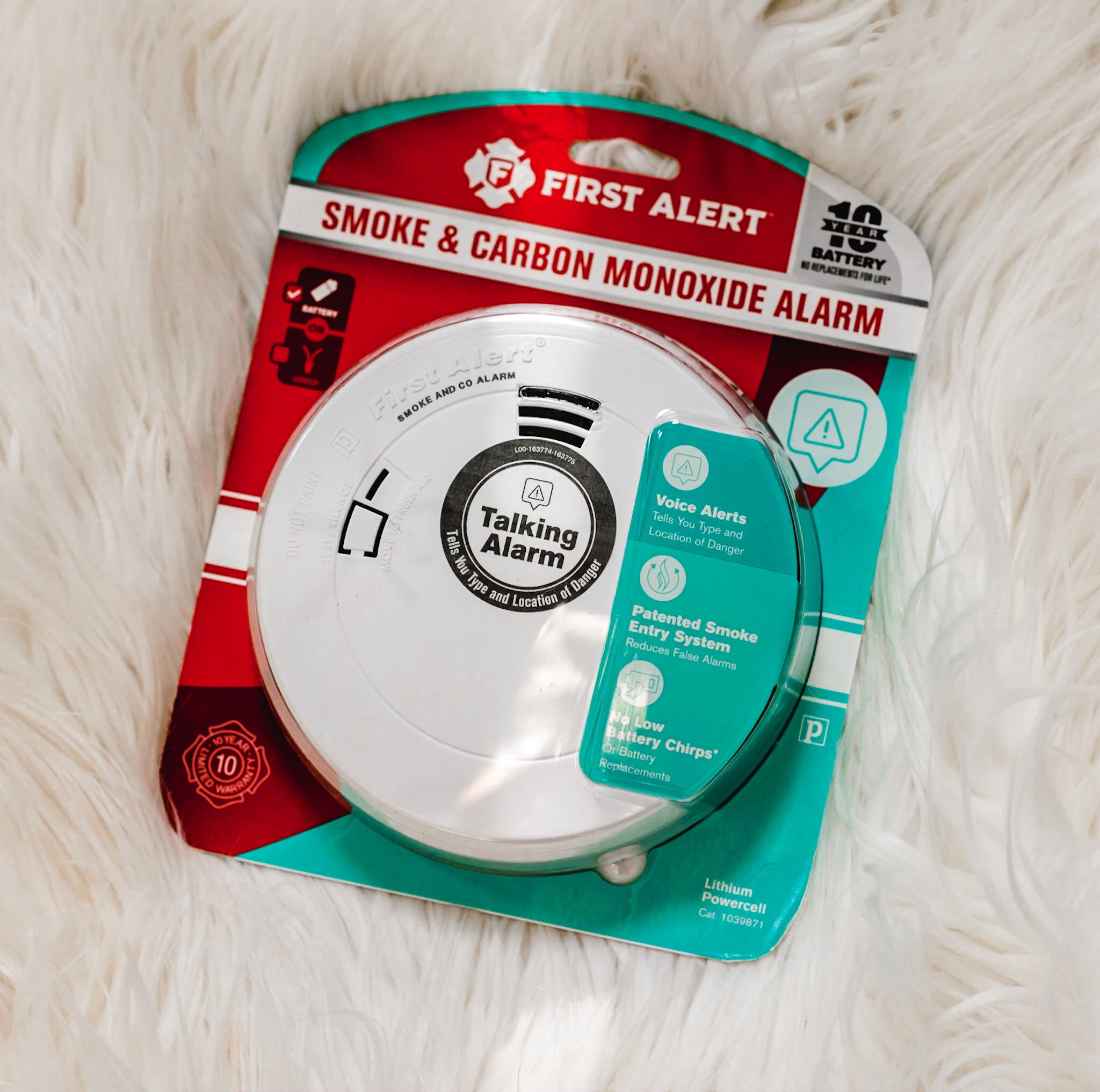 My daughters godfather is a fire fighter here in Atlanta. We have had dinner with him recently and he stressed the importance of installing a good fire alarm as well as carbon monoxide alarm. We have heard way to many horror stories from his experiences. These stories really sparked to install 
 First Alert 10-Year Sealed Battery Alarms with Voice Location 
Technology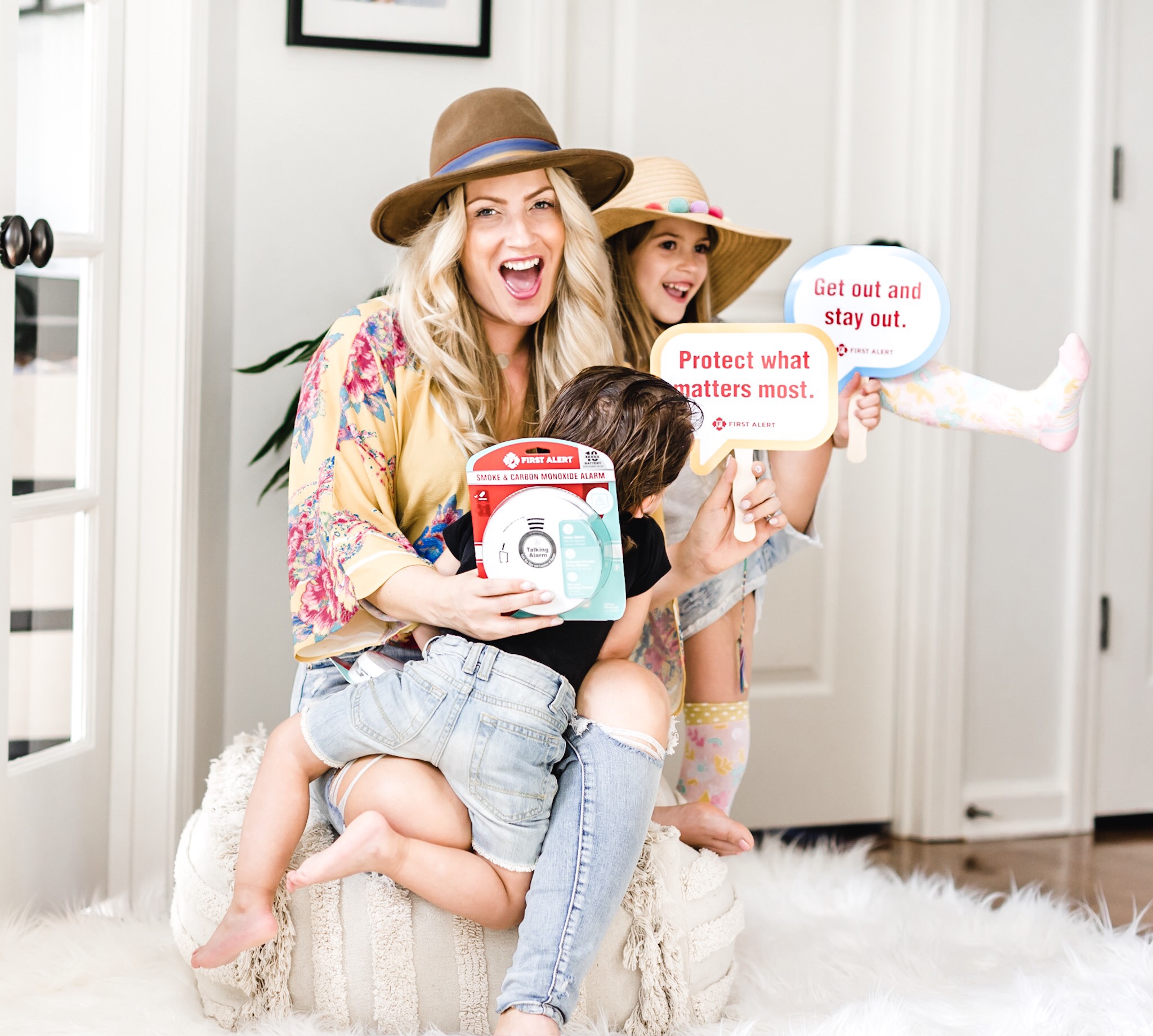 Research
If you know me then you know my hubby and I are huge researchers. We love to research products that will work best for our lifestyle.
My husband and I decided to go with the voice technology option to help alert us if something were to go wrong in the night. We went with the First Alert kit which included a fire alarm as well as the carbon monoxide alarm.  Two in one don't get better than that! In doing research we learned the voice alarm helped in waking up children when an emergency is present. (Source: Journal of Pediatrics (2018) Maternal voice alarms woke 86 to 91% of children , prompting 84-86% to escape successfully within 5 minutes of the alarm alert. These results were astonishing to me and help us make our product decision.  For more interesting information visit
here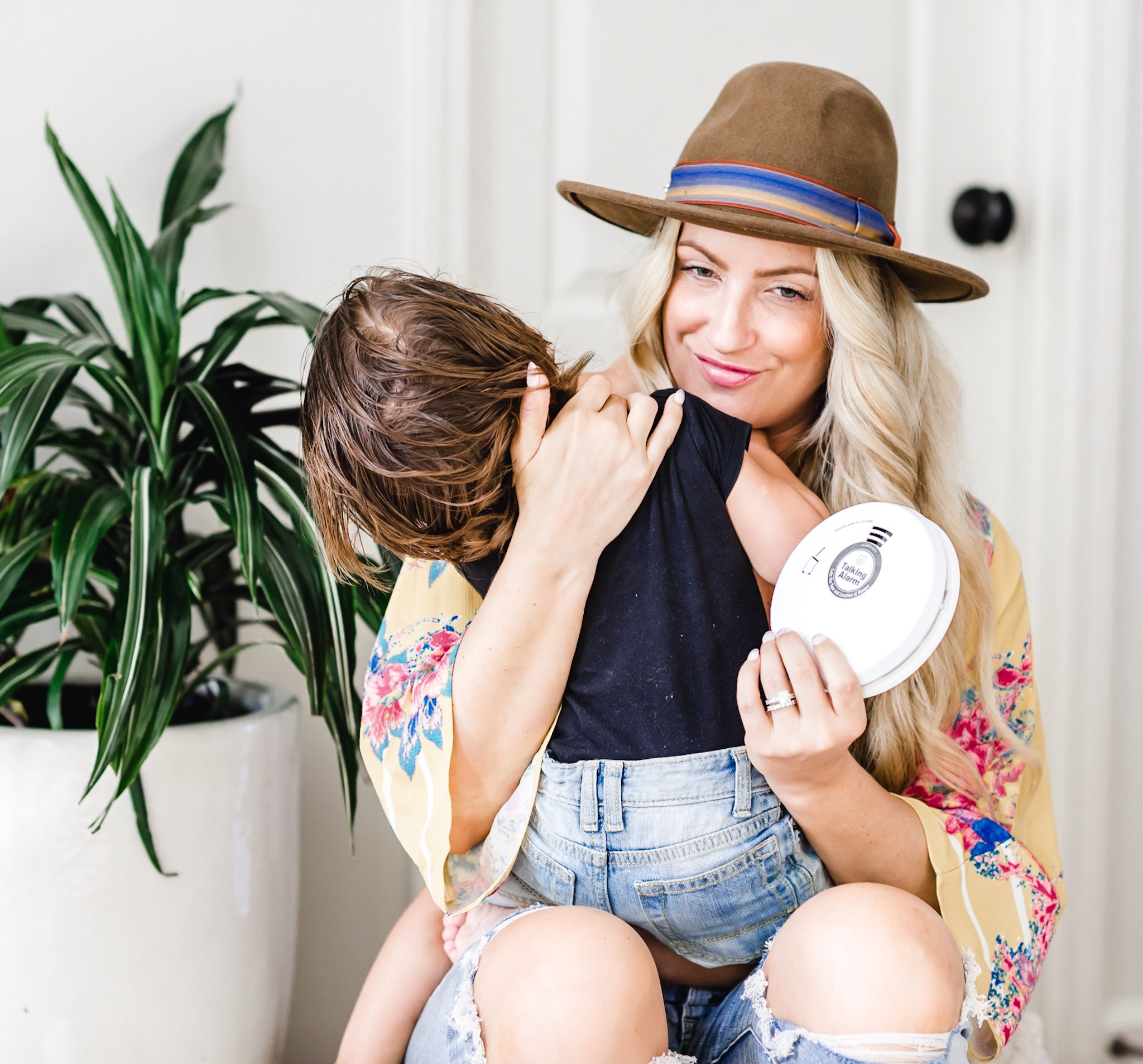 10 year battery sealed
First Alert 10-Year Sealed Battery Alarms with Voice Location 
Technology 
 comes with a hassle-free 10 year battery protection. Yes that is right you will not have to replace for ten years. This is perfect for our family because we have issues replacing the air filters in our home . My hubby loved the idea as he saw it to be a great cost savings. We now do not have to constantly change the battery or hear that annoying chirping noise. We have to get out the ladder from storage and replace .We just find it such a hassle when we can be spending more time together than replacing batteries.
Installation
Installing was extremely easy and we went to the website for instructions.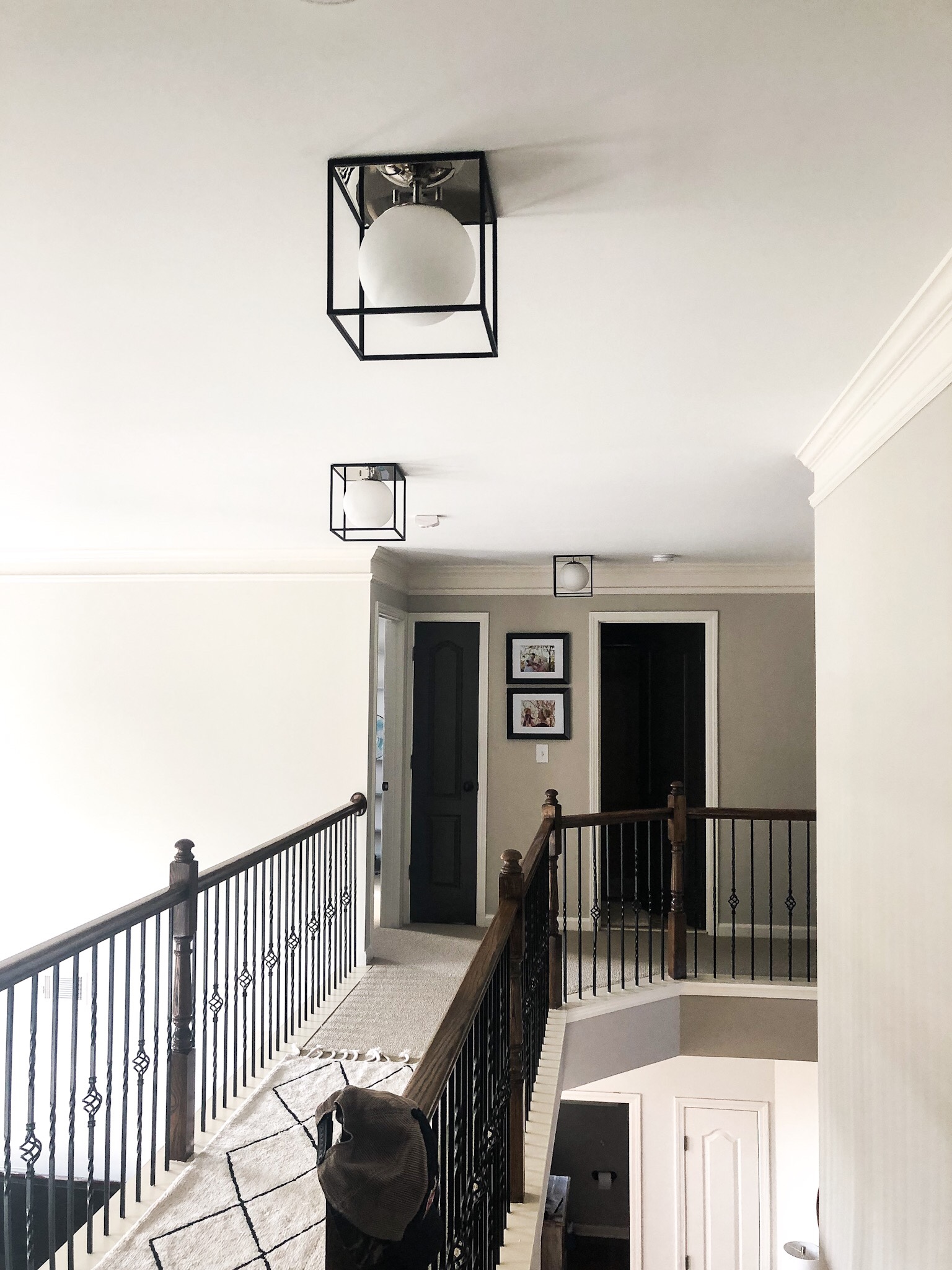 Safety
After installing 
Alert 10-Year Sealed Battery Alarms with Voice Location 
Technology 
  we now have started some family safety tips to help keep everyone safe. My daughter has been learning safety drills in school and now we have created drills in our home. I will love to share with everyone in case you will adopt some in your home.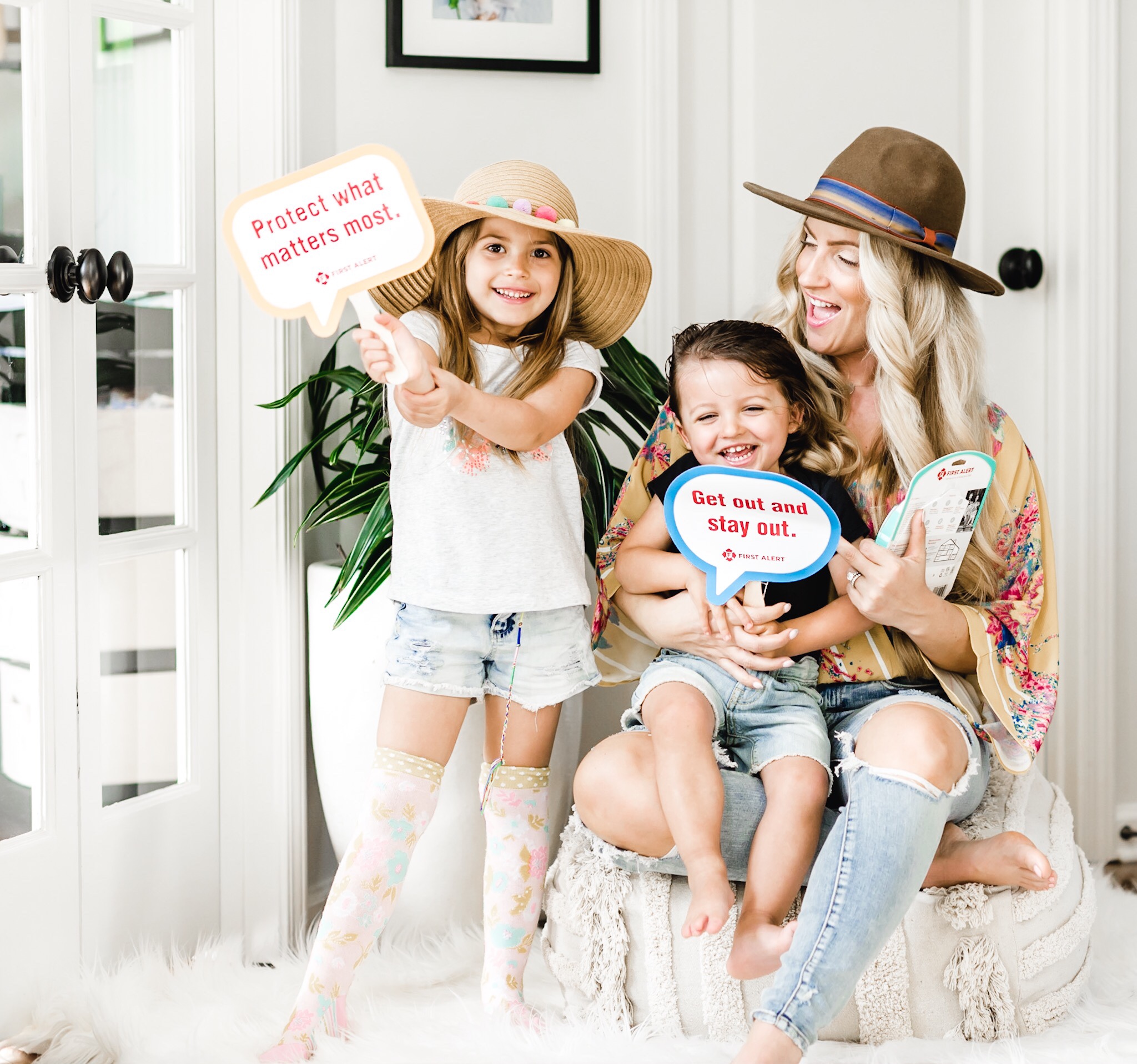 -Be sure to install smoke and carbon monoxide alarms on every level of your home. Also include each bedroom, You never know where the fire can start.
– Be sure to test smoke and carbon monoxide
alarms
regularly. We have marked an alert in our phone to check once a month to ensure they are working properly.
-Replace batteries every 6 months unless you have the 10-year sealed battery alarms we got. Trust me it will make your life a lot easier
-Alarms wont last forever so replace at least every 8-10 years
-Plan your family escape route in case of an unwanted fire emergency. This is the most important part. Have an evacuation plan in place to protect your family.
Thank you all for reading! I hope this was useful information.  Let's keep your family safe ENTER BELOW TO WIN! Win a safety kit of your own. See details below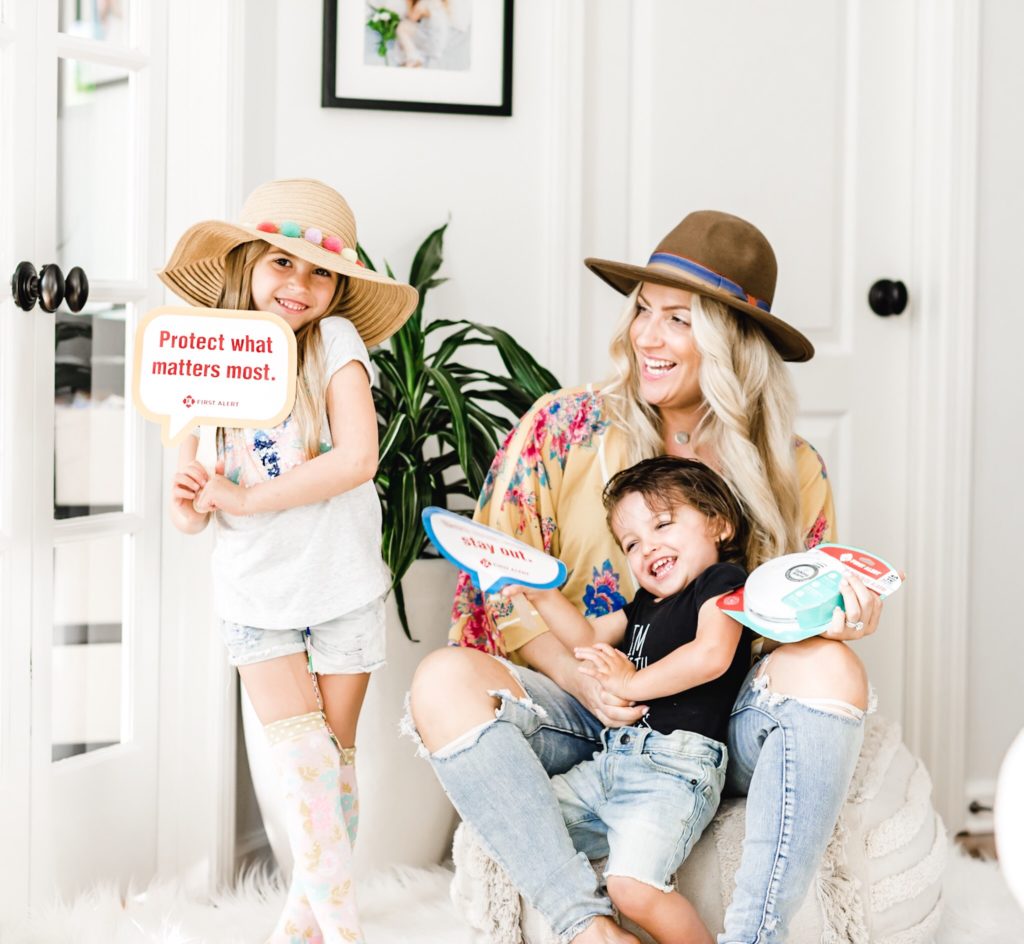 5 Winners will receive One (1) First Alert 10-Year Sealed Battery Alarm kit each (ARV $119.94)
Giveaway will run May 1st-May 9th
● Follow the brand on Twitter
● Visit the brand page on Facebook
● Visit the brand page on Instagram
■ Notification: Winners will be randomly selected and notified by CLEVER on May 10
Terms and conditions
must be Age 18+
must US resident only
Only one winner per household
Best of luck and Thank you for reading
-xoxo
Candace