How to Fiesta theme Birthday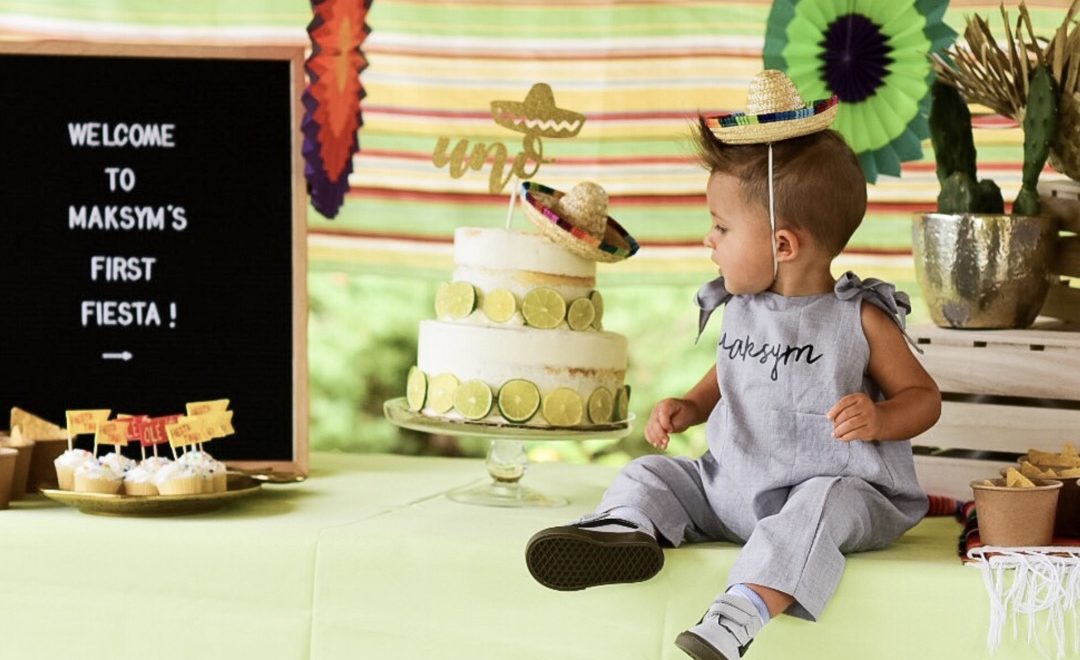 Hey guys,
Well it happened my son turned one and I feel like he is still only one day old! Yes such a bittersweet emotional feeling this mama has right now. Anyway it was really hard to choose a theme for his first birthday because us New Jersey people love to do big first birthday parties. So I let my daughter pick between a Fiesta or a Donot Grow Up party…… and the winner was of course Maksym's 1st Fiesta!
So to be quite honest October starts crazy months for my family and I. We are so caught up with birthdays holidays and everything in between it becomes so chaotic. I really want it to be pretty frugal and save money on his birthday bash! So today I am sharing with you how I did it pretty inexpensively.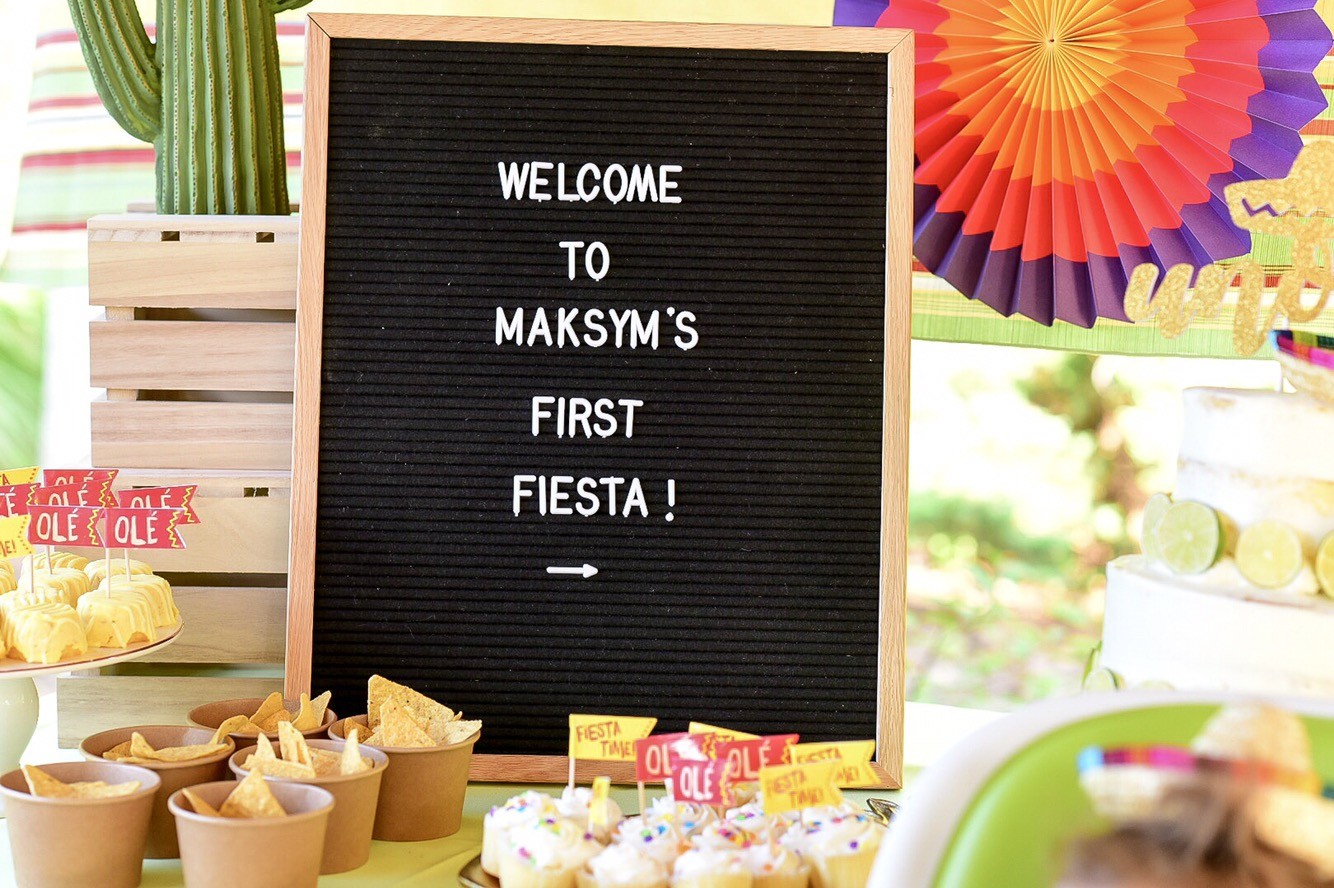 Ok so Pinterest is my best friend as probably most of your best friends as well! Are use Pinterest almost like Google hahaha! Yup I'm that kind of mom.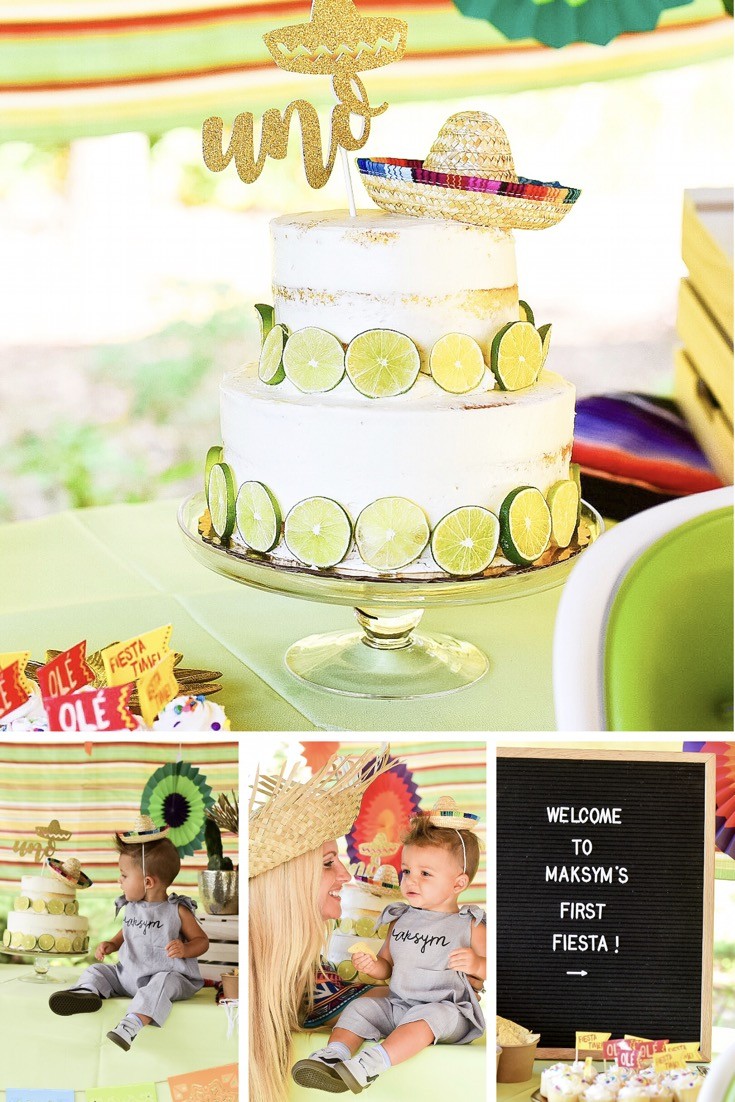 When planning please consider this!
Create a beautiful table designated for the cake and other goodies such as cookies lollipops candy bar or even take-home treats.
Create a pretty drink table that can be colorful for kids also adult acquainted as well. For most young children's birthdays the parents will be there too so I feel it is best to accommodate parents as well. I'm talking about adult beverages
Set your theme and be creative with it don't go to over-the-top with the same products over and over again mismatch be different add character to your theme.
Next plan plan plan!
Make it fun, photo booth is always a big hit!



Ok I have saved you some time! Here are Fiesta items to purchase straight from amazon prime! See all links below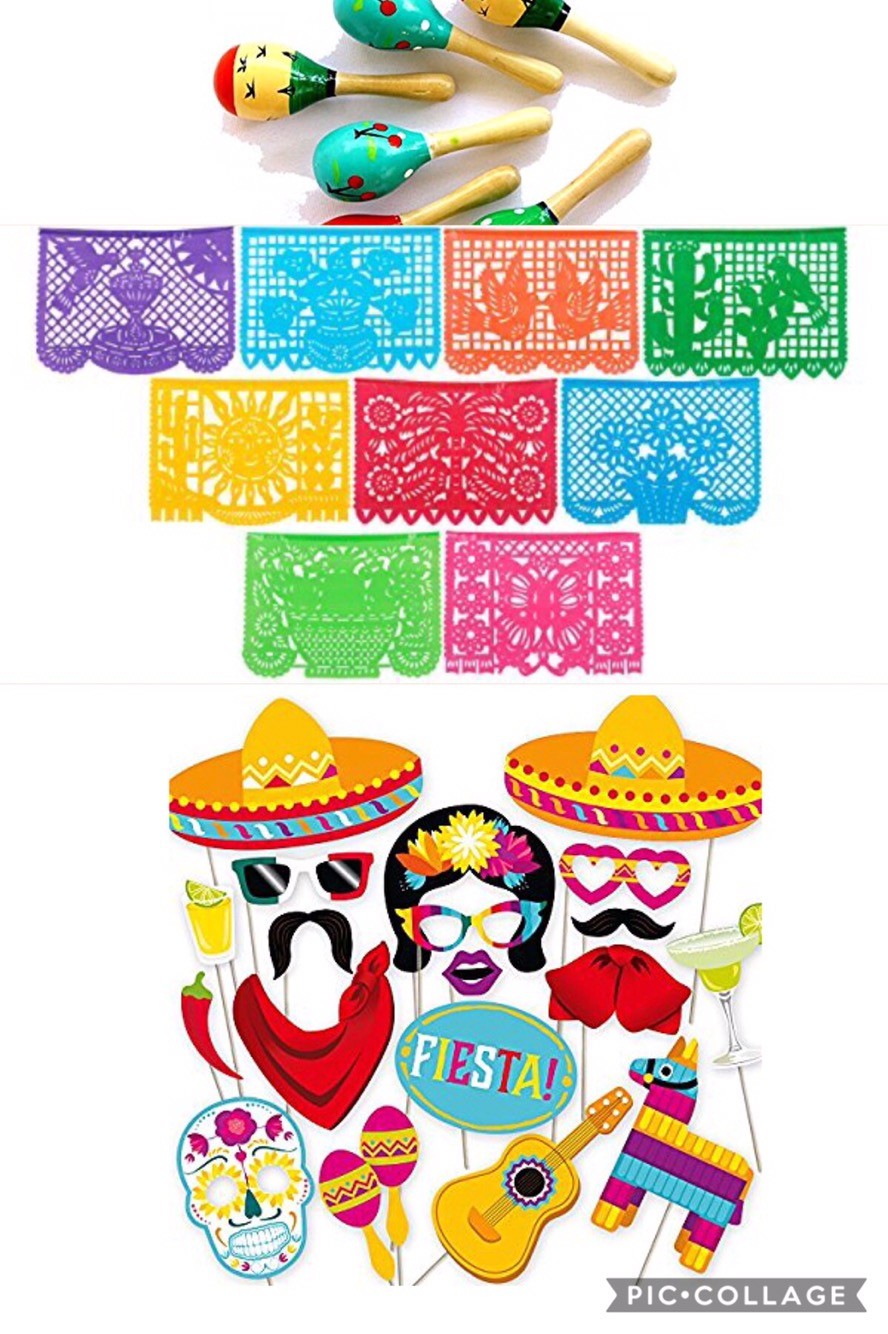 So setting up the cake table can be tedious but make it your creation and the feel you like.
Here is a picture of the cake! I purchased at Whole Foods and got the perfect cake topper handmade from We love a party the owner is so sweet and custom makes this cake topper with excellent turn around time so I was happy!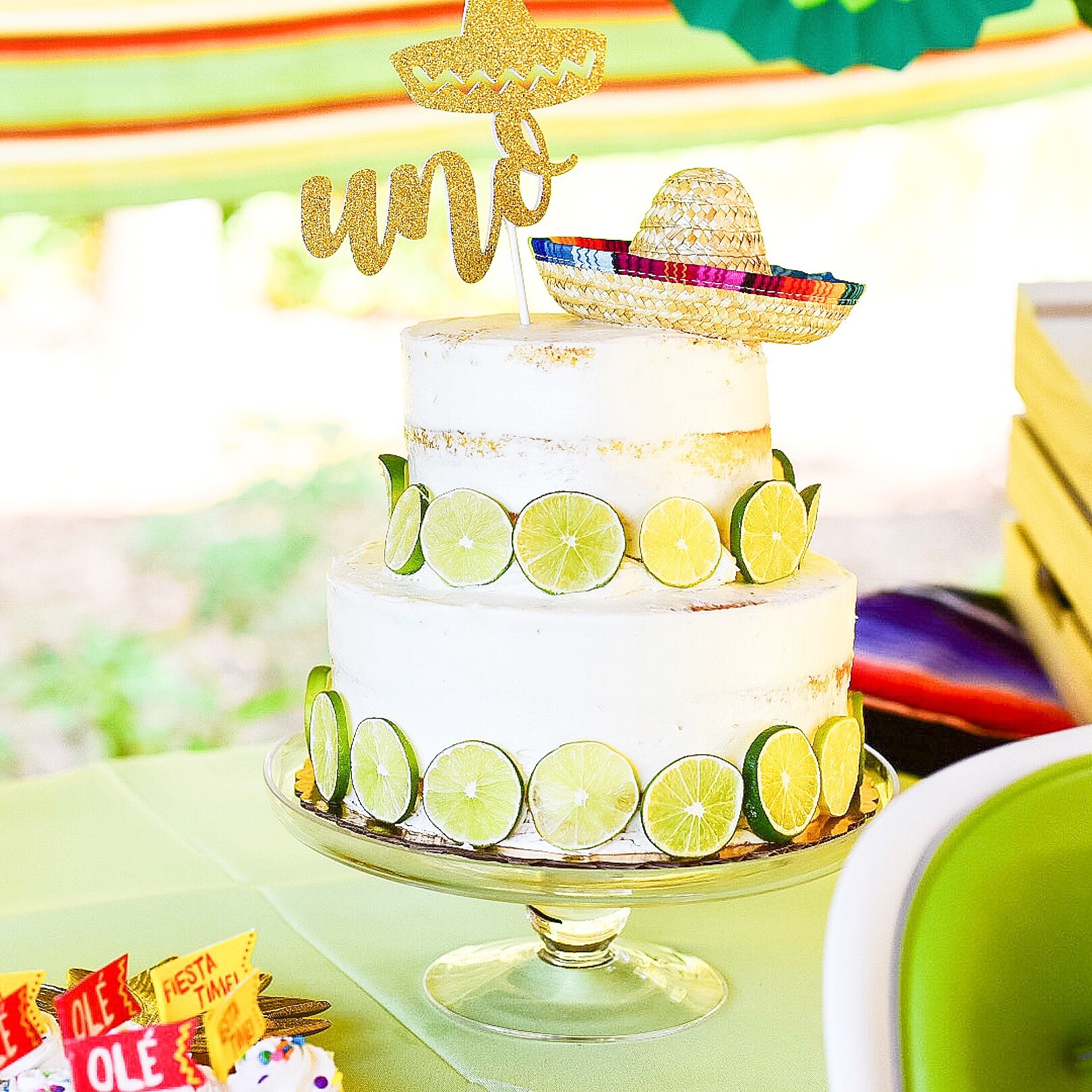 The finished party!!!! Here are some pics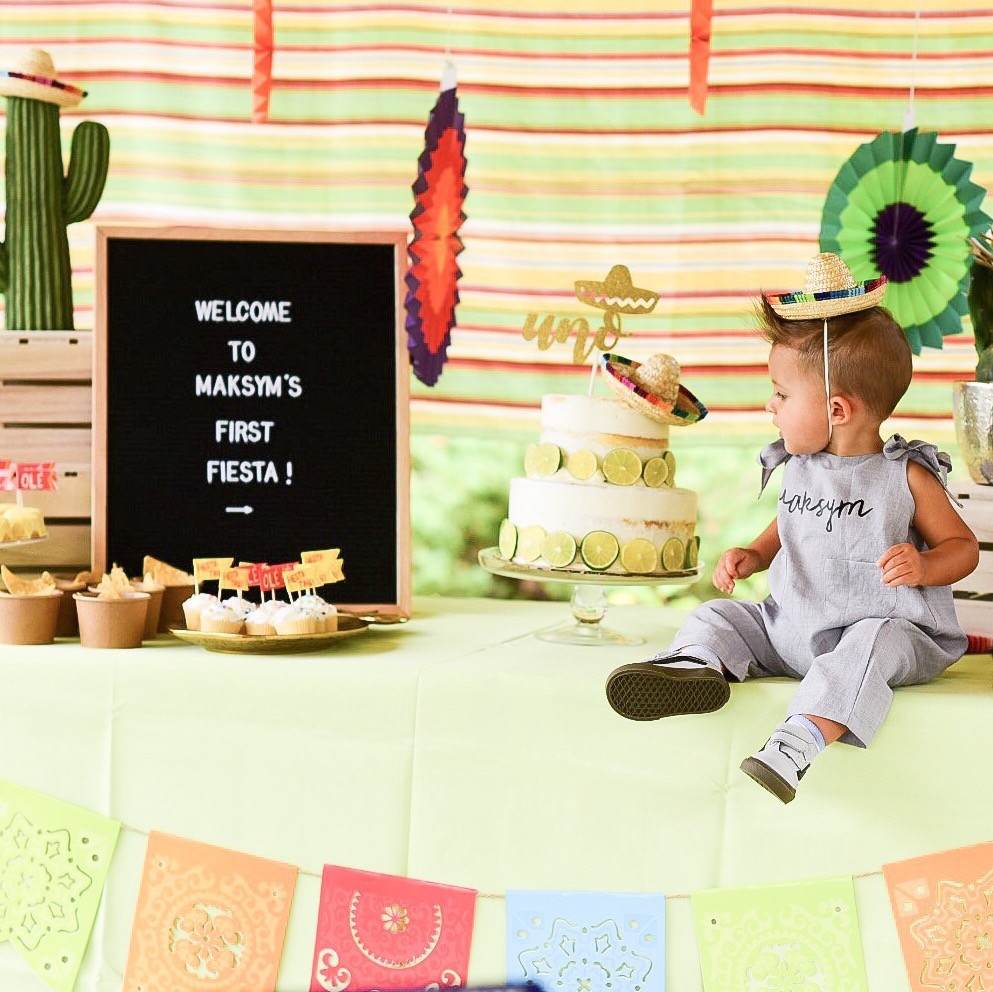 Oh my heart! How is my baby boy 1…

Still just surreal writing this post.
Hope you all enjoyed this post and hey have a great time at the fiesta!
Thanks for reading!
Candace