How to create an easy flat lay for Instagram + Brands
Hi all and thank you so much for following along. I want to start off by saying I am no flat lay expert by any means but I do know a thing or two that I want to share with you today. Flat lays have become quite a popular thing on social media these days. Plus it adds a really nice twist to your feed. It shows items in a different out of the box kinda way. Hey and flat lays just don't ya e to be product it can be people too. Ok guys it also gives your followers a nice flow to look at for some inspiration. OK OK so let's get to it you're reading this because you want to know how to create a simple easy flat lay.
Apps– I like the app called vsco download it you will love it too. You can also use any other photography app you find like Facetune or Afterlight however, I really like how you can adjust the lighting in this app to create the perfect flat way remember writing is everything which brings me to my next step

2. Lighting– try to do flat lays on a day where there is a lot of sunshine coming through the window or you can even do it outside. If you want to shoot inside make sure you are getting light from the window but not in the direct light. Mess around until you find a good lighting area.

3. Backdrop– There are plenty backdrops you can buy on amazon or even use a piece of fabric from Micheals or hobby lobby. Wood works well too! I personally like to use anything white that is fresh and clean. You can get funky with a backdrop that has stripes dots your choice. I like to usually stick to white and mix and match other things in the flat lay.

4. Creativity- OK! Let's face it companies do not want to see a package or box with their product in it. You need to get creative! I always love the challenge to be creative when doing a flat lay for a brand. Just think of how you can display the product in a pretty way. So lay the items down and try to make the product come alive. Be different and let your mind run wild.
5. Photography- when creating the photo you want to shoot completely down on the items that you are photographing. Hence that's why it's called a flat lay. Shoot A couple of images and then choose your best one.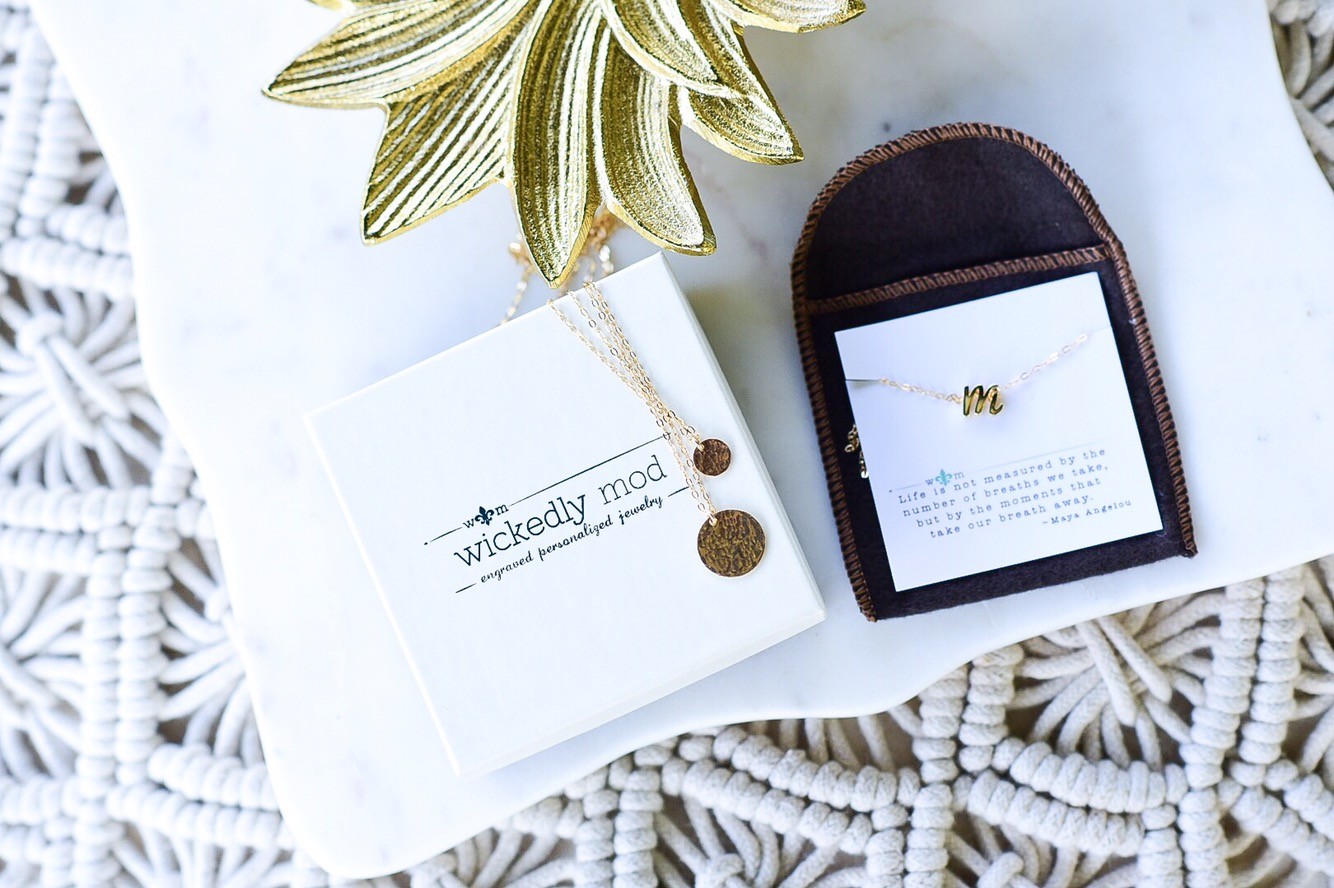 6. Editing- I think this is my favorite part I love the finished product. I like to edit all my photos using Adobe light room. If you have not already invested in this I suggest you do. However, there are also other good editing apps that you can use right from your phone. Take your pic of what you like best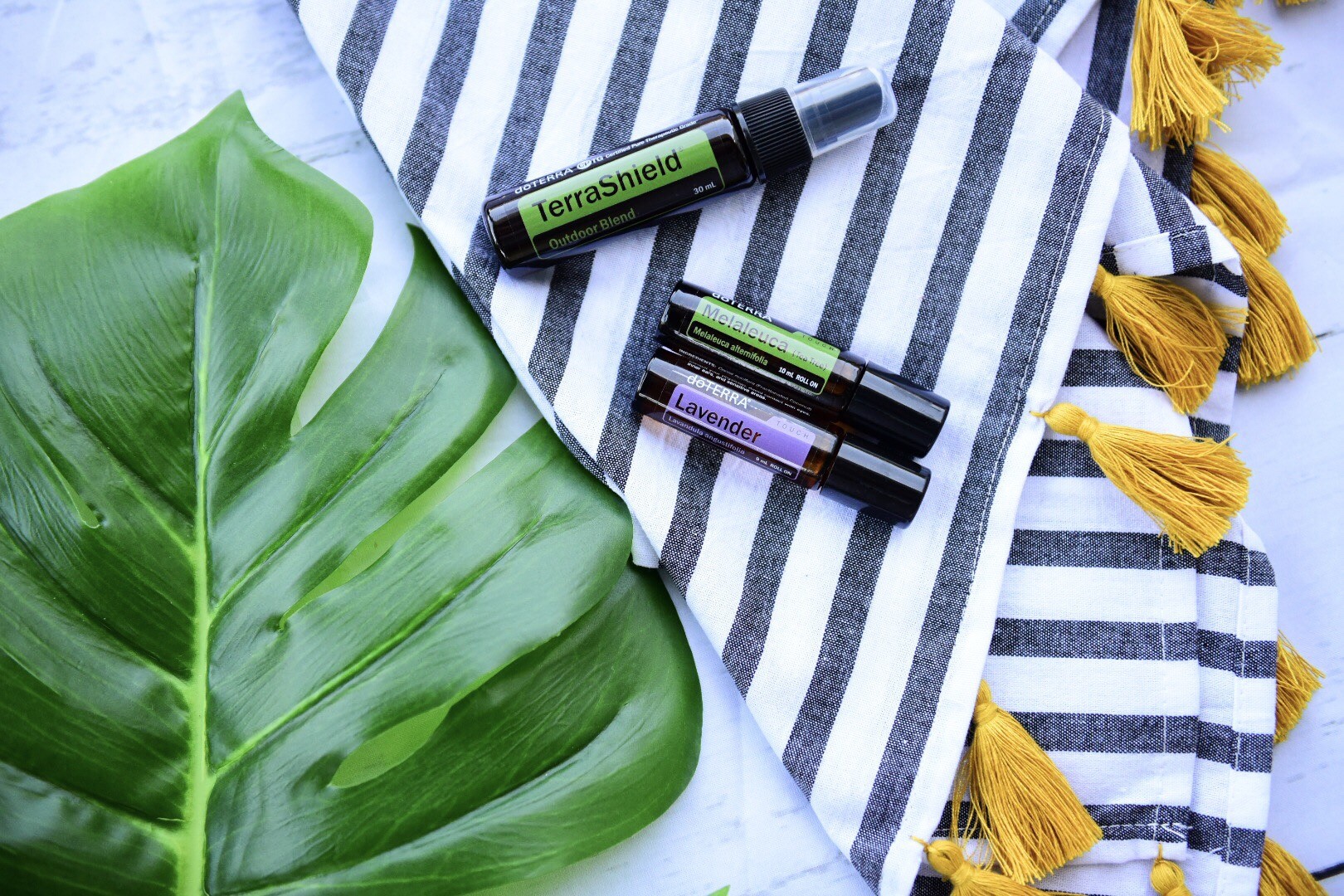 So there you have it creating a simple flat lay here are do's and don'ts below
Don't
Leave rough edges in the picture
Over clutter your products
Over edit
Over sharpen looks too drawn
Photograph a dirty product
Leave item in it packages unless requested by the brand
Do
Use natural light if possible
Use candles, Foods, banners, flowers anything for that extra wow factor
Space items out nicely not over lapping unless it's clearly seen in your photo
Get inspired by others see what other ideas you can get from pintrest
Thank you so much for reading and I hope I was able to inspire you to create a simple beautiful flat lay!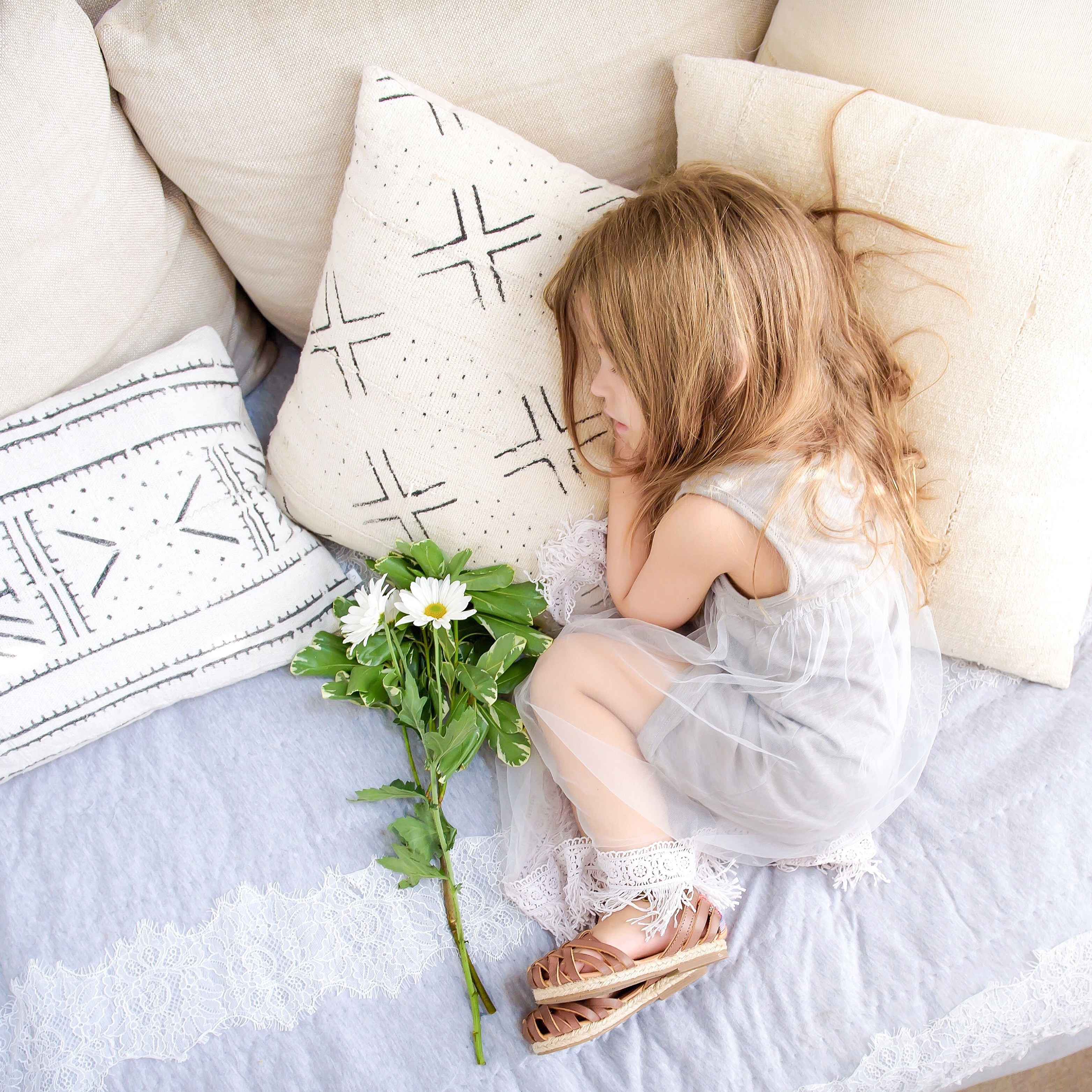 Any questions I will love to hear from you drop me a comment below
Candace