Hosting this Holiday Season
*This post is sponsored on behalf of Babbleboxx like always all thoughts and opinions are of my own.
Happy Holidays Everyone!
This has to be my most favorite time of the year! I'm pretty sure it it yours as well. I mean who don't love CHRISTMAS TIME! This time of the year is always fun but extremely busy. We always have family travel from out of town to stay with us. Brunches, luncheons, dinners I always have to plan around this season. This month I am showing some items I have received in my Babbleboxx to help make holiday hosting one you won't forget.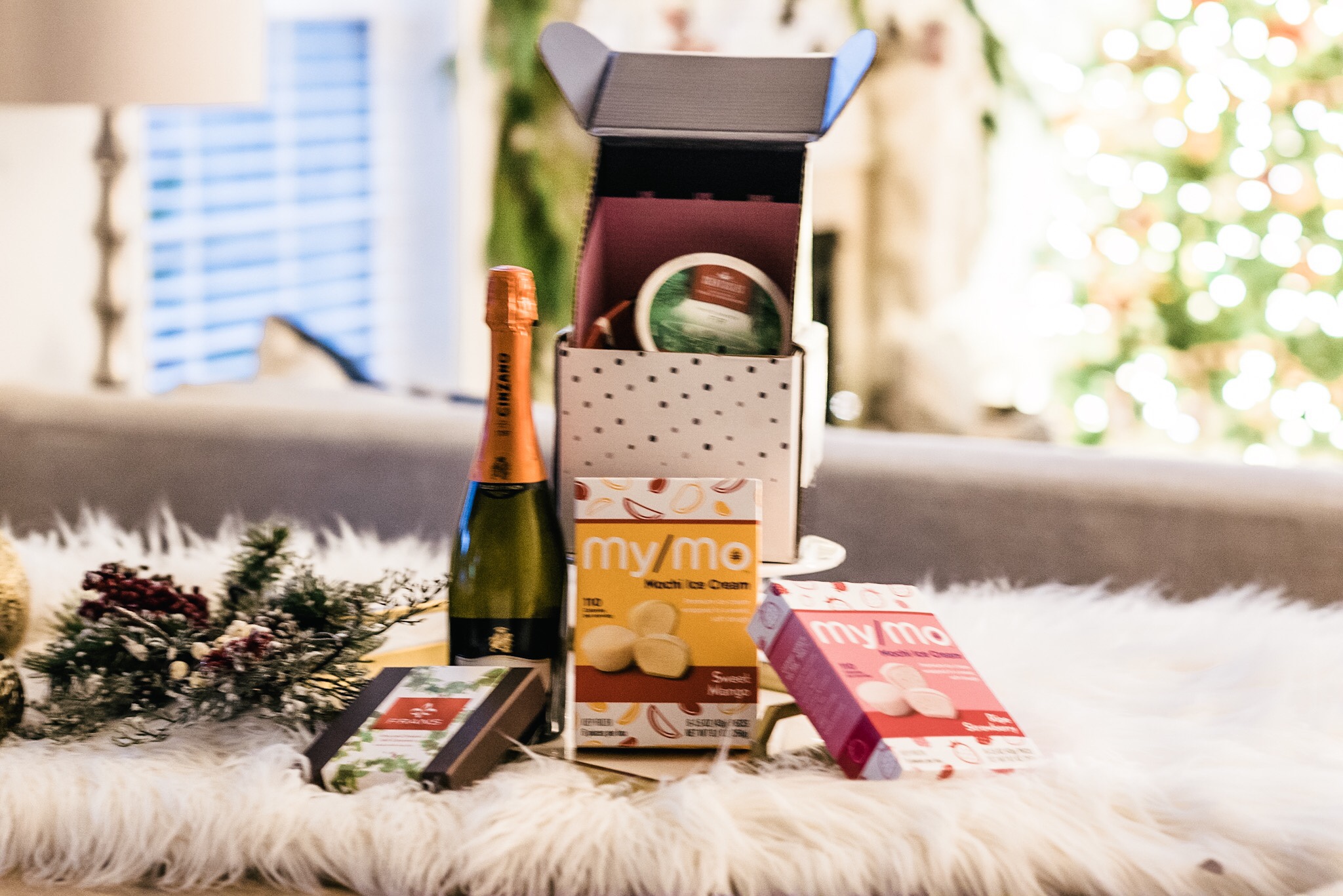 Today I'm so excited to show you what I received in my babble box to help making hosting a little easier but really bring the full joy of that holiday feel around the home.
First up is one of my favorite little tricks in the boo. My mother -in- law last year had her whole house smelling like Christmas. I asked her what was the smell a candle and she introduced me to Scentsicles 
It is literally the smell of Christmas and more. My favorite is the scent shown below O Christmas Tree. However, they have other scents like  Cinnamon & Spiced Pine Cones. This year I got to try Scentsicles Table ornaments which is so like a #breathinchristmas. I love this one because it sits on my fireplace and we get the full aroma. You can stick the Scentsicles in your bathrooms, garland, tree wherever you want a pop of that pine smell.
Here is an offer you have to try these holiday scents!
$

5

off purchase of $30 or more with code –

BABBLEBOXX
$

1

off 1 item with code –

BABBLEBOXX1
Next is the way to everyone's heart. If you are hosting a party I got the perfect touch to add that little sparkle to your evening. Fran's Chocolates
I had the pleasure to try Gray & Smoked Salt Carmels and how delicious they were. Fran Bigelow the owner of Fran's Chocolates started her business inspired by a trip to Paris and opened her first shop in 1982. These are such fine chocolates and pairs well with a glass of fine wine or just eat alone. Perfect for gift giving or hosting shop these tasty caramels here Fran's Chocolates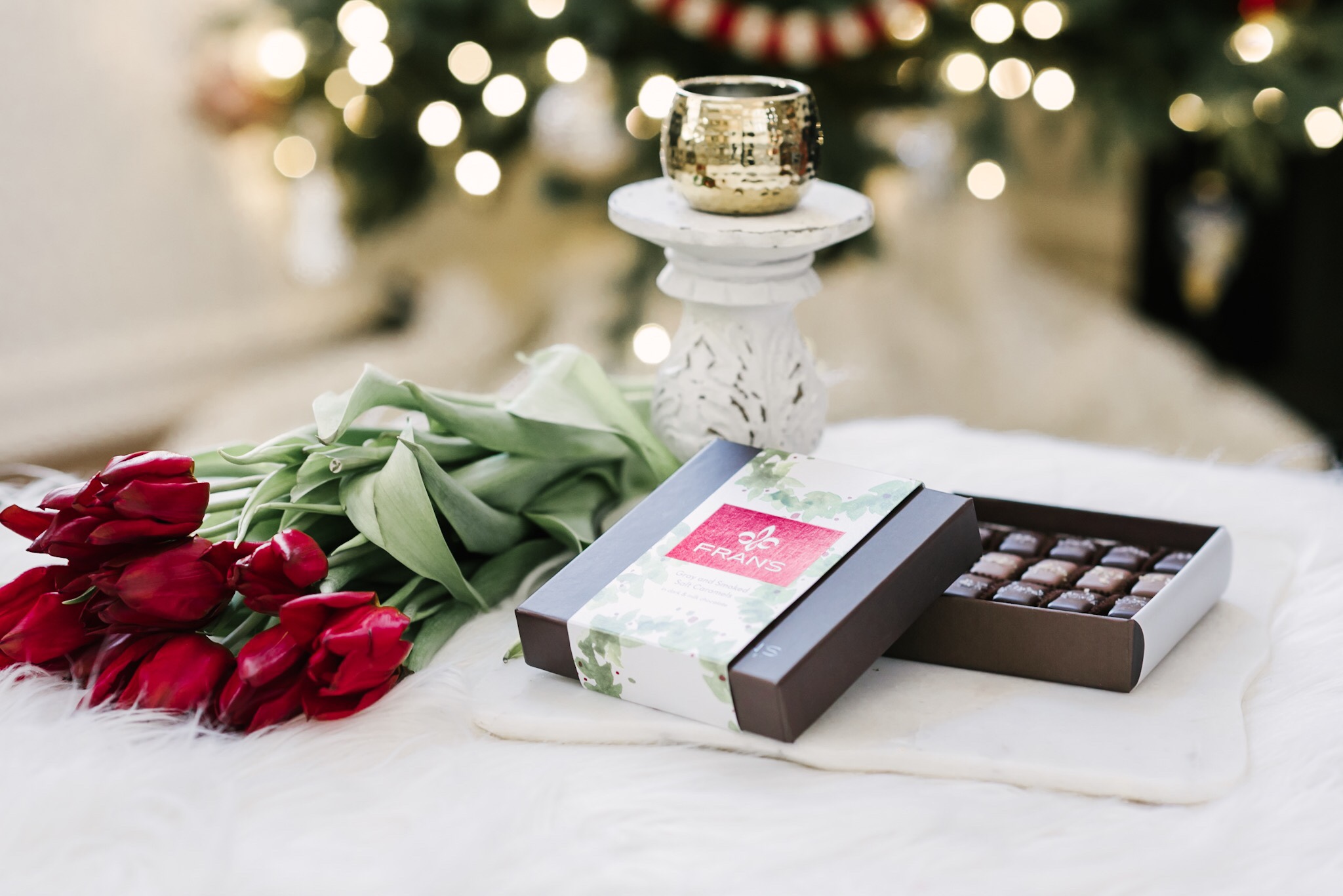 So we can never have a get together without some spirits. I know my European family love to have a glass of sparkling wine for the holidays.
Let me introduce my drink of choice for hosting. Cinzano Prosecco founded in 1757 by two brothers Cinzano Prosecco the best sparkling wine you can buy for the price. the taste is very light with some bubbles however, perfect on the palate and pairs so well with Fran's Chocolates.
What I love about Cinzano Prosecco is how perfect it is for making a holiday cocktail. Let me share a little quick an east recipe you can create for you're guests.
Recipe: Cinzano Desert Spritzer
2 parts Cizano Prossecco (can be three if you want stronger flavor)
1 part blood orange juice freshly squeezed
Fresh lemon zest shavings
Directions: Pour in Cinzano Prosecco using a chilled glass, then add blood orange juice and top with lemon zest to your liking.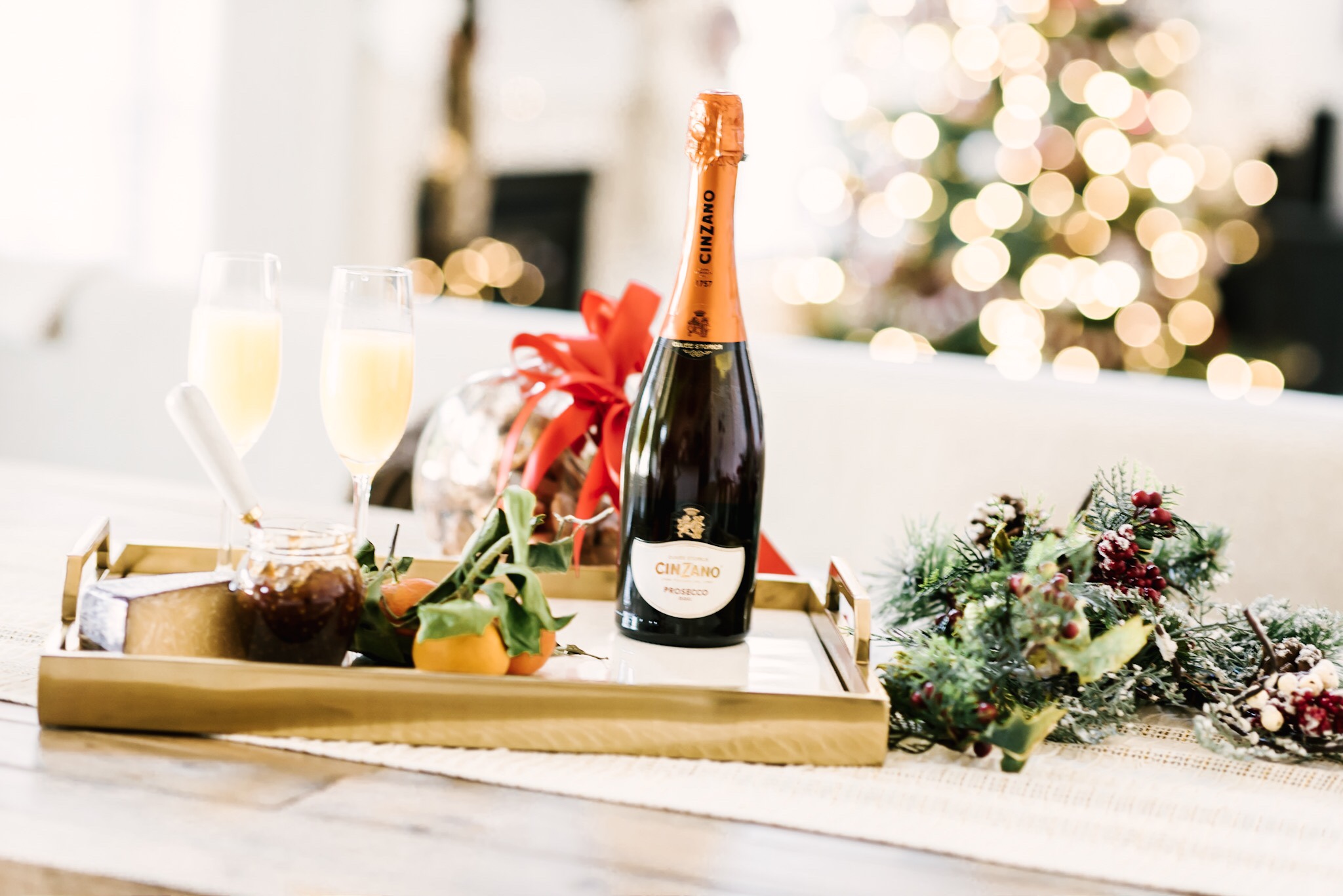 Well you guys we cannot have a get together without a little dessert right?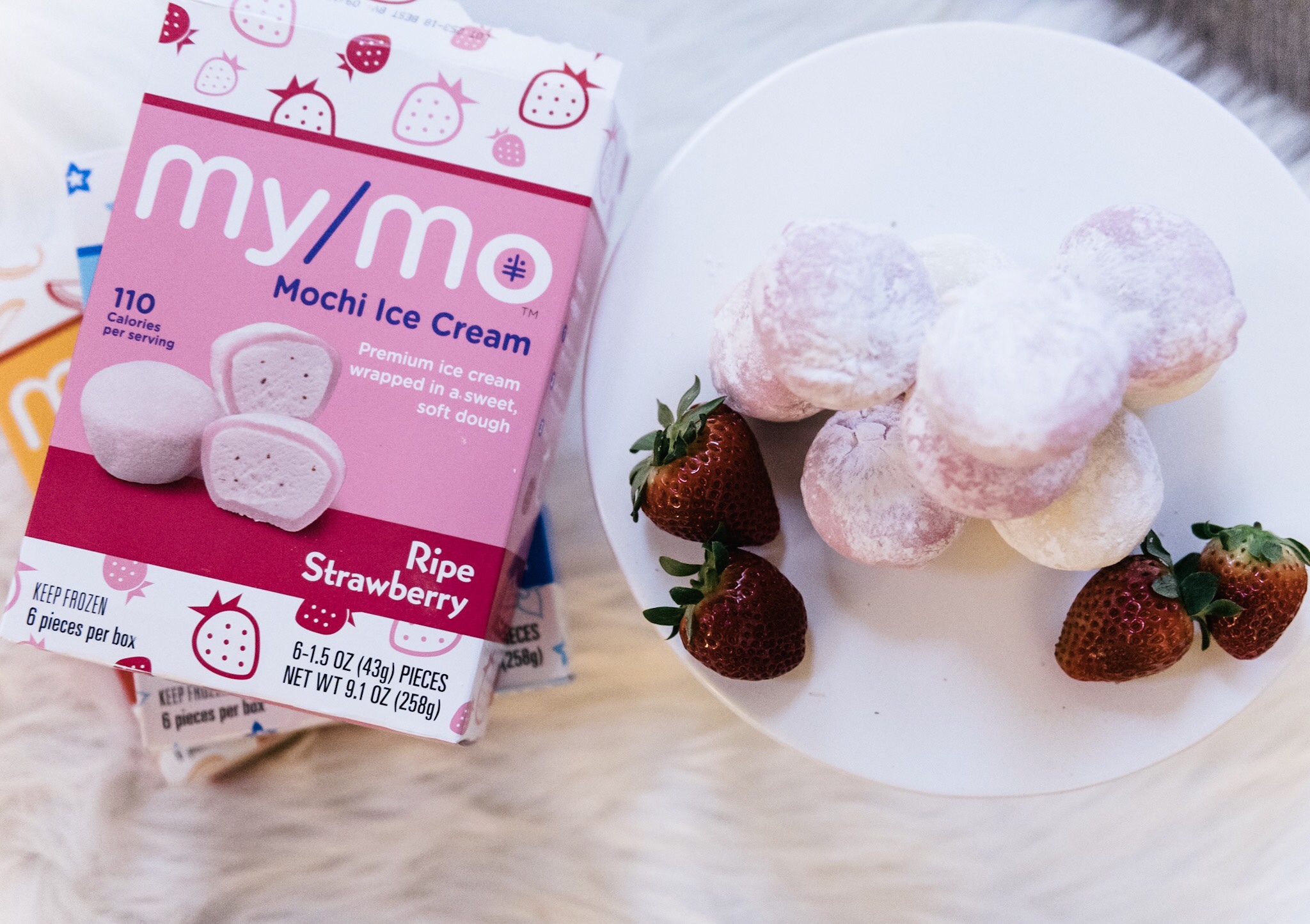 I got to try these awesome doughy ice cream treats this season. My/Mo Mochi Ice Cream is heaven in your mouth.  They are sweet rice dough with milky premium ice cream inside.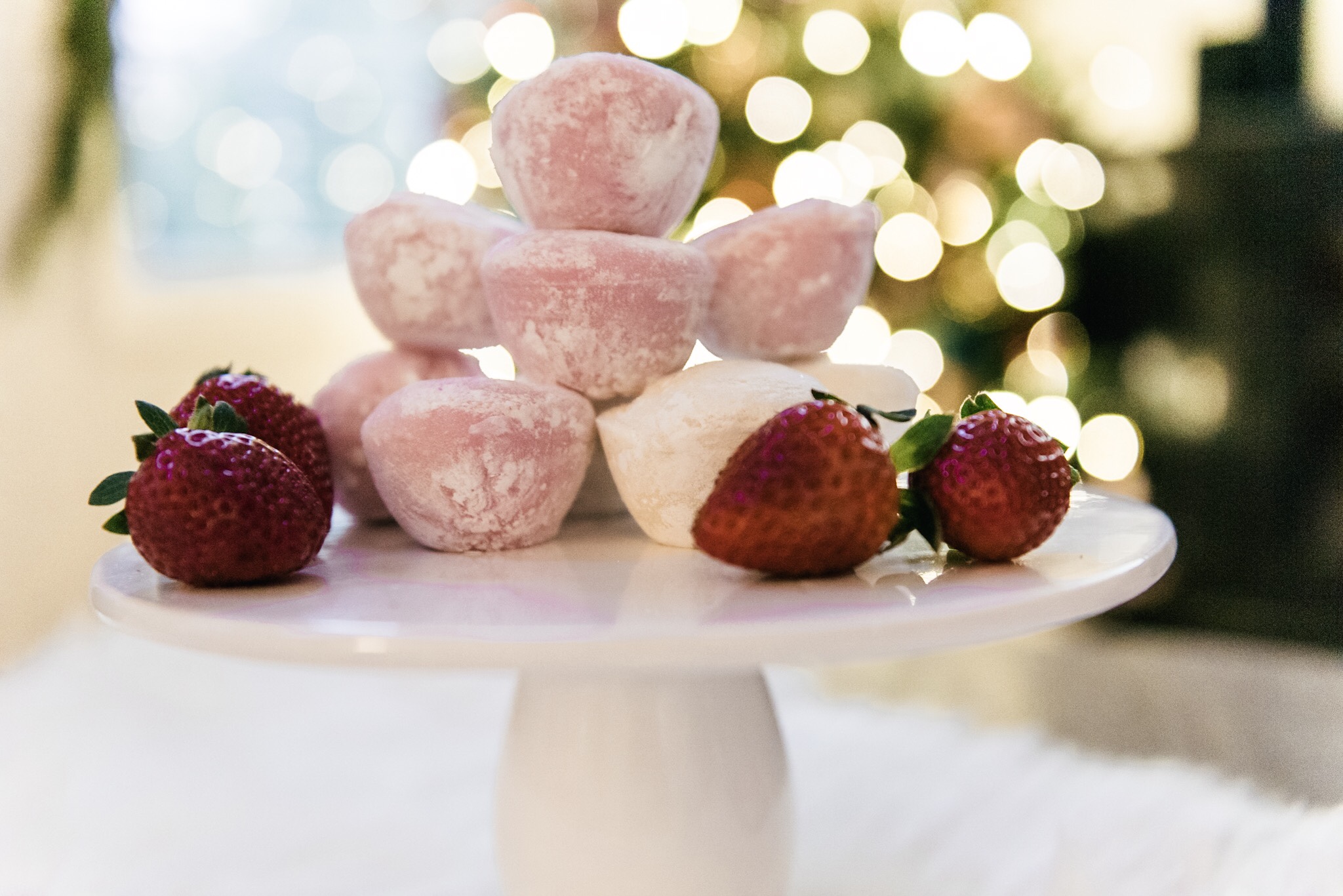 They are a perfect size so everyone can just take and eat without an unwanted mess at your place. See their Instagram page for more flavors. My/Mo Mochi Ice Cream
Happy Holiday part hosting! Remember this is the best time of year! No need to get stressed out just use what I got listed here.
Merry Christmas to all!
-Love
Candace
Xoxox