Hair Lovin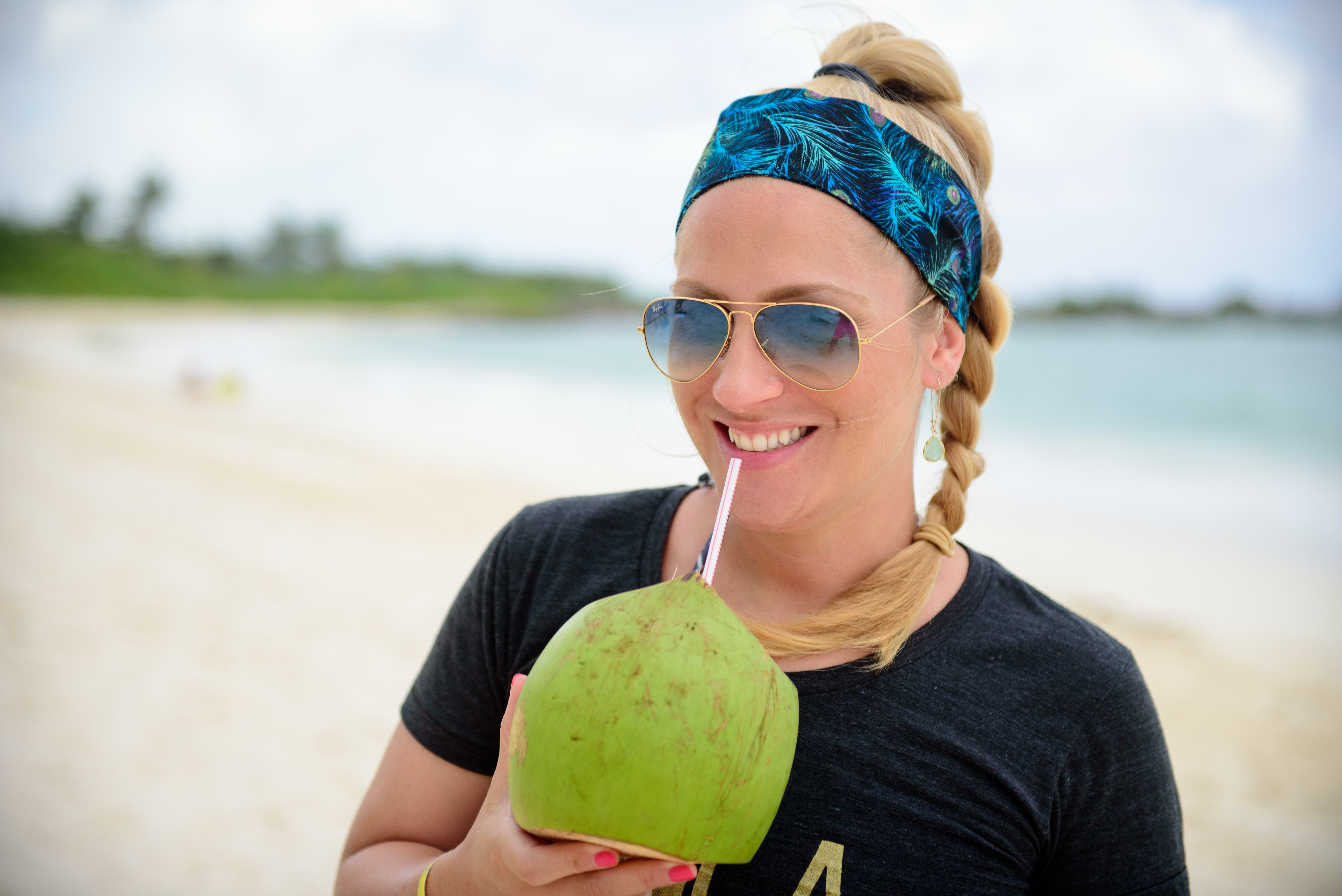 Hi there,
Some of you have asked me where I get my hair candy. Today, I have finally put together a list of shops that I adore and love shopping for hair accessories. So here's the deal! I rarely buy anything that is not on sale. Lately, I have been in love with Free People and Anthroplogies turbans, head pieces and pony tail holders. Just shop the sale on their site for amazing deals you can always find something on sale in the accessory section.
I'm a huge fan of Nordstrom as well. They have a cute headband selection. Right now I'm into the long sash thick turban style head pieces. The are so adorable with tanks this summer.
Some Tips:
-Look for colorful headbands for summer
-Pick colors that help contrast well with your hair color
-wear a white simple tee and add a trendy headband
Head Over to these store to see whats on sale today! Fyi Free people is having a up to 50% off sale.
Happy Shopping + Finding great deal!
http://in.com/blog/14821401/?claim=yabnx3ad4gc">Follow my blog