Girl Room Decor &  Giveaway!@Teamsonkids
Hi moms! If you have a girl then this is the post for you! Today, I am sharing some room decor items + an amazing Giveaway! I had to transition my daughters room from an infant room now to a big girl room as she likes to call it.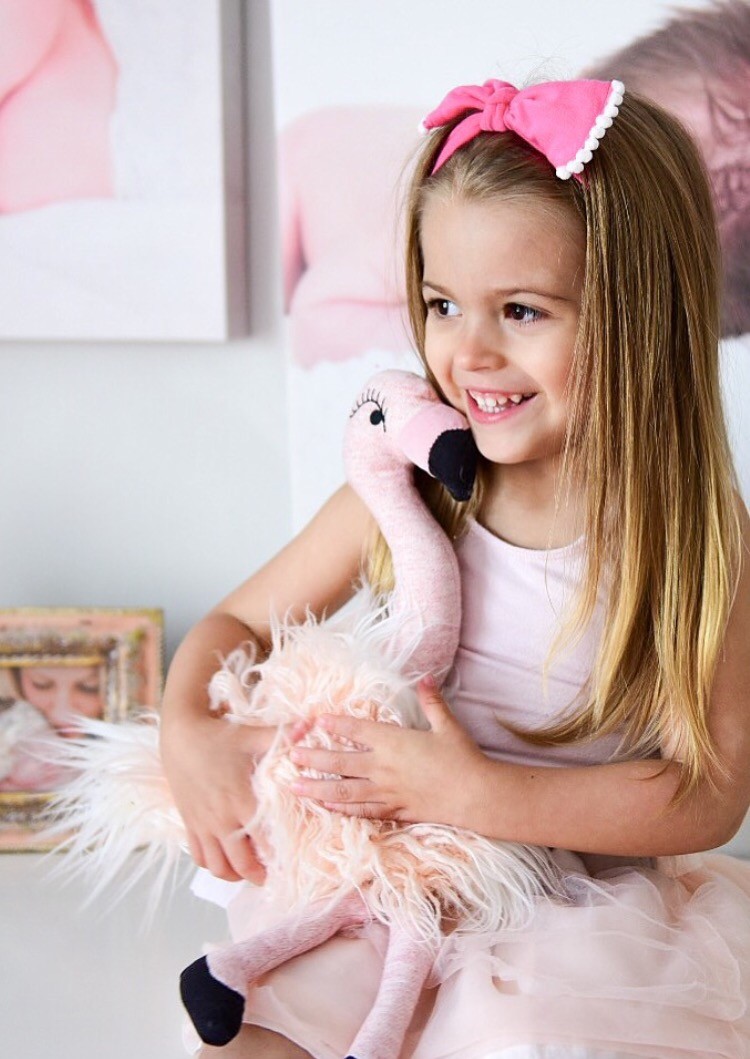 Meet Milanca she is my three year old going on 13. She is the typical Diva! She runs the household. We are taking about her room today .
About 7 months ago when I was pregnant with my son they thought he was a girl at first. So I was going to use Milancas room as my sons nursery then move her to a new room. Well they were wrong buddy boy grew a male part. So with that said I transitioned his room into a nursery and kept Milanca in her room. However, it needed some minor changes that she can grow into. Today I'm going to tell you some small items that look cute when transitioning rooms. Plus, One lucky winner will win the cutest little girls vanity! From Teamson Kids
Easy to add Room Elements
Rugs
Plants
Wall decals
Vanity set
These are small items but can really make a room pop! Plus it is fun for a toddler my babe is obsessed with all the items in her room + wall decals pictured below add the perfect touch.
I let her be the designer and pick out what she wanted as long as it goes with the theme ya know! Sometimes what at three year old will pick out can be hideous at times!
1st up
Rugs-
You always can use a rug even if it's on top of carpet. I found this beauty at Home Goods my favorite store ever! It's a shag furry and perfect for any little girls room.

The little plant holder she picked out it is from Home Goods as well! You can really find great finds if you are patient.
Plants
Plants are the best for any room and not fake plants I mean real live ones.
I love to add plants to any room expecially for the kids rooms. It's helps purify the air plus looks pretty with a touch of green. So if you are designing a babies room – You must add plants!
Stuffed Animals
So we know every little girl loves stuffed animals. Some mornings I find her talking to them- just so sweet. I have found really cute and unique stuffed animals from Anthropologie and Maileg. Each holiday I collect them for my daughter. She loves collecting little bunnies and mice. They are super cute!
Click for website
Teamson Kids
Polka Dot Vanity


Last but not least! Surprise I'm giving away this Vanity Set! Perfect for toddlers 3 years of age and up. It's the perfect way to make your little one feel like a beautiful princess. My daughter loves this set and I'm so impressed with the quality. It's looks great in her room and let me tell she now has been brushing her hair.
Here are some photos of how we have some mommy and me time together.
Thanks for following along please enter GIVEAWAY below! Winner will be selected July 4th. Best of luck!
Hi I'm Candace, wife + mother + lifestyle blogger. Here you will find a gallery of inspirations! Sharing everything I love all in one! Thanks for following along :)
Can1love's Pins
Instagram: @CAN1LOVE
Tags
Shop