Extraordinary Baby Gifts
This post is sponsored on behalf of incredible bundles like always all thoughts and opinions are my own.
Hey Guys, Happy 1st of April I still can't believe spring is here already. This month our calendar is full with a baptism, baby shower, birthdays and my own kids milestones. To help me save time and find a gift that matters I always turn to Incredible Bundles the modern online way of picking the perfect baby gift. I also encourage you to keep reading along because one lucky follower will win a $50 gift card. I have found Incredible Bundles is the way to go because they have an already hand selection of items that suite any age group. They create a bundle of gifts straight to your doorstep in a cute box. They also have baby registry options for those of you moms who are expecting. I seriously wish I would've known about this when I was pregnant.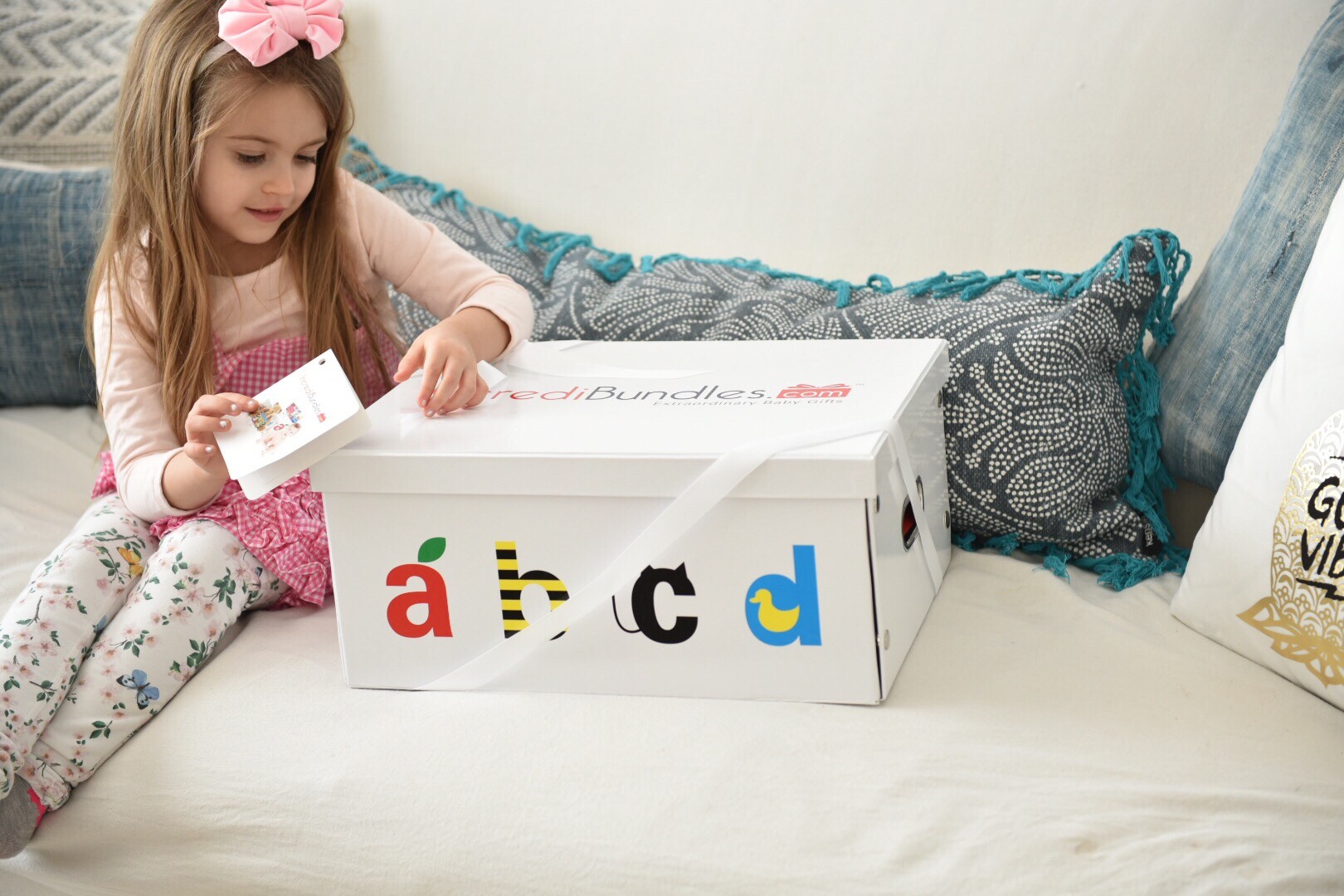 As a first-time mom when I was pregnant with my first I found it a little challenging sometimes to keep up with all of milestones and growth development stages as I was also working full-time in the healthcare industry. Now that I had my son second time around you live and learn I'm able to follow developments and his needs with Incredible Bundles
Let me tell you a secret! I will get a bundle sent to my house and keep in the closet until he or she is ready to use. Honestly, this has helped me save time and energy not having to worry about getting a new growth development toy or book.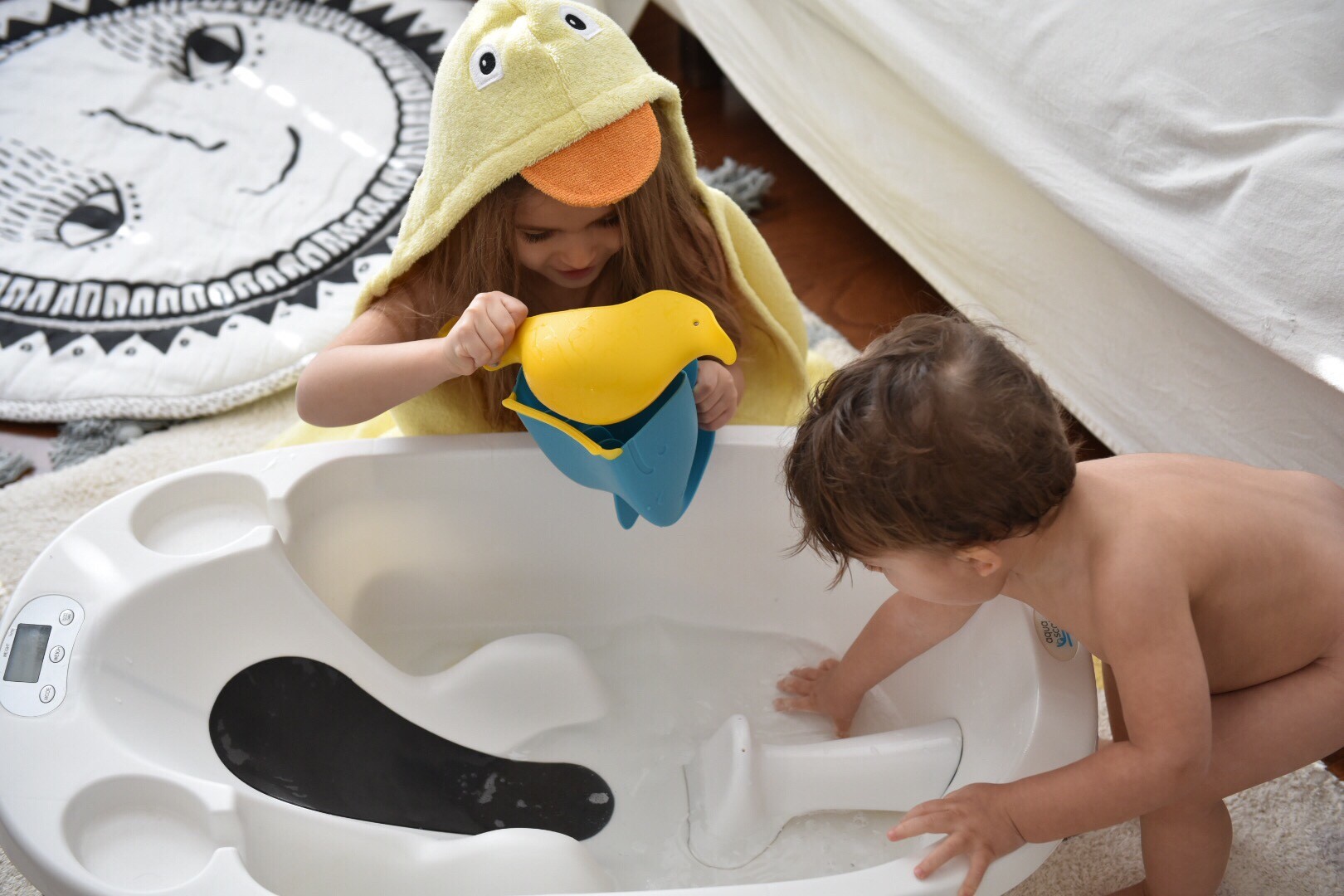 One of my favorite Bundles is the bath bundle option. This is what I usually will purchase for a baby shower gift or newborn baby gift. So many of my expecting friends have absolutely loved this bundle.
Each item in the bath bundle is first off extremely cute and very good quality. I think the bath option is perfect for any age child. It comes with all the necessities you will need to make bath time fun.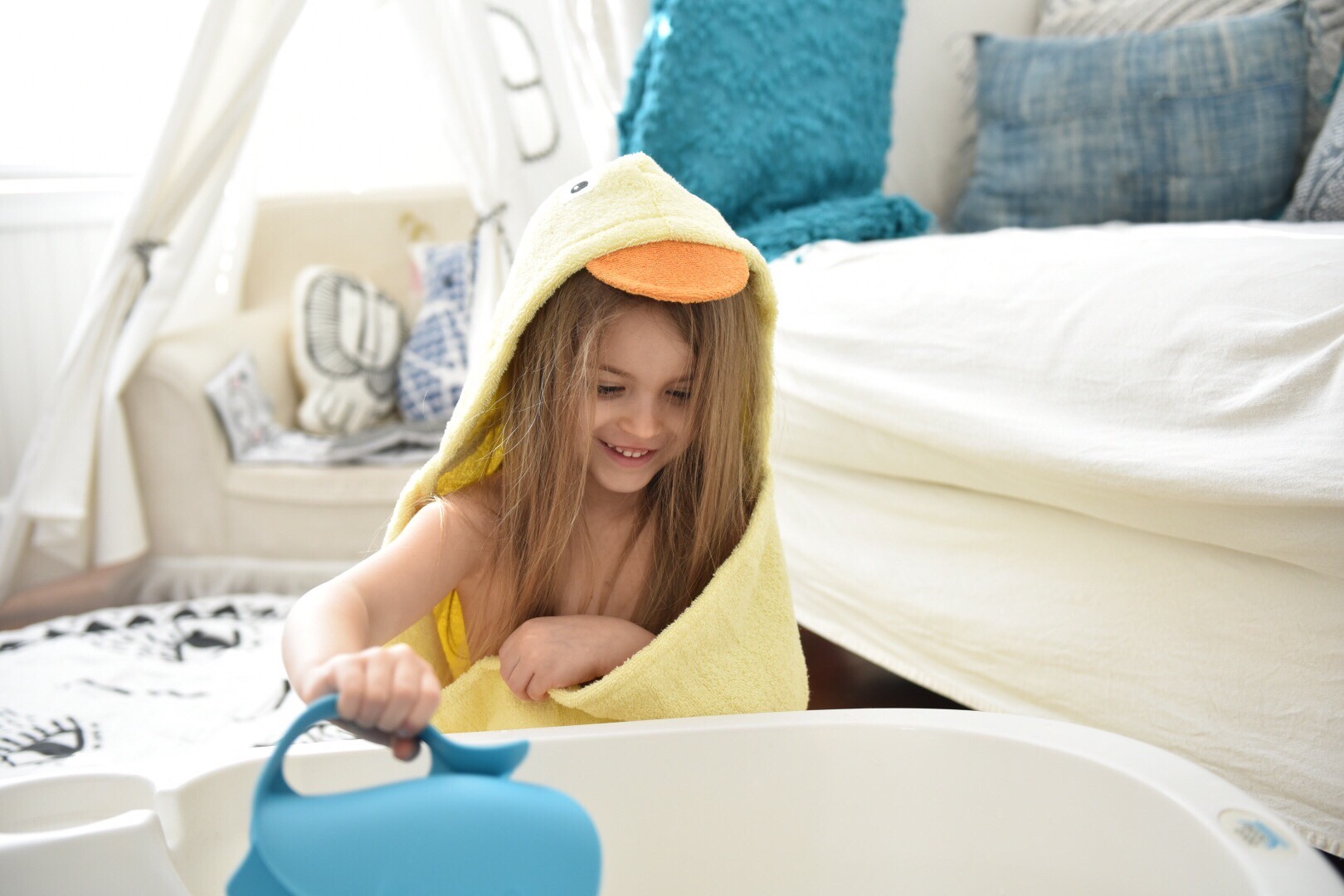 One of the items that come in the bundle is Yikes Twins Towels
The owner of this company is a sweet mama and I seriously love all her designs. We have been using her towels since my daughter was born.
Here are the towels below and yes my son did not want to get out of the bath his favorite thing to do. They are great for the swimming pool, lake or beach as well!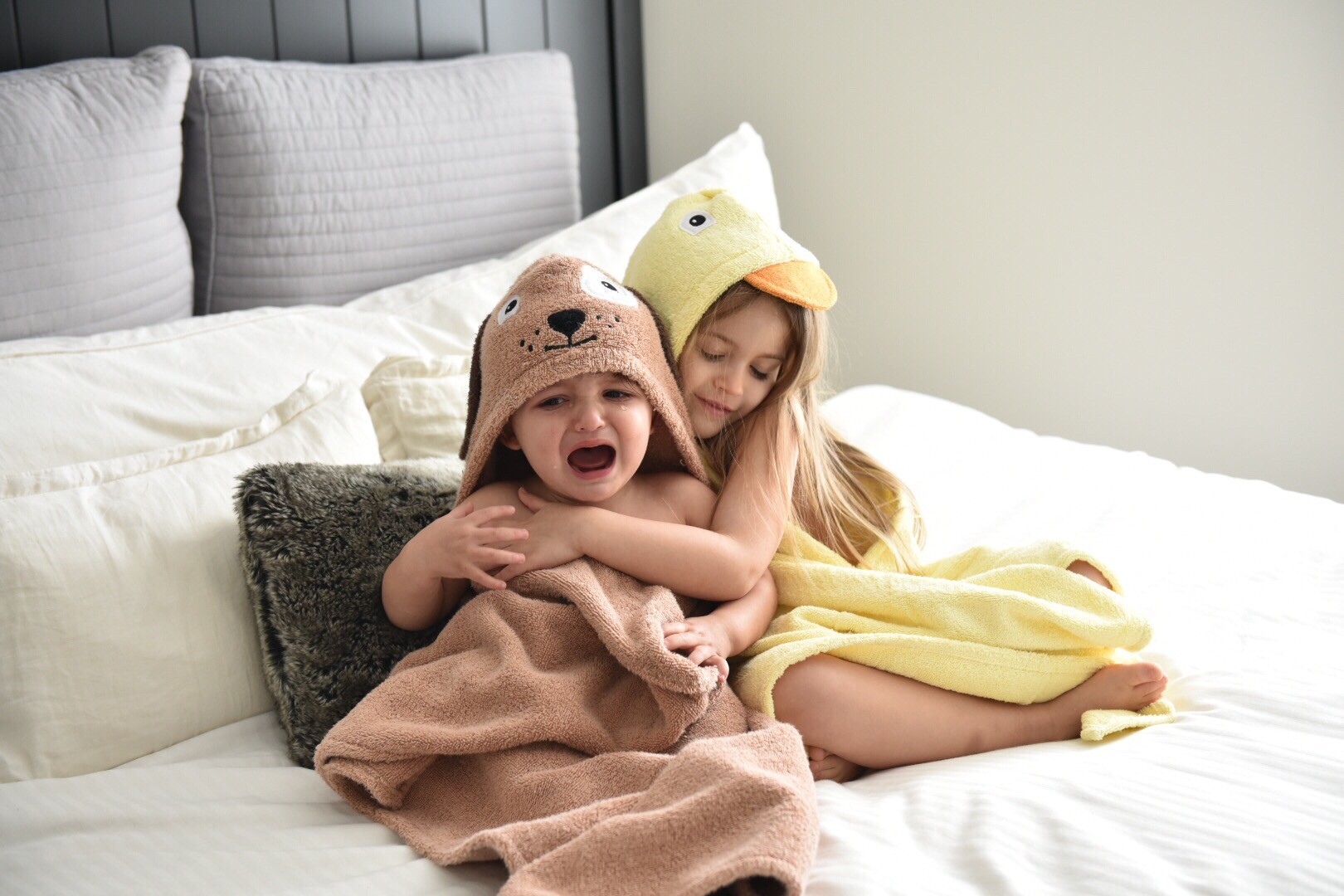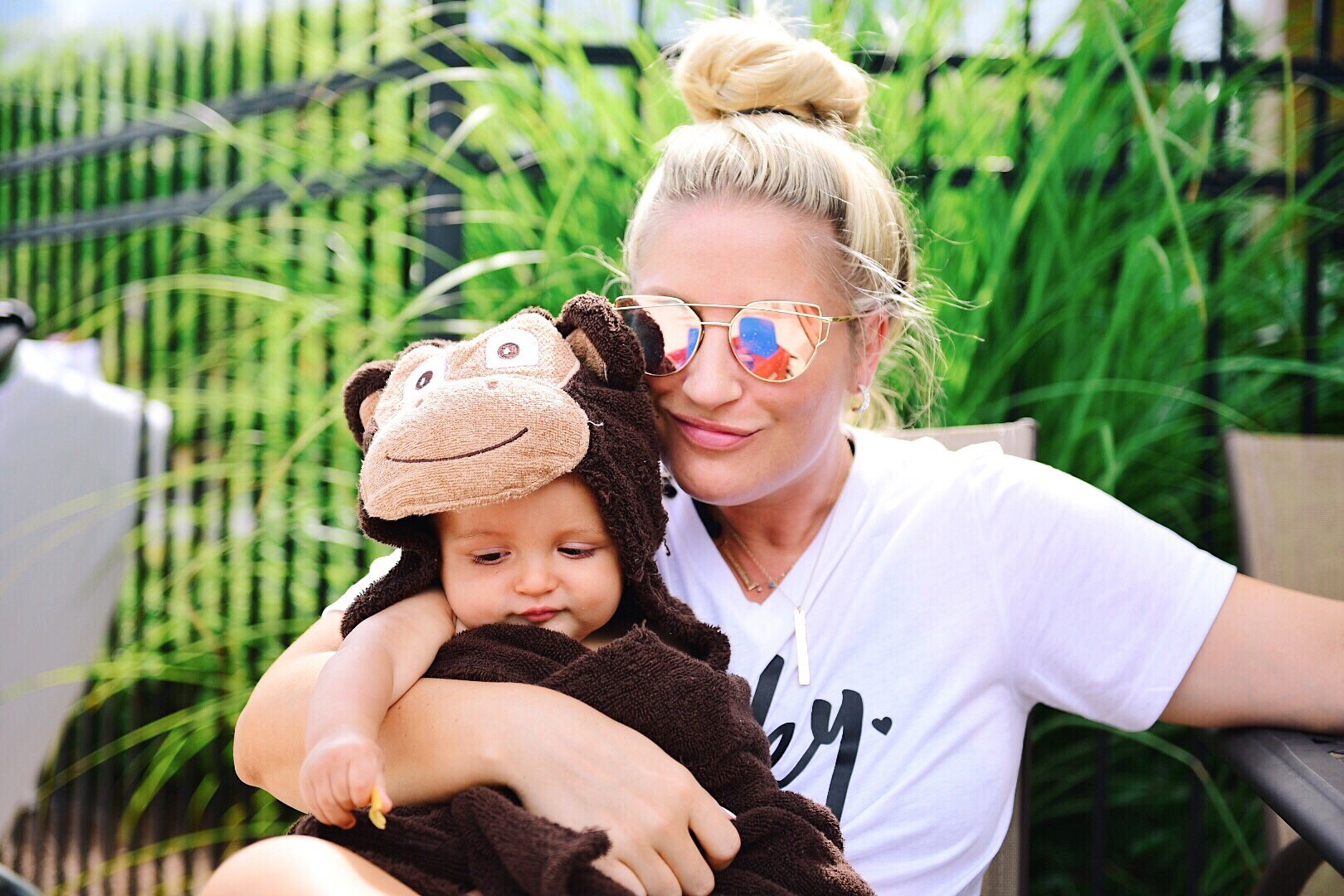 Next up let's talk about learning Bundles. This type a bundle is one my favorites. As a mom I take the learning and development phase extremely serious. This is something we as parents need to sit on the ground and help educate our children. At young ages children's brains are firing a million miles per second and yearning to learn new things. This is where the learning bundles come into play.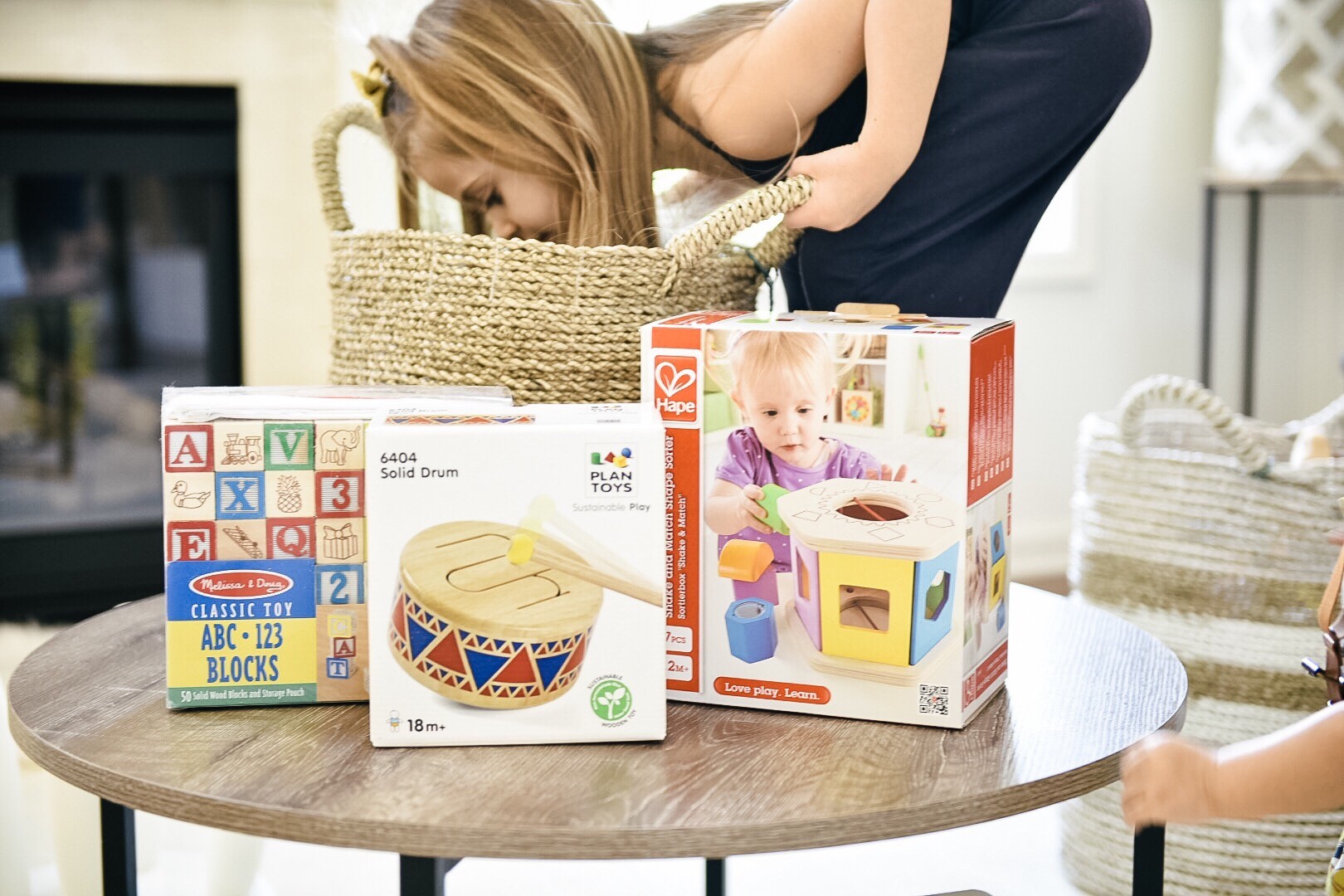 At our home I need to keep the children's brains stimulated. My kids are not in school as of yet so I love the challenge their minds with fun activities and developmental toys. Since Easter just passed these were some goodies that were in their baskets.
One thing I love is a good old-fashioned wooden toys. Kind of reminds me when I was growing up but the positive to that these toys are free of toxic chemicals. In my mom book that's such a huge win.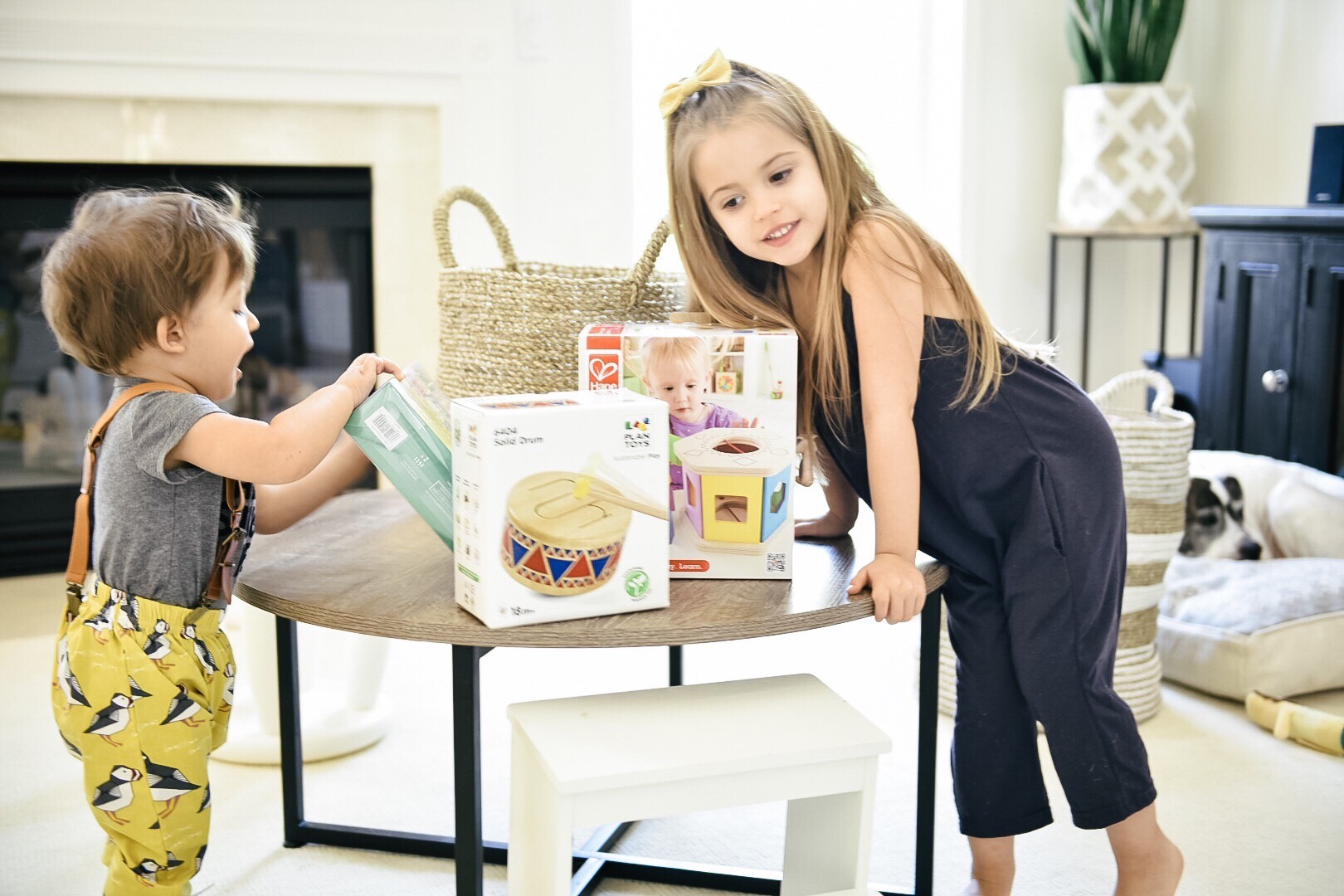 Picking out a great toy for your kids or even got gifting giving I have found to be so easy. Incredible Bundles makes the search online easy peasy with lots of varieties to choose from. They even have a diaper bundle you can purchase for a baby shower gift.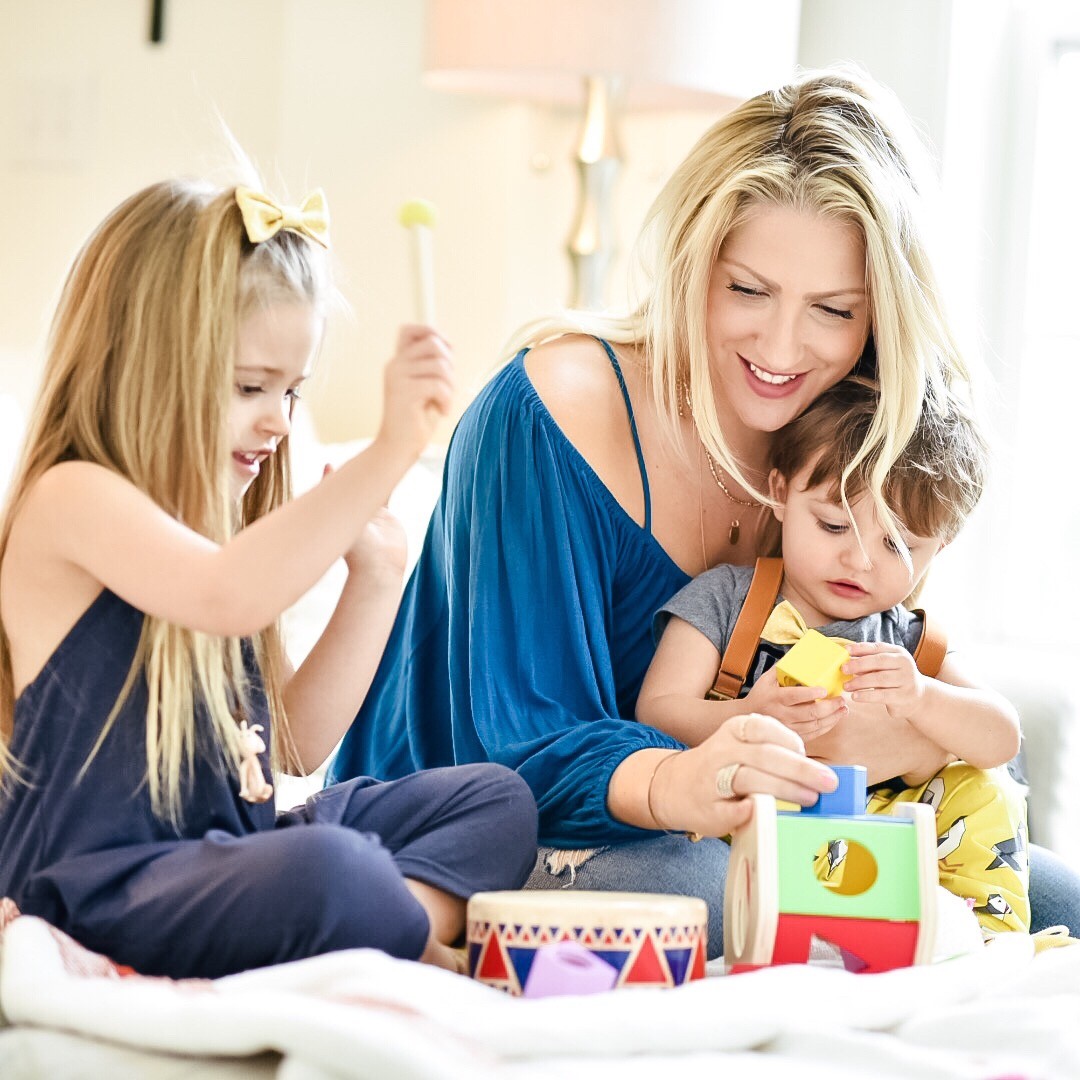 In this last bundle I received it came with
Melissa and Doug wood tone toy drum which my daughter can't stop playing. The other developmental learning toy was by hape and it's a wooden shape sorter. The shape sorter is for 18 months and older. I was so surprised to see how quickly he learned how to use this toy. Here is the link to this toddler bundle Toddler bundle
So guys like I mentioned above One of my lucky follower will win a $50 gift card all you have to do is head over to my IG and enter there.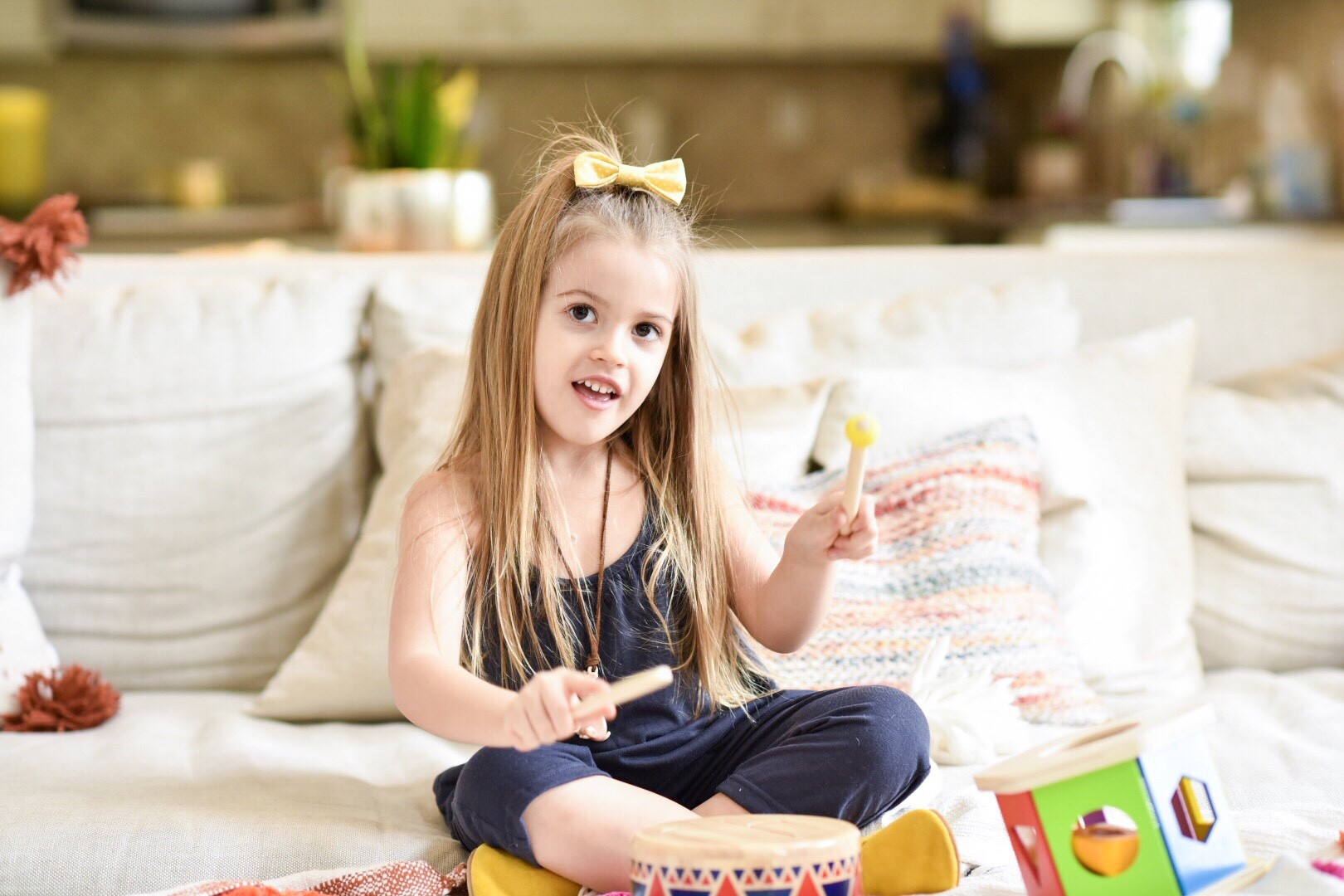 I hope this review has helped and like always if you have any questions you can always reach out to me through email. Like always thank you for following along my motherhood journey it's been one amazing ride!
If you want to check out incredible bundles here is the link below!