Beach waves w/ HAIR FOOD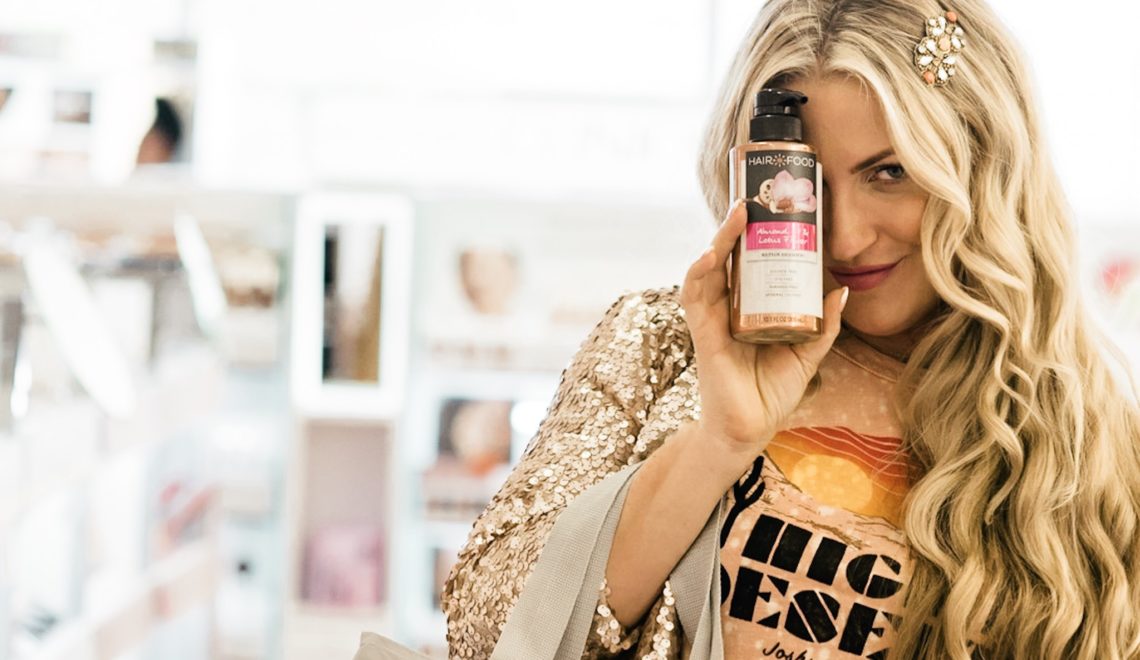 This is a sponsored conversation written by me on behalf of Hair Food. The opinions and text are all mine.
Hi guys,
I love to stop in just to talk all about hair. As most of you may know I have a crazy obsession about my hair. My hair stylist can tell you all about it! Ha! Two weeks ago, I celebrated the first day of Spring. I so adore getting some warmer here in Atlanta. Well, what is even better is I love to let my hair air dry rather thank blow-drying it once a week.
Once the the weather starts to get in the 70's I usually start to air dry my hair as I feel it a more healthier option. I also find it extremely easy to just achieve a beachy look and get a quick on the go look.
So I'm going tell you all about letting your hair air dry with a cute wave style. If your hair is not the wavy type then this post will help you give your hair more body and movement. So don't worry you can keep reading along.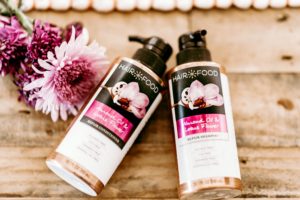 I have been been using a line called Hair Food you can find at your local Ulta. I have posted all about this hair product line in a previous post so I will link up here. It is a must read if you want to help keep hair healthy.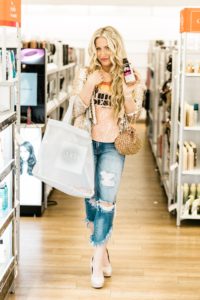 So lets get to beach hair. Beach hair has always been a favorite look if mine but has become pretty popular the past few years especially on social media channels. A lot of women are going for that California beach styled hair these days.  Let me let you in on a secret. To obtain beach hair you do not have to be at the beach. You can do it right at home. The secret is your hair needs tons of moisture and set to air dry on its own.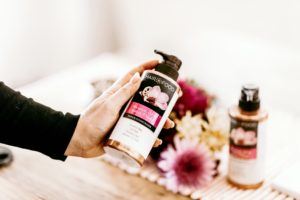 How to get Beach Hair?
I'd like to use the product Hair Food I mentioned earlier because it gives you just enough moisture to get the look. Think shiny, silky, soft and supple hair. You need to feed your hair right to get the desired results. Hair Food does just that! It feeds your hair what it is lacking to help maintain health hydrated hair. Keep in mind all HairFoods products are sulfate -free. Sulfates are cleansing agents that are extremely damaging to hair. So I love to be health conscious of what I use for my hair.
OK! lets get back to moisture. If your hair lacks moisture, it will get dry, frail , brittle and break. This will cause loss of hair and shortened ends . Let me tell you its not a cute look at all. I have had hair breakage in the past and its extremely hard to get those damaged hairs healthy again. Hair Food Repair Collection with Almond Oil & Lotus Flower is amazing plus smells great. The almond oil really helps nourish the hair but gives the hair the extra moisture it needs. Hair Food really works to give your hair a refreshing, voluminous feel.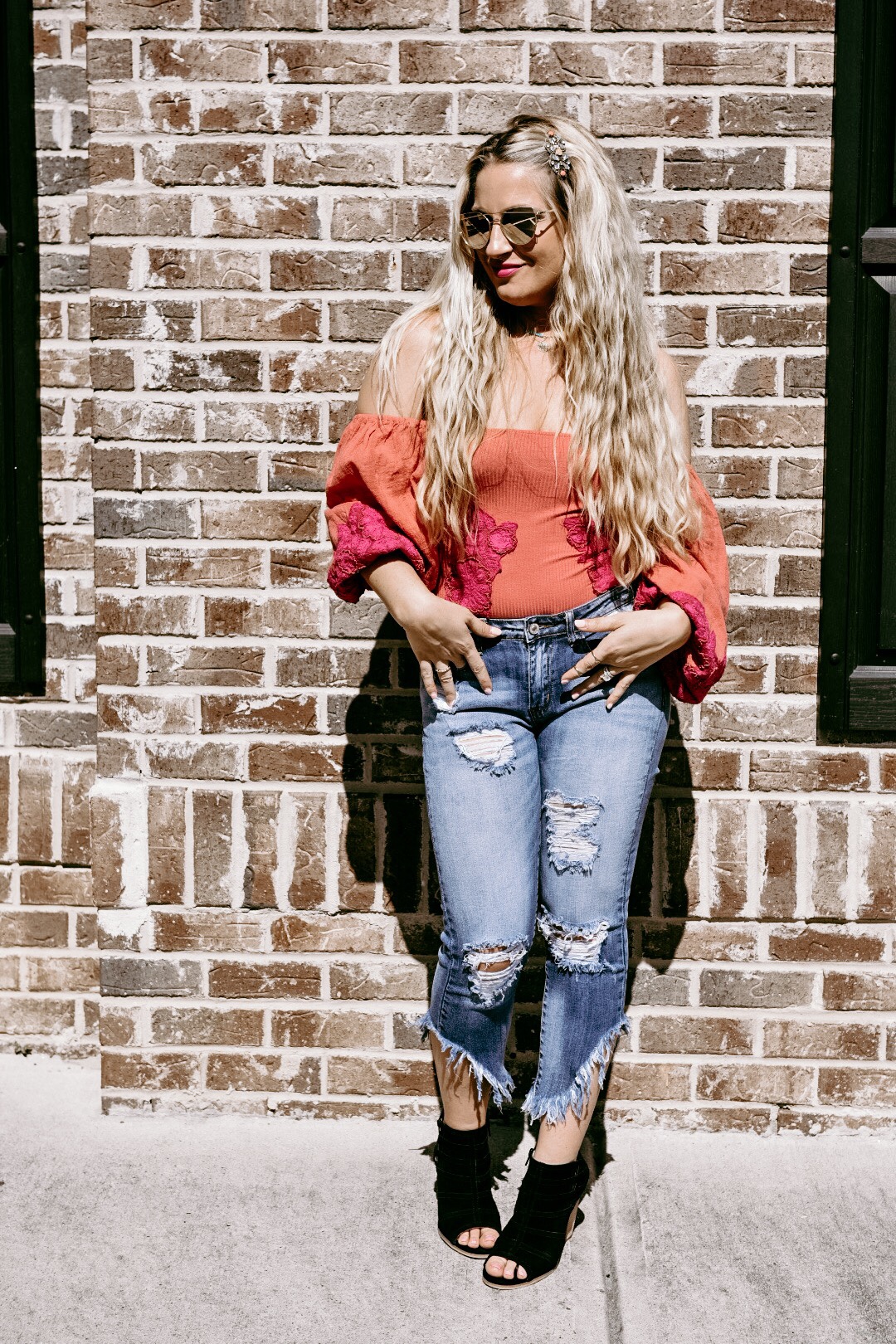 My Beach Hair Recipe
Here I will share a little beach hair recipe with you all.
Step 1- Wash hair with Hair Food Repair Collection with Almond Oil & Lotus Flower  Shampoo
*If your hair is really dirty I suggest doing two washes to get the excess dirt off your hair
Step 2- Massage Hair Food Repair Collection with Almond Oil & Lotus Flower  Conditioner in hair and leave for 5-mins. In the mean time while I leave in my hair I shave or do other things to help pass the time. If you can leave for more than 8 mins go for it!
Step 3- Towel dry hair really well
Step 4- Place towel dry hair in a braid. If you want a tight wave look make braid tight. If you want a more loose wave look make braid more loose.
Step 5- Leave hair in braid for 5-6 hours or over night. When you release the braid you will have a pretty beachy hair look.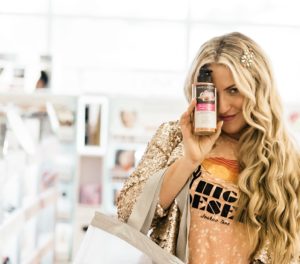 Yes it is that easy! Plus best part is you used no heat on your hair. Next time you drop in to http://spr.ly/Ulta02Ulta look for this product on the shelf. Its a for sure must try. You guys will love it and its price point its on point.
Thank you for dropping in and following along.
-Stay hair healthy!
-xoxo
Candace