Angel Care Baby Monitor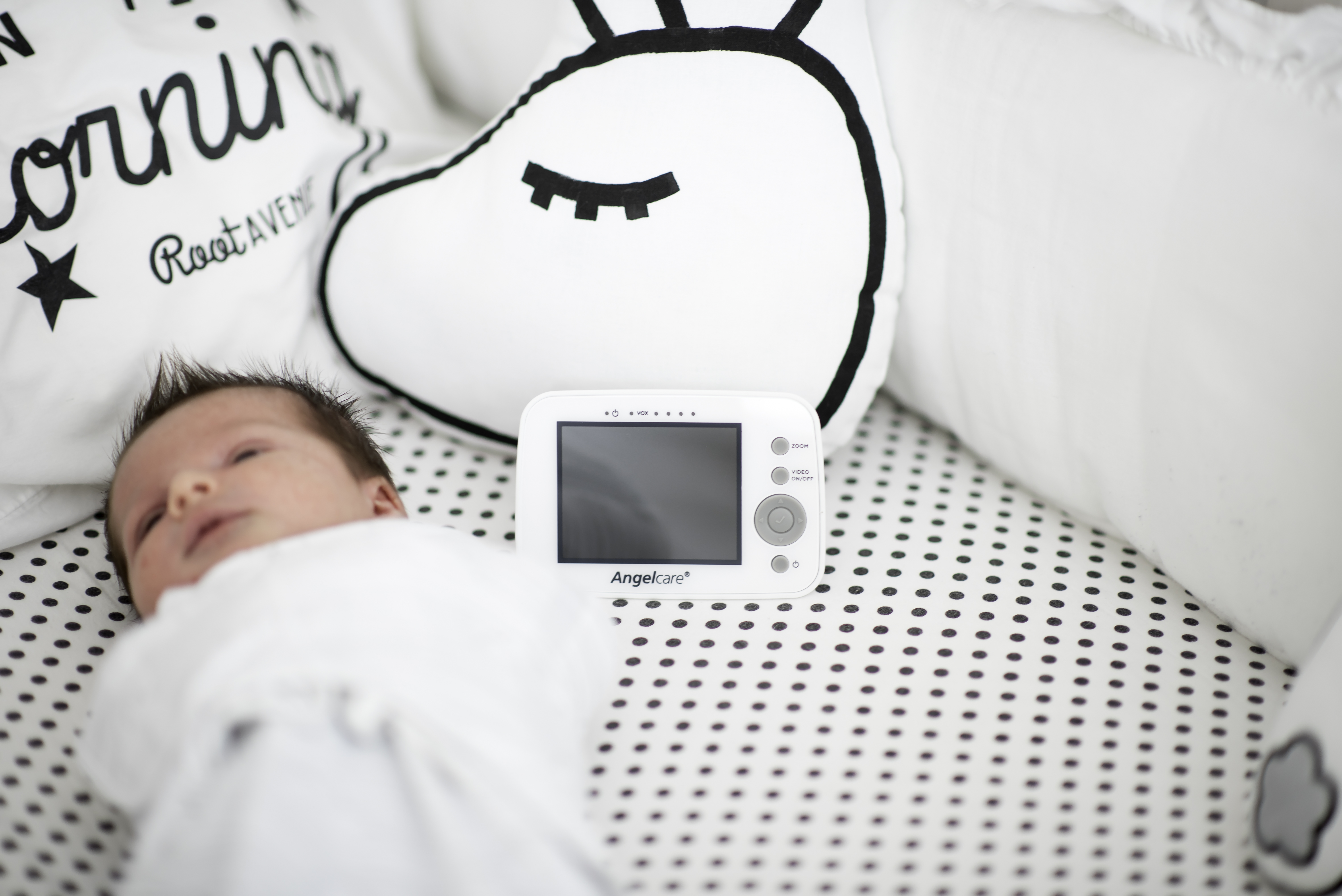 Hi All,
Research no more! I'm recommending the best baby monitor on the market. Yes! My hubby and I have hovered over the monitor when my daughter was born. We used it so much the ink on the buttons have rubbed off. Baby safety is huge concern in our home. I work in healthcare and choking, coughing, vomiting is so scary. I want a monitor that is reliable and has all the bell and whistles. So, now with my second child I have come to find ANGELCARE! I say this with excitement because it is truly the best on the market. Hubby and I have done the research and this Monitor has the best features (Listed Below) we have been looking for in a monitor. You can purchase @Buy Buy Baby , Amazon or Babies R US! This is also great for a baby shower gift as well. Angel Care has bath tub gear as well! Check out their monitors AngelCare Baby
What I absolutely love about my Angel Care Monitor-
Comes with a motion sensor pad
Modern Sleek design
Award Winning Monitor
Great Price Point
Innovative research based design
Look for Angelcare's new baby movement monitors featuring the only wireless movement sensor pad on the market and Angelcare's new activity analytics for tracking baby's movement level making their debut at major retailers January 2017!
Product Features
3.5″ LCD Screen
The 3.5" LCD screen on the Parent Unit clearly displays a number of monitoring features, so even if the sound is off you'll know what is going on.
Photo Sensor (Auto Day & Night Vision)
You can check on your baby during the night without disruption as the Photo Sensor on the Nursery Unit shows automatically a clear picture of your baby in the dark.
Out-of-Range Indicator
Up to 820 feet (open field).
Adjustable LCD Screen Brightness
Adjust the Parent Unit's screen to the desired level of brightness.
Temperature Display and Control
The greatest concern for moms and dads is baby's safety, sleeping alone in the nursery. Is baby comfortable? Is the room too warm or too cold? Your Angelcare® baby monitor displays the temperature in baby's room on the Parent Unit and alerts you if it is too high or too low.
Nursery Night Light
A gentle little glow to guide you when you walk into baby's room.
Audio "Tic" Feature
Turn on this feature and your Parent Unit will make a ticking sound to reassure you that the monitor is working even when your baby is sleeping silently.
Sound Lights
So you can see and hear the sounds baby makes.
Low Battery Indicator
The low-battery indicator on the screen of the monitor lets you know when it's time to change the batteries.
Zoom In & Zoom Out
Digital zoom so you can see your baby up close, even from a distance.
Adjustable Camera Angle
Position your baby video monitor for the perfect view – and safely out your child's reach. Moms and dads love this feature, especially since it helps create a safe sleep environment as their child reaches new milestones and becomes more curious.
Adjustable Movement Pad Sensitivity
Allows you to select your desired movement sensitivity level.
Hold & Mute
If, for example, you need to feed or change your baby, the sound and movement alarm can be temporarily deactivated.
Parent Unit Locator
The Parent Unit may be small but you'll be able to find it quickly with the push of a button.
Number of Channels
19 channels automatically preselected.
Continuous or Voice-Activated Sound Monitoring
Voice-activated on continuous transmission (only available in certain countries).