150+ IG Tips & Tricks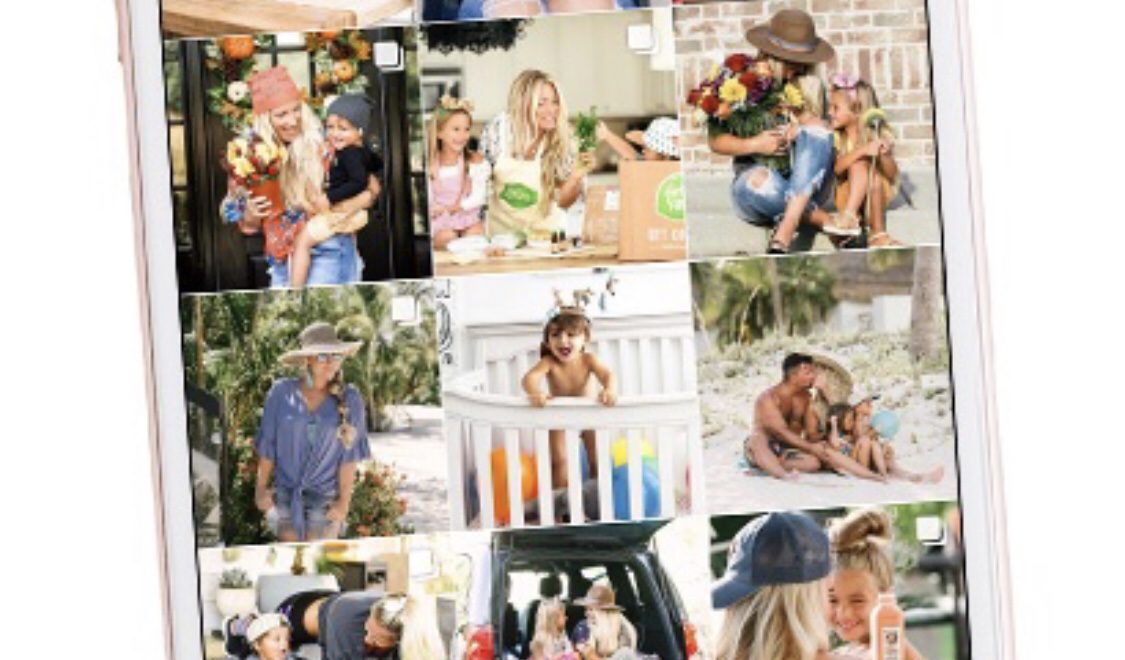 Hi all,
I always get asked questions of how to start a blog or start being an influence on Instagram.  I have been doing this for 5 years since my daughter was born and trust me the world of social media had changed so much. I have net so many sweet people and long-term internet friends, some I meet personally and some live so far away so we communicate over social media. It really has been so amazing to meet other women and men all sharing the same passions as me "Family & Lifestyle"
Ok so for those of you who ask about doing social media. Here it is I was featured in an article here. Please read and see 1st hand what other bloggers have to say. Have fun reading this article. 🙂
I was featured in an article listed here.
I wanted to share my piece and advice with you all. This is such a cool article
150+ Instagram Tips and Tricks